Need Assistance?
If you have questions, would like more information or if you are ready to get started please click the button below to leave your name and contact information.
Wednesday, 14 September 2022
Find merchant services sale rep careers, credit card processing representative. Get into merchant services payment processing sales.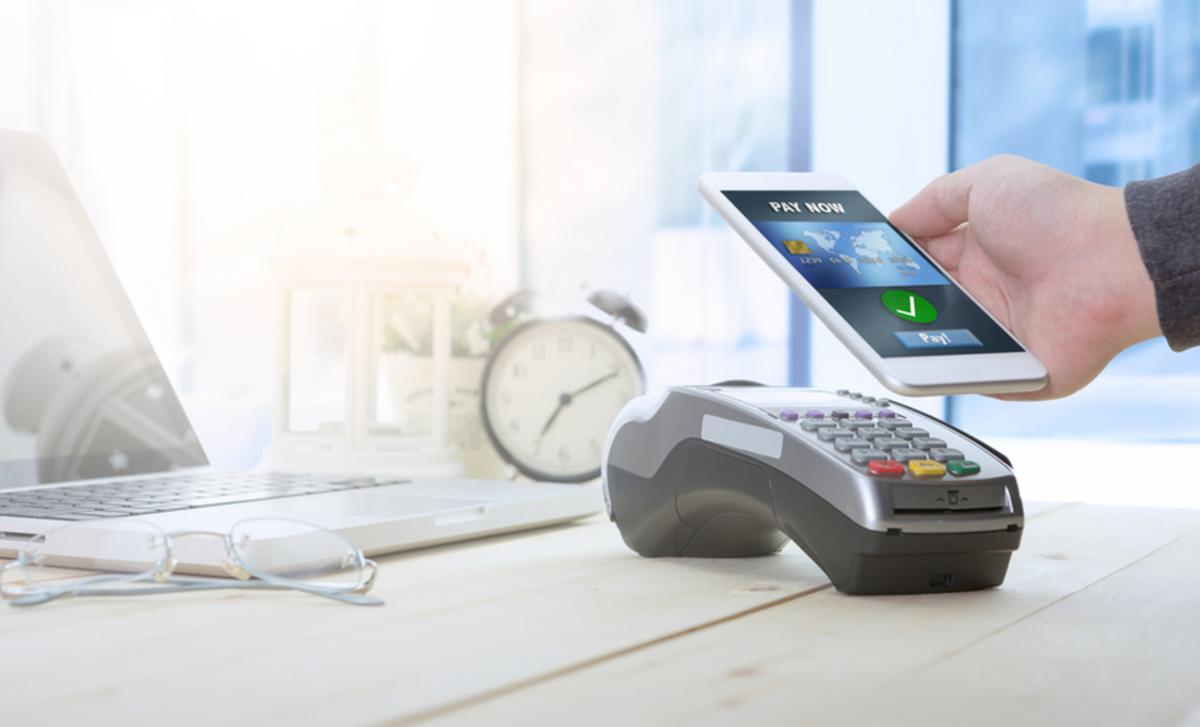 Sunday, 14 August 2022
Become merchant sales agent in the merchant services industry. Start selling merchant accounts and credit card processing services and POS equipment.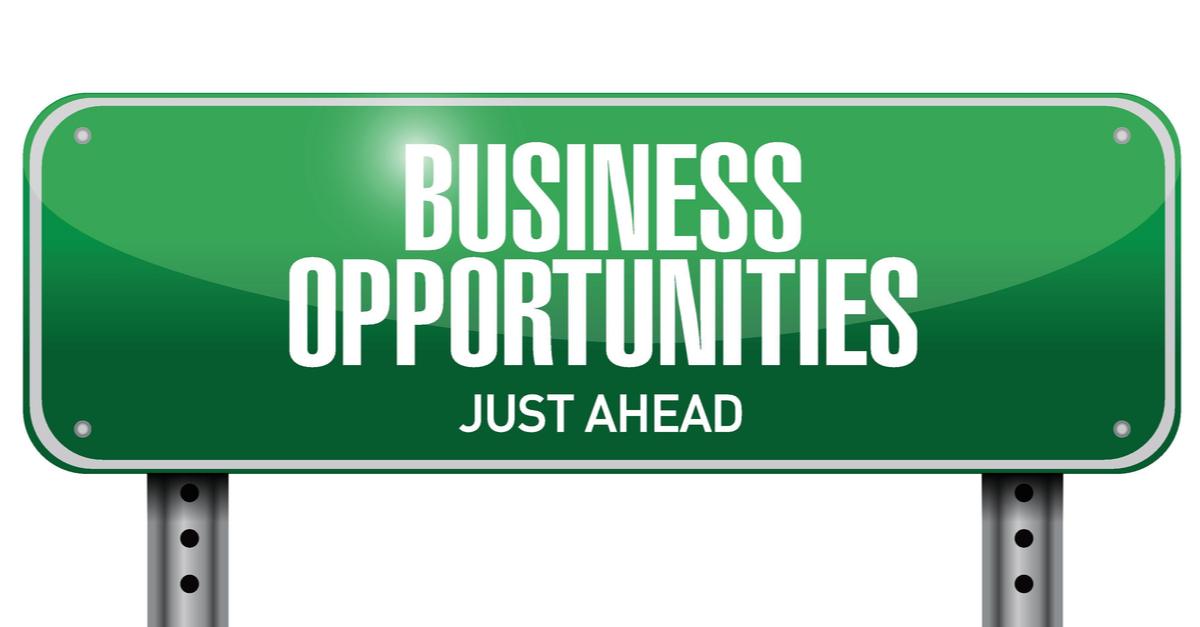 Tuesday, 29 September 2020
Become a merchant cash advance agent and start selling merchant cash advance. Join the best merchant cash advance business opportunity.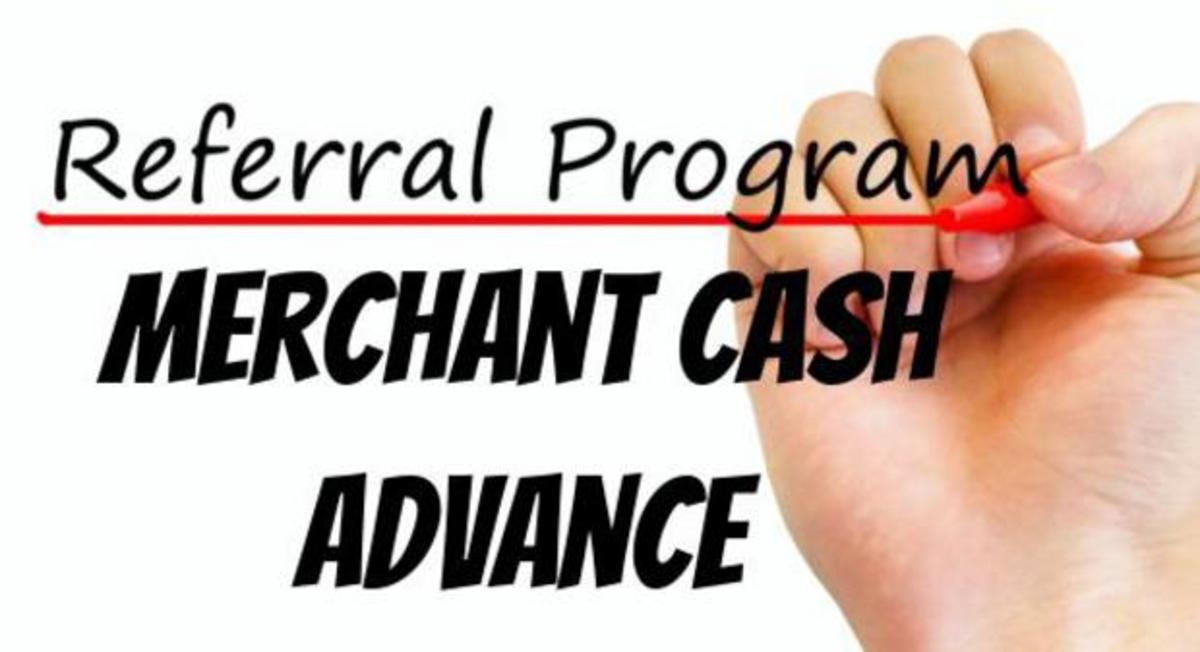 Sunday, 31 May 2020
Refer merchant cash advances to our merchant cash advance company and get commissions for selling merchant cash advances.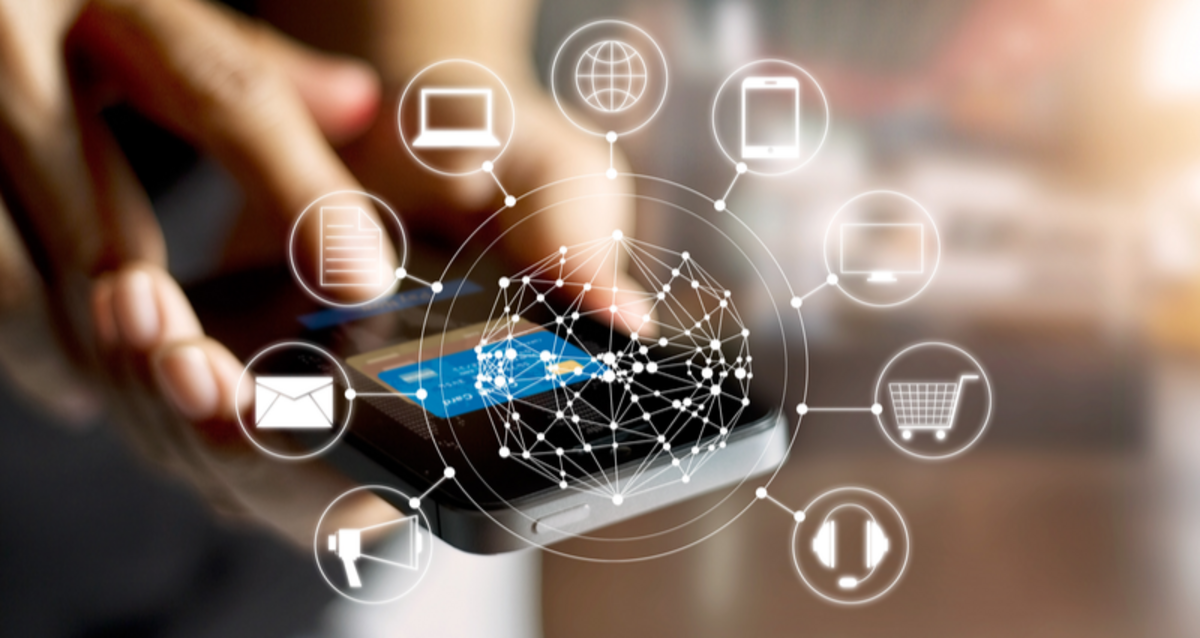 Monday, 13 September 2021
learn more about how to become a payment facilitator, join NAB and become the best payment facilitator company. Partner up with a payment facilitator,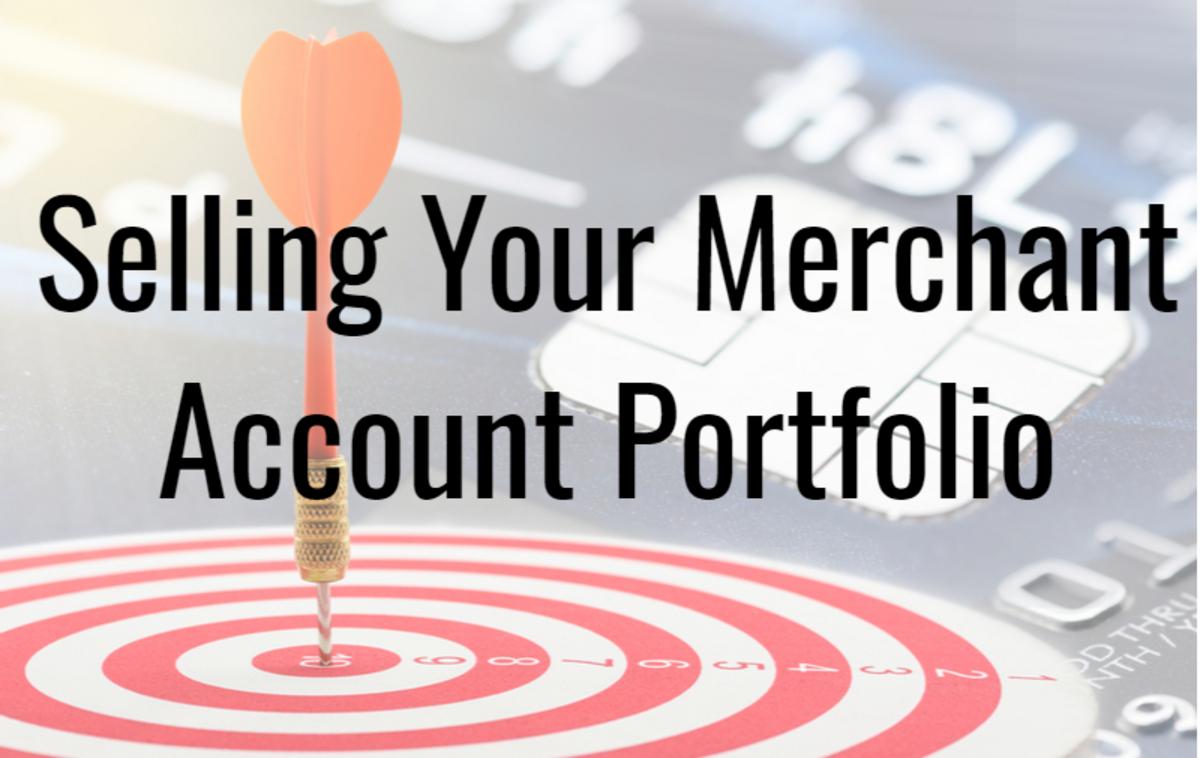 Wednesday, 07 September 2022
merchant portfolios for sale, merchant services residual buyout, merchant account portfolio buyout, merchant portfolio valuation, merchant portfolio a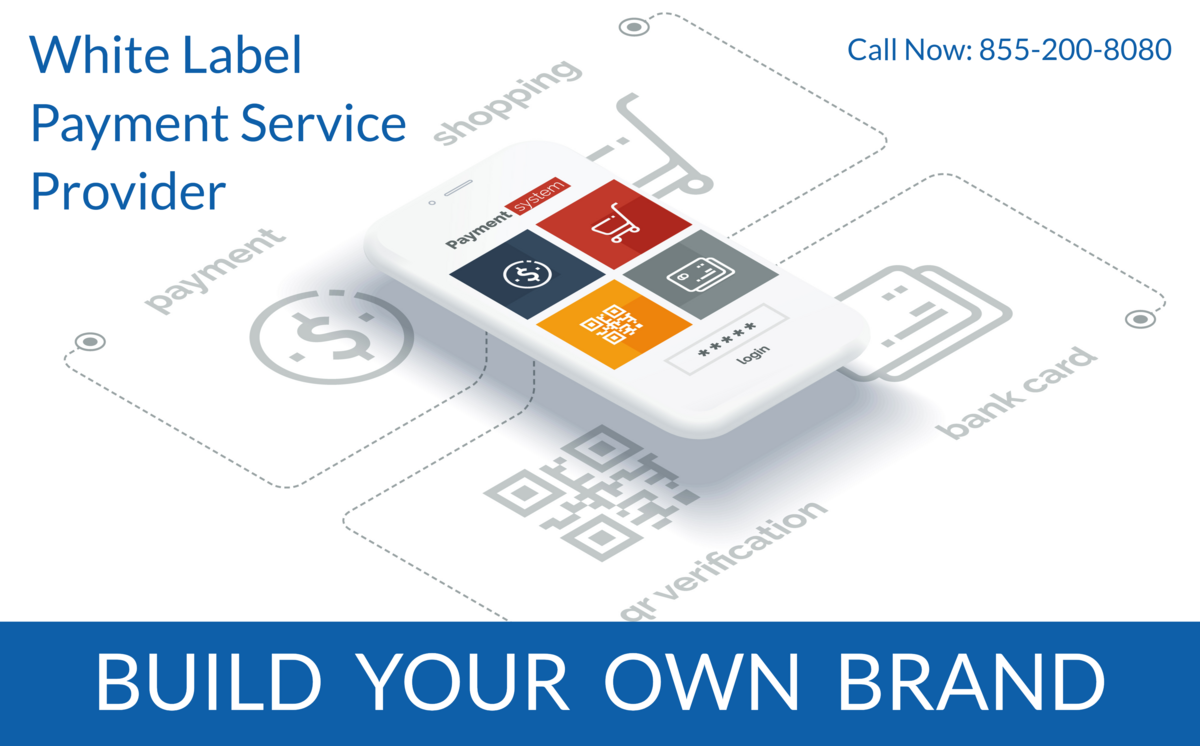 Wednesday, 14 September 2022
White-Label Payment Service Providers and how products like white label payment gateways, mobile payment processing, build your own ISO brand.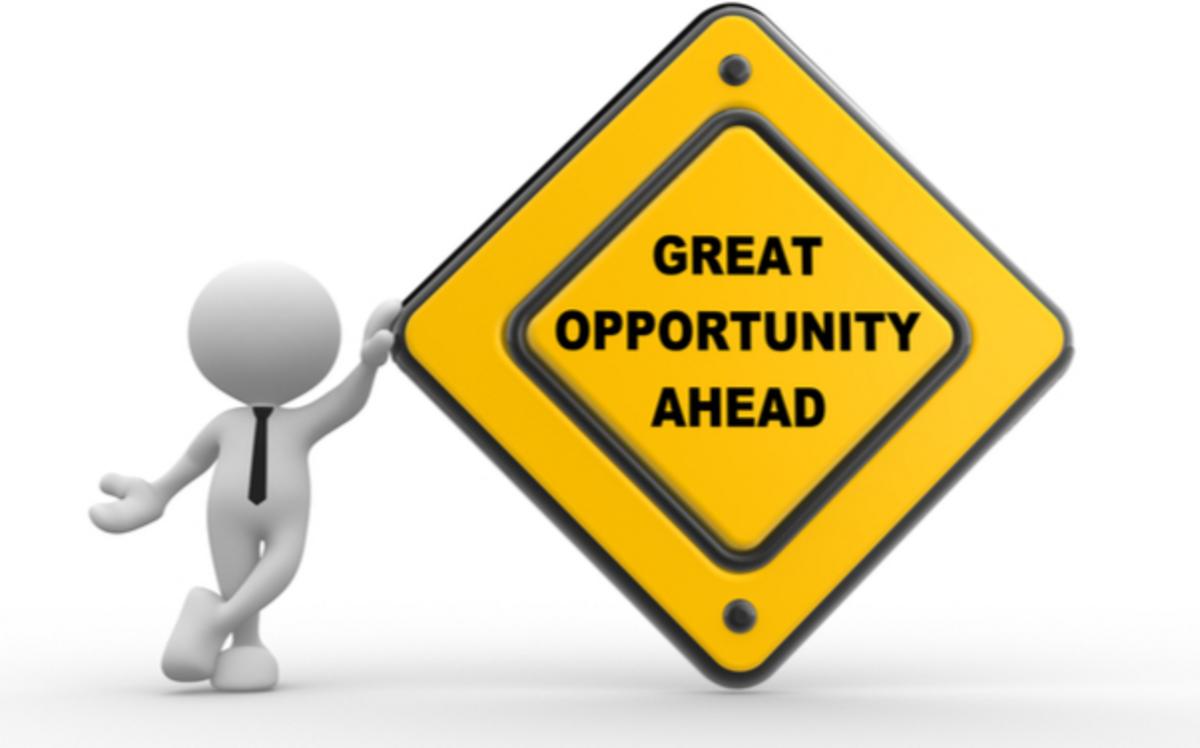 Monday, 12 September 2022
If you are looking for the best credit card processing business opportunity its here with North American Bancard Agent Program.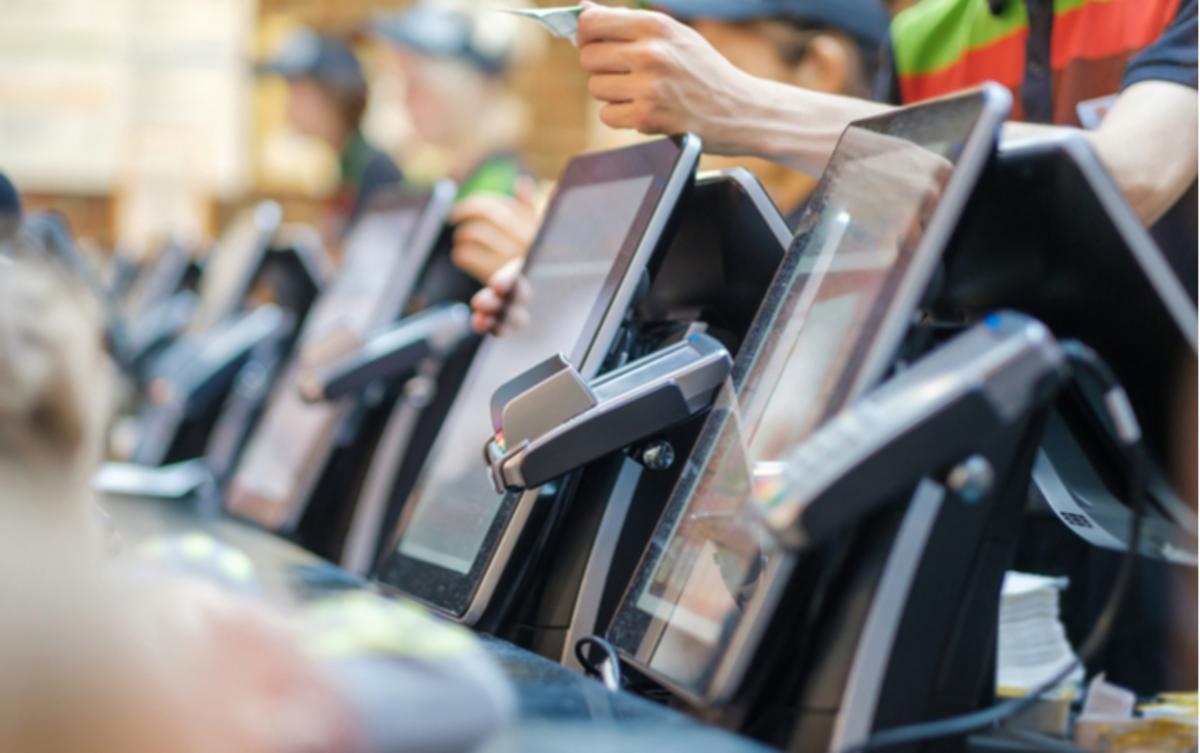 Friday, 14 October 2022
Become a payment processor with North American Bancard ISO Program. Payment processing agents or credit card processor ISOs has huge commissions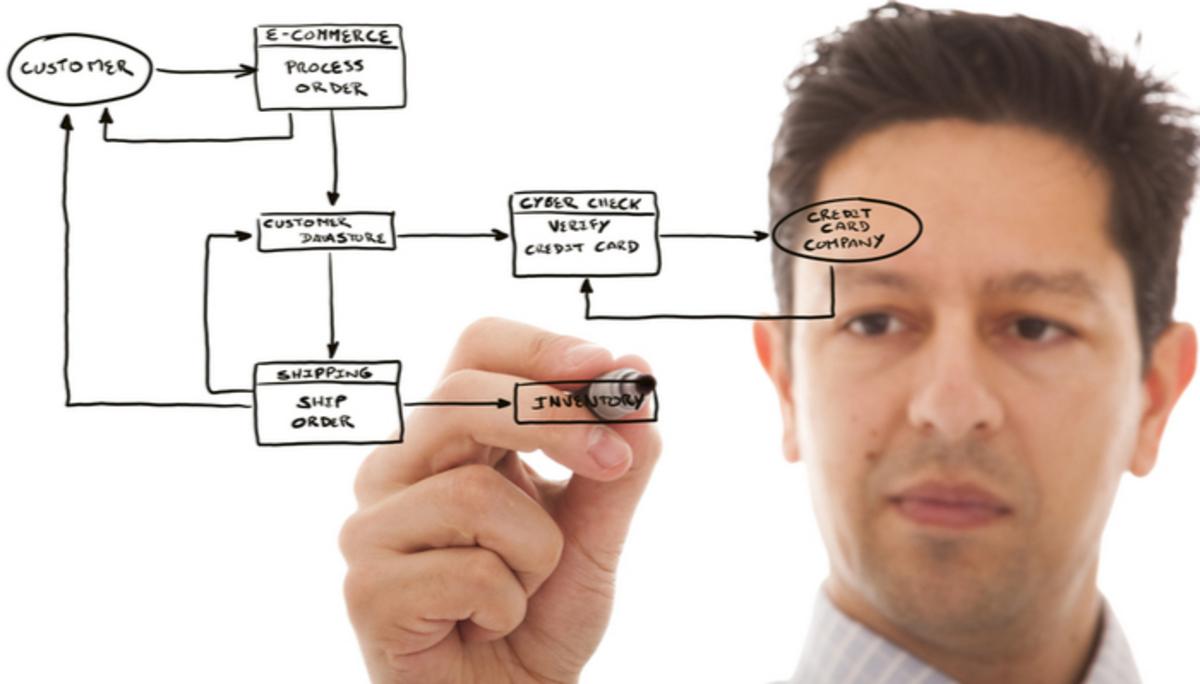 Tuesday, 14 December 2021
Become a merchant services agent, merchant account reseller, selling merchant services, merchant account portfolio buyout, Sell merchant account portf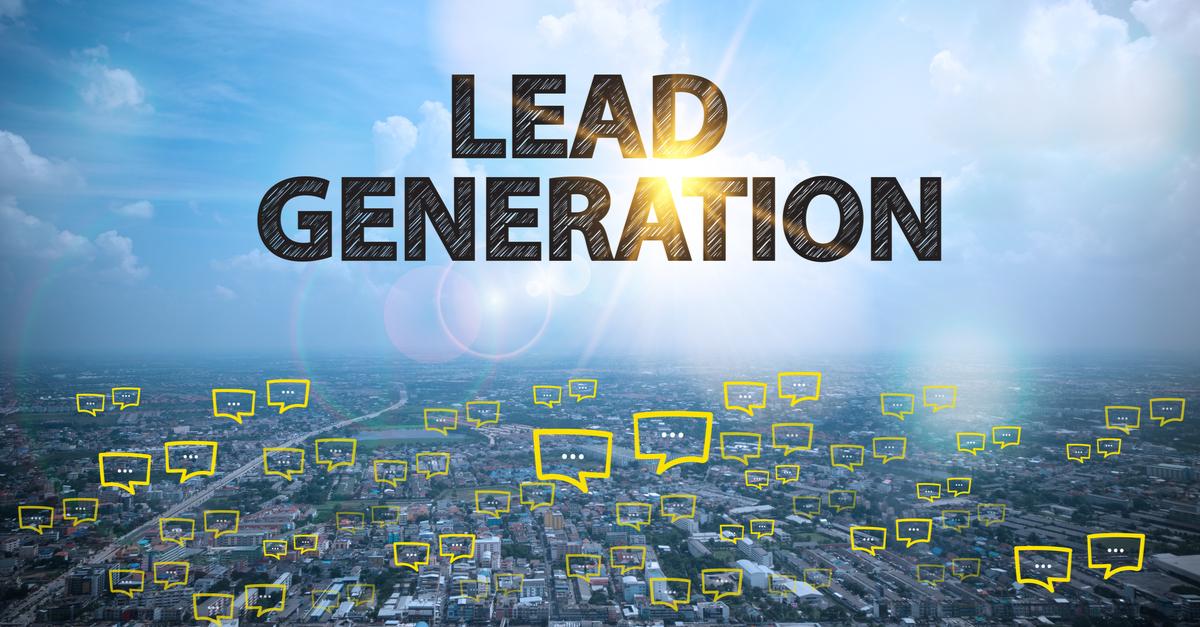 Thursday, 28 May 2020
How do I get leads for merchant cash advance. Generate merchant cash advance leads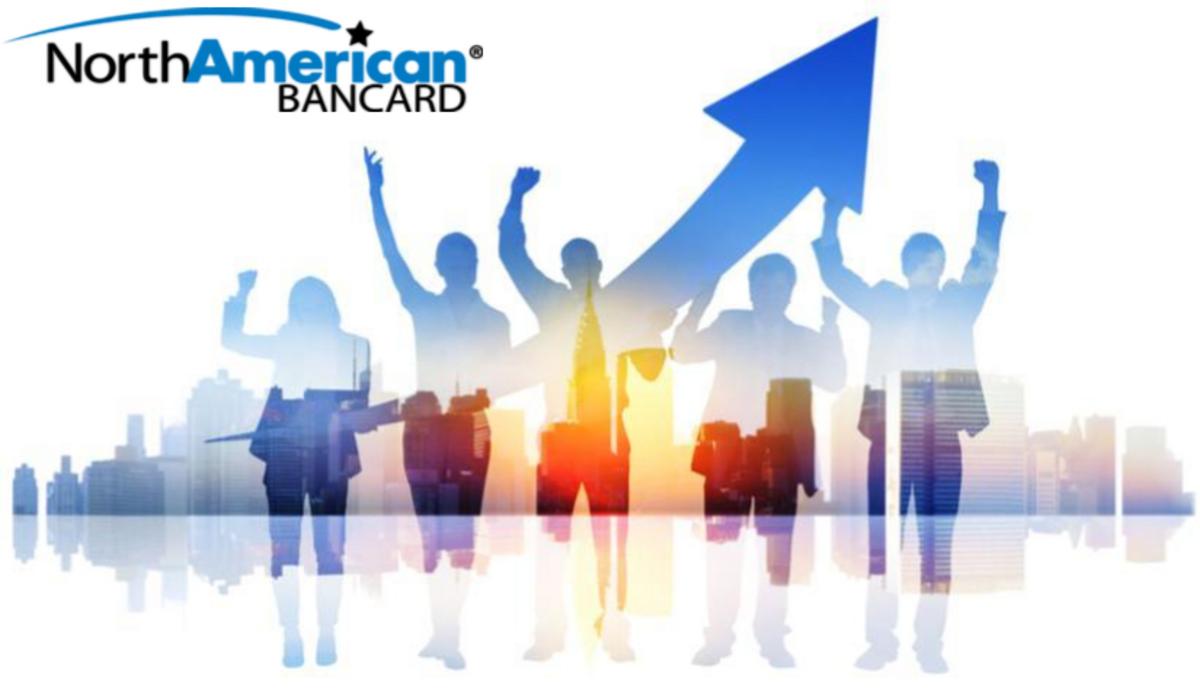 Wednesday, 14 September 2022
Join the Best ISO partner program in the US. The North American Bancard Agent Program can offer you financial freedom with the highest commissions ect

Need Assistance?
If you have questions, would like more information or if you are ready to get started please click the button below to leave your name and contact information.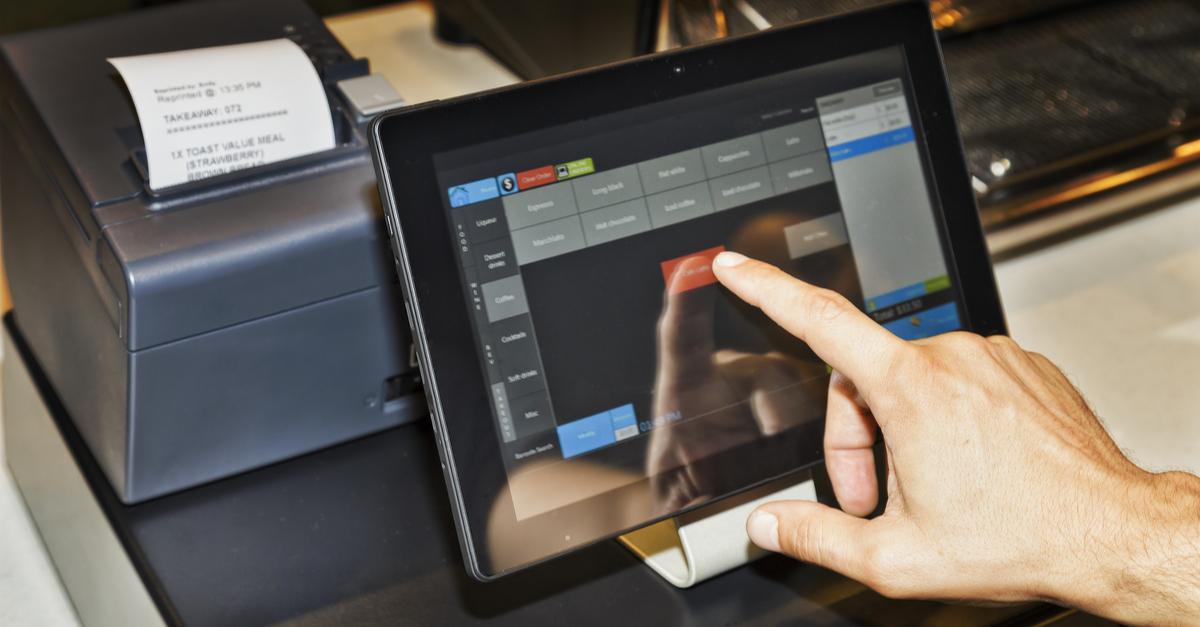 Over time, working in the payment processing business and the Point of Sale business as a merchant services agent has slowly melded into one, thanks to customer demand for an all-in-one solution, and you may find yourself needing to offer this option to your own customers. POS terminals are easier to use these days than they were in the past, and most of your clients are going to be well familiar with the benefits that a good POS delivers over an old-fashioned cash register. If you give your clients the option of a POS solution, you'll be able to serve a more diverse range of customers, and even some very high volume accounts that will net you a decent profit in transaction fees. A merchant services ISO worth its salt will in turn have great free terminal offers that agents can pass on to the end users for no upfront cost.
Since the providers of more of these terminals can essentially lock customers to one specific processor, it is hard to sell to merchants if you can't offer your own POS solution. This gives the merchants a way out without having to pay the upfront costs of getting a neutral terminal. You can basically eliminate a huge factor in a merchant's hesitation to switch over to your service.
POS Benefits and Customer Loyalty – POS systems do so much more than just take people's money; they are an important part of keeping track of the business's logistical concerns, and the business owner likely uses its processes on a daily basis. For example, a POS will handle credit cards, but it can also handle employee time clocks, sales reports, inventory tracking, and other important analytics. Since a POS can be so important and simplify so many daily actions, business owners will be more hesitant to switch to other providers once you have them "hooked" on your particular POS and its familiar interface. The last thing that business owners are looking to do is fix something that isn't broken, so they are likely to stay with you over the long-term. This makes for a much more consistent portfolio.
High Profit – Most merchants that are high volume, such as large restaurants and retail companies, must have a POS for all of its functions. Higher volume means more transaction fees, which means more profit for you. It would be harder to get these accounts if you could not offer your clients a POS solution.
Better Margins – Sure, if your a merchant services ISO or agent pitching lower rates to a merchant makes sense, and it may indeed convince them, but you'll have much more leverage if you throw a POS into the deal. You can also get away with charging more in fees this way because you're not focusing so much on competing at the price level.
Bonuses – Depending on the merchant services company that you're working with, you may also receive a bonus for every terminal that you provide to a merchant, even if you offered it to them for free.
Making Yourself the Better Option – When someone is a business owner, they want their life solutions to be as simple and easy as possible because they don't have time to mess around with the technology that they need to get the job done. Because of this, merchants are almost always going to prefer an all-in-one POS solution over just a simple credit card machine if they can get it for around the same price. By offering a POS, you are instantly making yourself a better option from other sales agents who are stuck in the past and aren't offering complete POS options.
Setting Yourself Up for the Future – The future is trending towards full POS options for most merchants as costs continue to plummet. If you give your merchants a POS now, you are effectively insuring yourself against obsolescence. Your clients will be less likely to be seduced by other sales agent in the future, since they will have everything that they need for quite some time.
POS Training – It might seem difficult to get started selling merchant accounts and POS systems to your clients if you never have before, or if you consider yourself to be technophobic. Luckily, we offer training to get you up to speed. Just let us teach you, and you will know exactly what you're doing faster than you probably thought possible. All of our courses—which you can take in person or online—are free, by the way.
The Basics of POS – Our first training course is an online one that you can take at your own pace, and that will show you the basics of how to sell merchant services and POS systems to your merchants. You will learn the ins and outs of the software and the hardware, as well as all of the back-end features that your clients will enjoy. You will also learn all about the benefits of POS systems over traditional credit card terminals, and you'll acquire plenty of material that you can use when you're persuading merchants to switch to your services.
Webinars – When you are done with the basic course and are ready to get started selling, this doesn't suddenly mean that your education is done. Just as technology changes, your knowledge about these terminals will have to evolve as well, so you would do well to learn as much as you can about these terminals. It will help you understand them better and offer good customer support. Join us regularly and we will give you all the latest updates on what you need to know. Become a merchant services agent and POS expert with us!
Certification – If you feel that you want to expand your credentials even more, you can become certified with us. Visit our training center in person, and you can join our certification program. It involves a four-day class where you learn all about the different POS sub-types that we produce for merchants, and it will give you a very deep understanding of the products that you're selling. From there, you will become extremely prepared to sell merchant accounts and POS systems to any kind of merchant and will be able to give professional-level demos to your clients. Optionally, you can become certified to install your own POS systems at your merchant's location.
A True Merchant Service Company – We don't just offer POS systems; we offer just about any sort of solution that a merchant will ever need. From our free POS terminals, to our stand-alone credit card machines, to our free cash register, we have exactly what you're looking for to suit the specific needs of your specific clients. Our terminals are technologically advanced and ergonomic, and are extremely competitive in terms of functionality.
Profitable Fee Schedule – You are in the business to make a profit, so you're going to want a Schedule A that will allow you to make the kind of money you need. Our Schedule A is quite competitive and we offer many other benefits to working with us. For example, you can receive very handsome sign-up bonuses through us, as well as a 75% residual split. We allow you to build custom solutions for your clients as well, so that you can be sure that you are giving them the best deal and that you are more likely to close. We offer lucrative buyouts to help you raise the capital that you need when you are growing, as well as ISO private label opportunities.
Get in touch with us today if you want to learn more about becoming a Credit Card Processing ISO or Agent!
Need Assistance?
If you have questions, would like more information or if you are ready to get started please click the button below to leave your name and contact information.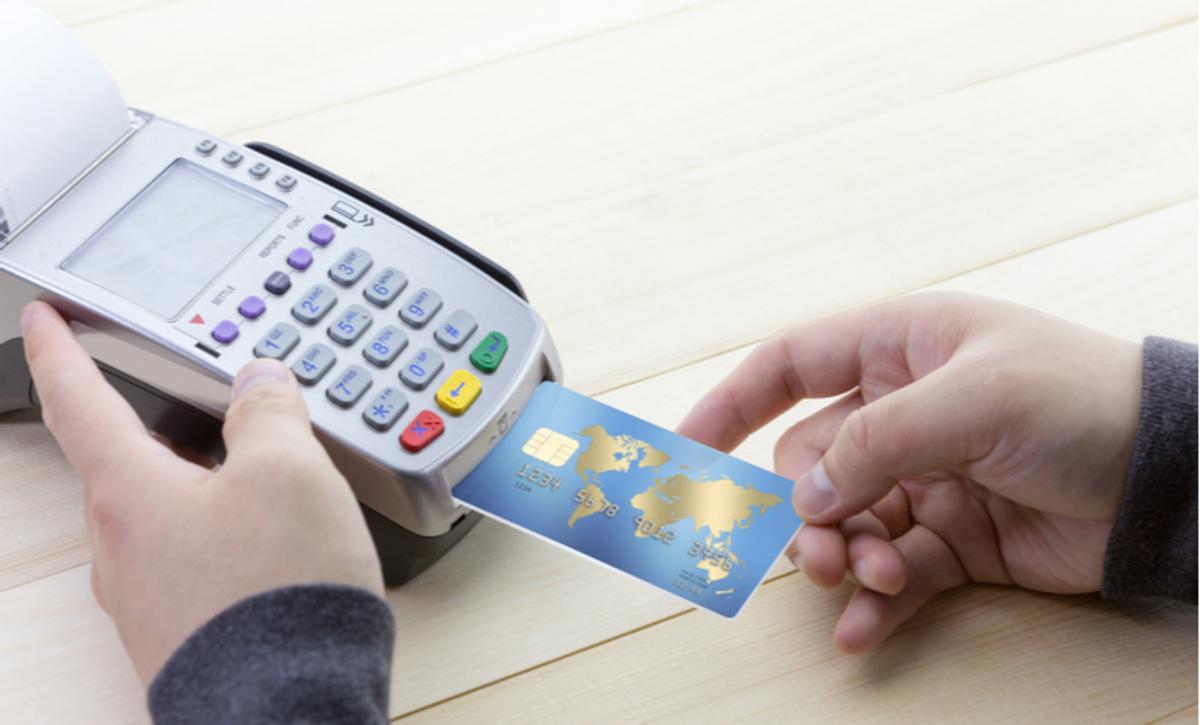 Wednesday, 14 September 2022
Become a merchant services provider and offer credit card processing, merchant services and other payment processing services to merchant that want to
Friday, 09 September 2022
As part of our Merchant Services Sales Partner Program our Credit Card Processing Agents can Sell Merchant Accounts. Join our Sales Partner Programs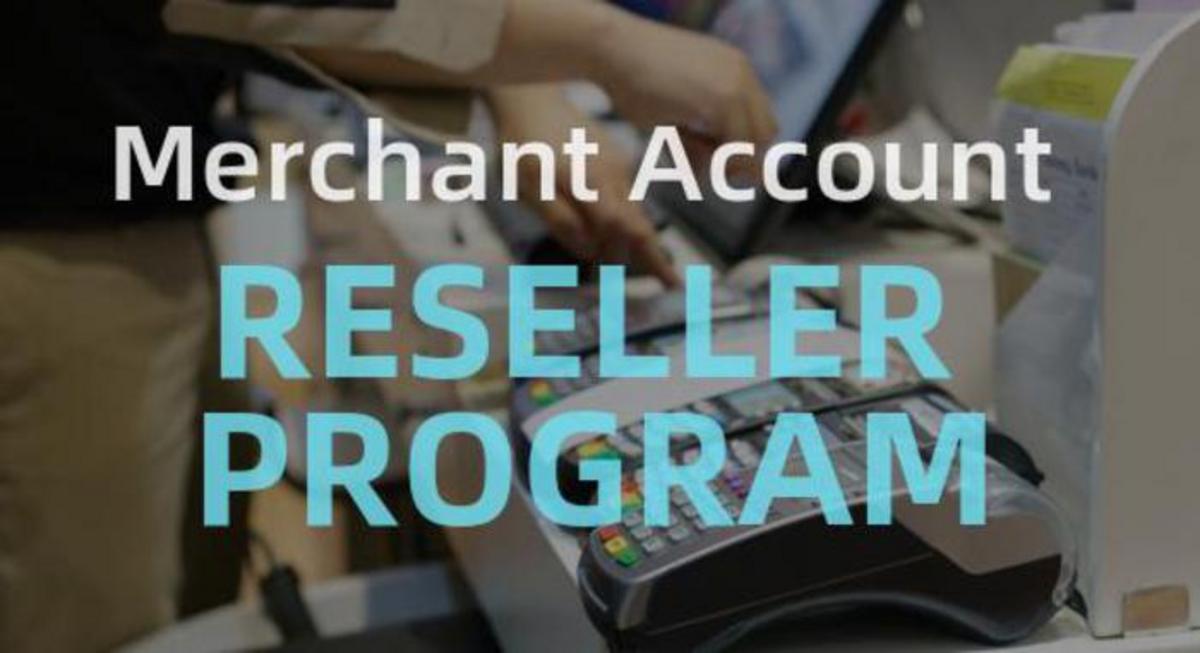 Wednesday, 14 September 2022
Join our Merchant Account Reseller Program where you get huge bonuses for selling credit card processing and merchant services.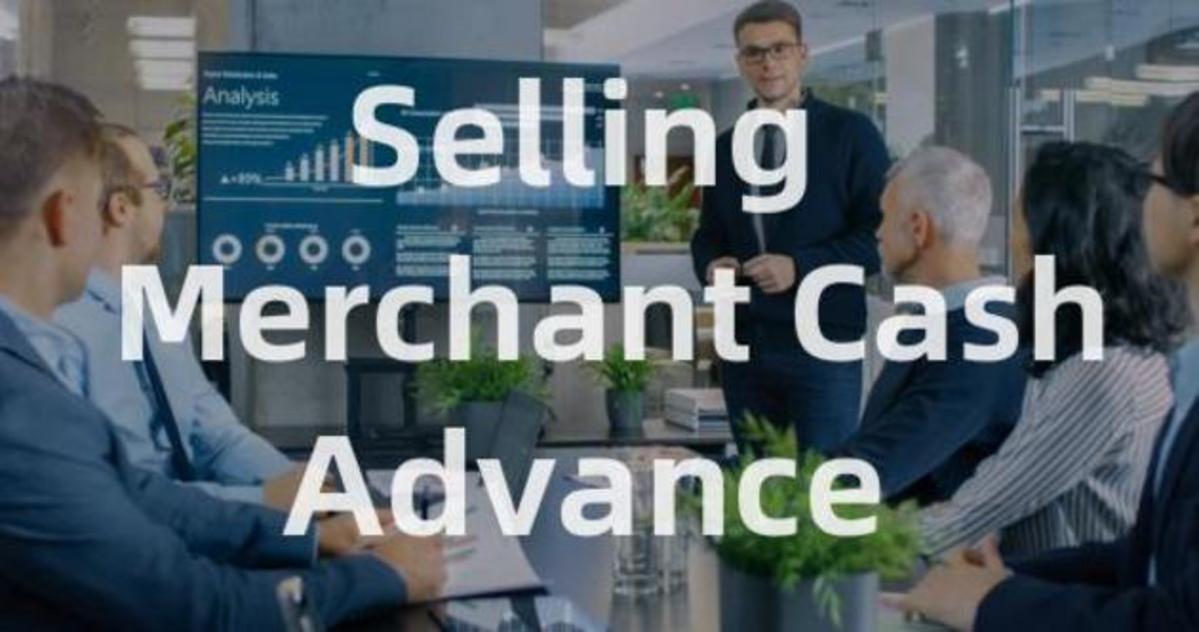 Tuesday, 29 September 2020
Become a merchant cash advance agent and start selling merchant cash advance deals today. Our merchant cash advance ISO program is the best in the cou
Wednesday, 03 June 2020
Selling merchant cash advances are lucrative and cash help small businesses by becoming a merchant cash advance agent or ISO. Join our program.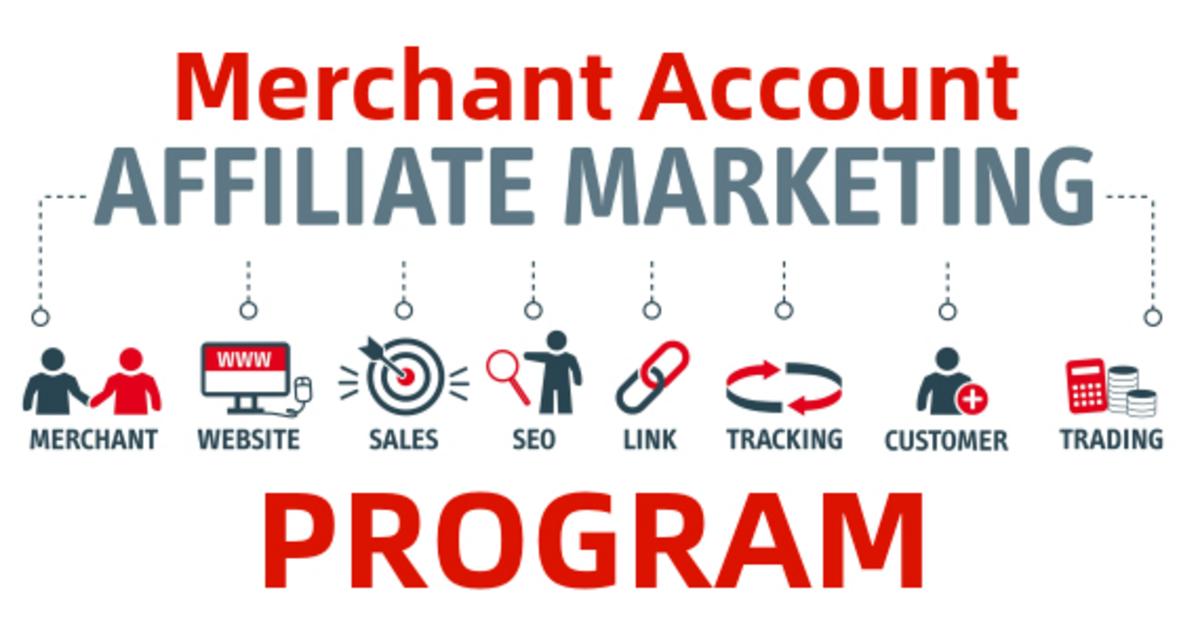 Saturday, 10 September 2022
Looking for the best Merchant Account Affiliate Program. Find the top Credit Card Processing Affiliate Programs with North American Bancard.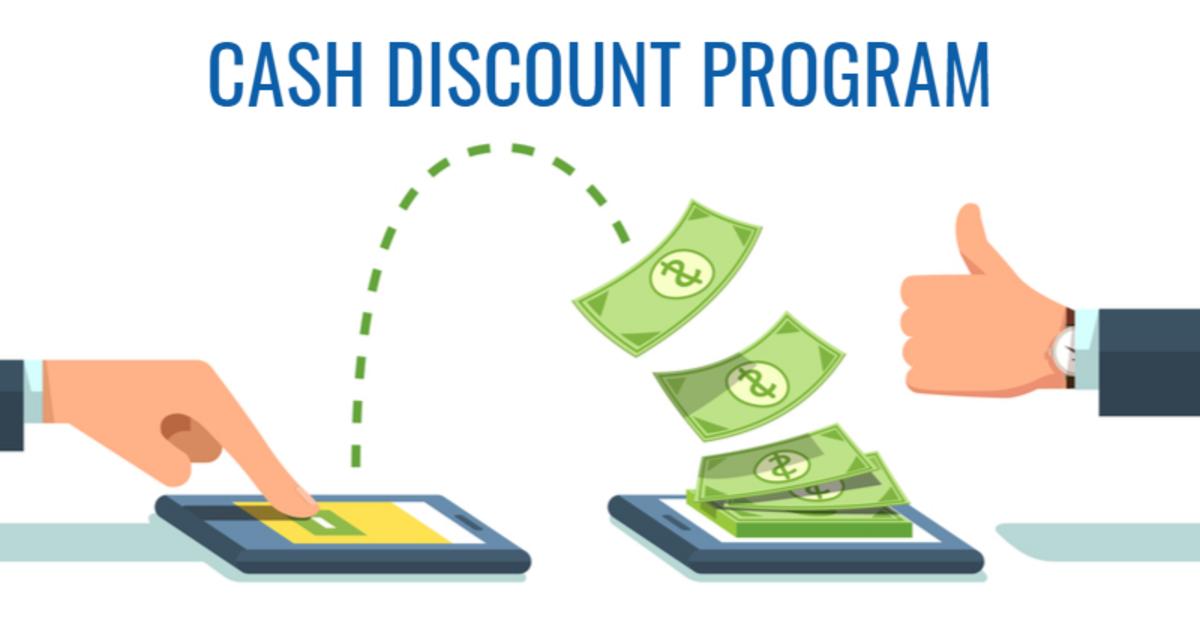 Monday, 29 June 2020
Build lifelong relationships with our Cash Discount Agent Program. Agents and ISOs looking for the best cash discount program to sell to merchants.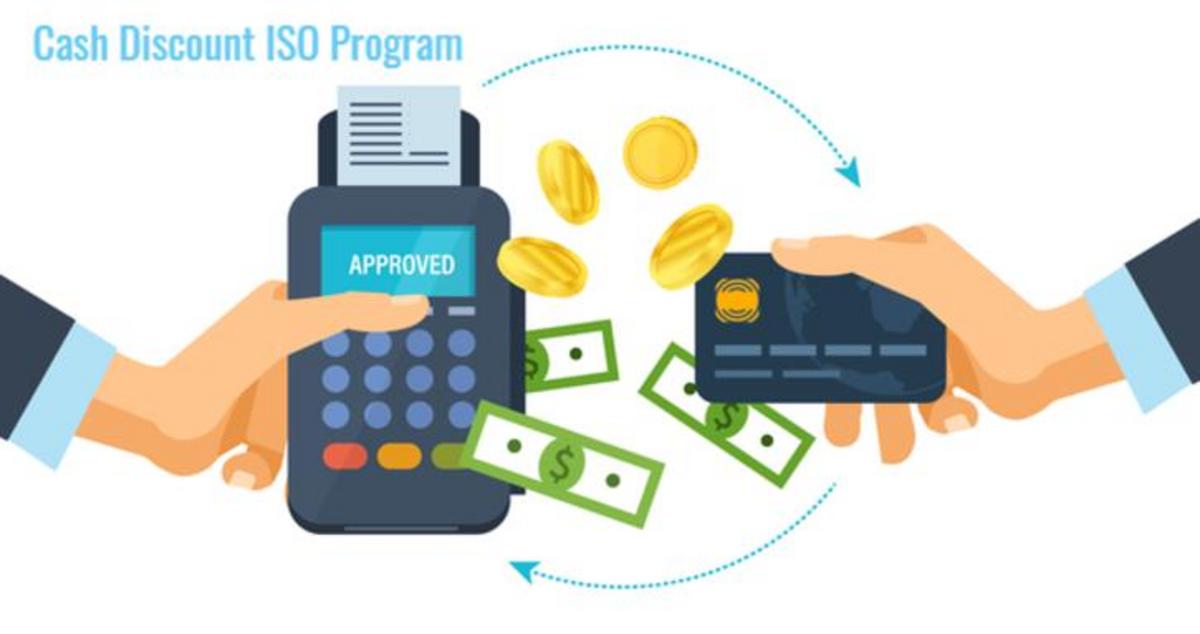 Tuesday, 09 June 2020
Become a Cash Discount Program ISO with North American Bancard. Sell Cash Discounting to merchants and offer a cash discount reward program.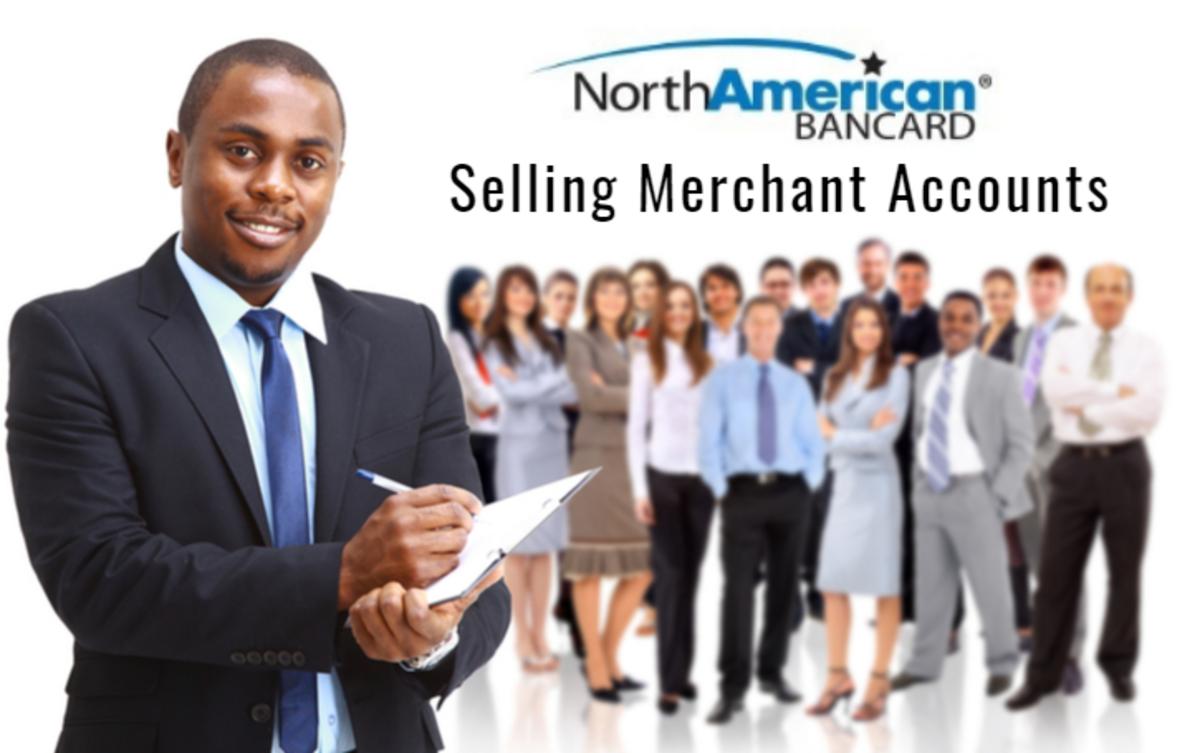 Sunday, 11 September 2022
Selling merchant accounts as a successful credit card processing sales agent is easy with North American Bancard Agent Program. Sell merchant services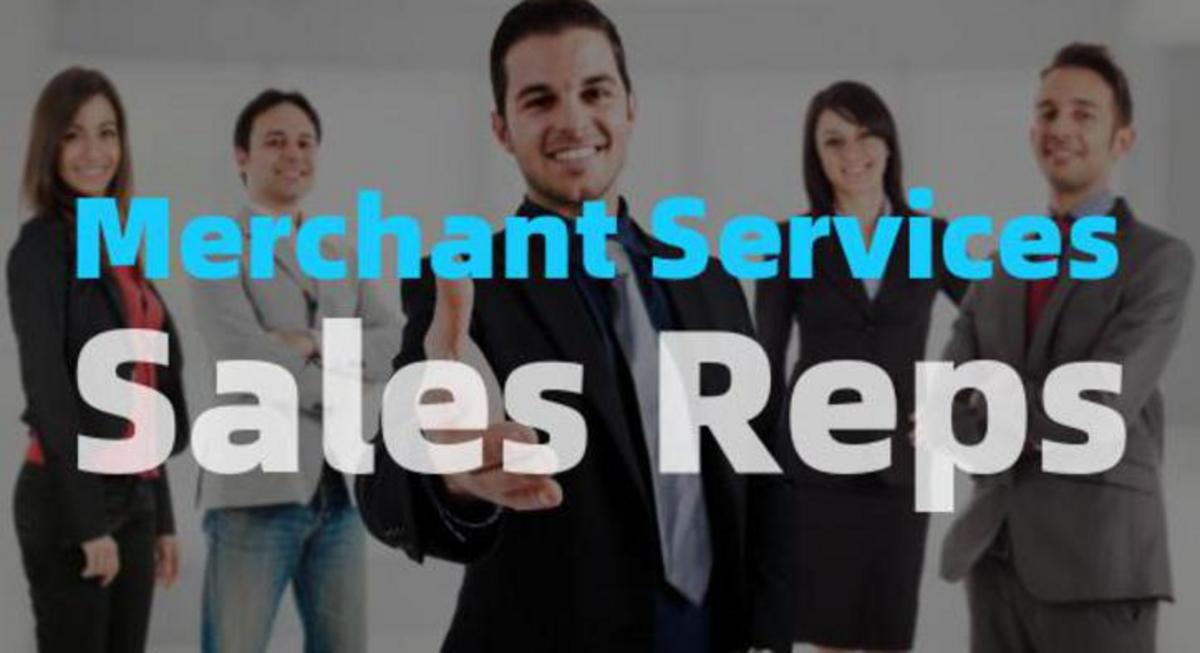 Friday, 09 September 2022
Learn the truth about merchant services and credit card processing sales and how you can become a merchant account sales representative.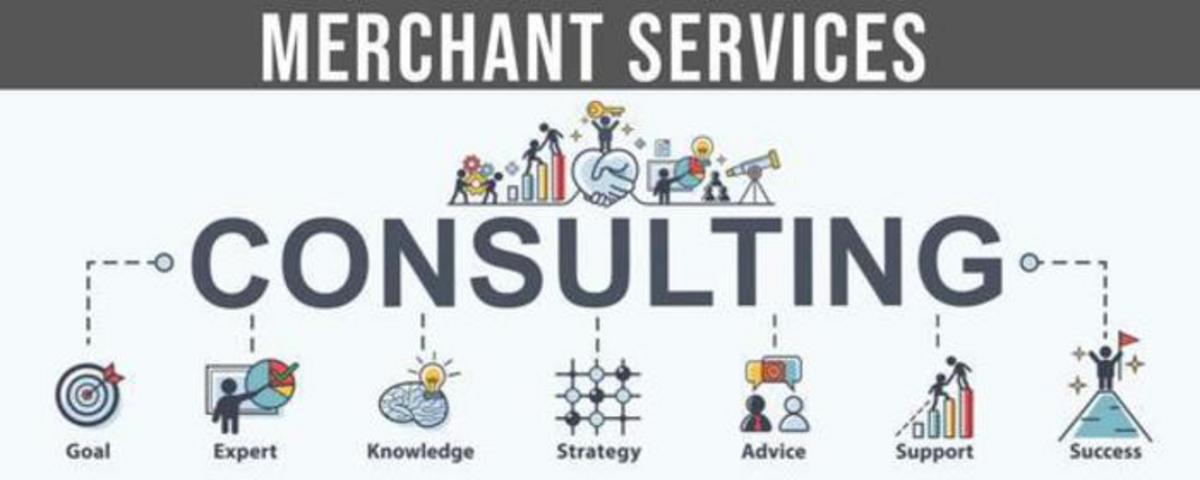 Tuesday, 14 December 2021
Become a merchant services consultant, merchant account consulting, credit card processing consulting, merchant services consulting, credit card proce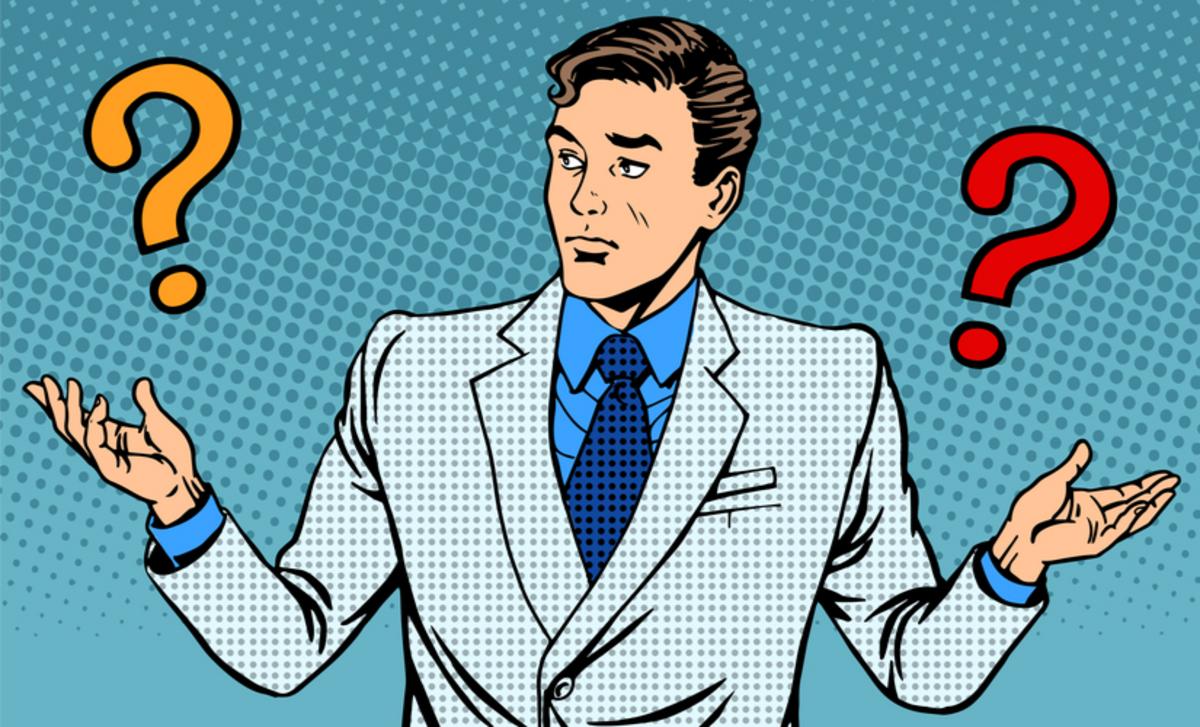 Saturday, 10 September 2022
Selling Merchant Account and Selling Credit Card Processing is one of the most lucrative sales jobs. Become a Merchant Services Sales Agent.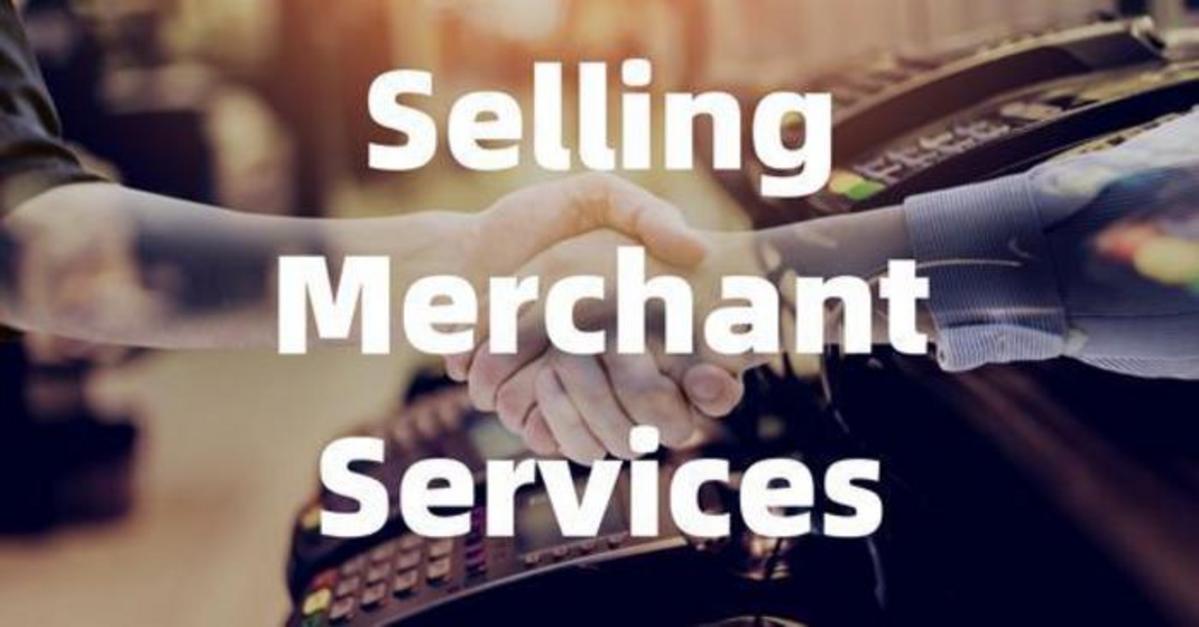 Tuesday, 02 August 2022
Become a merchant processing sales agent with the best merchant services ISO program. Learn how payment processing sales can make large commissions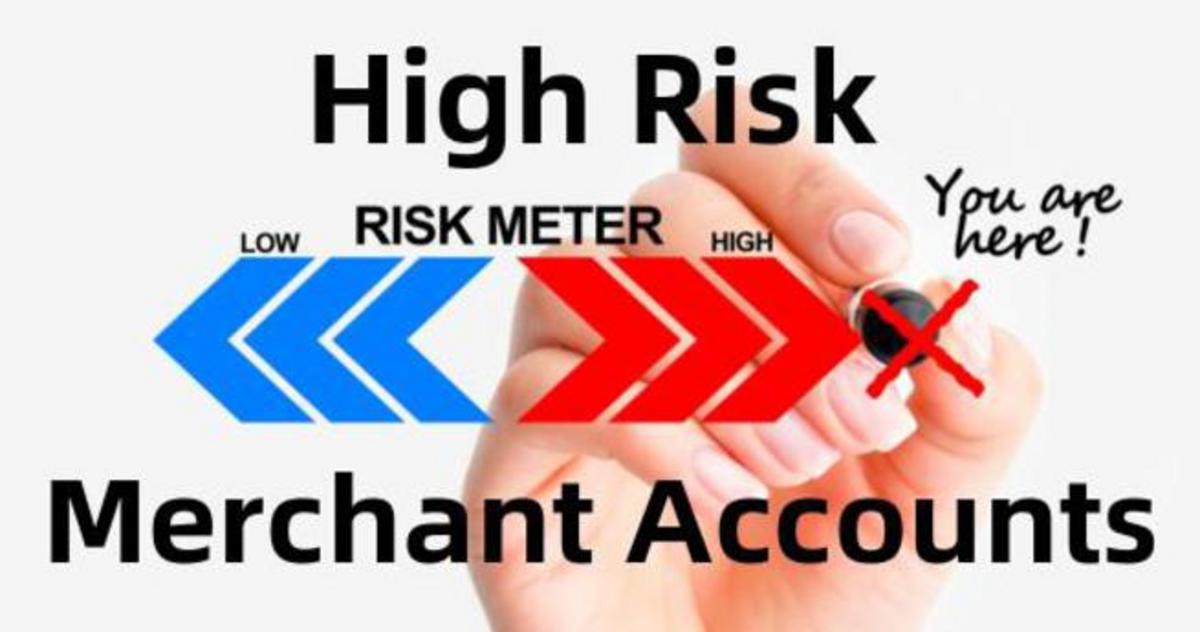 Sunday, 14 August 2022
Topics include high risk merchant processors, high risk credit card processors, high risk merchant services, high risk merchant accounts and more