Need Assistance?
If you have questions, would like more information or if you are ready to get started please click the button below to leave your name and contact information.
Wednesday, 14 September 2022
Find merchant services sale rep careers, credit card processing representative. Get into merchant services payment processing sales.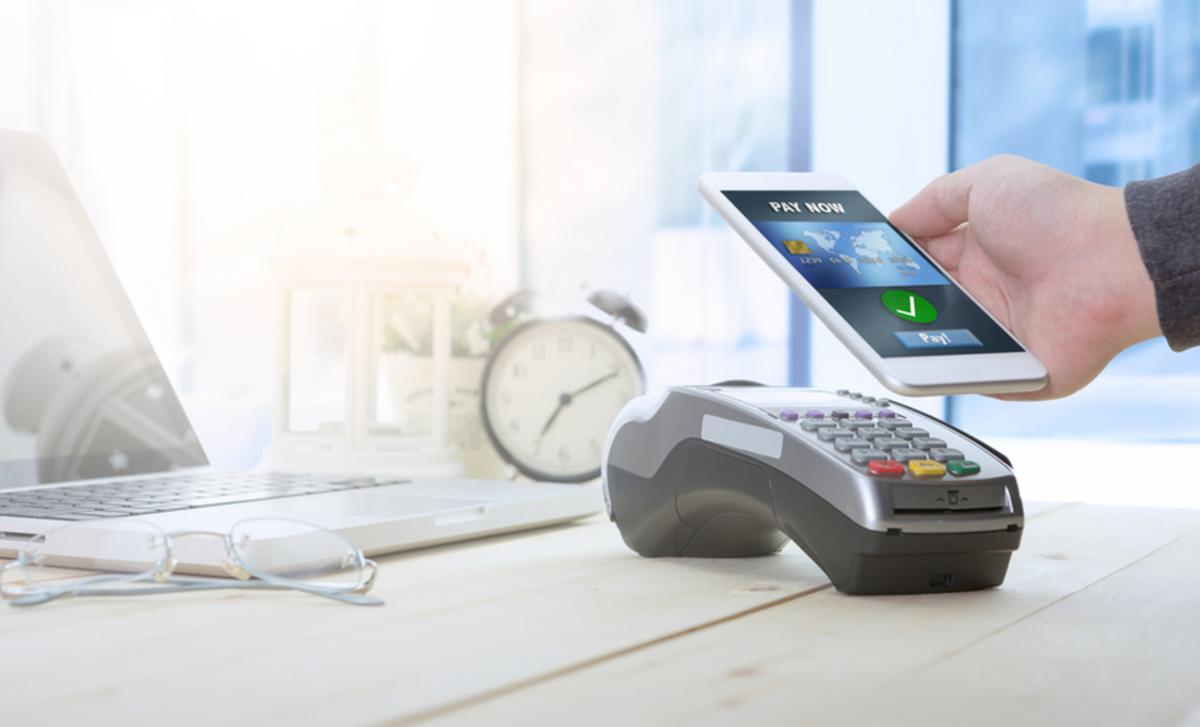 Sunday, 14 August 2022
Become merchant sales agent in the merchant services industry. Start selling merchant accounts and credit card processing services and POS equipment.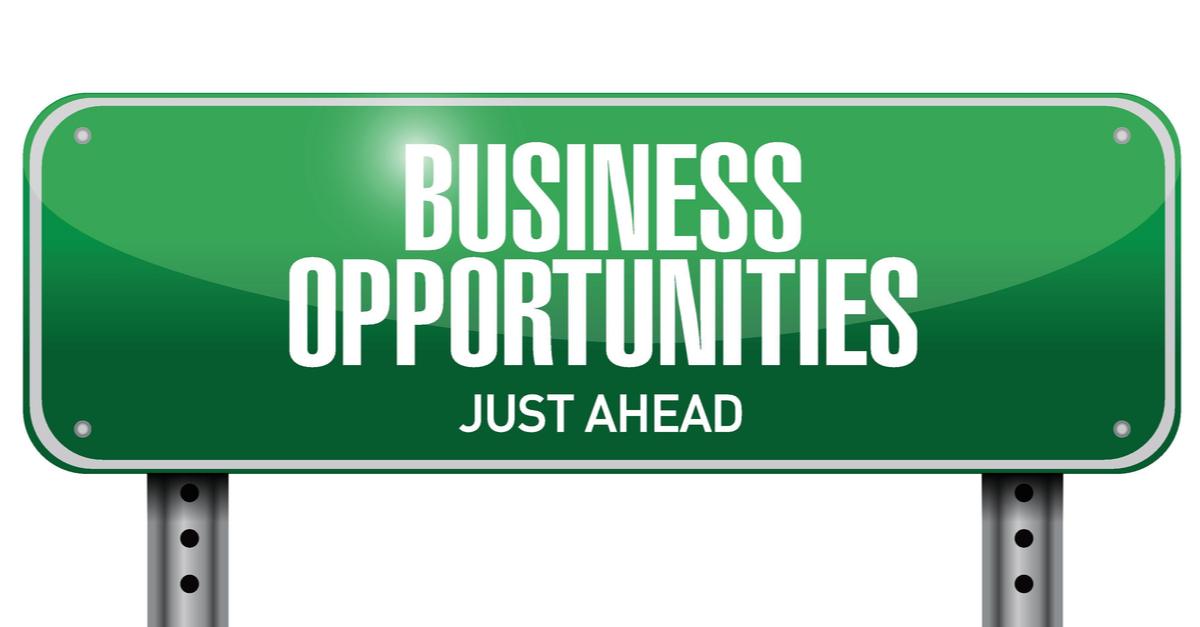 Tuesday, 29 September 2020
Become a merchant cash advance agent and start selling merchant cash advance. Join the best merchant cash advance business opportunity.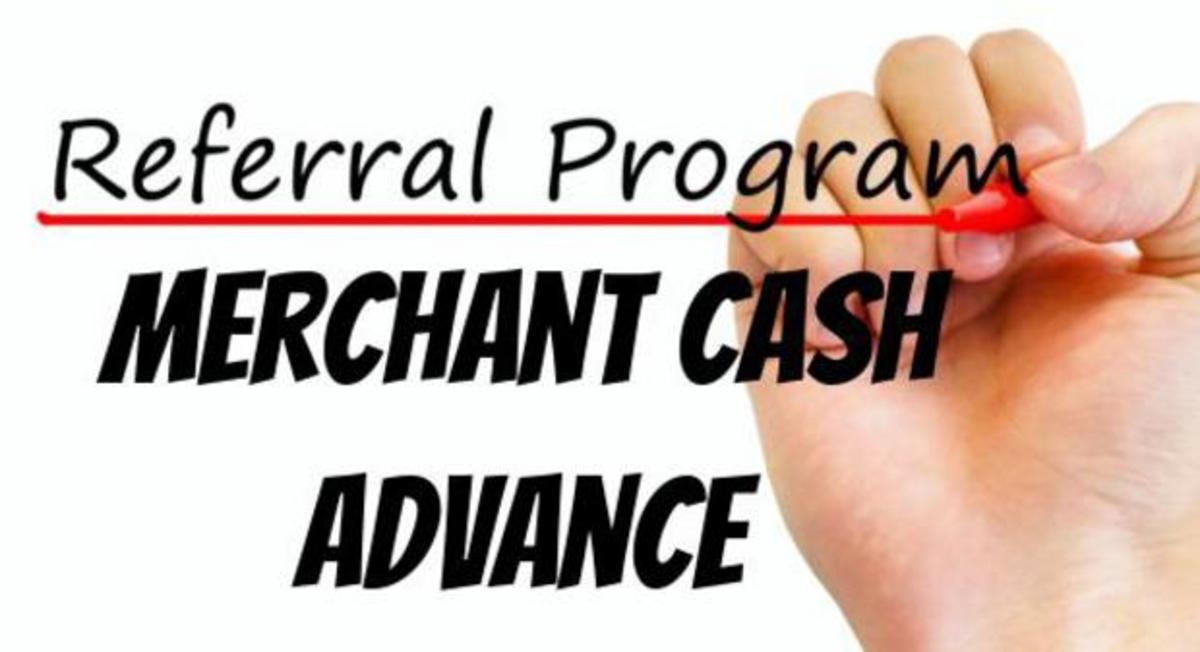 Sunday, 31 May 2020
Refer merchant cash advances to our merchant cash advance company and get commissions for selling merchant cash advances.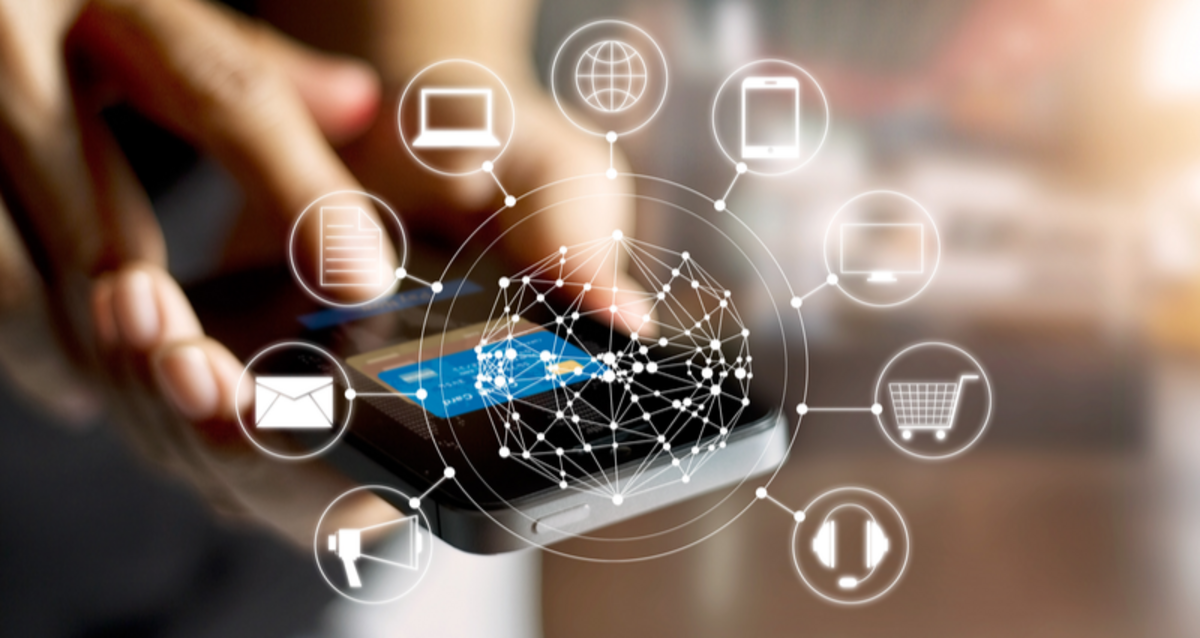 Monday, 13 September 2021
learn more about how to become a payment facilitator, join NAB and become the best payment facilitator company. Partner up with a payment facilitator,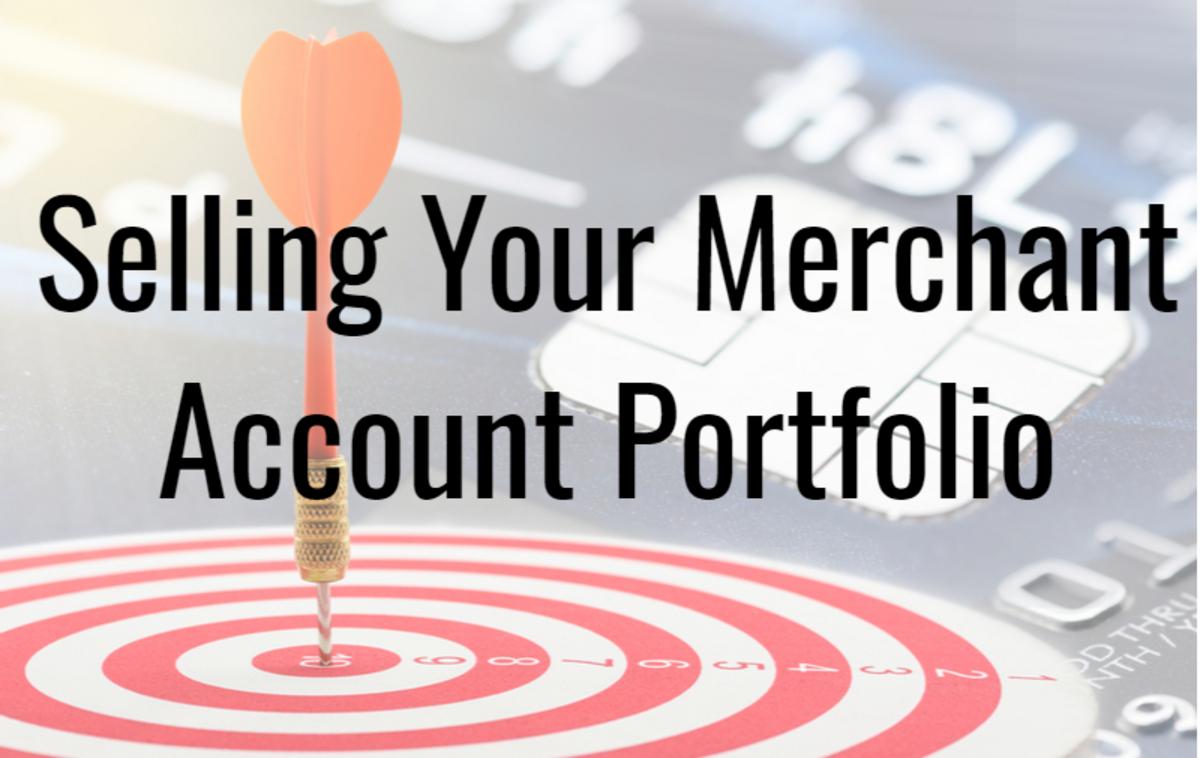 Wednesday, 07 September 2022
merchant portfolios for sale, merchant services residual buyout, merchant account portfolio buyout, merchant portfolio valuation, merchant portfolio a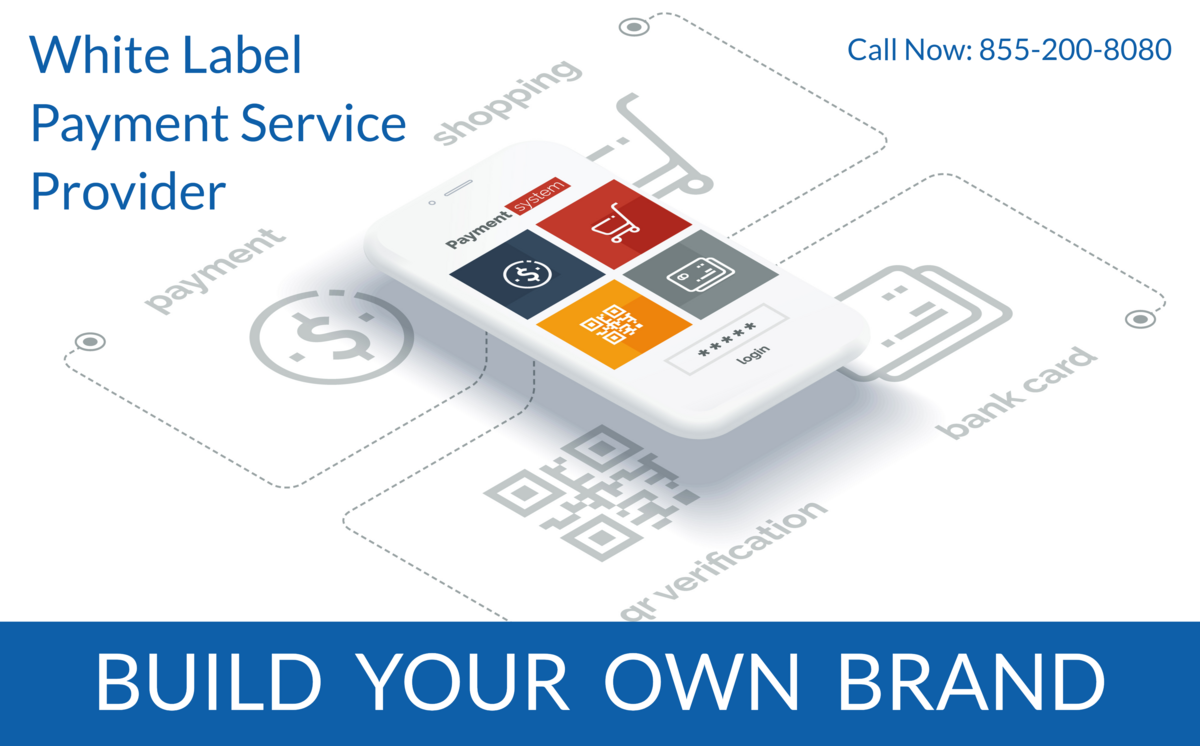 Wednesday, 14 September 2022
White-Label Payment Service Providers and how products like white label payment gateways, mobile payment processing, build your own ISO brand.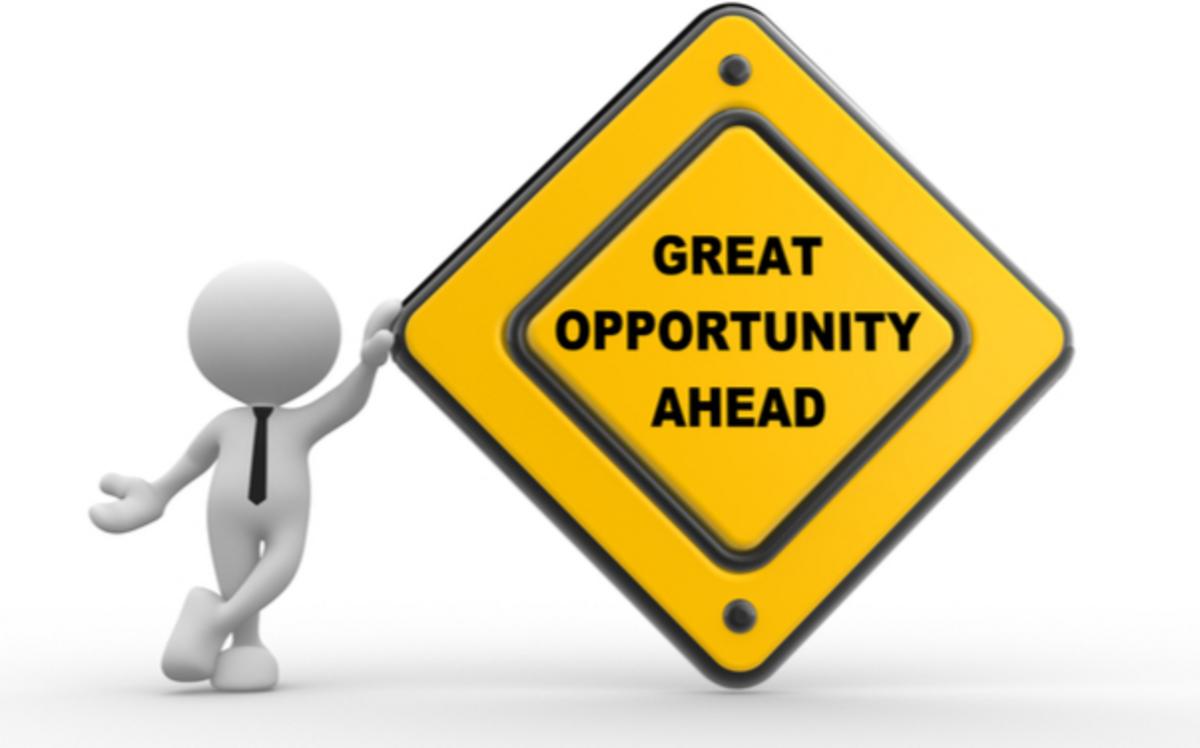 Monday, 12 September 2022
If you are looking for the best credit card processing business opportunity its here with North American Bancard Agent Program.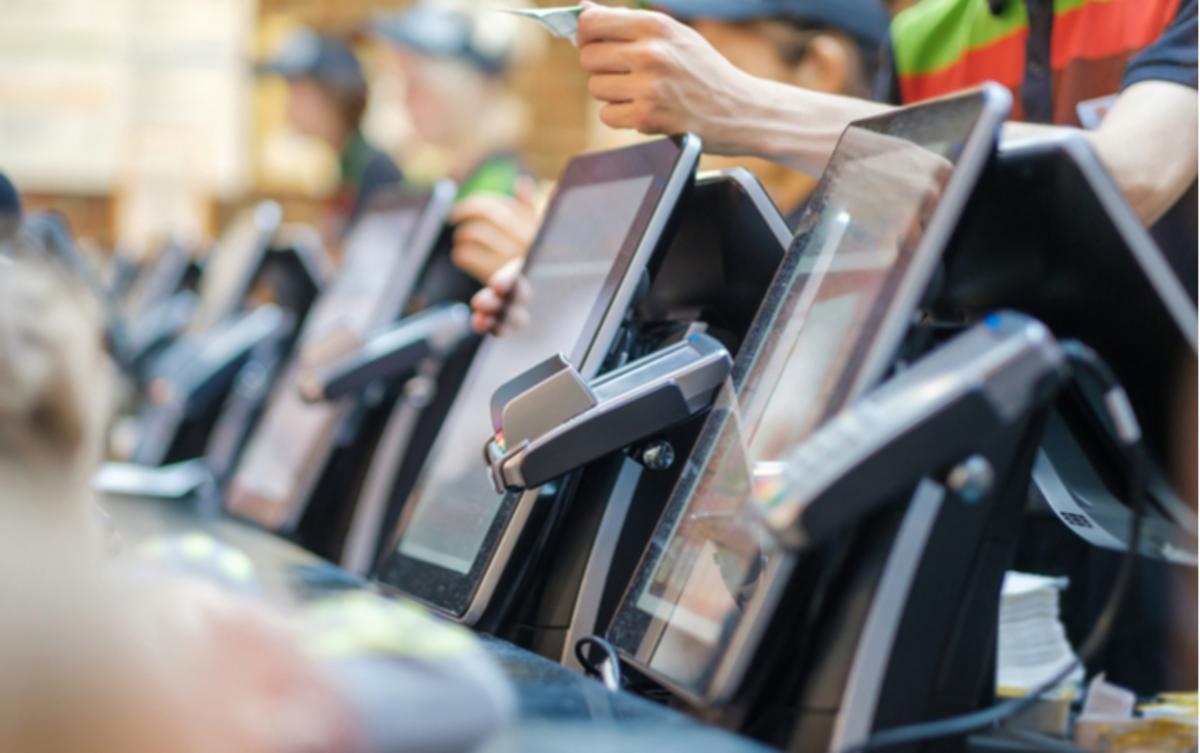 Friday, 14 October 2022
Become a payment processor with North American Bancard ISO Program. Payment processing agents or credit card processor ISOs has huge commissions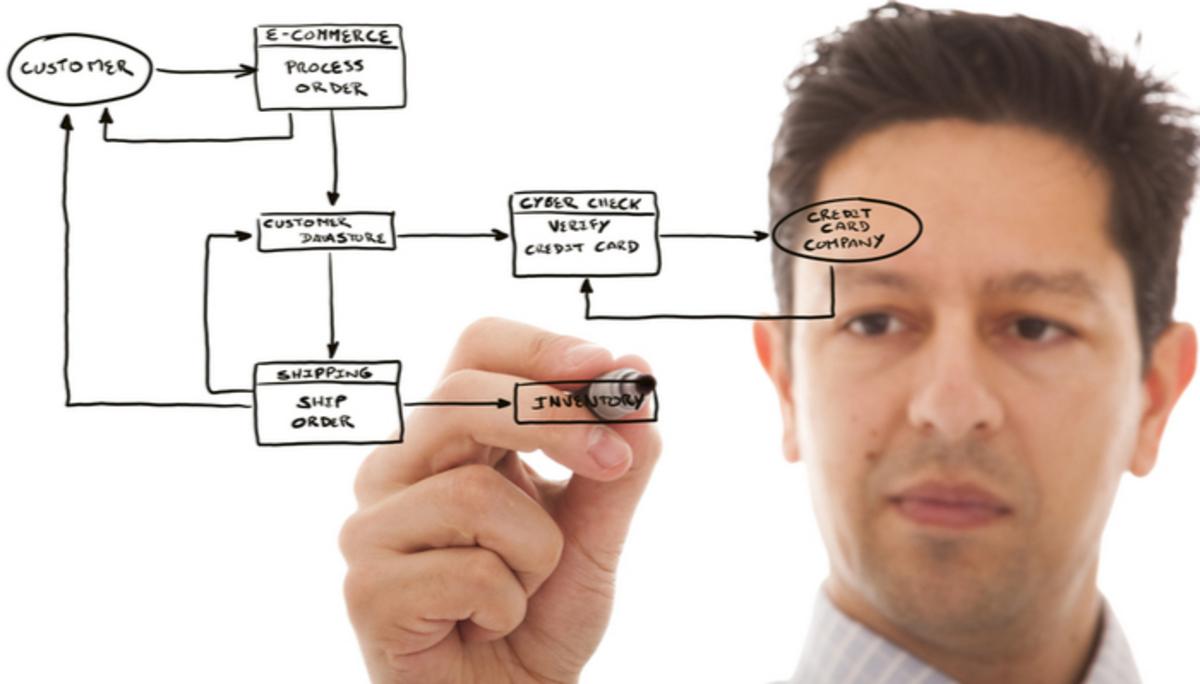 Tuesday, 14 December 2021
Become a merchant services agent, merchant account reseller, selling merchant services, merchant account portfolio buyout, Sell merchant account portf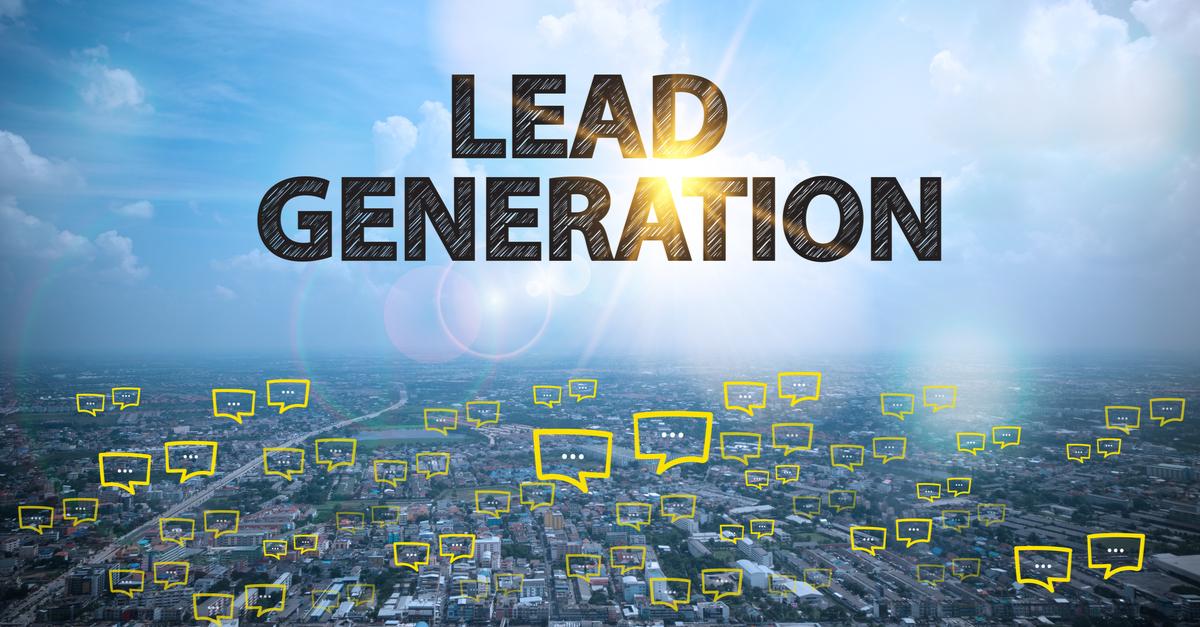 Thursday, 28 May 2020
How do I get leads for merchant cash advance. Generate merchant cash advance leads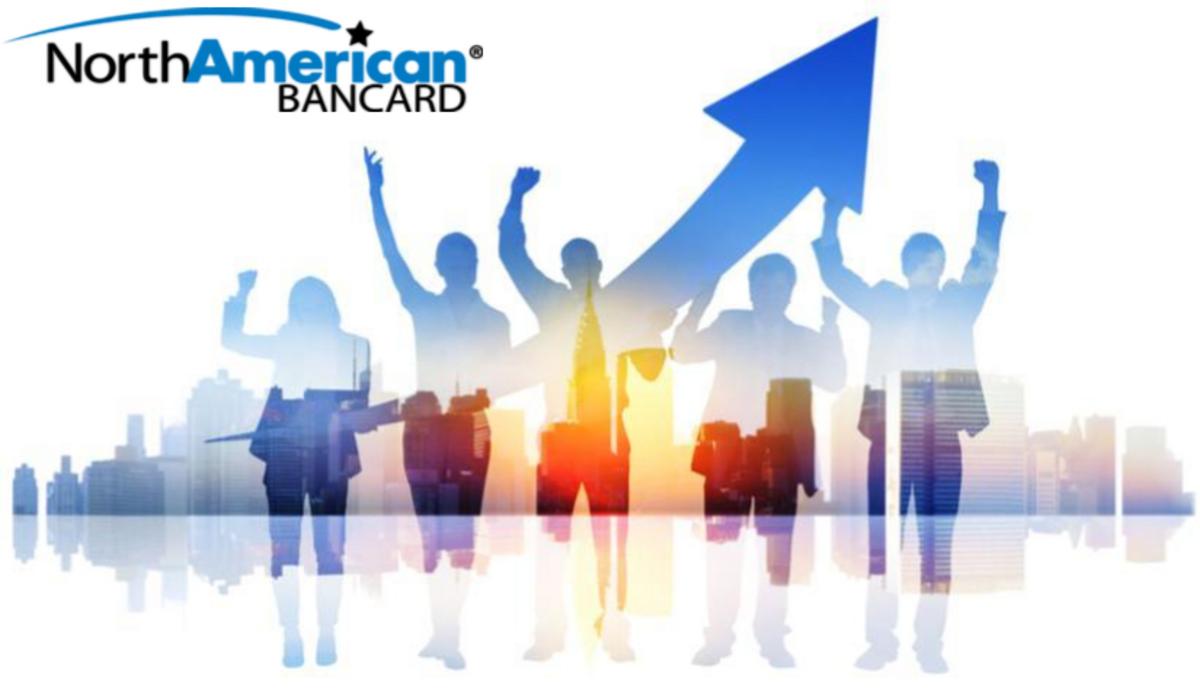 Wednesday, 14 September 2022
Join the Best ISO partner program in the US. The North American Bancard Agent Program can offer you financial freedom with the highest commissions ect

Need Assistance?
If you have questions, would like more information or if you are ready to get started please click the button below to leave your name and contact information.

When you are selling merchant accounts or looking for a merchant services agent program to work with, one of the major things that you will have to consider is whether you want to offer your customers free terminals or whether you want to offer them a leasing deal. As with so many other factors in this business, it really depends on the specific customer. You must spend some time examining their needs before you can decide which option to sell them. You will find that different merchants have different goals, as well as different amounts of capital that they can provide upfront.
You might also notice that, more and more, merchants will expect that at least their basic, entry-level terminals will be free to use. Lots of newer, innovative merchant service companies have taken to lending free equipment to their customers, as well as supporting the hardware and software for free, so you will want to take this into consideration as well.
Let's go over what these two options really are in a bit more detail:
Free Terminals - "Free" isn't exactly accurate here, since the merchant doesn't really keep the equipment. Basically, they are allowed by the service provider to borrow the POS terminal at no charge until they end their contract, and then the equipment is returned. You can think of this as being similar to how many broadband Internet companies loan routers or modems to their customers, which are then returned when the customer terminates their service.
This is an easy option for many businesses, especially those that are just opening their doors, because it requires essentially no upfront cost. There are sometimes monthly fees tacked onto this option, such as the cost to insure the machine, but for the most part, the merchant pays a lot less than they would have if they opted to buy their own equipment. Since POS terminals can be expensive, this is not a bad option for you to suggest to very lean startups.
Always make sure that a merchant services partner program that you are signing up with has some kind of free terminal plan, since a lot of merchants will want this. "Free" is also not a very hard sell, so you might find that it will be easier to close deals with a loaned terminal. Your job is first and foremost to sell your clients on the merchant account, and you will want to do everything in your power to make it easier for them to use it—that means making it easy for them to get the terminal that they need.
Leasing Terminals - With the popularity of free terminals, this has sort of fallen out of favor as of late, but it still has a certain amount of relevancy. Some merchants want to have their own equipment, and this could be for a number of reasons. Most commonly, a merchant may simply want to be able to switch service providers without going through the arduous process of re-learning how to use a completely new terminal.
Leasing terminals is not without its problems, however. Compared to simply buying a terminal outright, leasing one may actually be a raw deal for the merchant. Because they will be paying little by little for their equipment, they may not even notice that their money is trickling away over the course of months or years, and that they might end up paying five or ten times the market price for their POS system. It's nice to make small monthly payments, but as business owners, these merchants can't afford the delusion that those costs don't add up.
On the other end of things, leasing equipment can make lots of money for an ISO and a merchant services sales agent. Just as those monthly fees add up for the merchant, they can add up for the agent, and leasing equipment can mean a handsome addition to ones residuals. The bigger question is, however, should you sell merchants on such an unfavorable deal?
In general, the answer is no. Now, not all leasing deals are bad. Some equipment is actually quite cost-effective, especially modern, more simple POS systems that are based on popular mobile operating systems and touch interfaces. The leasing options from popular service providers are sometimes quite fair. However, there are still a lot of merchant service companies in existence that use these tactics to rip off potential merchants, and it's best that you avoid associating with them.
Your goal should be to build a long-term, sustainable relationship with your merchants. After all, this is what is going to give you sustainable, long-term residuals month after month. Being honestly concerned with your merchant's problems and offering them the best solution is also what will get you repeat business whenever it is time for them to buy added value products and services. You will want to cultivate trust, and it is difficult for a merchant to trust you if they feel that you have been trying to take them for all they have right from the beginning.
That being said, there is nothing wrong with selling a fair leasing option to a merchant if that is what they honestly want. By all means, listen carefully to the client's needs, and if you feel that leasing a terminal is a better fit than providing one for free, then give them what they need.
Regardless of what option you ultimately decide to give to your merchants, remember that no terminal is the least bit useful if your clients don't know how to use it. Make sure to partner with a company that not only offers various terminal options for your clients, but that has great training material and customer service to get your customers up to speed. After all, the sooner they are using your terminals to take in revenue, the sooner both you and the merchant service company can start seeing a new income stream. Make sure that your clients get what they need from the beginning, and you will be rewarded with few complaints, a strong reputation, and a consistent stream of residuals trickling into your bank account every month.
The best merchant services agent ISO reseller program is North American Bancard Agent Program. Choosing North American Bancard as your primary merchant services partner with earn you the largest commissions, give you access to the most powerful industry sales tools, and total sales support for you and your merchants.
Download PDF: Placing Free Credit Card Terminals VS Leasing Credit Card Terminals​
Need Assistance?
If you have questions, would like more information or if you are ready to get started please click the button below to leave your name and contact information.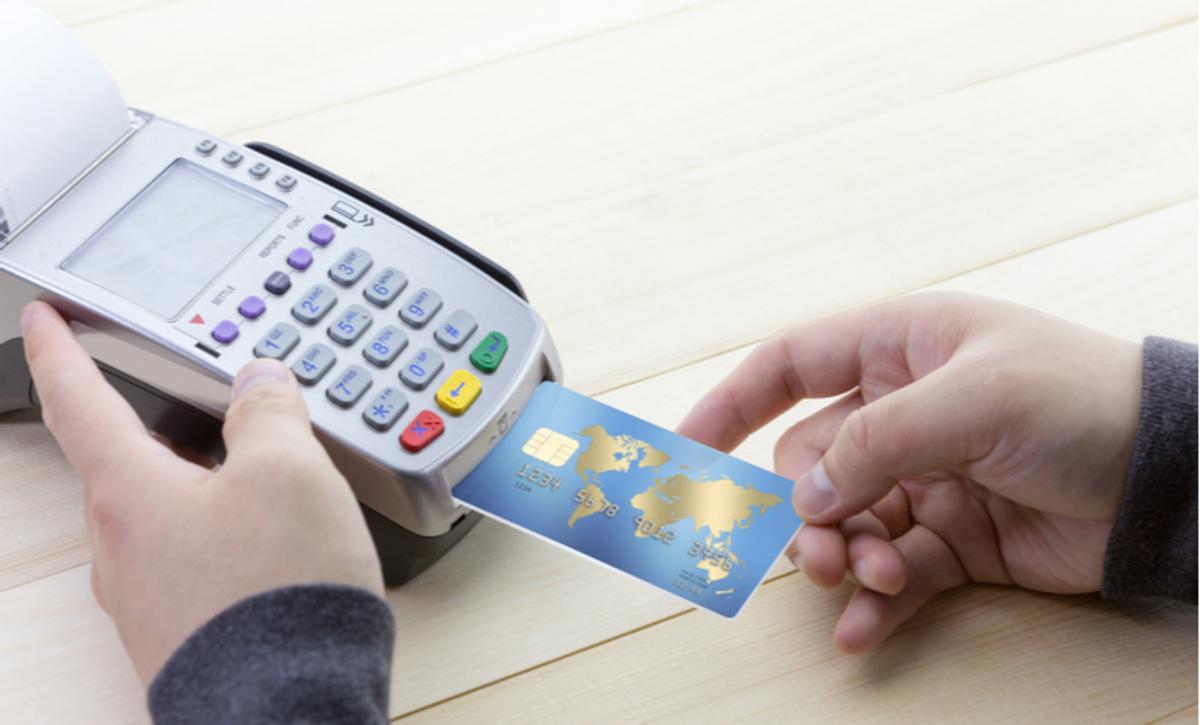 Wednesday, 14 September 2022
Become a merchant services provider and offer credit card processing, merchant services and other payment processing services to merchant that want to
Friday, 09 September 2022
As part of our Merchant Services Sales Partner Program our Credit Card Processing Agents can Sell Merchant Accounts. Join our Sales Partner Programs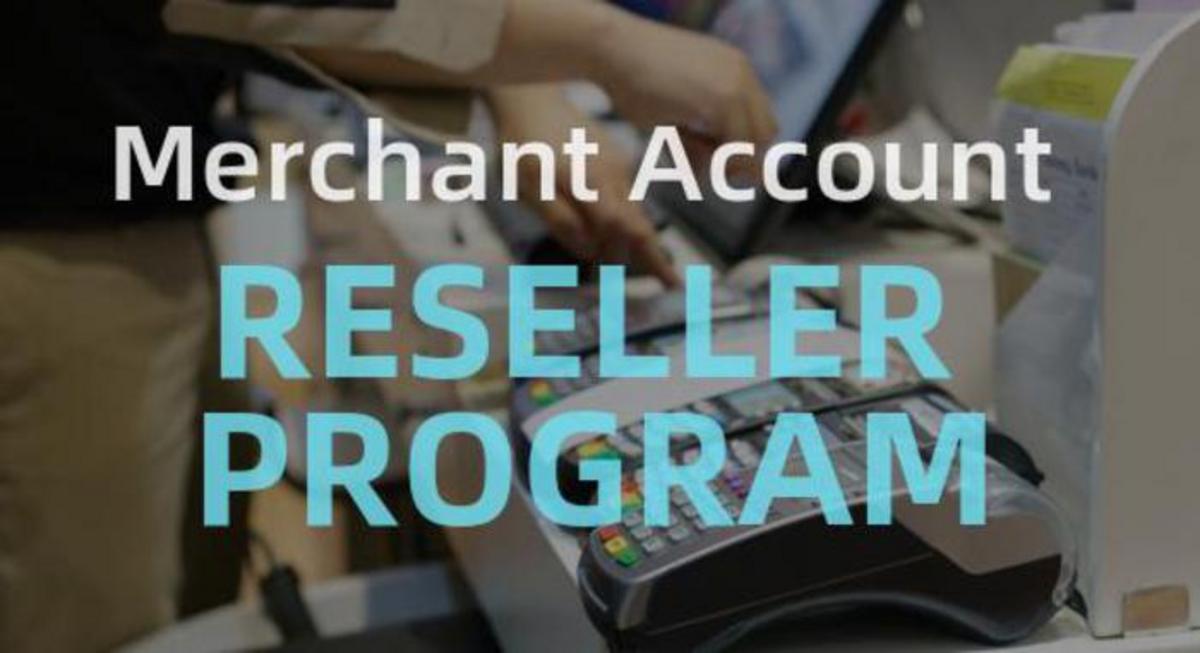 Wednesday, 14 September 2022
Join our Merchant Account Reseller Program where you get huge bonuses for selling credit card processing and merchant services.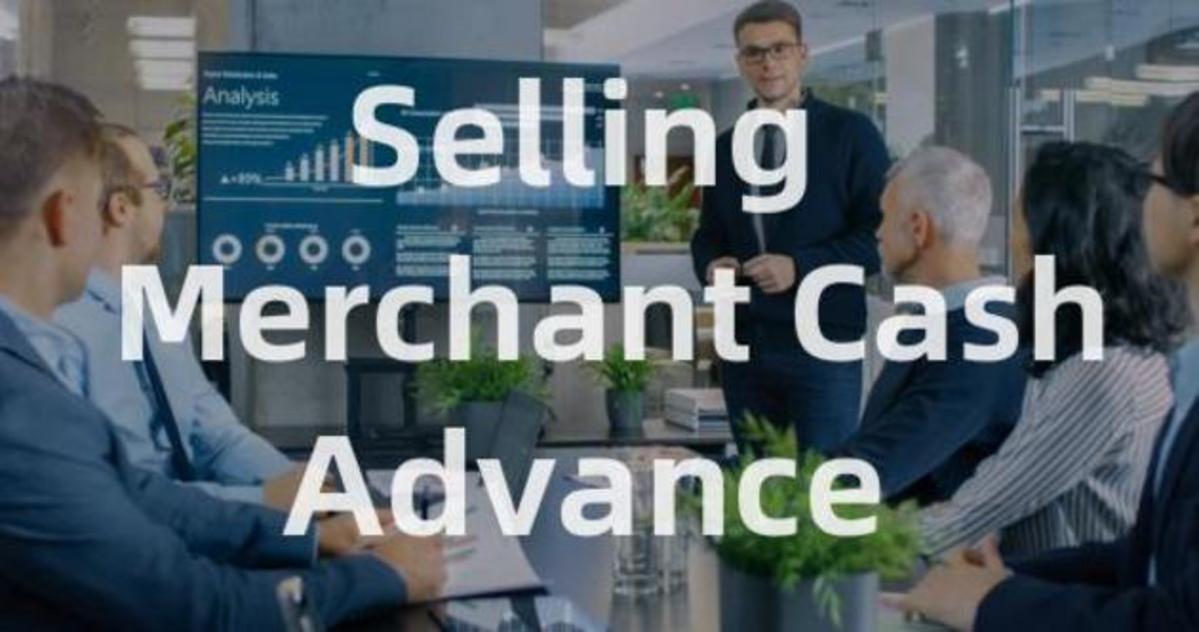 Tuesday, 29 September 2020
Become a merchant cash advance agent and start selling merchant cash advance deals today. Our merchant cash advance ISO program is the best in the cou
Wednesday, 03 June 2020
Selling merchant cash advances are lucrative and cash help small businesses by becoming a merchant cash advance agent or ISO. Join our program.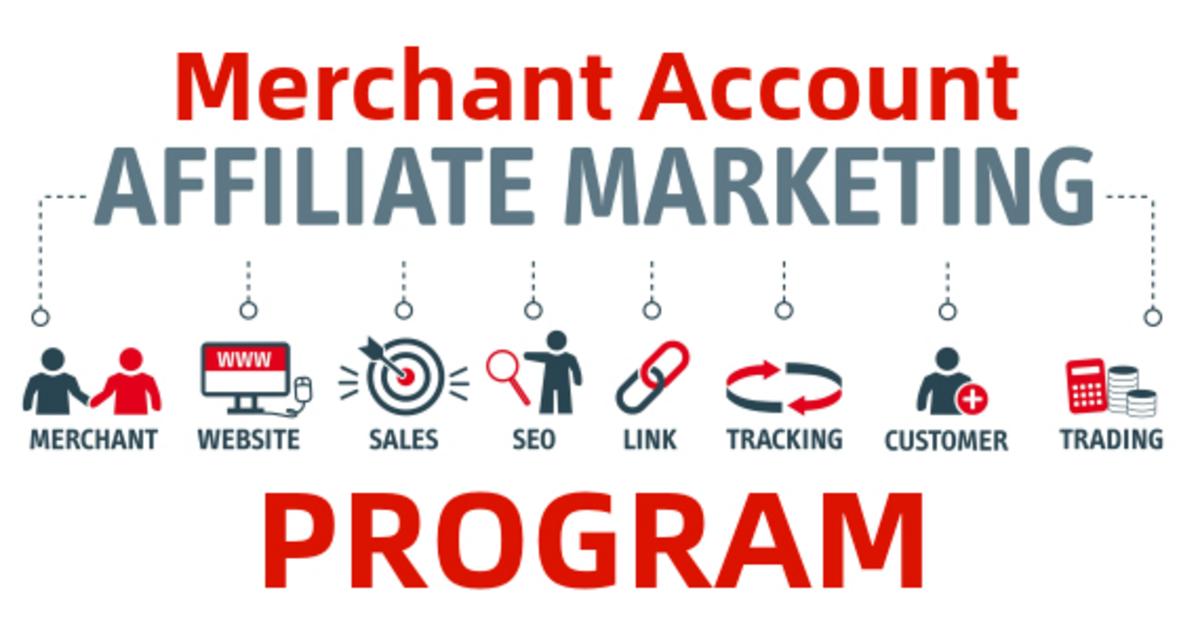 Saturday, 10 September 2022
Looking for the best Merchant Account Affiliate Program. Find the top Credit Card Processing Affiliate Programs with North American Bancard.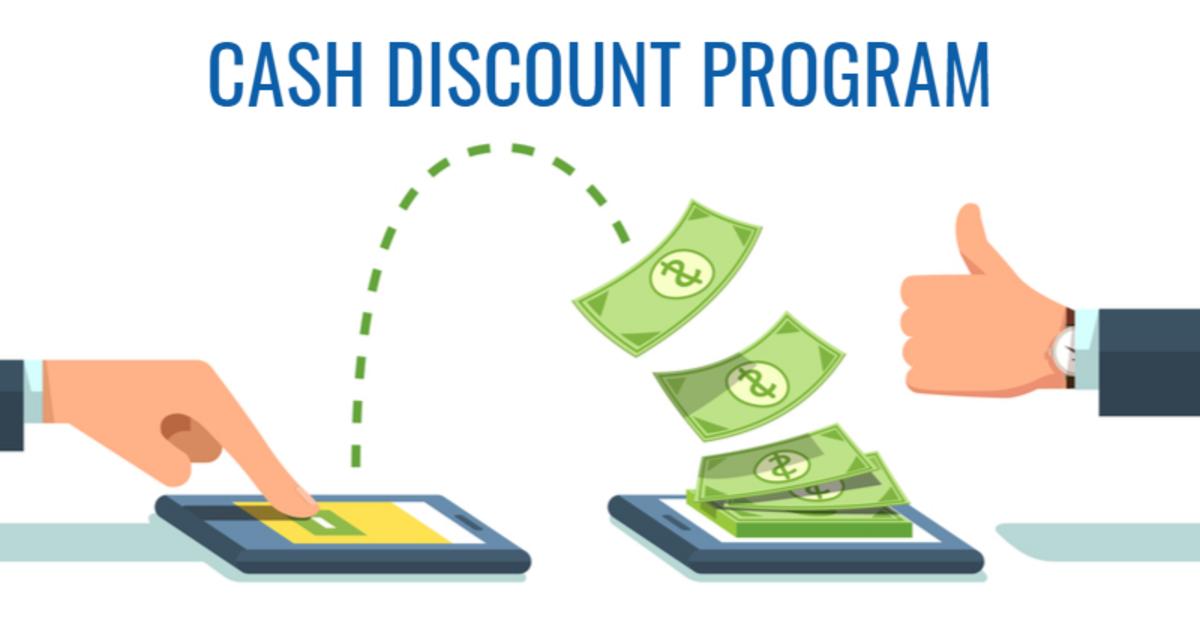 Monday, 29 June 2020
Build lifelong relationships with our Cash Discount Agent Program. Agents and ISOs looking for the best cash discount program to sell to merchants.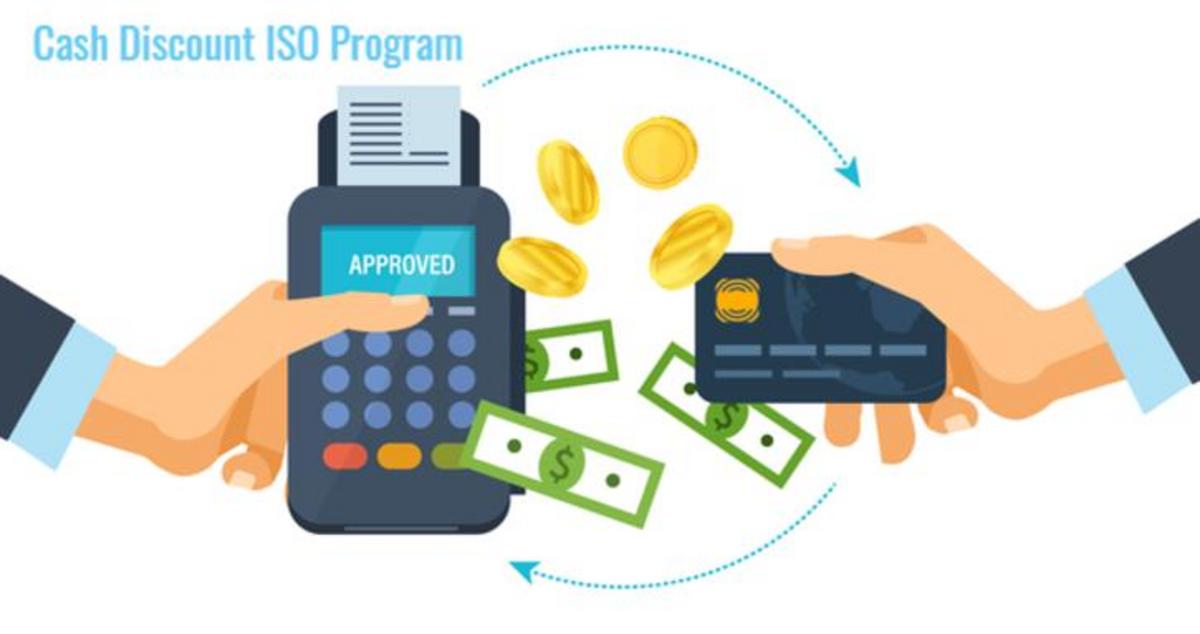 Tuesday, 09 June 2020
Become a Cash Discount Program ISO with North American Bancard. Sell Cash Discounting to merchants and offer a cash discount reward program.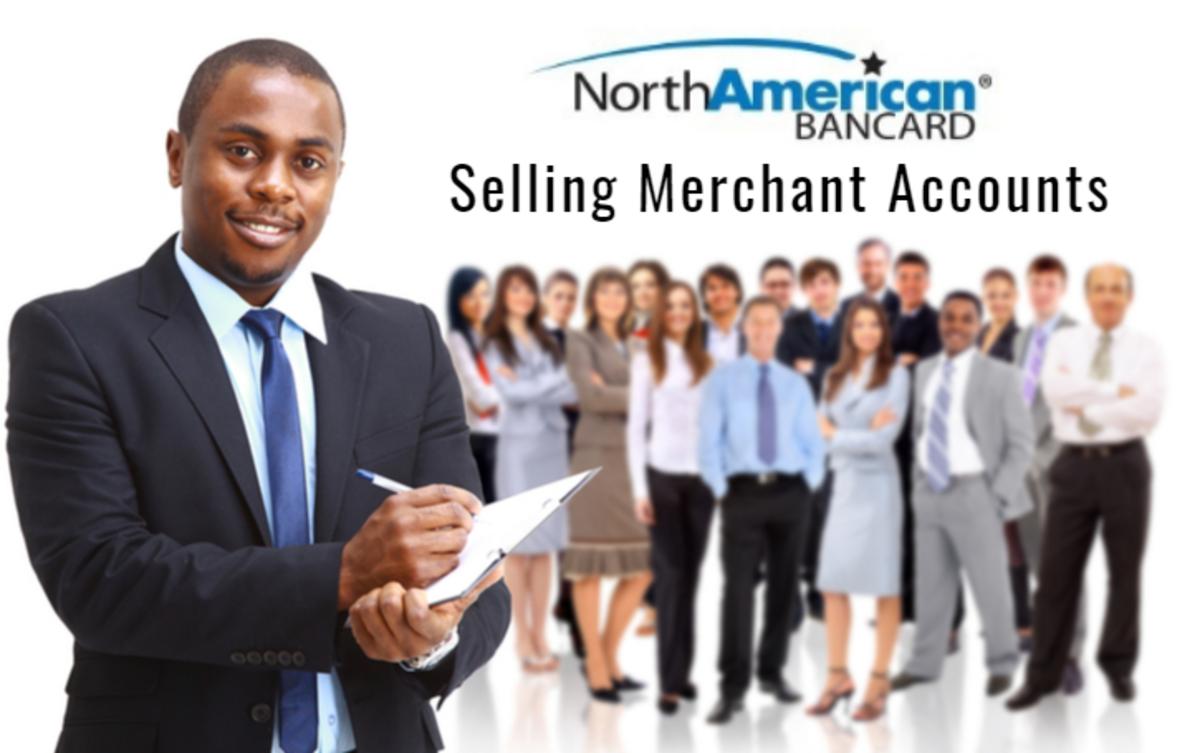 Sunday, 11 September 2022
Selling merchant accounts as a successful credit card processing sales agent is easy with North American Bancard Agent Program. Sell merchant services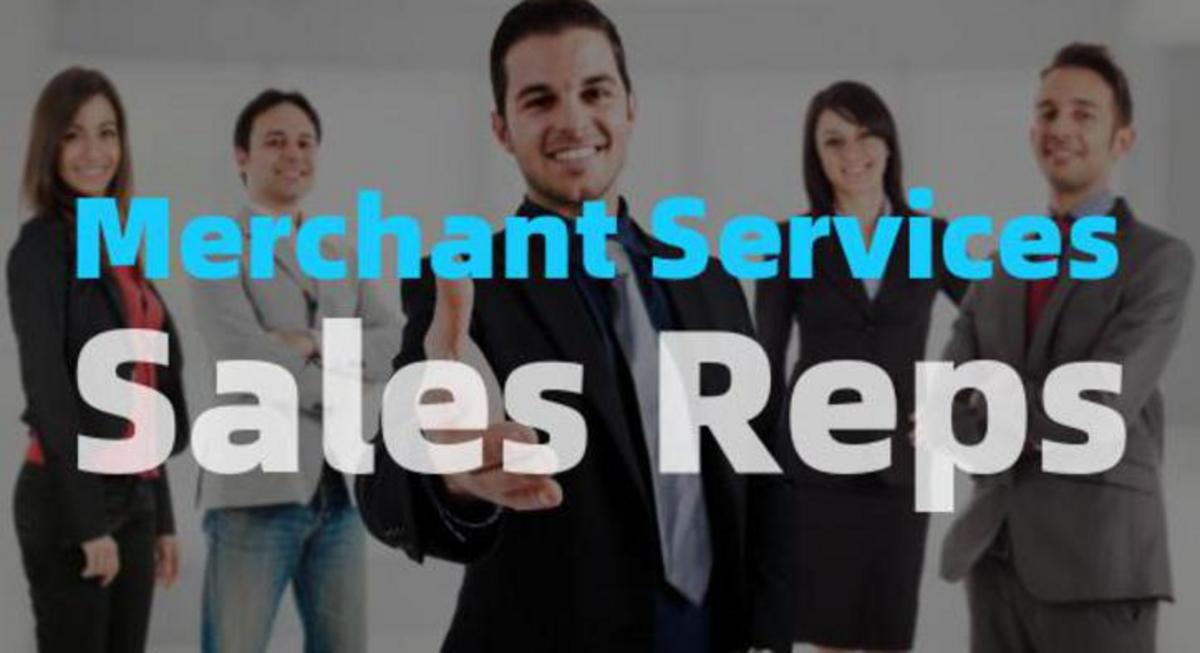 Friday, 09 September 2022
Learn the truth about merchant services and credit card processing sales and how you can become a merchant account sales representative.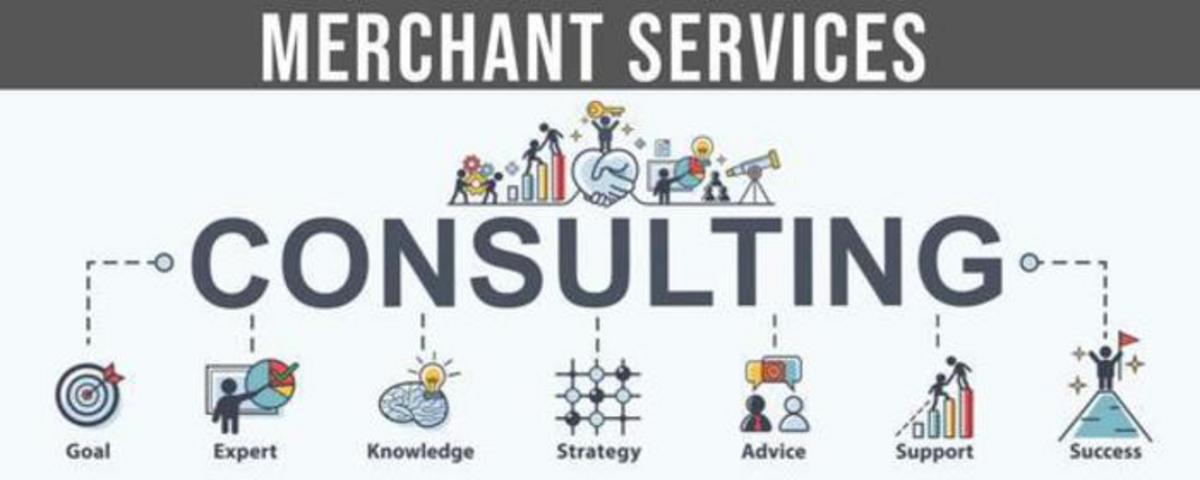 Tuesday, 14 December 2021
Become a merchant services consultant, merchant account consulting, credit card processing consulting, merchant services consulting, credit card proce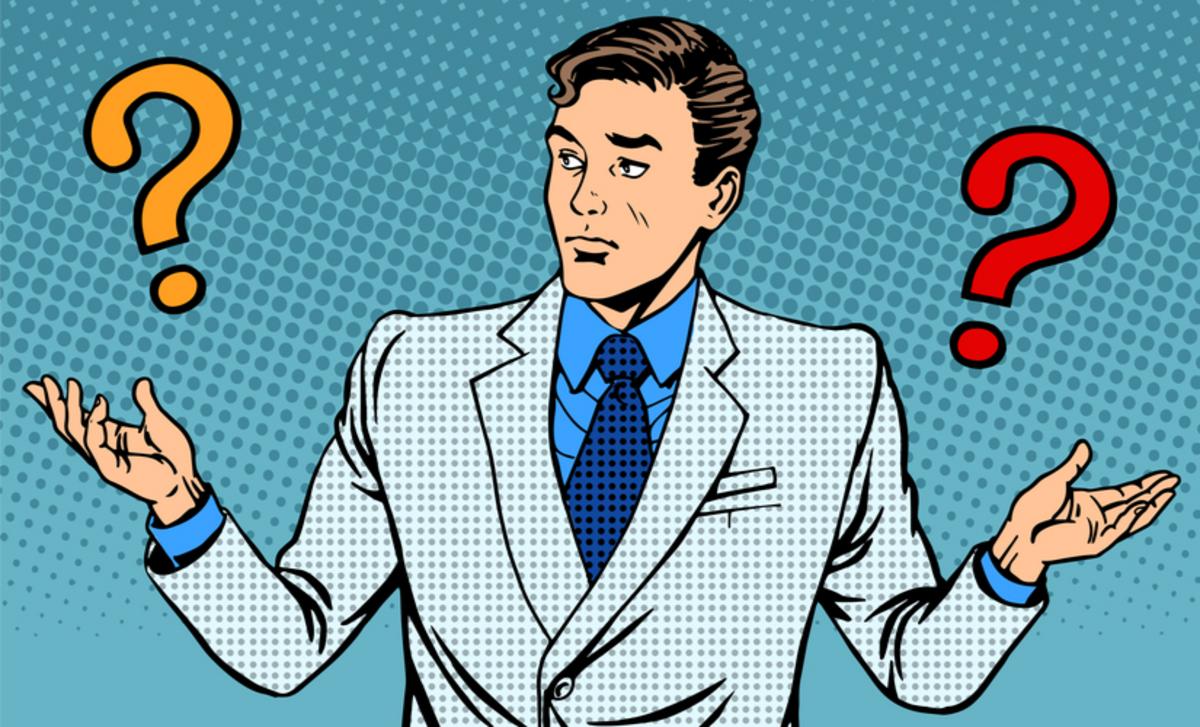 Saturday, 10 September 2022
Selling Merchant Account and Selling Credit Card Processing is one of the most lucrative sales jobs. Become a Merchant Services Sales Agent.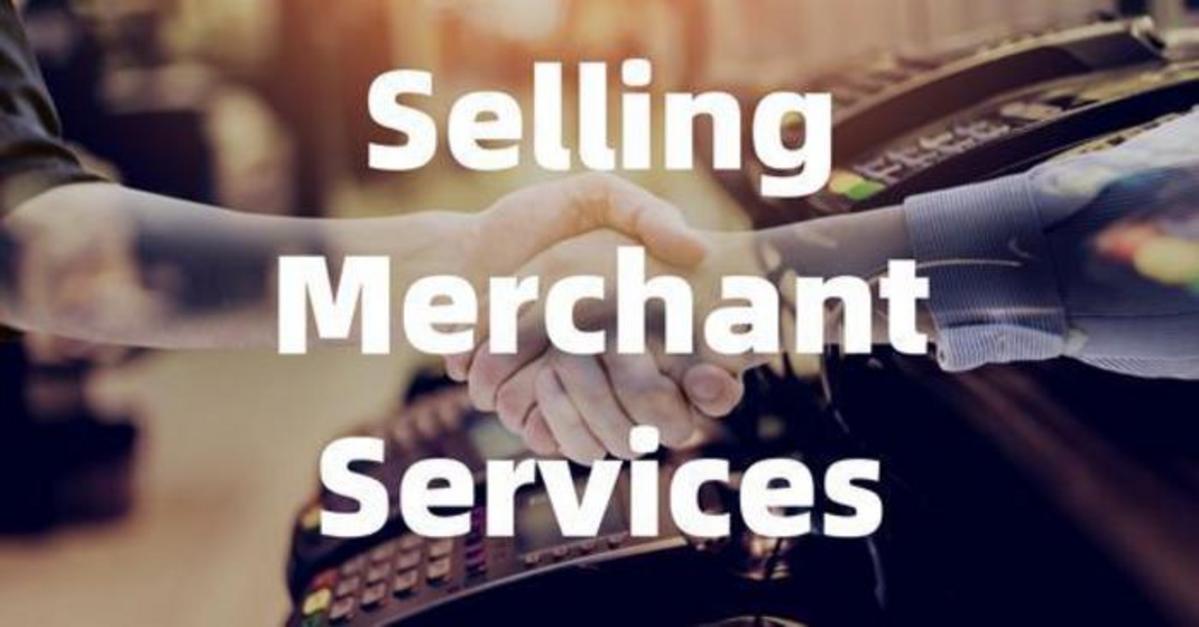 Tuesday, 02 August 2022
Become a merchant processing sales agent with the best merchant services ISO program. Learn how payment processing sales can make large commissions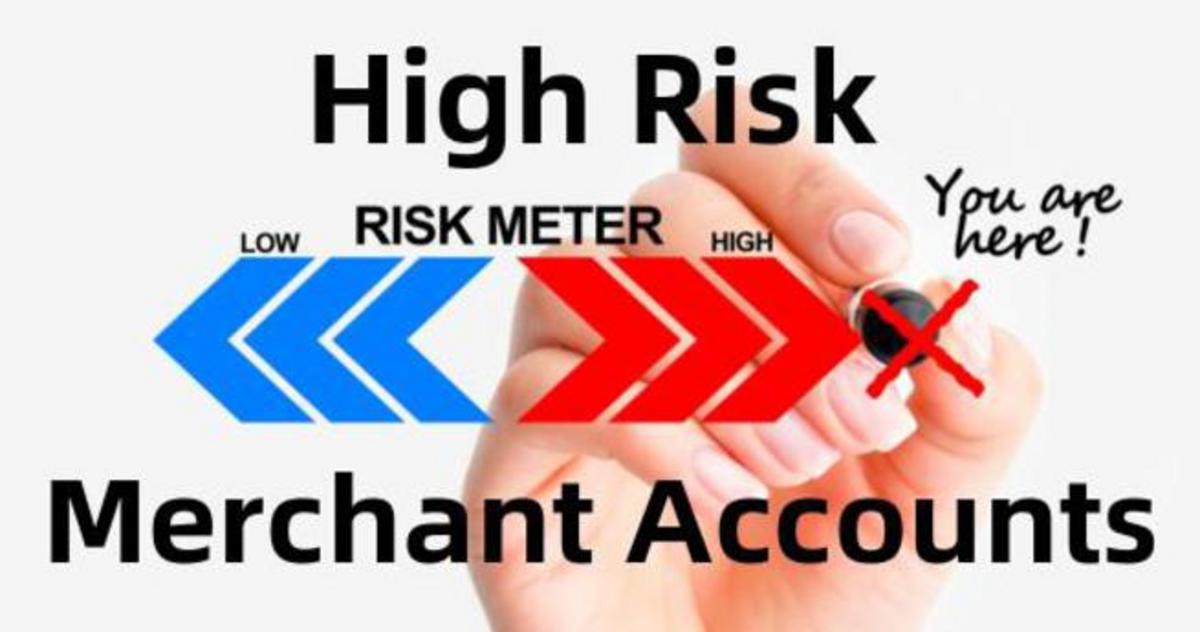 Sunday, 14 August 2022
Topics include high risk merchant processors, high risk credit card processors, high risk merchant services, high risk merchant accounts and more