Need Assistance?
If you have questions, would like more information or if you are ready to get started please click the button below to leave your name and contact information.
Wednesday, 14 September 2022
Find merchant services sale rep careers, credit card processing representative. Get into merchant services payment processing sales.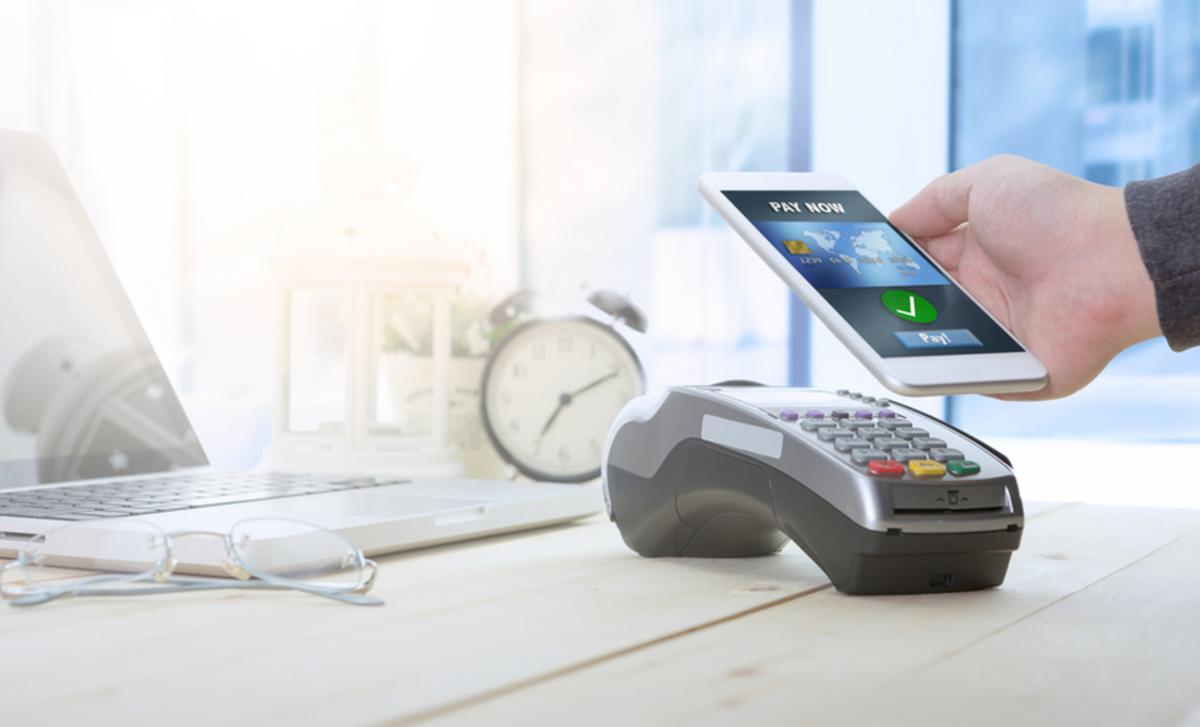 Sunday, 14 August 2022
Become merchant sales agent in the merchant services industry. Start selling merchant accounts and credit card processing services and POS equipment.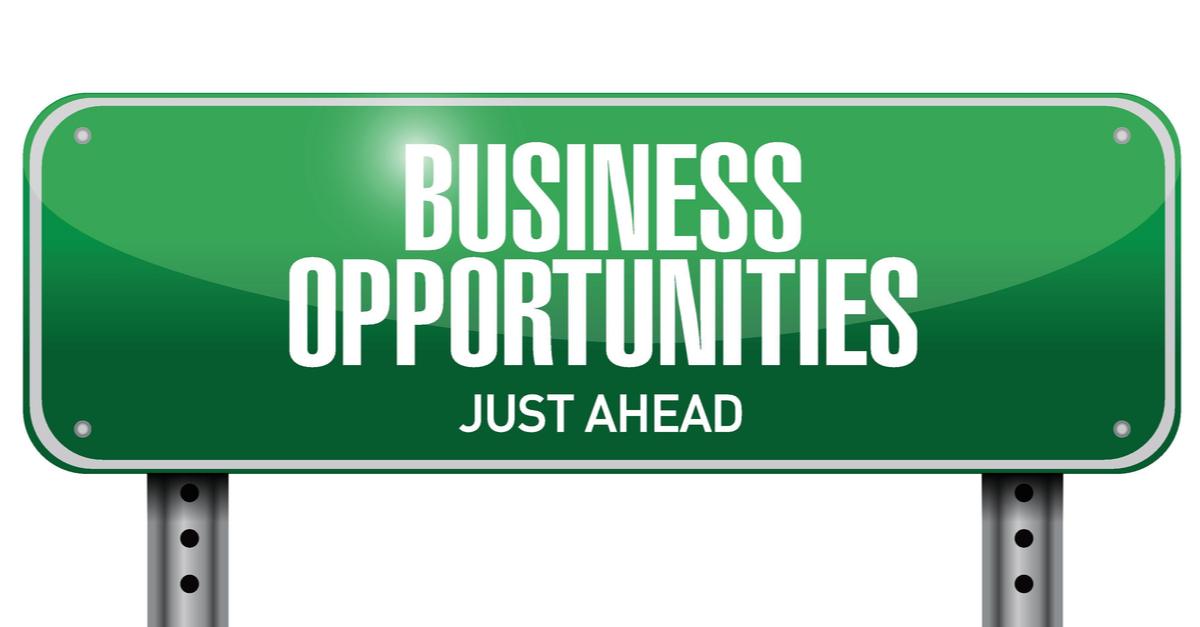 Tuesday, 29 September 2020
Become a merchant cash advance agent and start selling merchant cash advance. Join the best merchant cash advance business opportunity.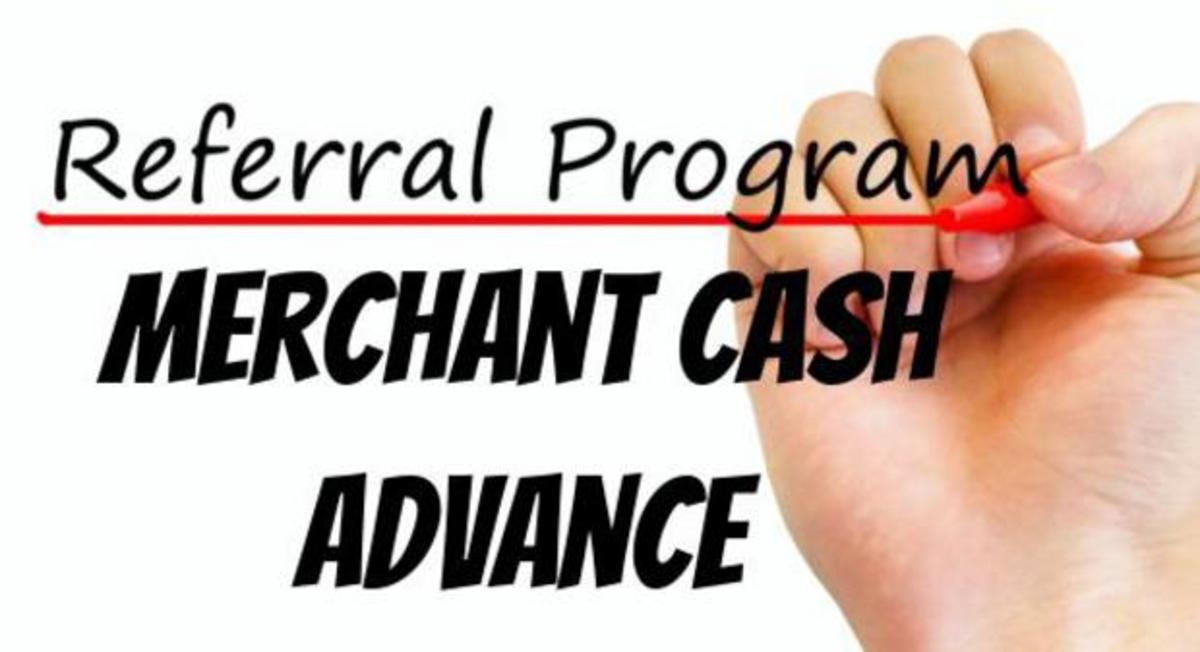 Sunday, 31 May 2020
Refer merchant cash advances to our merchant cash advance company and get commissions for selling merchant cash advances.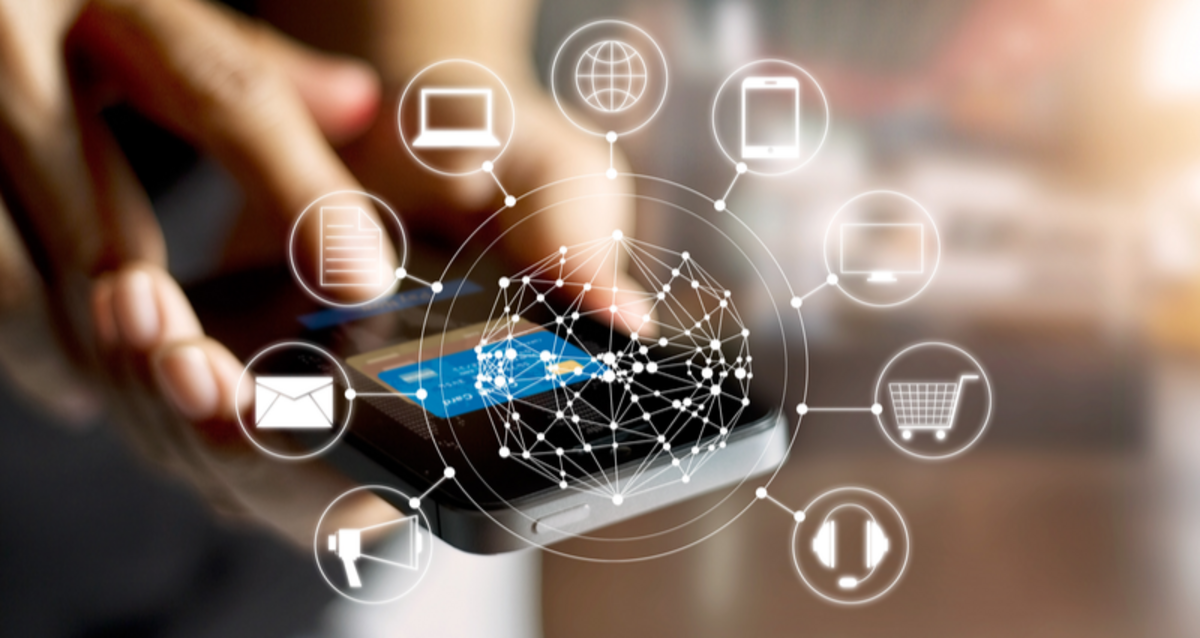 Monday, 13 September 2021
learn more about how to become a payment facilitator, join NAB and become the best payment facilitator company. Partner up with a payment facilitator,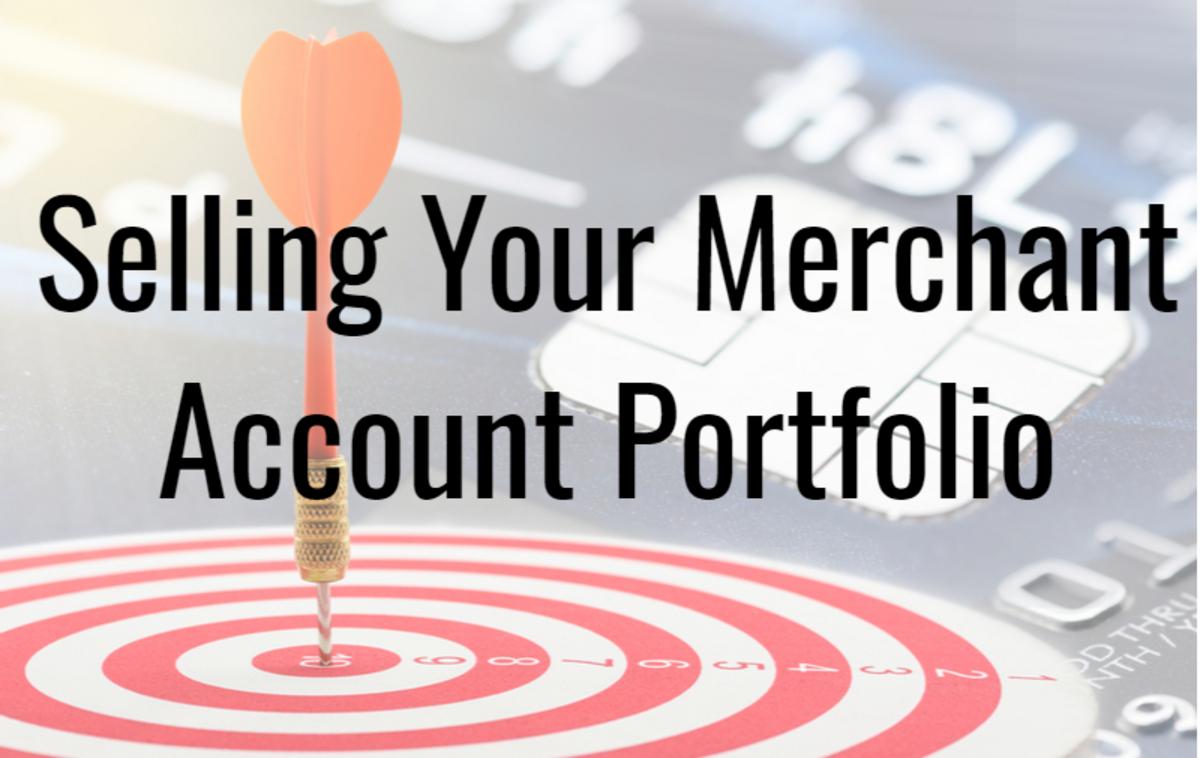 Wednesday, 07 September 2022
merchant portfolios for sale, merchant services residual buyout, merchant account portfolio buyout, merchant portfolio valuation, merchant portfolio a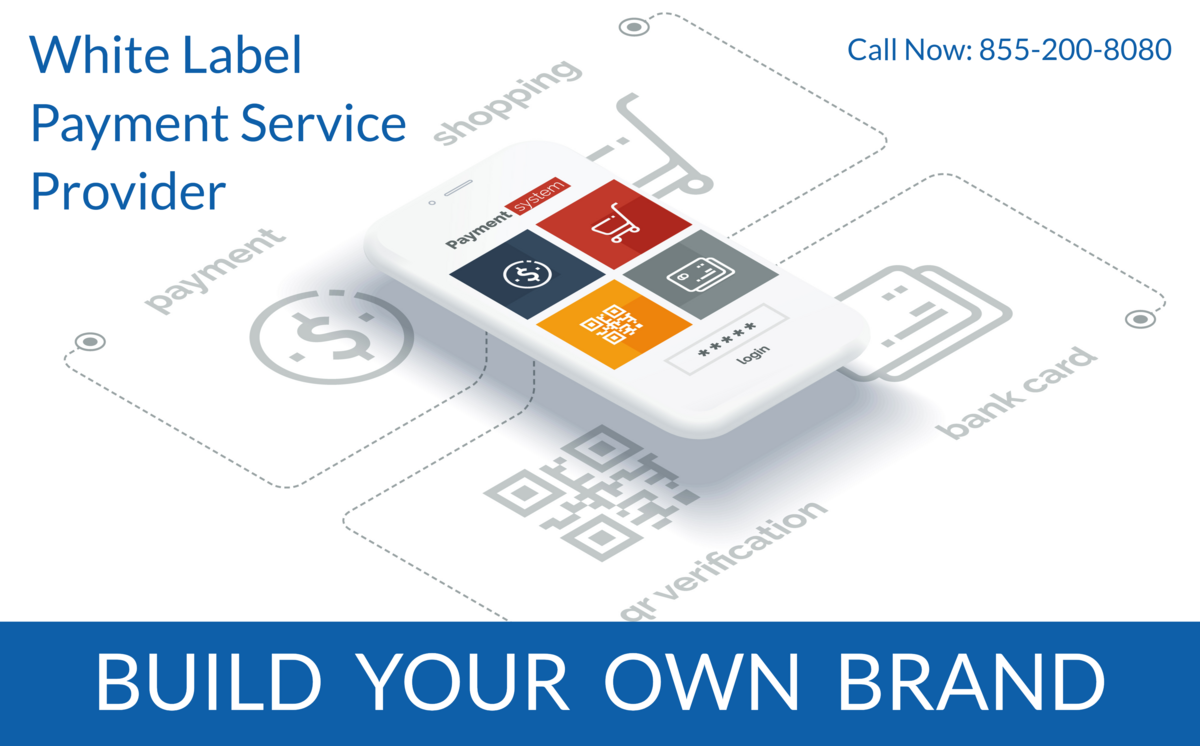 Wednesday, 14 September 2022
White-Label Payment Service Providers and how products like white label payment gateways, mobile payment processing, build your own ISO brand.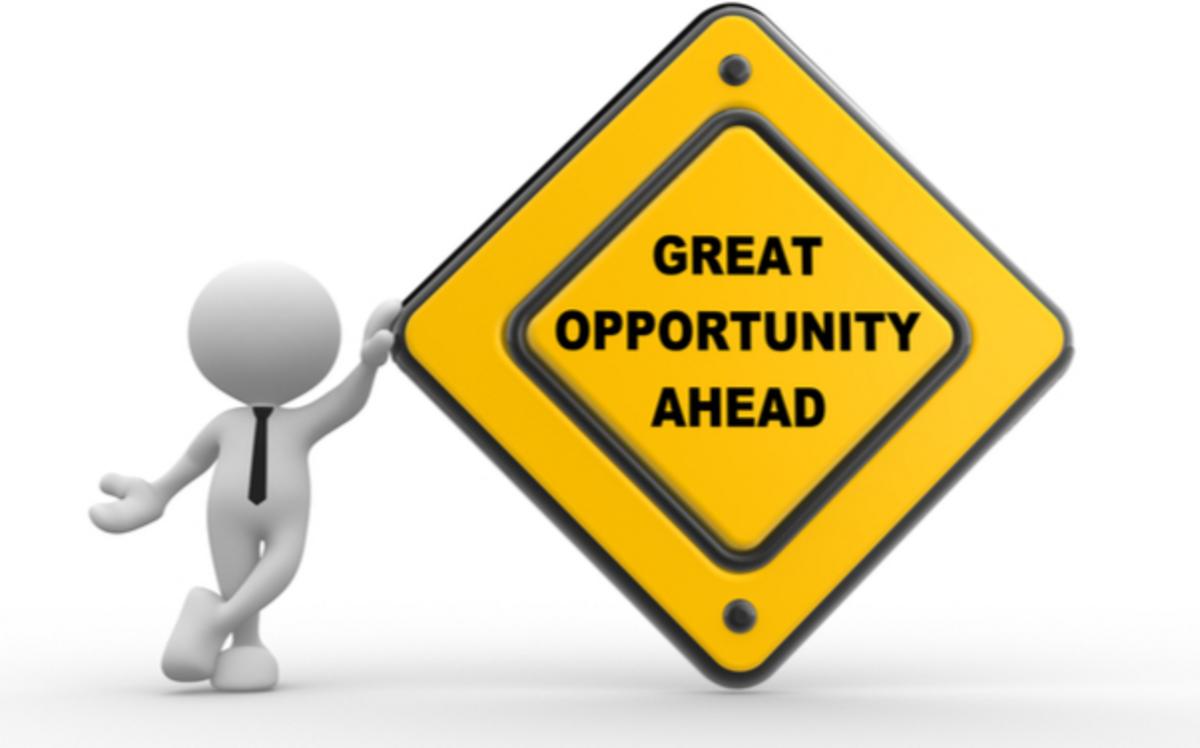 Monday, 12 September 2022
If you are looking for the best credit card processing business opportunity its here with North American Bancard Agent Program.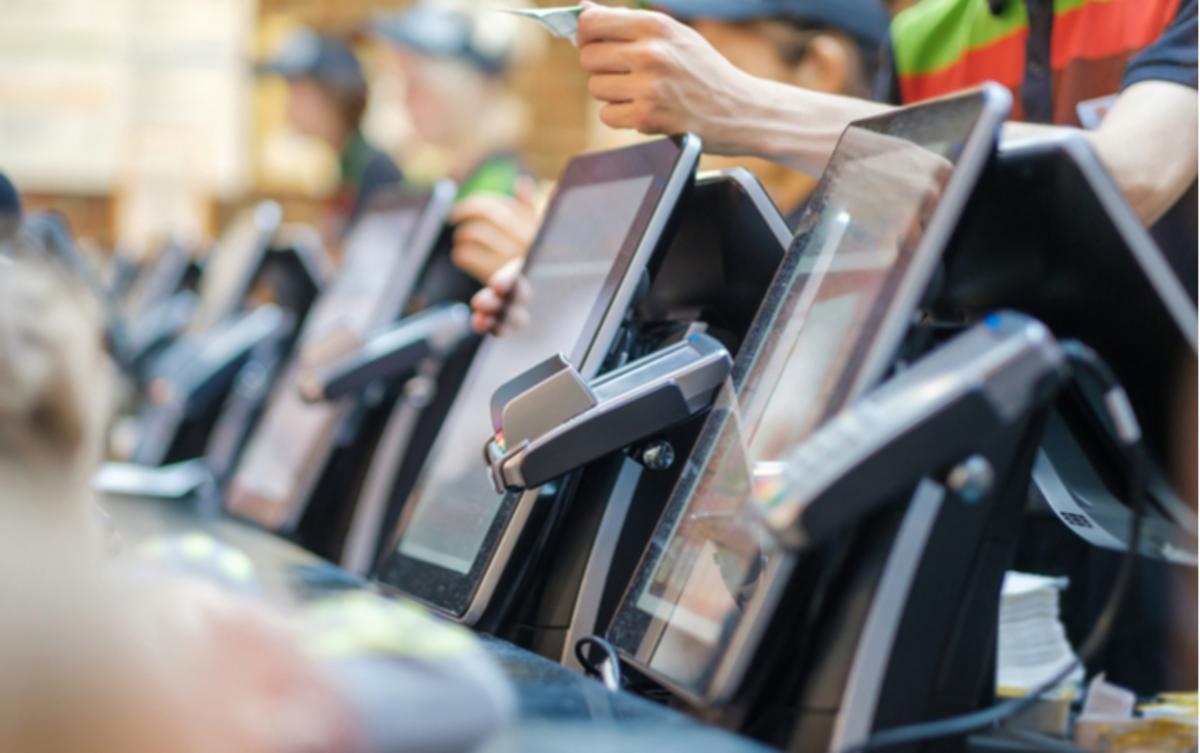 Friday, 14 October 2022
Become a payment processor with North American Bancard ISO Program. Payment processing agents or credit card processor ISOs has huge commissions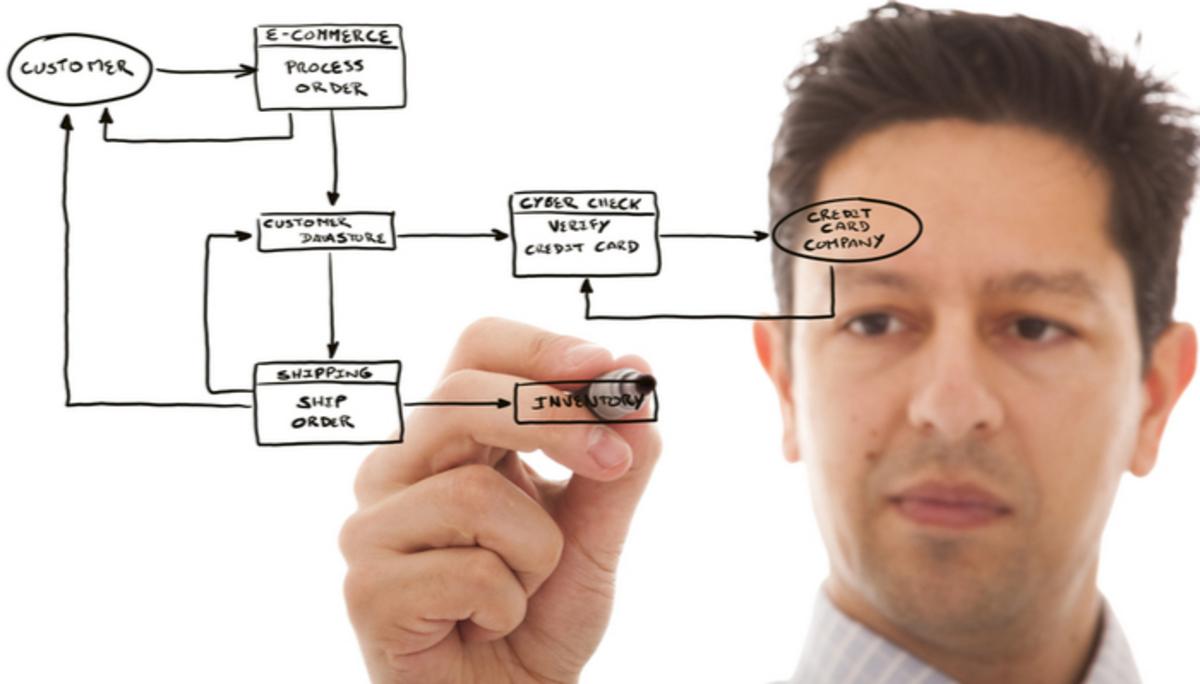 Tuesday, 14 December 2021
Become a merchant services agent, merchant account reseller, selling merchant services, merchant account portfolio buyout, Sell merchant account portf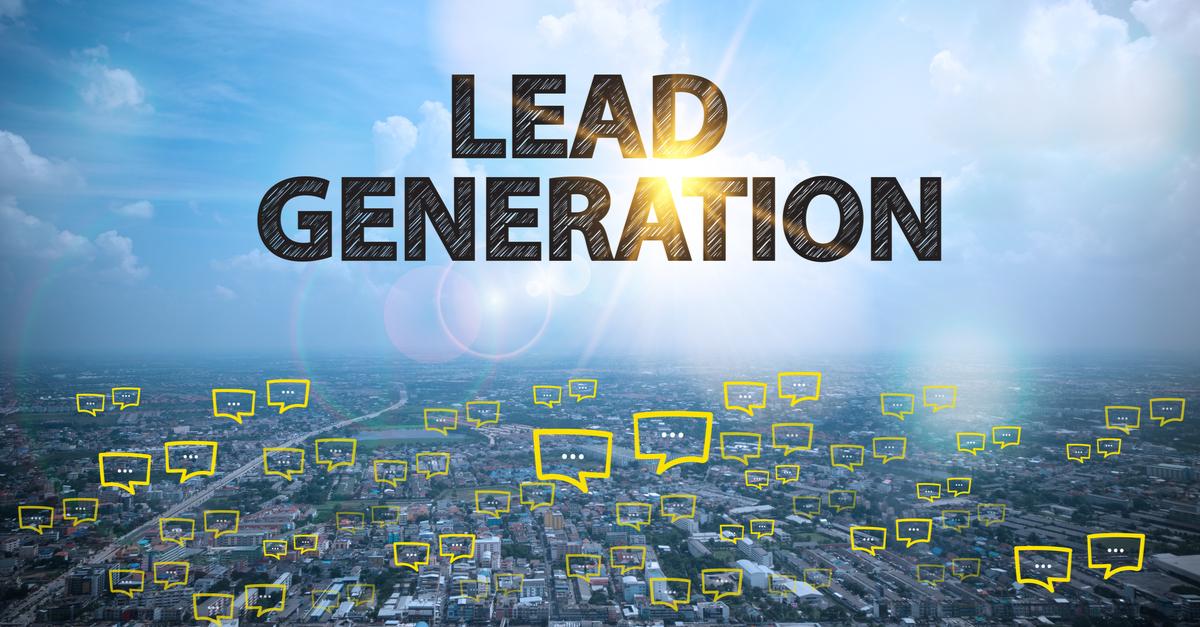 Thursday, 28 May 2020
How do I get leads for merchant cash advance. Generate merchant cash advance leads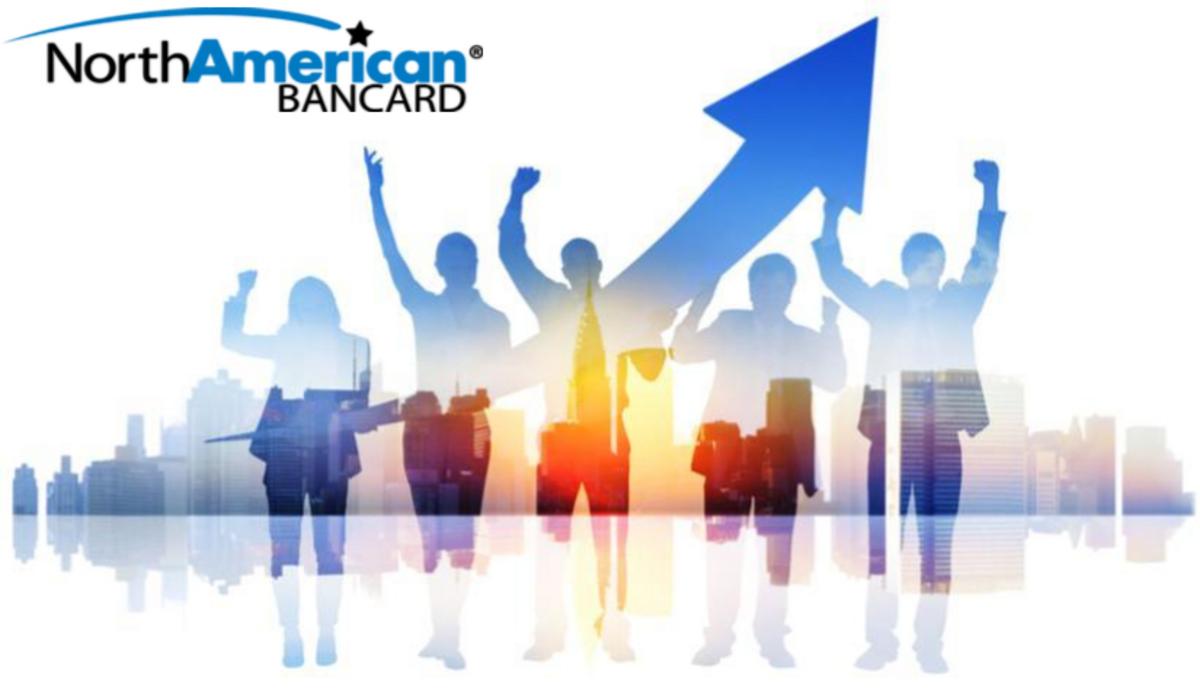 Wednesday, 14 September 2022
Join the Best ISO partner program in the US. The North American Bancard Agent Program can offer you financial freedom with the highest commissions ect

Need Assistance?
If you have questions, would like more information or if you are ready to get started please click the button below to leave your name and contact information.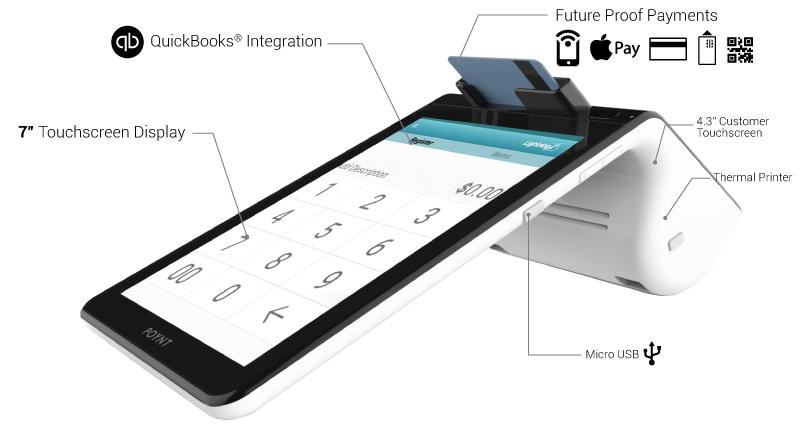 Are you a modern company that's looking to get a POS that can grow with you? With modern credit cards getting a makeover and transferring to a chip system over the magnetic strip, you're probably wonder about what kind of future trends could lead to a whole overhaul of the system. POS devices can be expensive, and you want one that will be able to tolerate all of the changes in the industry that may occur within the next few years. Of course, no POS is totally future-proof, but the closest thing to it is the Poynt Credit Card Terminal.
For a little bit of background, Poynt was created by a former Google executive who was responsible for Google Wallet. Before that, he worked at Paypal for 9 years, so there's a lot of payment service experience behind this project. He started the company Poynt in 2013.
Poynt is a little bit different from other POS setups in that there is no monthly fee, no percentage of your sales to pay, and no ongoing payments at all that you have to pay to the company that sells it. All you do is buy their equipment for a one-time fee—a simple terminal—and you can connect it to your merchant service provider of choice. This kind of flexibility is what makes Poynt so promising, even if there is relatively little feedback to be had, since the device just came into the market in 2015 and hasn't had much time yet to prove itself. Their business model, rather than relying on the merchant's transactions or even on profits from hardware sales, will be based on the idea of an app store. Basically, merchants will be able to buy apps that will expand functionality on their terminal. This will make upgrading to better software easier for the merchant as well.
The goal of Poynt is to provide a simple, Android-based alternative to other common POS systems out there that are tied to a specific company. Unlike other companies offering bare-bones solutions to the problem of taking a customers money, there is no need to use a specific payment processor. The idea is that the industry is constantly changing, so it would make no sense to forgo the benefits of being able to use multiple payment processors or switch between them. This is what Poynt hopes will keep their new credit card terminal from meeting obsolescence quite as quickly as other available solutions.
The market seems to be on board with this option, because Poynt managed to presell nearly half a million units of their new device earlier this year. Time will tell whether this will be the "next big thing" in POS technology or not, but many start-up businesses are hopeful.
Now, should you jump on the bandwagon and get a Poynt credit card terminal for your business? This of course depends on your needs, as you may find that your business is too specialized. However, if you simply need a machine that will take your money, it might just be the perfect choice for you. Here are a few of the major benefits of Poynt over its competitors, such as Square, ShopKeep, and others:
No Monthly: Fee Poynt's model relies on your paying to add features, so it doesn't charge you a monthly fee. If you do pay fees, they are from your payment processor, but Poynt will not demand anything from you on a regular basis. You simply buy the equipment and you're ready to get started.
Poynt Won't Cut Into Your Revenue: With simple POS systems like Square, you pay more when you make more sales. It is almost like a tax on your revenue, and this can get expensive quick if you have a huge volume. With Poynt, this isn't an issue because they don't take a cut of your sales at all. This can greatly reduce your expenses and help you save money, especially if you've only just reached your first growth spurt and you need to re-invest as much as you can.
Poynt Takes Just About Everything: This credit card terminal will take a number of different payment processors. Everything from the usual credit cards and debit cards, to Apple Pay, to cash, and many other things in between. It is a dynamic system that can be modified through buying functionality, and it is sure to be able to grow with you and your business as times change.
Even the Upfront Cost is Negligible: A terminal from Poynt is less than 300 dollars. This is a lot less costly than many current offerings, so even if you are a startup and don't have a lot of cash to spare, chances are you can use this system. With all of the savings and such a low price for the terminal, it really is a no-brainer solution. A system like Square may still be a bit more simplistic, but the up-and-coming Poynt is probably now the best value that you can possibly get.
There's no really a cost-associated reason to not give it a try unless you are an incredibly lean startup, however, there is at least one reason that Poynt may not be for you: Let's say that you need very specific functionality, such as for a pawn shop or a consignment shop, that keeps track of your inventory in a specific way. In that case, you'll probably want to hold off until this system has proven itself to work well in your particular context. Luckily, Poynt will make use of apps to expand functionality.
It is not yet clear what kind of impact that Poynt will make on the market, but for now it is clearly a promising alternative. As it gets more difficult to make a profit with all the middle men trying to make a cut, hopefully this new efficient system will offer a solution for merchants. Eventually, cashless transactions may become similar to cash in overhead costs, and this innovative POS is certainly a step in the right direction.
Need Assistance?
If you have questions, would like more information or if you are ready to get started please click the button below to leave your name and contact information.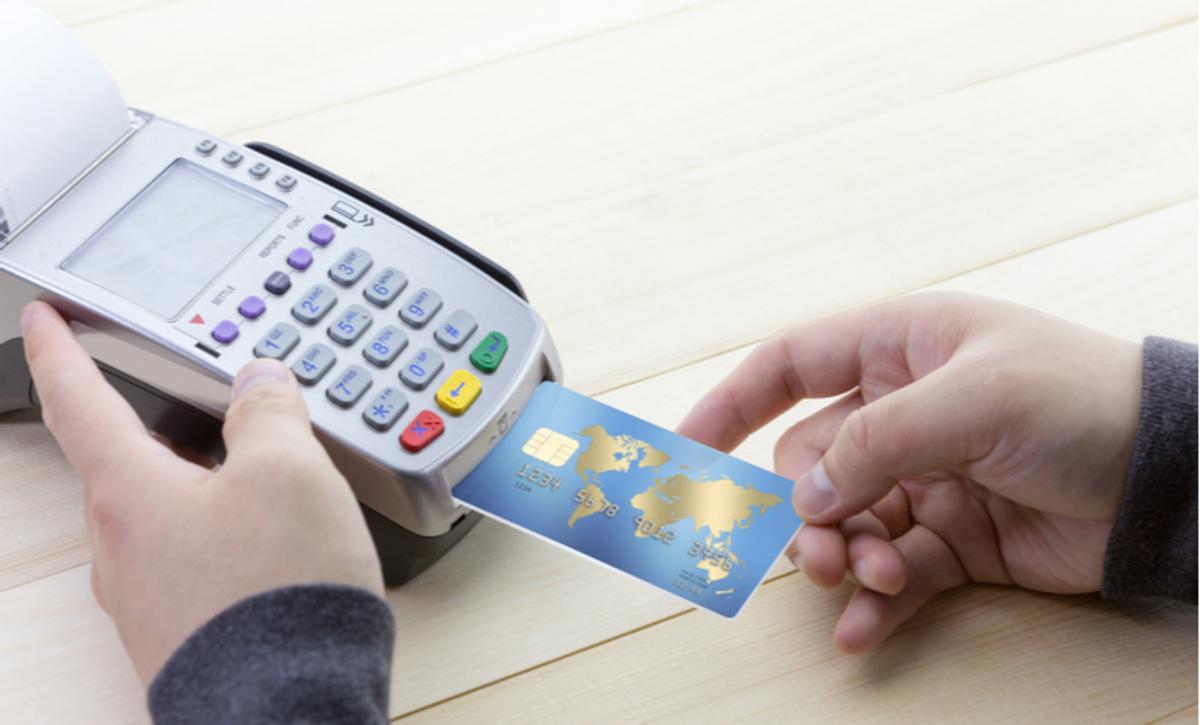 Wednesday, 14 September 2022
Become a merchant services provider and offer credit card processing, merchant services and other payment processing services to merchant that want to
Friday, 09 September 2022
As part of our Merchant Services Sales Partner Program our Credit Card Processing Agents can Sell Merchant Accounts. Join our Sales Partner Programs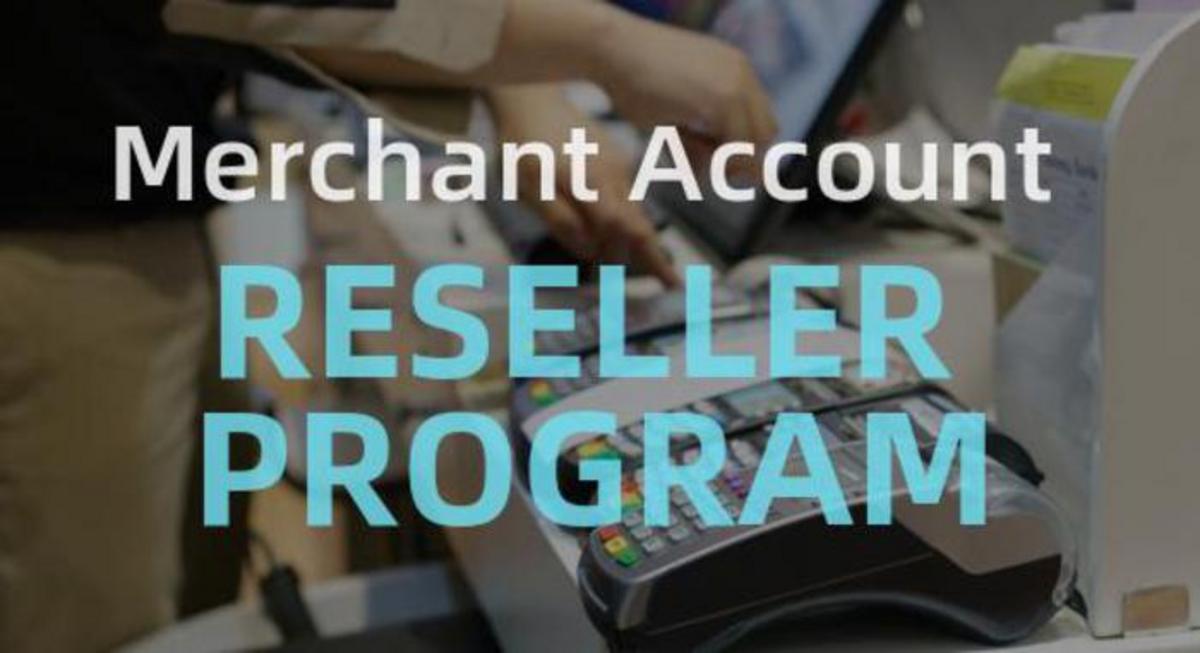 Wednesday, 14 September 2022
Join our Merchant Account Reseller Program where you get huge bonuses for selling credit card processing and merchant services.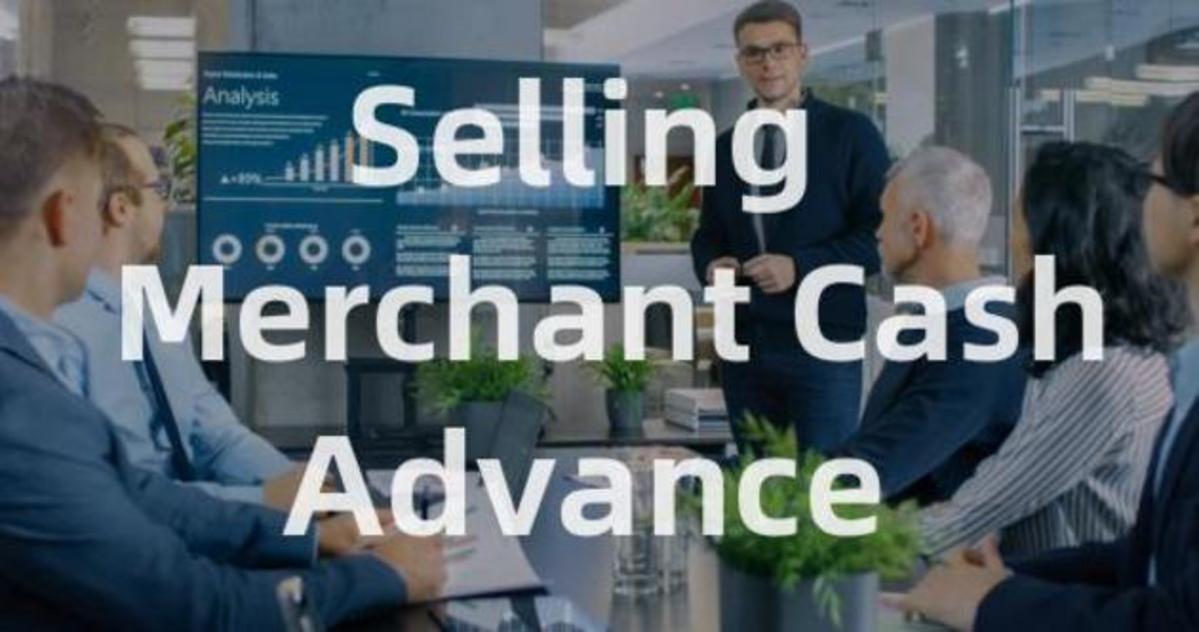 Tuesday, 29 September 2020
Become a merchant cash advance agent and start selling merchant cash advance deals today. Our merchant cash advance ISO program is the best in the cou
Wednesday, 03 June 2020
Selling merchant cash advances are lucrative and cash help small businesses by becoming a merchant cash advance agent or ISO. Join our program.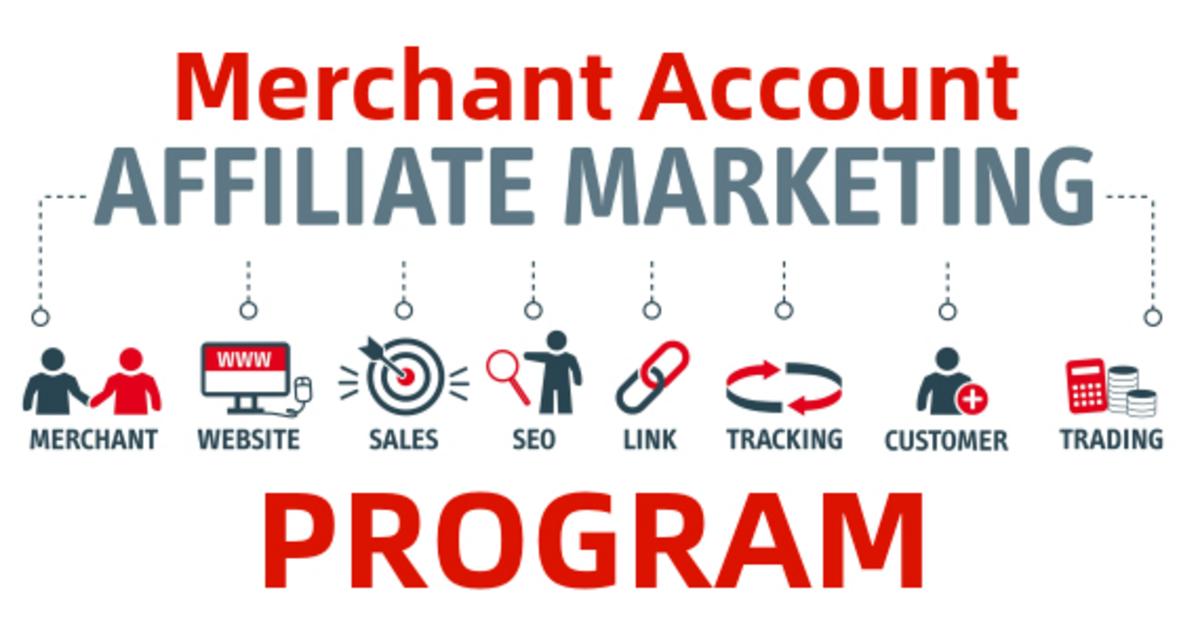 Saturday, 10 September 2022
Looking for the best Merchant Account Affiliate Program. Find the top Credit Card Processing Affiliate Programs with North American Bancard.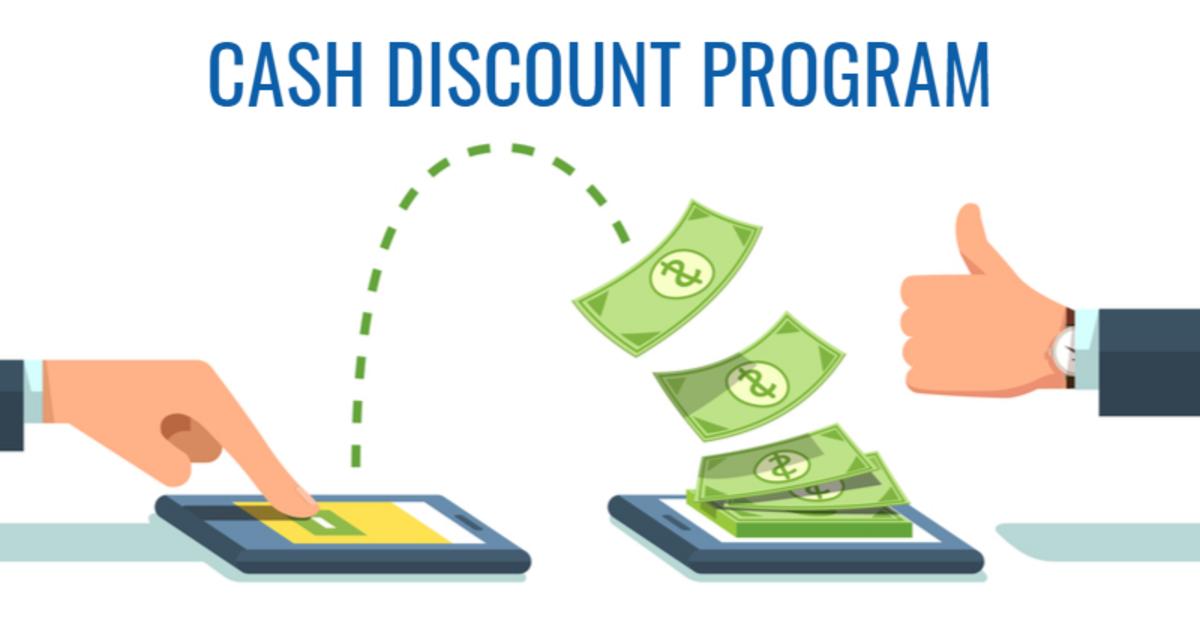 Monday, 29 June 2020
Build lifelong relationships with our Cash Discount Agent Program. Agents and ISOs looking for the best cash discount program to sell to merchants.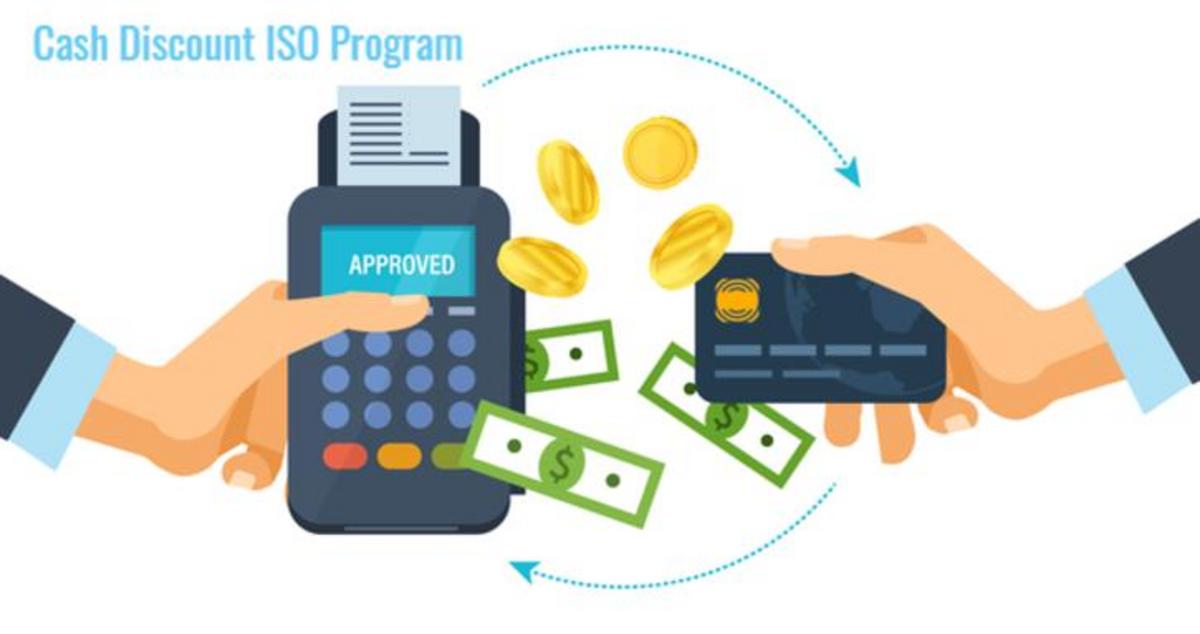 Tuesday, 09 June 2020
Become a Cash Discount Program ISO with North American Bancard. Sell Cash Discounting to merchants and offer a cash discount reward program.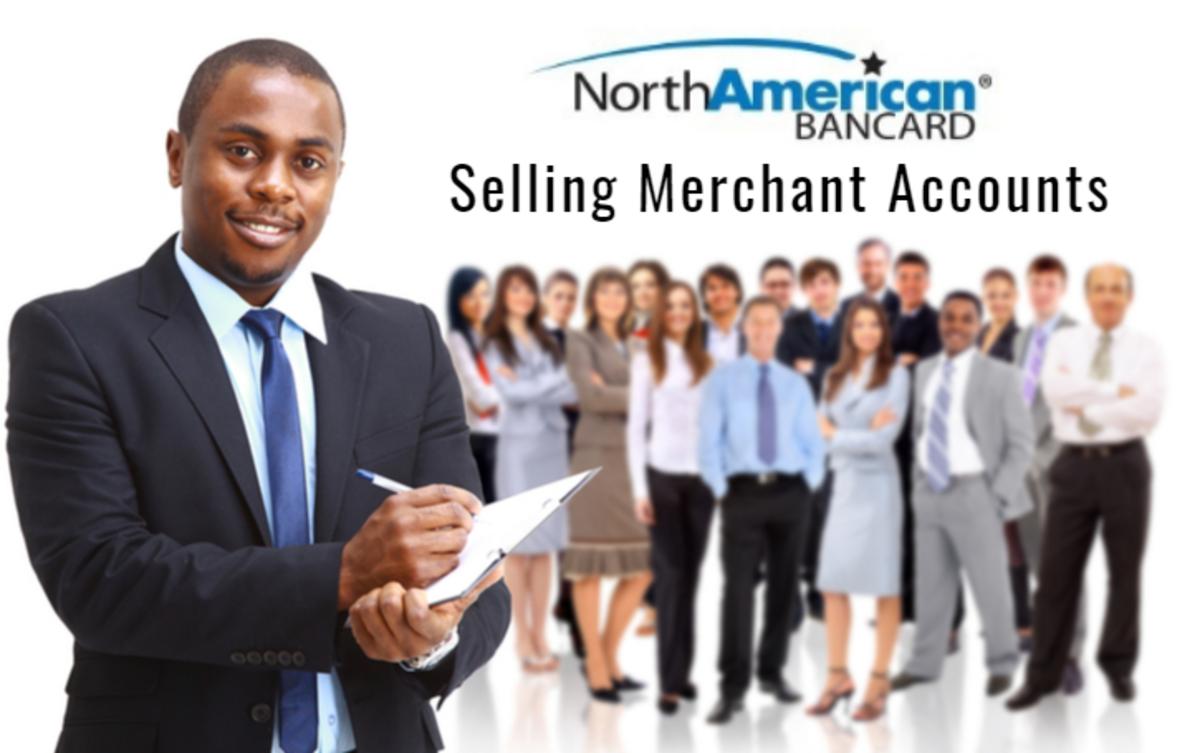 Sunday, 11 September 2022
Selling merchant accounts as a successful credit card processing sales agent is easy with North American Bancard Agent Program. Sell merchant services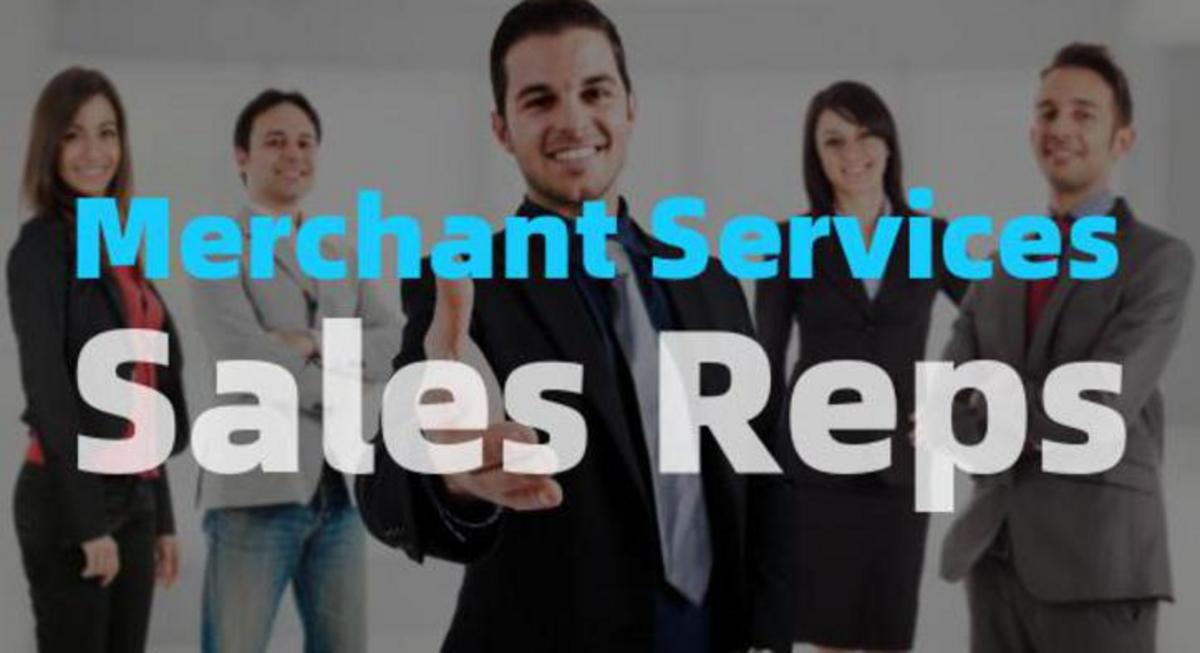 Friday, 09 September 2022
Learn the truth about merchant services and credit card processing sales and how you can become a merchant account sales representative.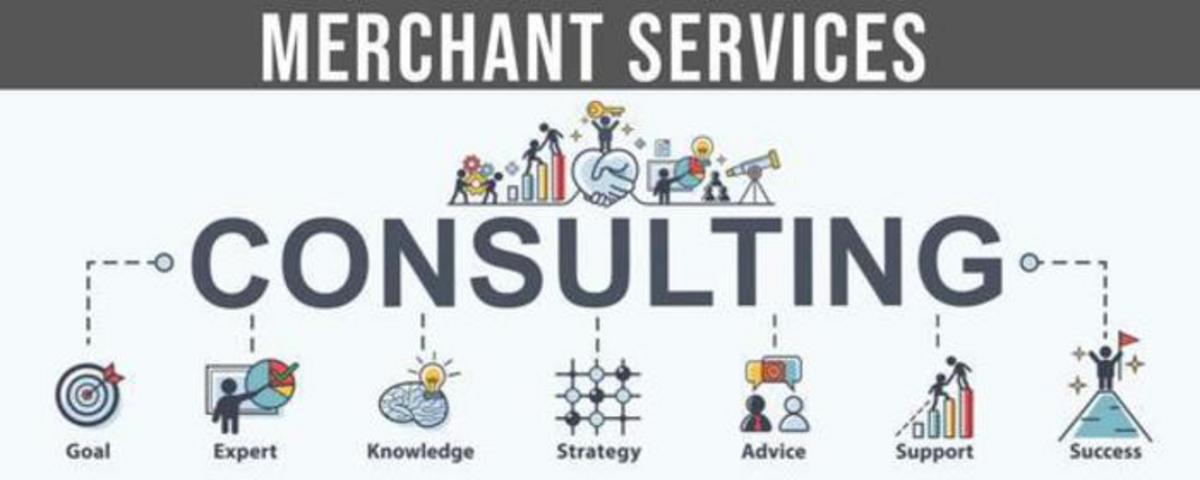 Tuesday, 14 December 2021
Become a merchant services consultant, merchant account consulting, credit card processing consulting, merchant services consulting, credit card proce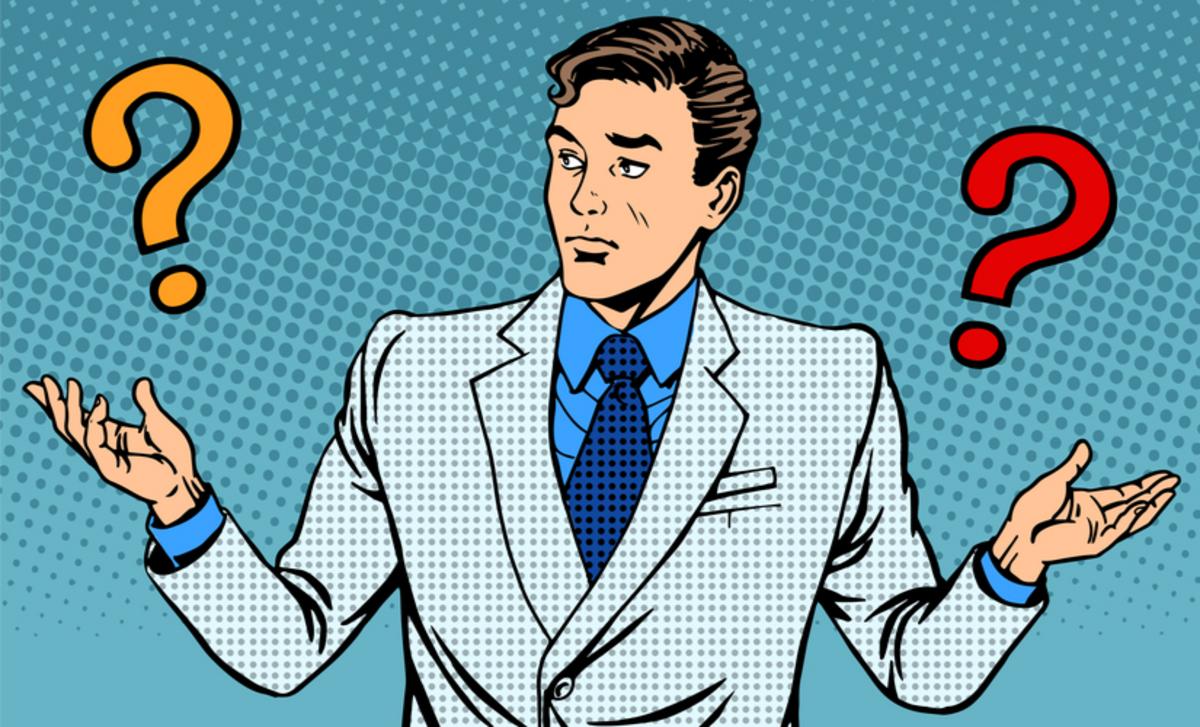 Saturday, 10 September 2022
Selling Merchant Account and Selling Credit Card Processing is one of the most lucrative sales jobs. Become a Merchant Services Sales Agent.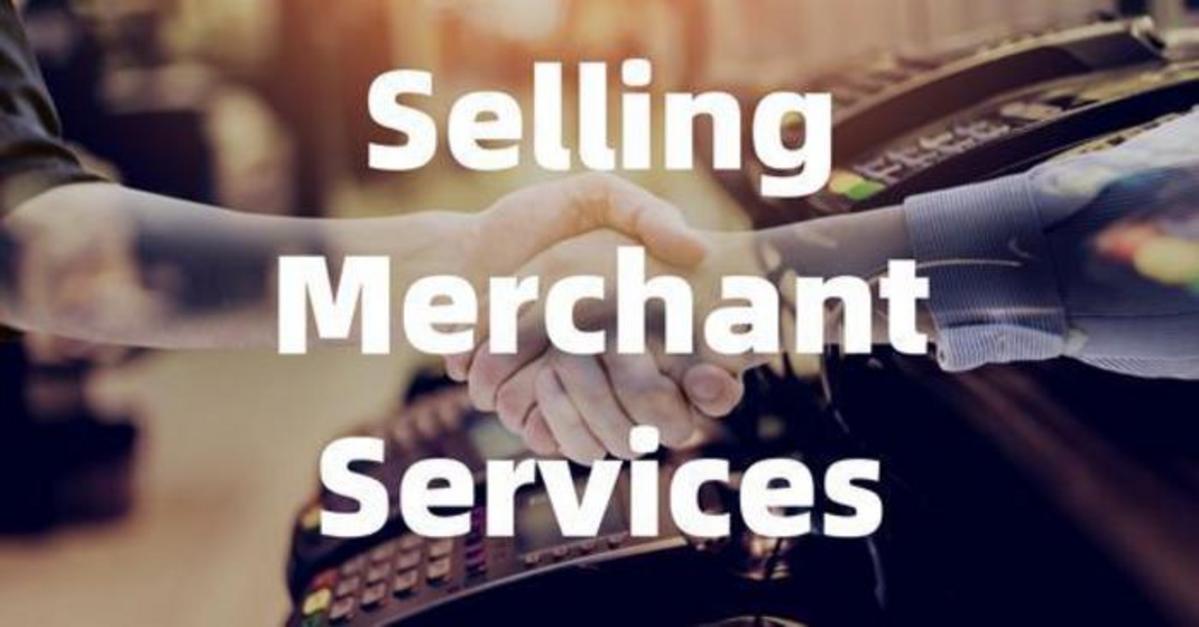 Tuesday, 02 August 2022
Become a merchant processing sales agent with the best merchant services ISO program. Learn how payment processing sales can make large commissions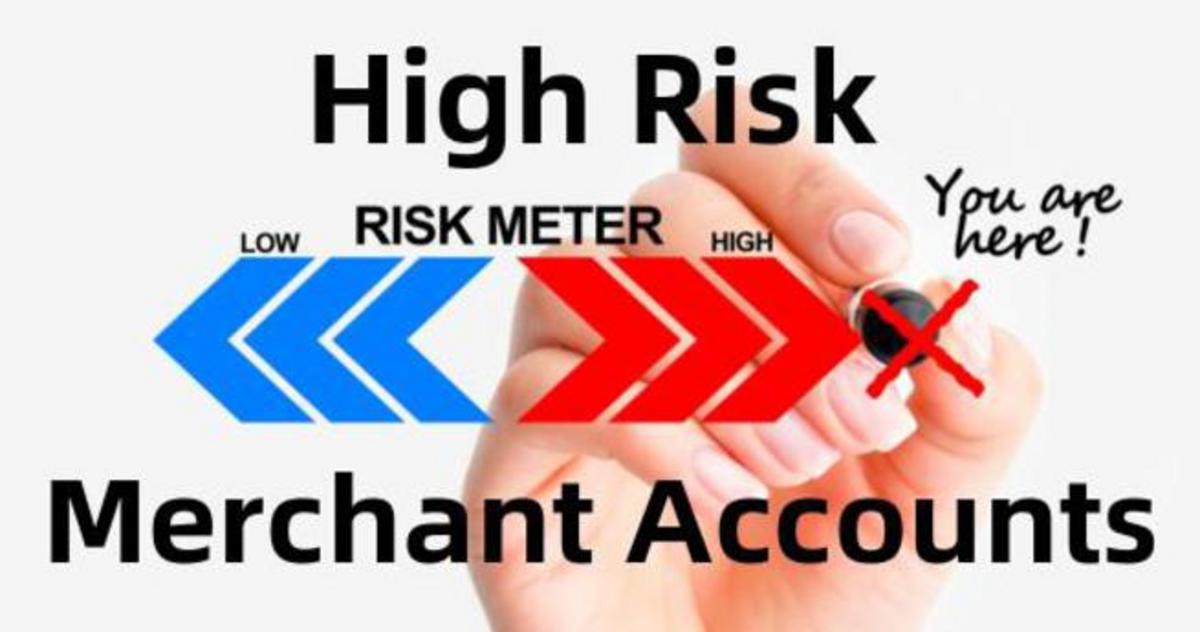 Sunday, 14 August 2022
Topics include high risk merchant processors, high risk credit card processors, high risk merchant services, high risk merchant accounts and more