Need Assistance?
If you have questions, would like more information or if you are ready to get started please click the button below to leave your name and contact information.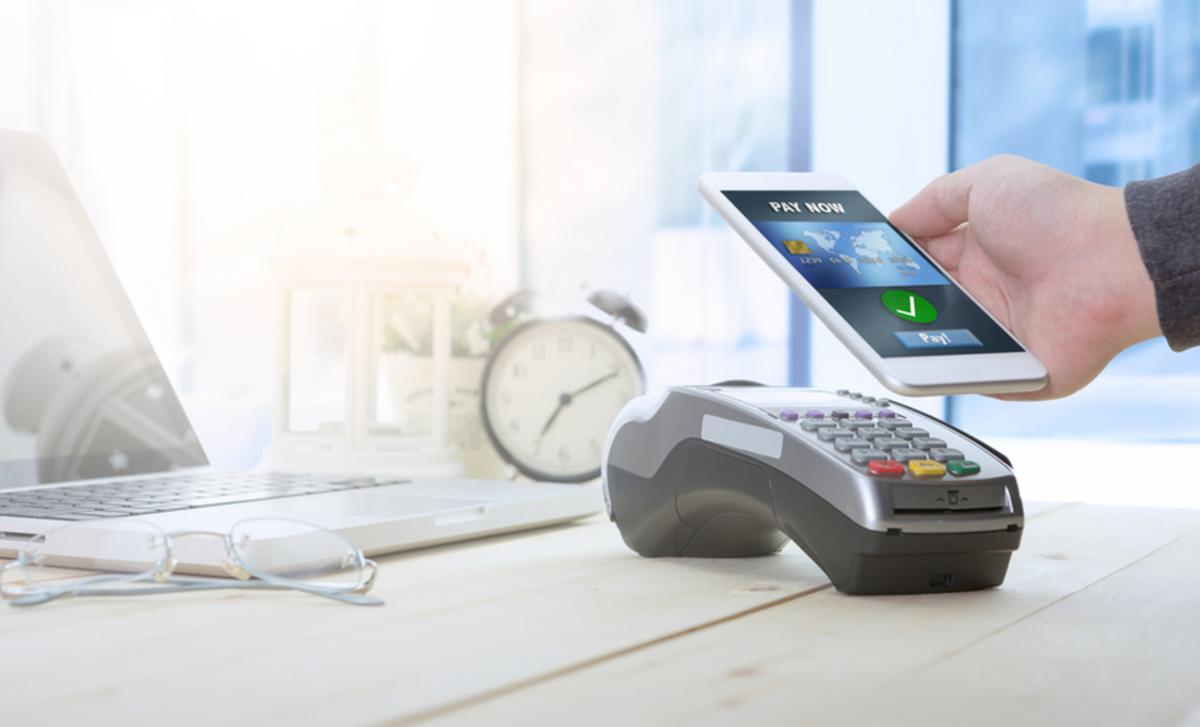 Thursday, 11 June 2020
Start a career in the merchant services sales industry. Start selling merchant accounts and credit card processing services and POS equipment.
Tuesday, 26 May 2020
Welcome to the largest site to find merchant services careers and credit card processing careers. Get into merchant services sales and credit card pro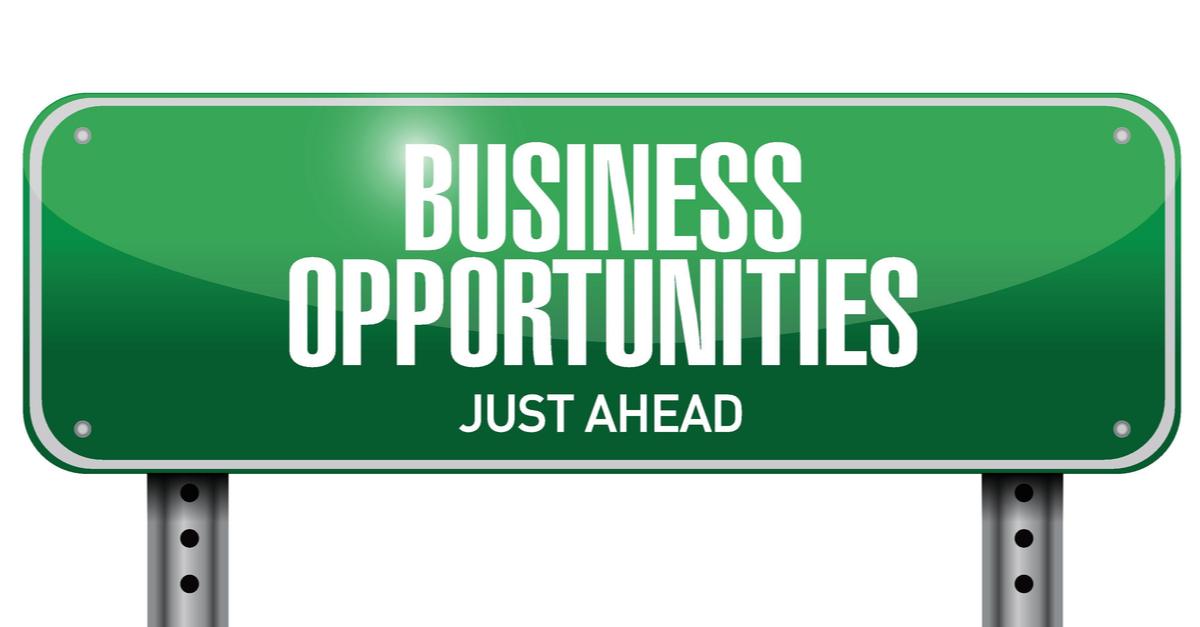 Tuesday, 29 September 2020
Become a merchant cash advance agent and start selling merchant cash advance. Join the best merchant cash advance business opportunity.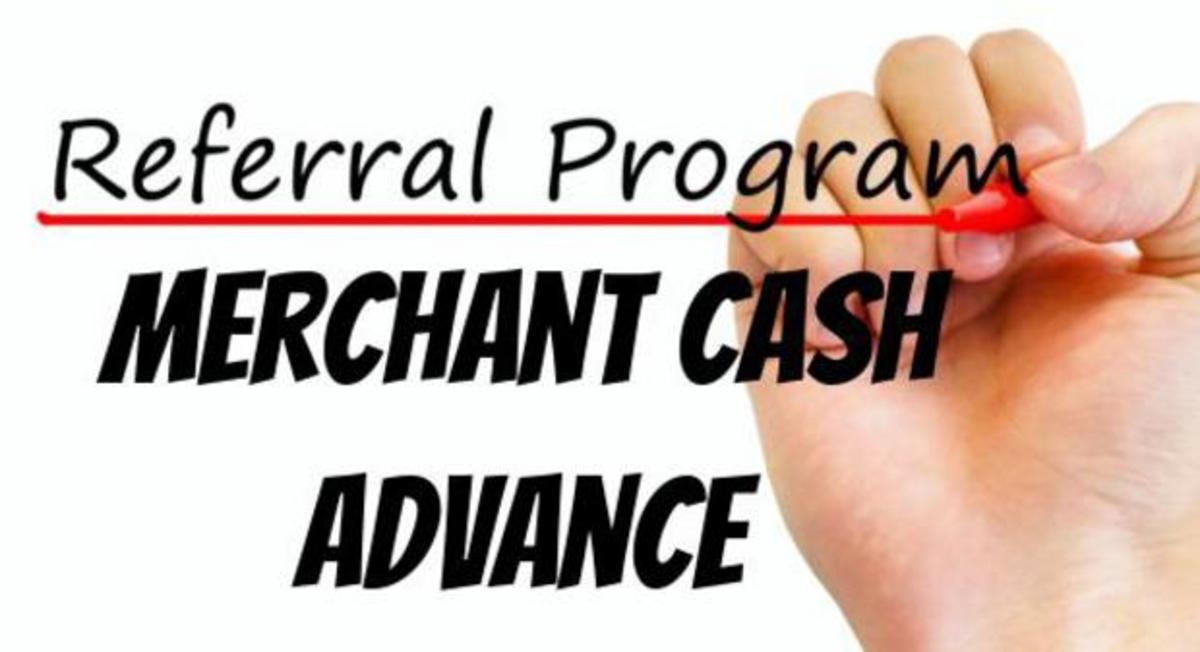 Sunday, 31 May 2020
Refer merchant cash advances to our merchant cash advance company and get commissions for selling merchant cash advances.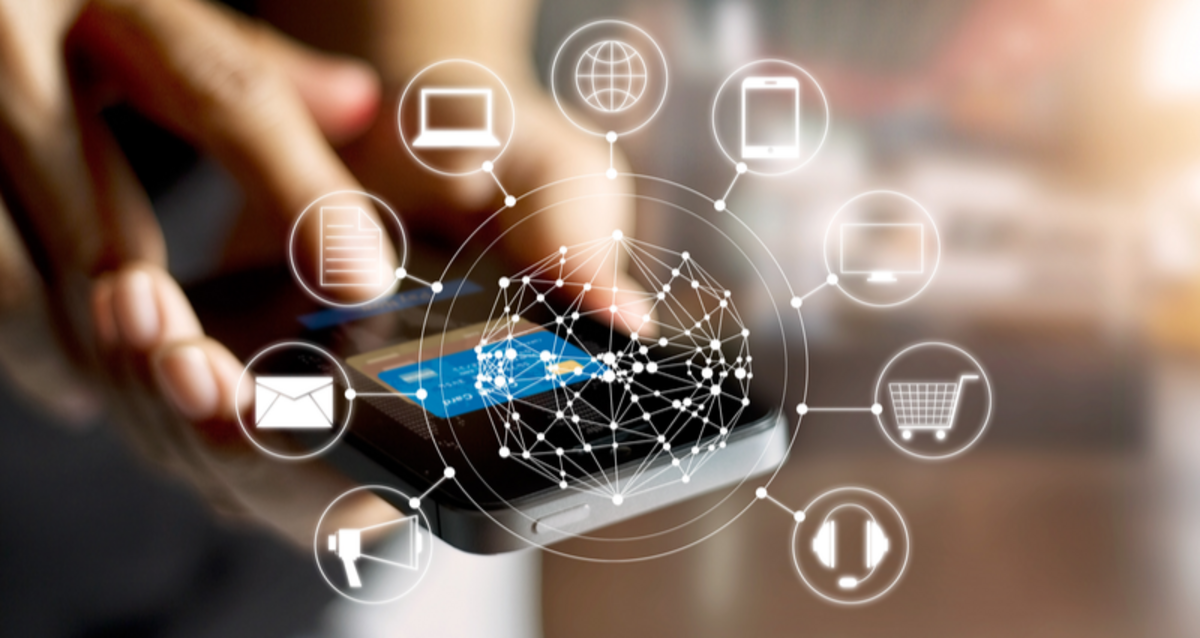 Sunday, 18 April 2021
learn more about how to become a payment facilitator, join NAB and become the best payment facilitator company. Partner up with a payment facilitator,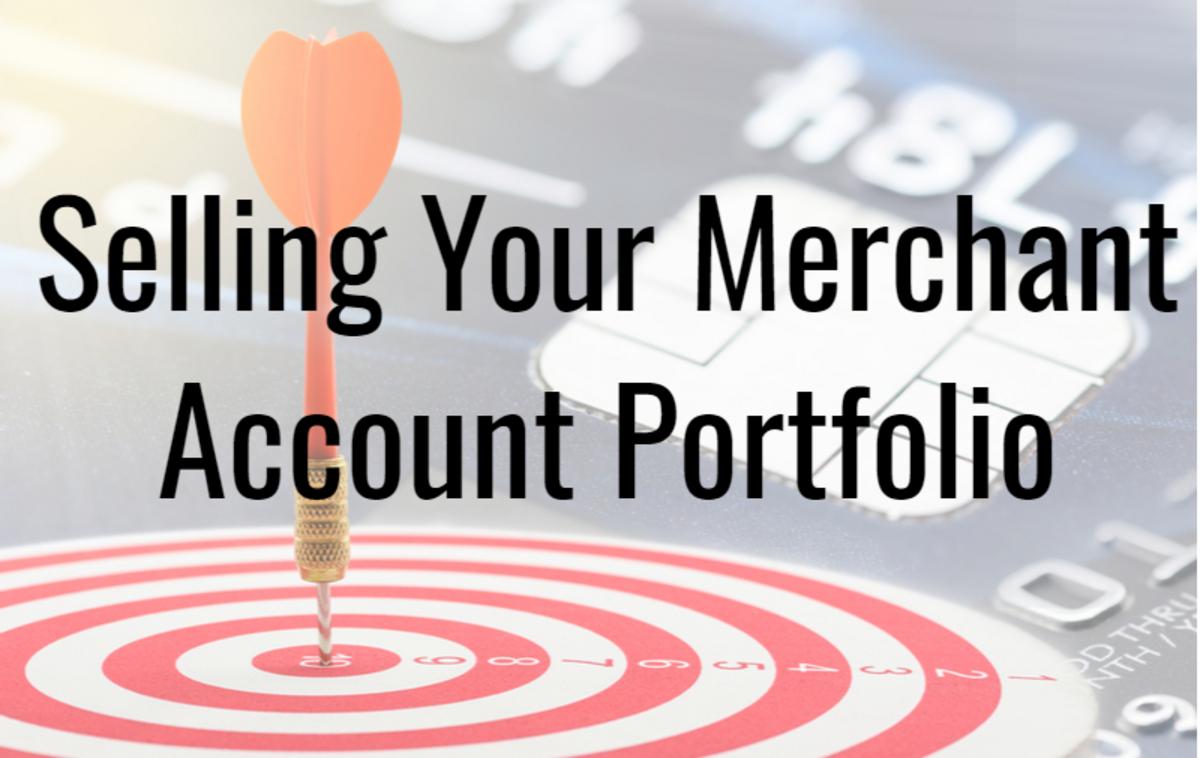 Thursday, 28 January 2021
merchant portfolios for sale, merchant services residual buyout, merchant account portfolio buyout, merchant portfolio valuation, merchant portfolio a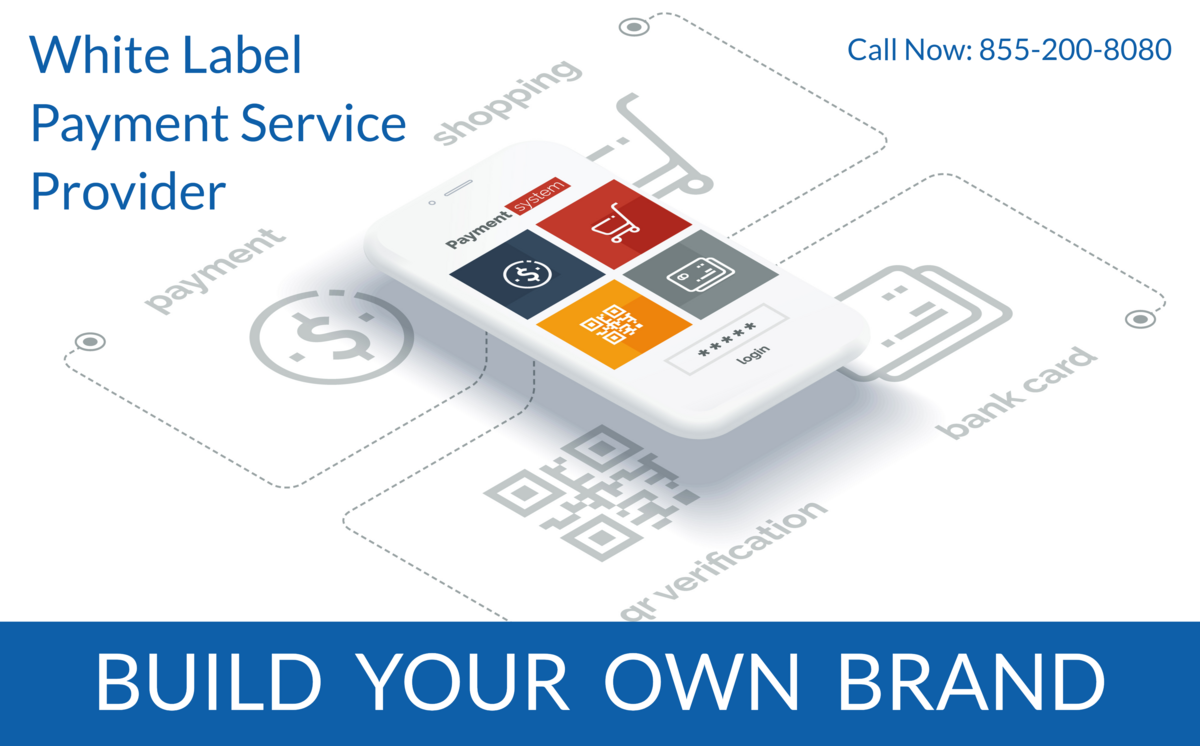 Friday, 02 April 2021
White-Label Payment Service Providers and how products like white label payment gateways, mobile payment processing, build your own ISO brand.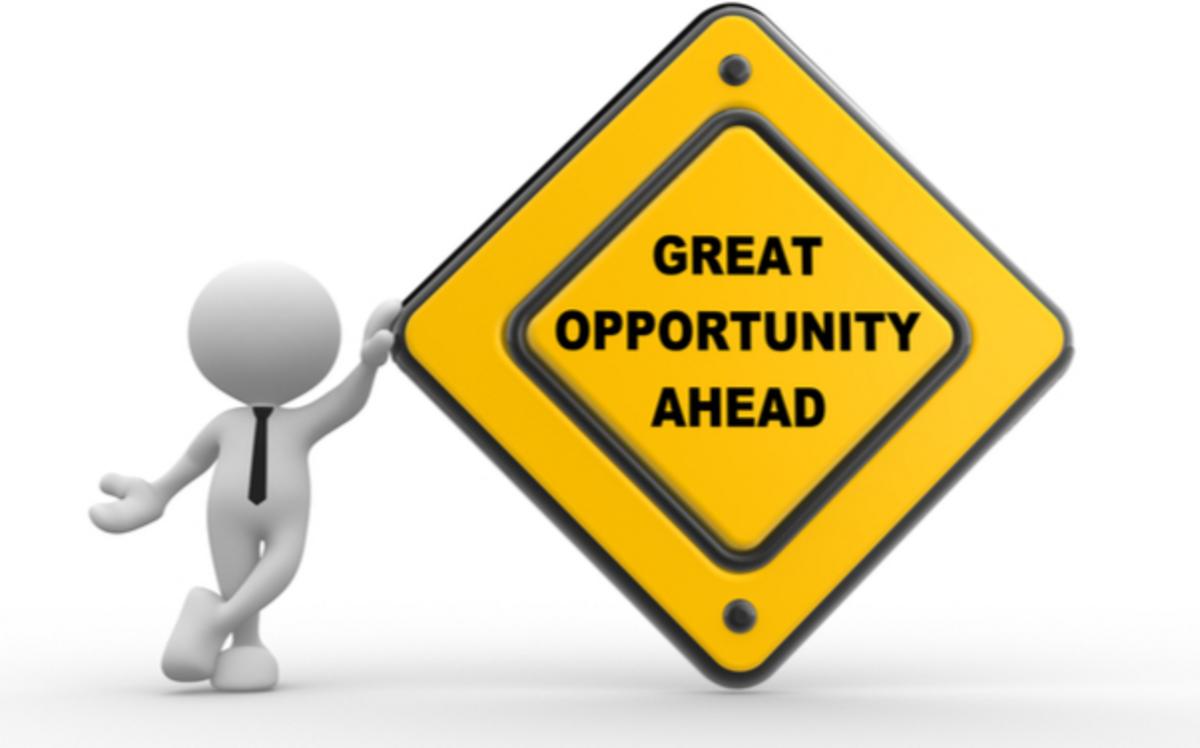 Thursday, 01 April 2021
If you are looking for the best credit card processing business opportunity its here with North American Bancard Agent Program.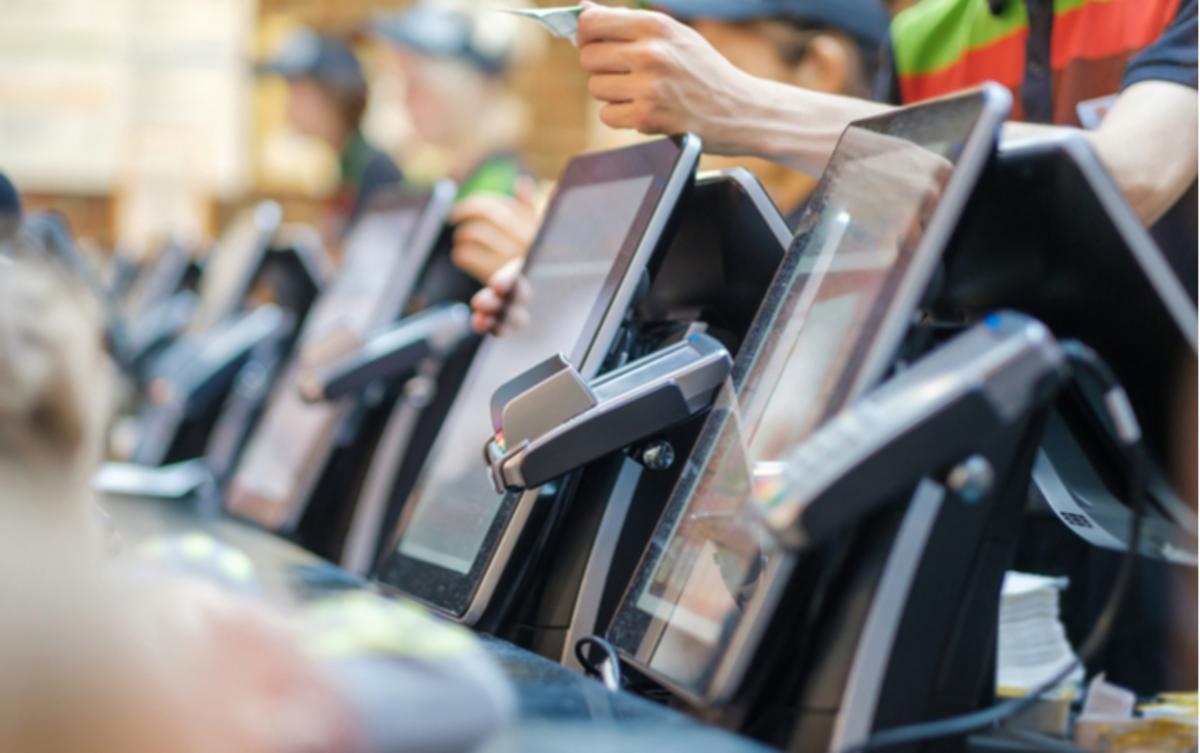 Thursday, 01 April 2021
Become a payment processor with North American Bancard ISO Program. Payment processing agents or credit card processor ISOs has huge commissions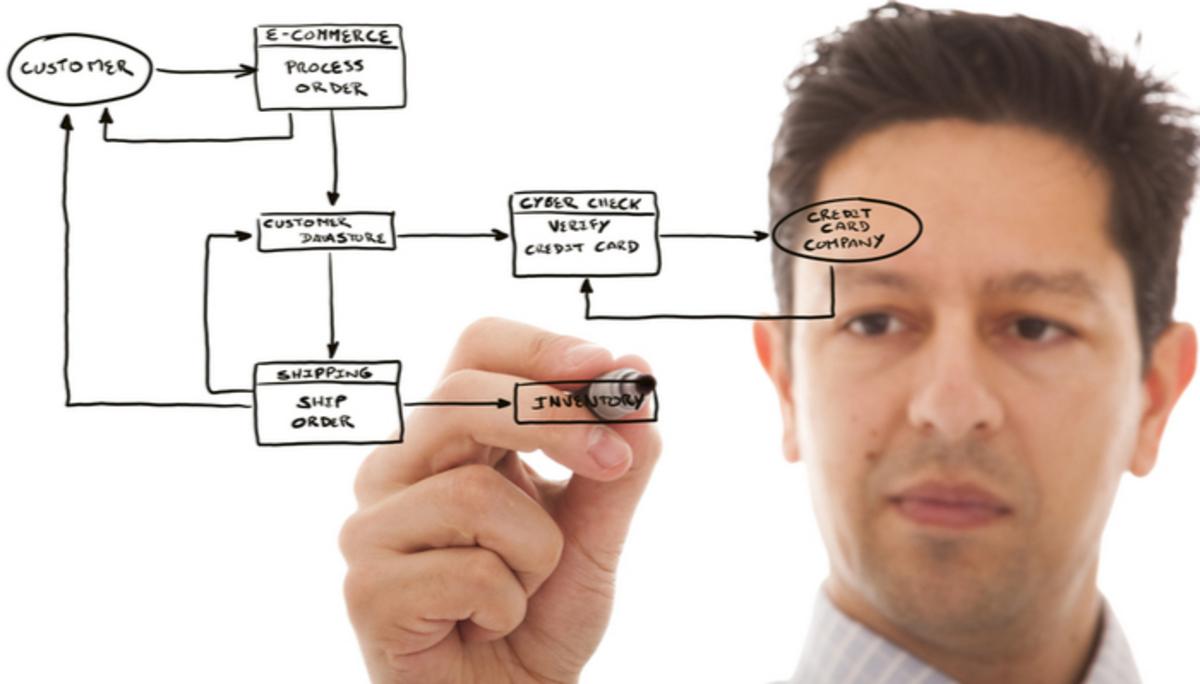 Saturday, 03 April 2021
Become a merchant services agent, merchant account reseller, selling merchant services, merchant account portfolio buyout, Sell merchant account portf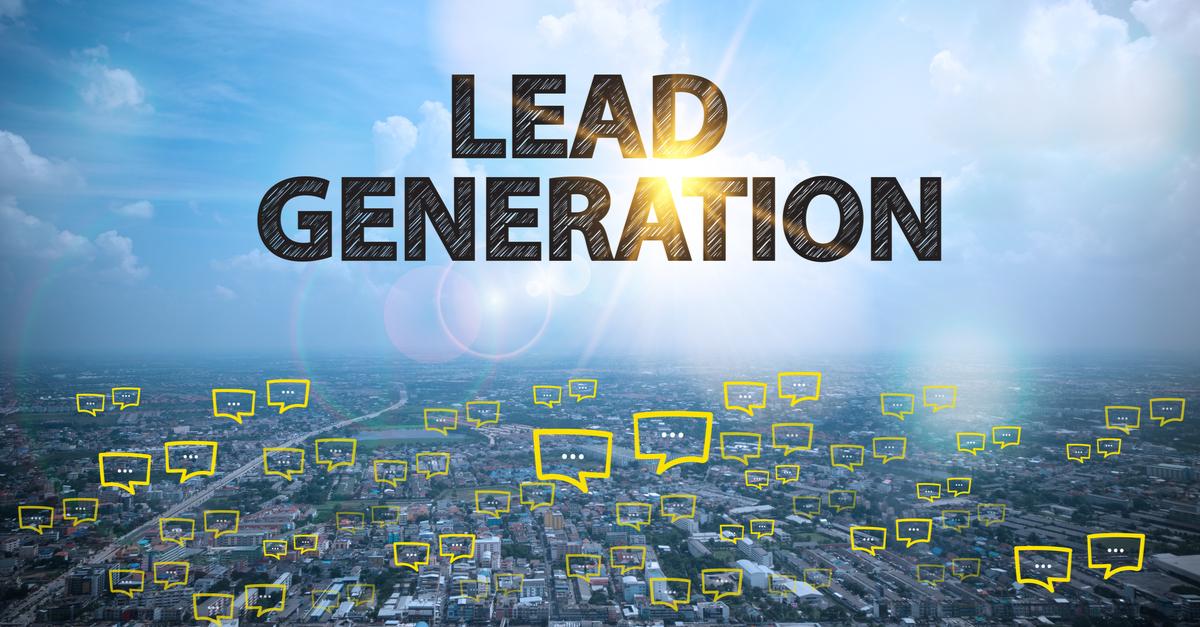 Thursday, 28 May 2020
How do I get leads for merchant cash advance. Generate merchant cash advance leads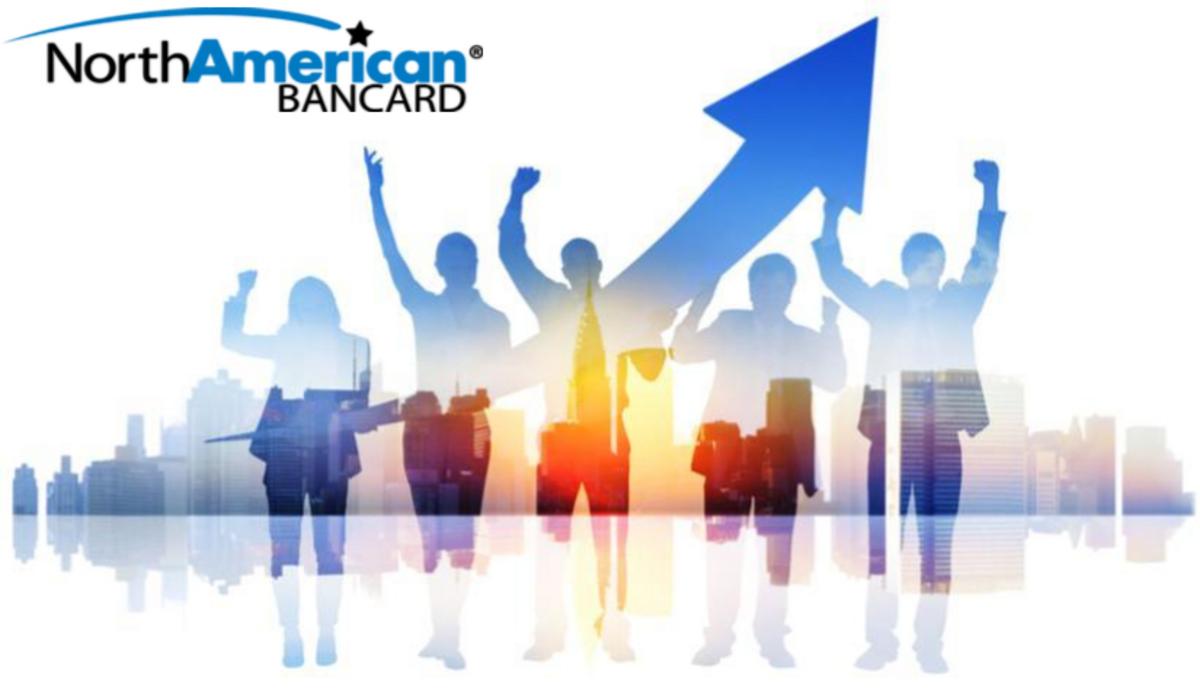 Monday, 17 May 2021
North American Bancard Agent Program, North American Bancard ISO Program, Merchant Services Agent Program, Credit Card Processing Agent Program

Need Assistance?
If you have questions, would like more information or if you are ready to get started please click the button below to leave your name and contact information.
Saturday, January 25 2020
If you run a hardware store or are thinking of starting a business in this realm, you know that you're going to have a lot of inventory to deal with. Even fairly small stores need lots of little parts and pieces to be able accommodate the many demands of the various devices that people have installed in their homes. As a retail store, you not only have to keep track of every nut and bolt, but you also have to have a smart way to store and view your sales, so that you can be aware of sales trends and stay on top of things when it comes to your business. The customer end of things is important too, since most retail stores are going to need some sort of convenient way to apply coupons, promos, and sales, and you're also going to want a fast, simple way to take your customer's money and calculate their change.
In other words, no matter how you slice it, you're going to need a quality POS if your store is going to be organized. A good POS will do all of the heavy lifting for you and make it easier for you to keep track of all of the items in your store, which will save you from a huge headache in the long run. Chances are, though, if this is a new venture for you, or if you've simply never used a full-featured POS system before, you may not know what company to go with. Here are a few good POS services that you might consider:
1) Revel - This is a system that works with just about any kind of retail store. One of the huge advantages is that it runs on very simple and inexpensive hardware—the iPad. Not only does this make things less complicated, it also makes it easier for you and your customer to figure out how to use the kiosk in the first place, since it will have a familiar interface and form factor.
The nice thing about this POS is that it provides tons of security features—like different user name and passwords for different employees—as well as extremely helpful analytics that will tell you all about your inventory and sales trends. It's a good starter POS and it's easy to learn how to use and works just fine for all kinds of retail businesses. The only downside is that if you need help with the tech side of things, according to some of their customers, their support team leaves much to be desired.
2) Harbortouch Echo - This is a very simple POS from the folks at Harbortouch, and it is ideal for a smaller business that only has a few employees. Though the software is simplistic, the interface is easy to use and can be customized, and it can also track your sales and inventory just like most other POS systems, as well as provide reporting for you that is viewable both on your native machine and on the cloud.
The hardware isn't particularly high-end, but it's extremely good for the price range, and it's also quite fast, so you'll never have to leave your customers waiting. Their machines are also very good quality and Harbortouch will replace them for free if anything breaks—their support team is always on the ball. They provide training on how to use the POS, but if you have any problems just call them and they will fix your right up.
You can have all of this for a surprisingly low monthly fee, which is a blessing when you don't yet have a lot of resources. If you're just starting out and don't have much capital to work with or much of a need for a more complex point of sale system, this is one of the best choices out there. However, if you need something with some better hardware and more complex software that can handle the demands of a growing business, Harbortouch has a POS system that may be more up your alley:
3) Harbortouch Elite - Just like the Harbortouch Echo, you will have extremely customizable software, an easy-to-navigate interface, a simple way to take cashless credit and debit transactions, and a way to automatically keep digital reports on all of your cash register activity. However, the Harbortouch Elite is much more than this and represents a major upgrade. Honestly, if you are planning to have a business that grows beyond the realm of a little start-up, you are better off sticking with this choice from the beginning.
The Harbortouch Elite features superior, lightening-fast hardware in its POS devices, so performing transactions, bringing up reports, and looking through your customer records will be a breeze. In addition, the customizability of the software goes beyond most other POS systems available in its price range, as it comes with a retail store-specific package that would work great for hardware stores.
Out of all the choices here, the Harbortouch Elite is the one with the most functionality to suit your hardware store. It can not only keep track of your inventory, but you can easily import your existing database of items if you're switching over from another POS. It has nuanced inventory management software that includes a matrix to keep track of types, colors, and sizes of various products. If your employees work on commission, the system can also accommodate that and keep track of how much you owe them for what. To accommodate your customers during special occasions, the software also has a gift registry setup option in addition to a gift receipt functionality. For those expensive items, you can even give your customers the option for layaway.
If you are looking for a POS system with extremely high functionality that you can have for little or no upfront cost and just a relatively small monthly fee, the Harbortouch Elite is your best bet.
So as you are trying to decide on a good POS for your new store, by all means shop around and examine all of the options—but you may just find yourself coming back to the Harbortouch Elite. It really is a great system.
Need Assistance?
If you have questions, would like more information or if you are ready to get started please click the button below to leave your name and contact information.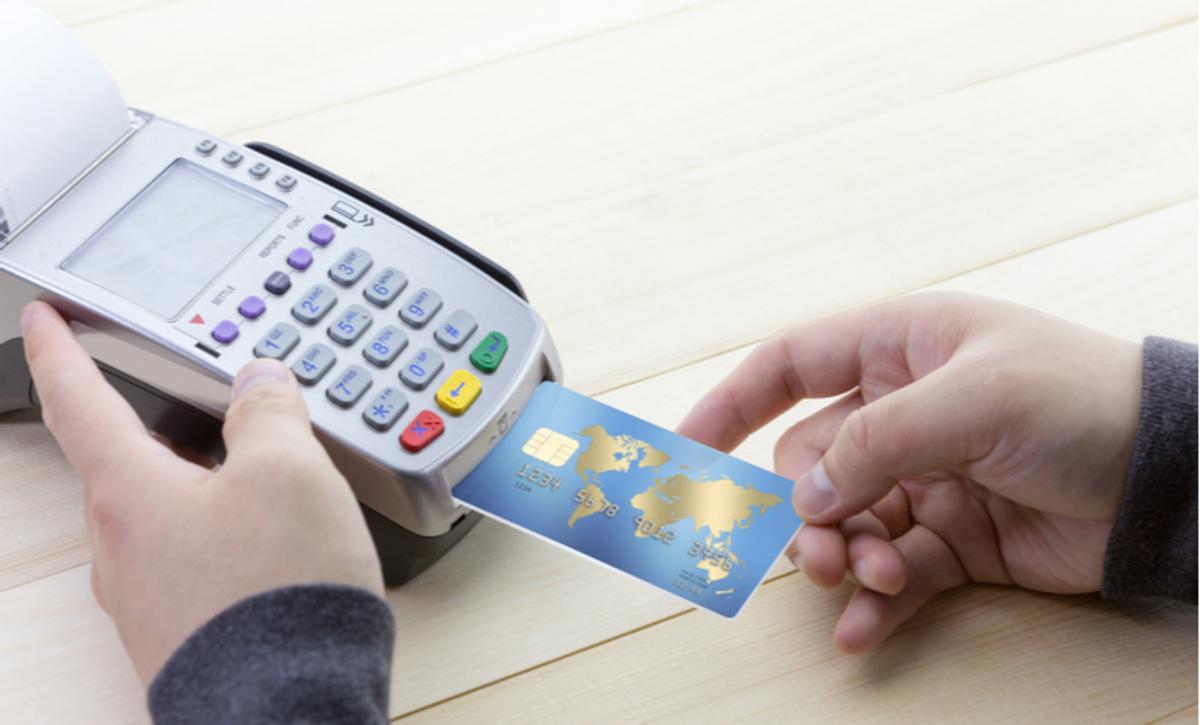 Sunday, 02 May 2021
Become a merchant services provider and offer credit card processing, merchant services and other payment processing services to merchant that want to
Sunday, 24 May 2020
As part of our Merchant Services Sales Partner Program our Credit Card Processing Agents can Sell Merchant Accounts. Join our Sales Partner Programs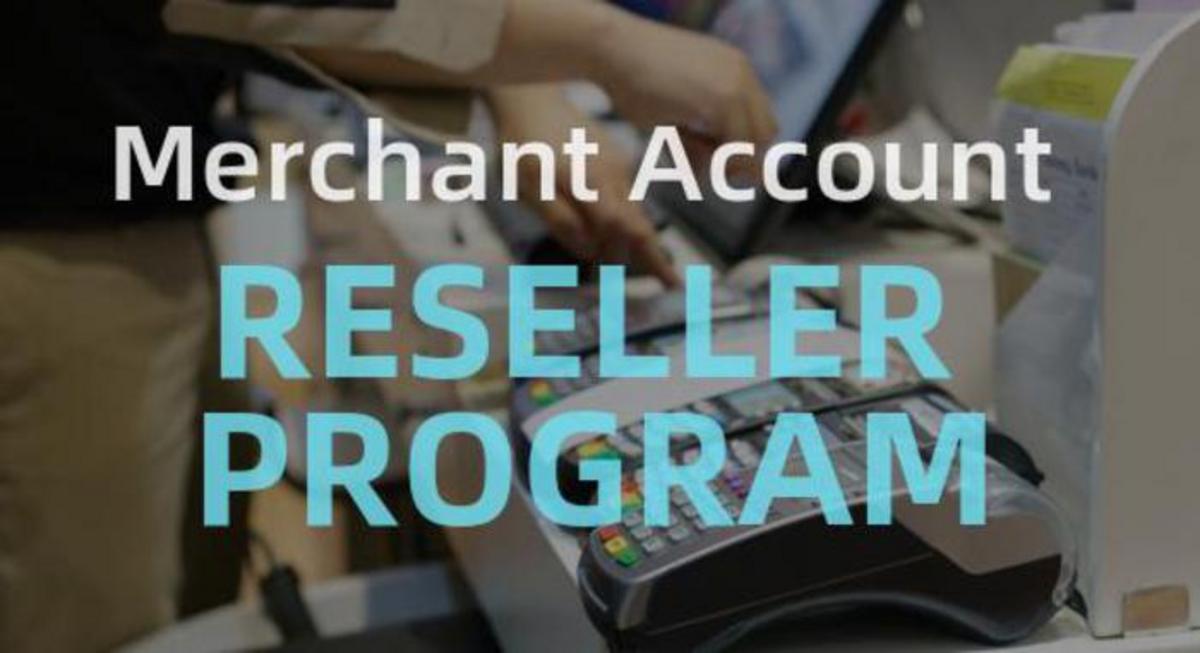 Monday, 10 May 2021
Join our Merchant Account Reseller Program where you get huge bonuses for selling credit card processing and merchant services.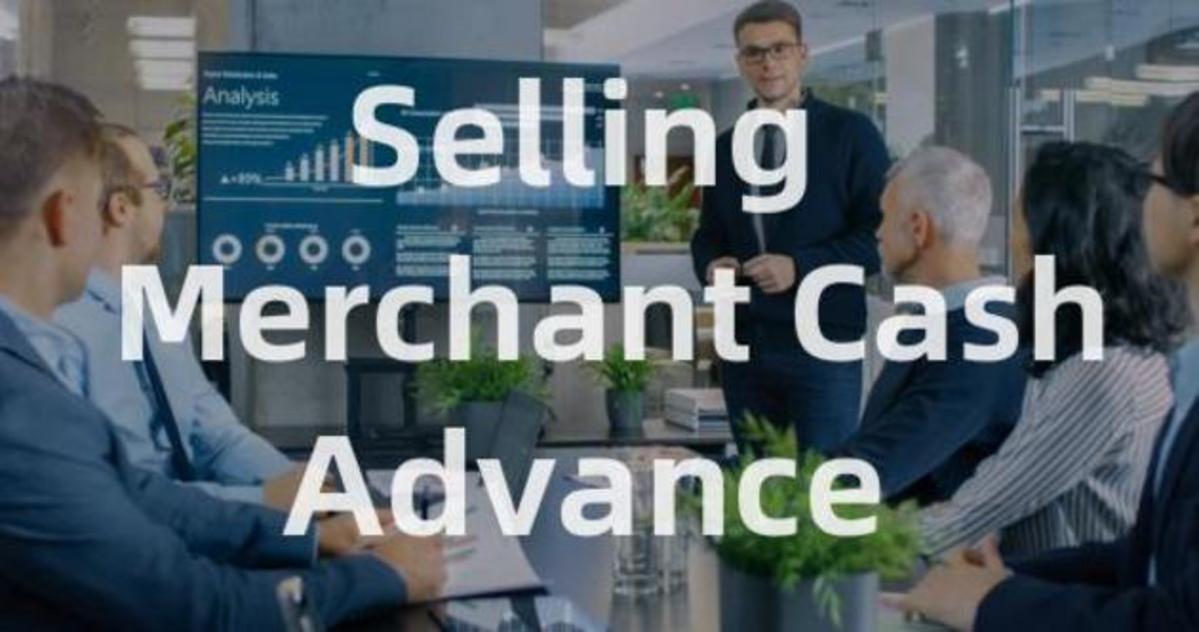 Tuesday, 29 September 2020
Become a merchant cash advance agent and start selling merchant cash advance deals today. Our merchant cash advance ISO program is the best in the cou
Wednesday, 03 June 2020
Selling merchant cash advances are lucrative and cash help small businesses by becoming a merchant cash advance agent or ISO. Join our program.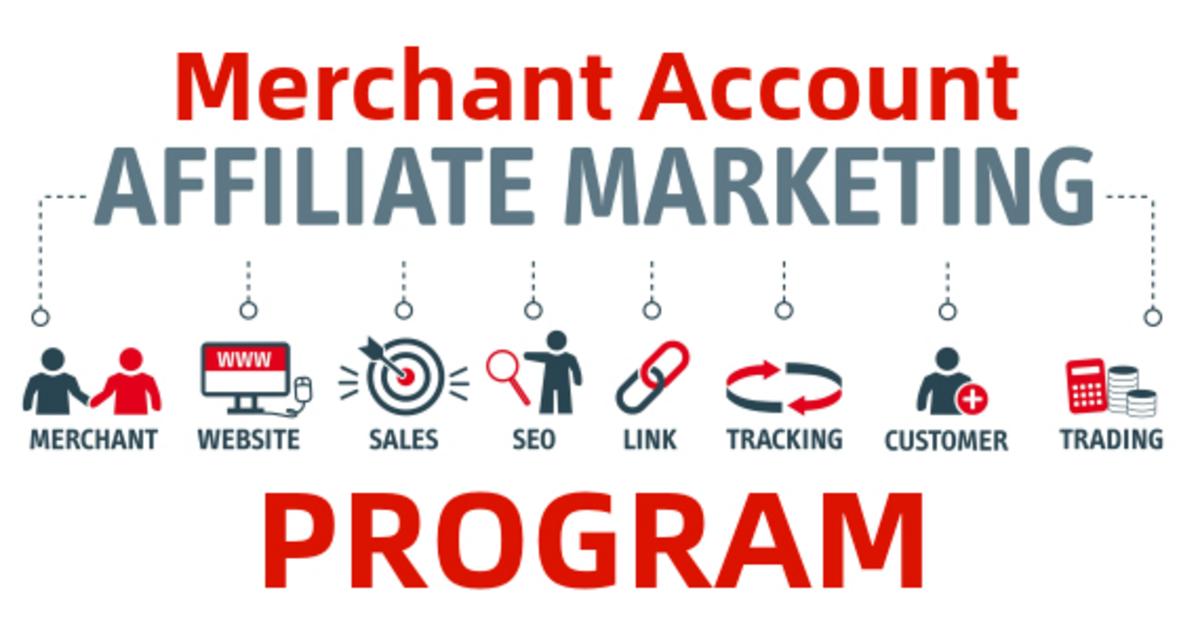 Thursday, 13 May 2021
Looking for the best Merchant Account Affiliate Program. Find the top Credit Card Processing Affiliate Programs with North American Bancard.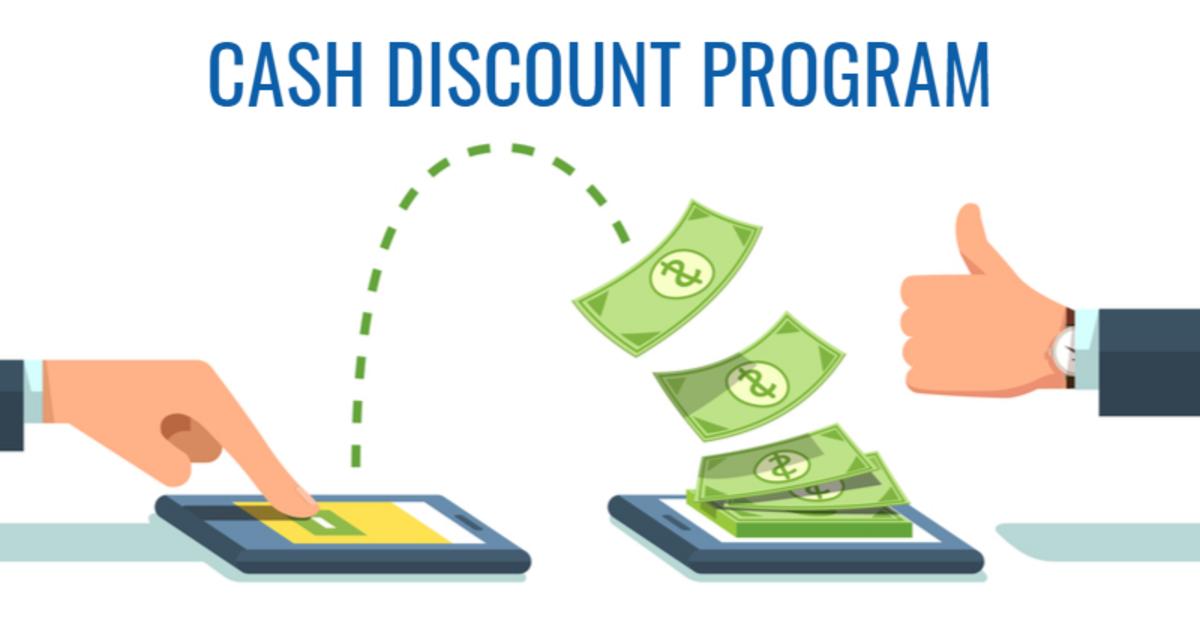 Monday, 29 June 2020
Build lifelong relationships with our Cash Discount Agent Program. Agents and ISOs looking for the best cash discount program to sell to merchants.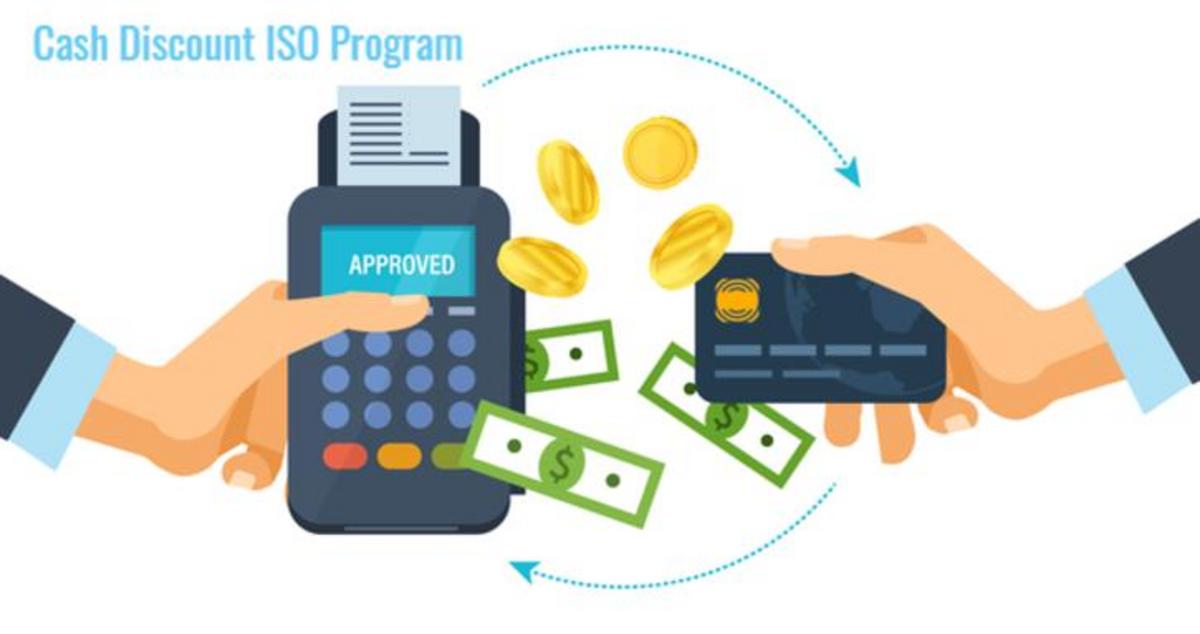 Tuesday, 09 June 2020
Become a Cash Discount Program ISO with North American Bancard. Sell Cash Discounting to merchants and offer a cash discount reward program.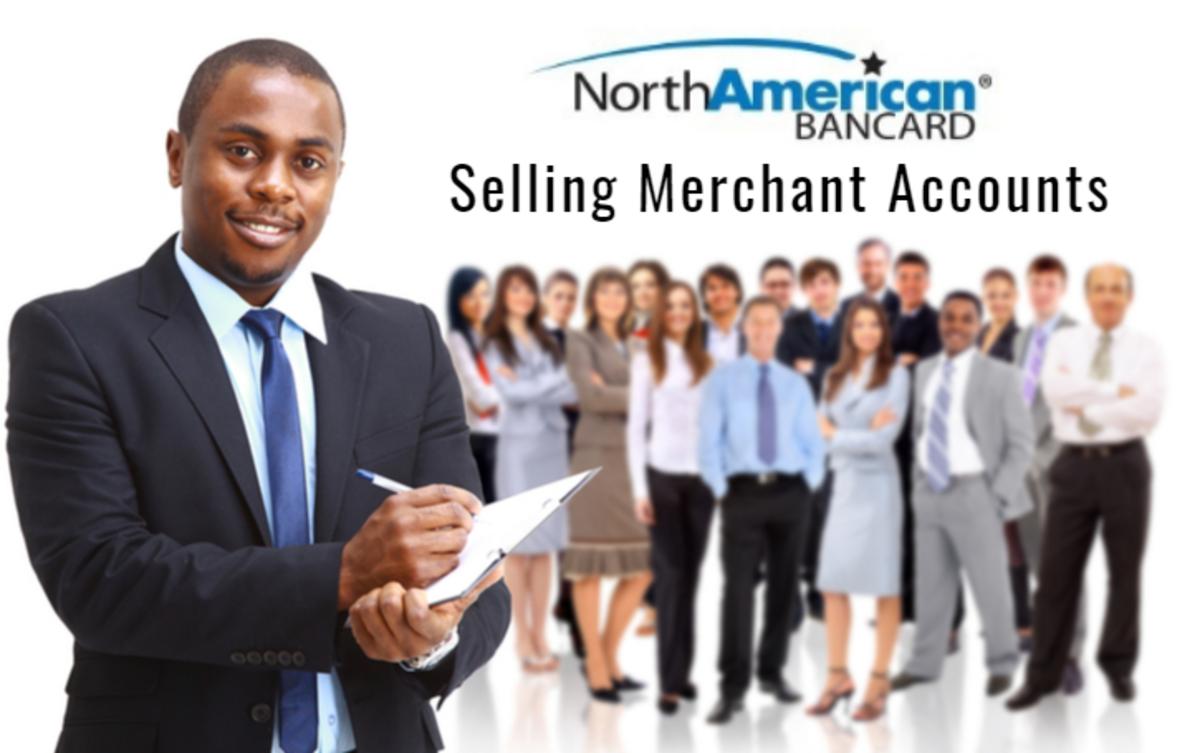 Thursday, 09 July 2020
Selling merchant accounts as a successful credit card processing sales agent is easy with North American Bancard Agent Program. Sell merchant services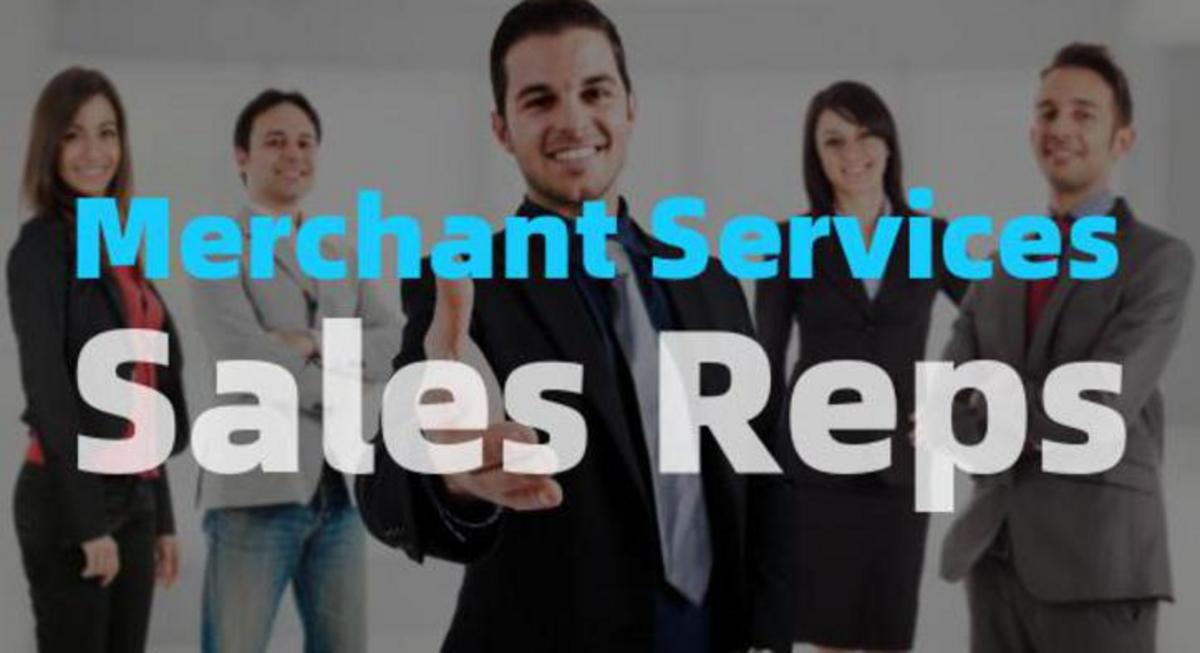 Tuesday, 19 May 2020
Learn the truth about merchant services and credit card processing sales and how you can become a merchant account sales representative.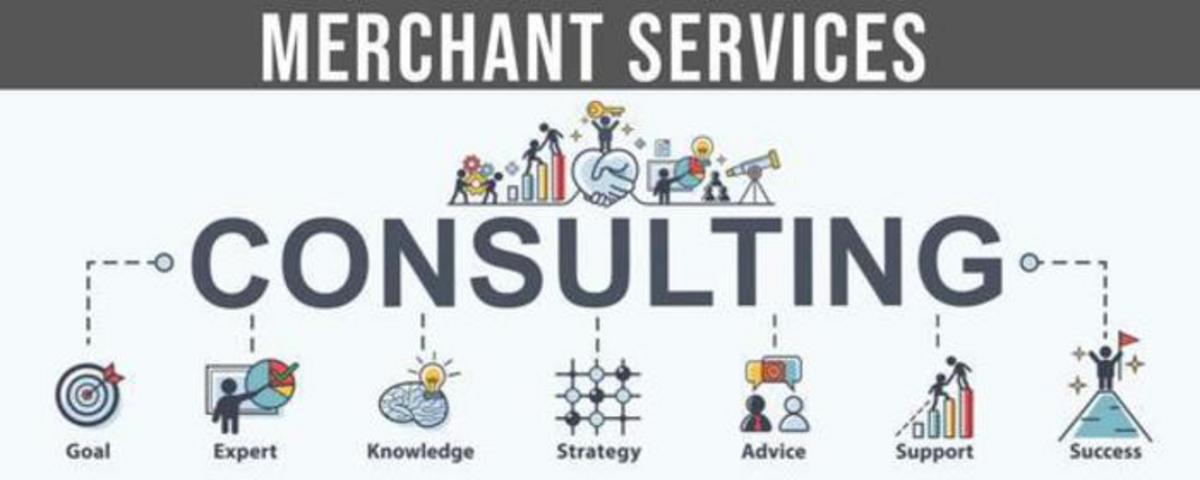 Thursday, 18 February 2021
Become a merchant services consultant, merchant account consulting, credit card processing consulting, merchant services consulting, credit card proce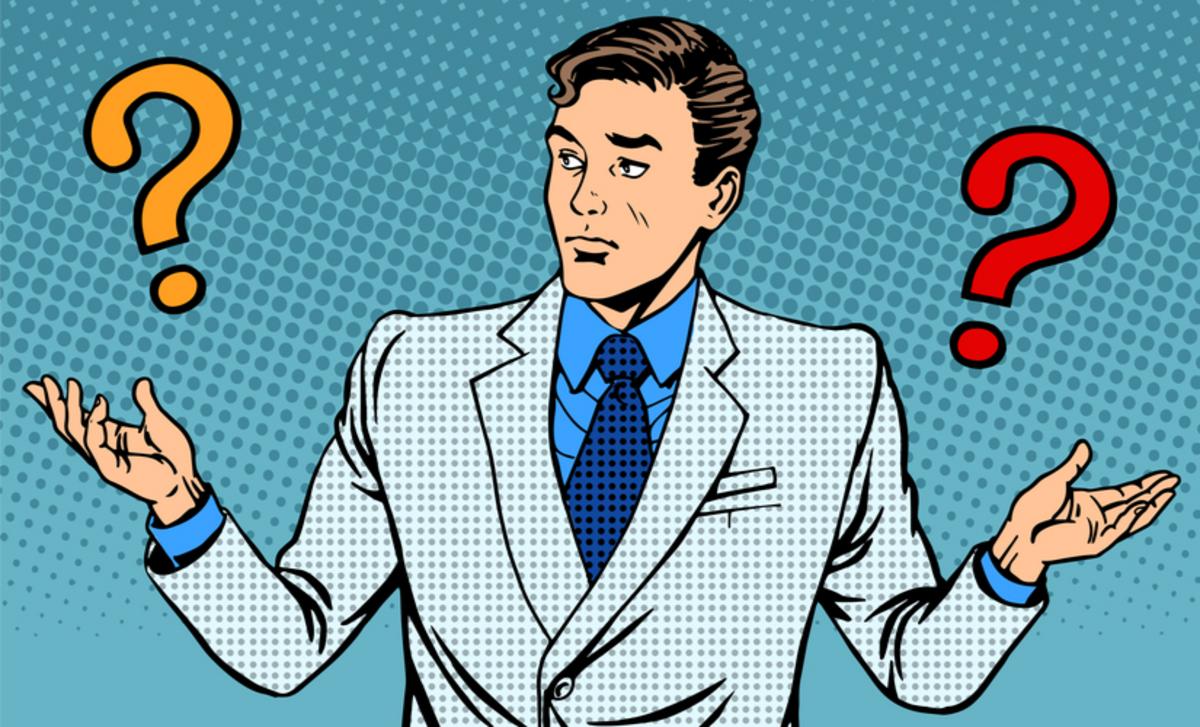 Thursday, 01 April 2021
Selling Merchant Account and Selling Credit Card Processing is one of the most lucrative sales jobs. Become a Merchant Services Sales Agent.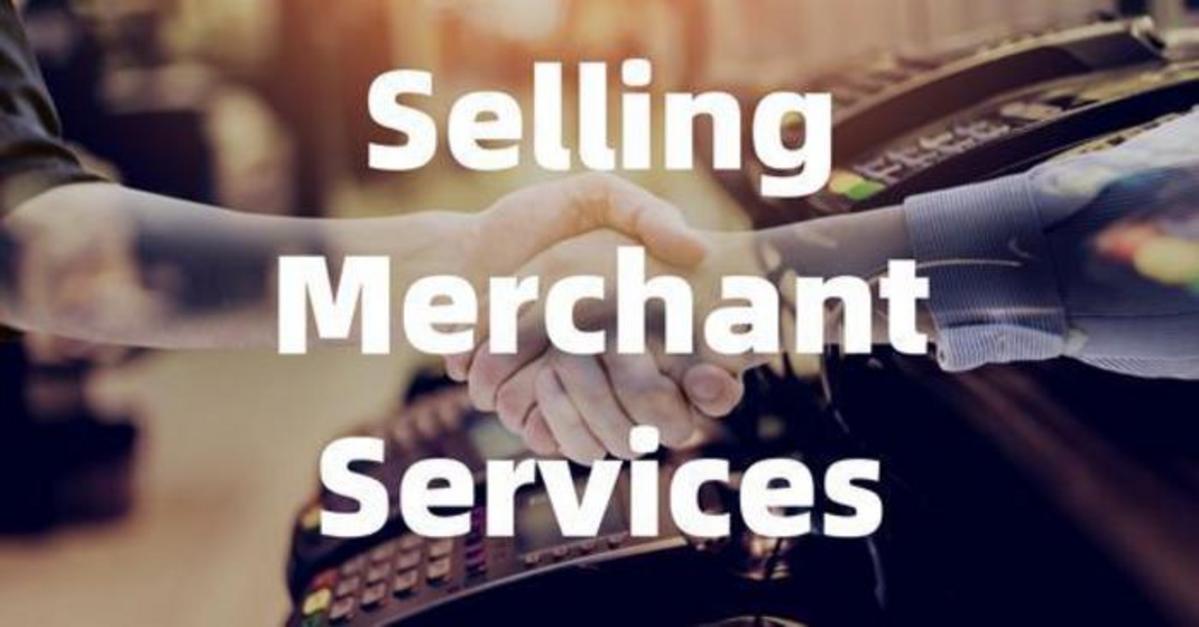 Tuesday, 16 February 2021
Start selling merchant accounts from home and selling credit card processing from home. Become a merchant account salesperson.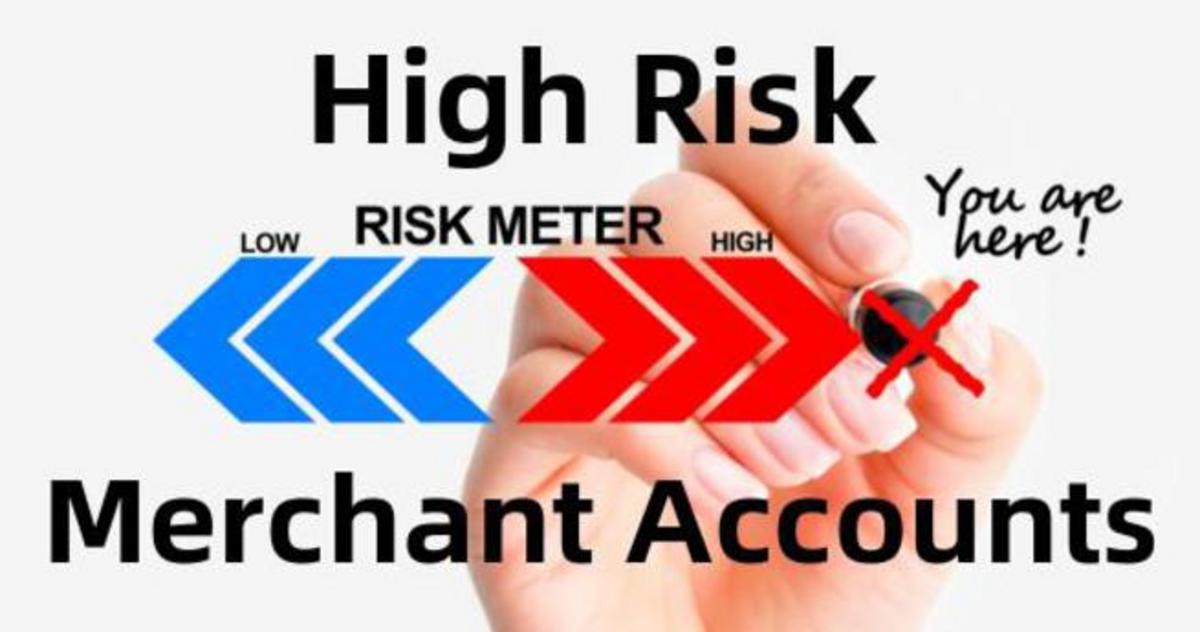 Saturday, 23 May 2020
Topics include high risk merchant processors, high risk credit card processors, high risk merchant services, high risk merchant accounts and more