Need Assistance?
If you have questions, would like more information or if you are ready to get started please click the button below to leave your name and contact information.
Monday, 14 February 2022
Find merchant services sale rep careers, credit card processing representative. Get into merchant services payment processing sales.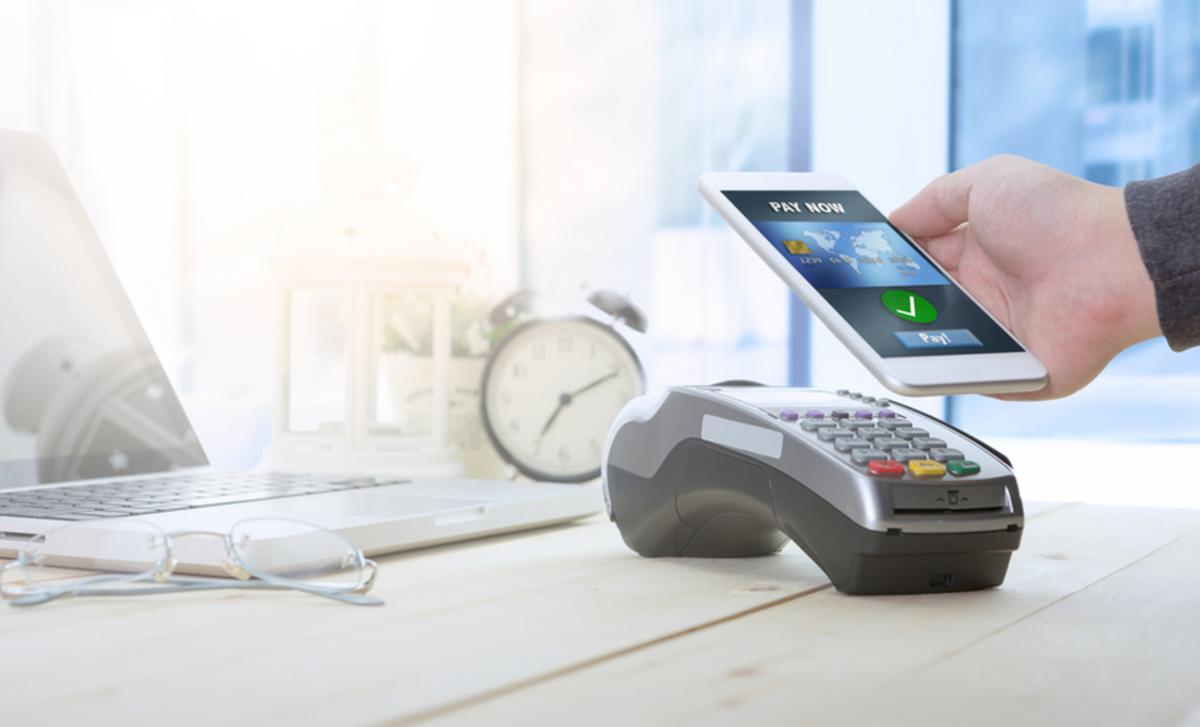 Monday, 14 February 2022
Become merchant sales agent in the merchant services industry. Start selling merchant accounts and credit card processing services and POS equipment.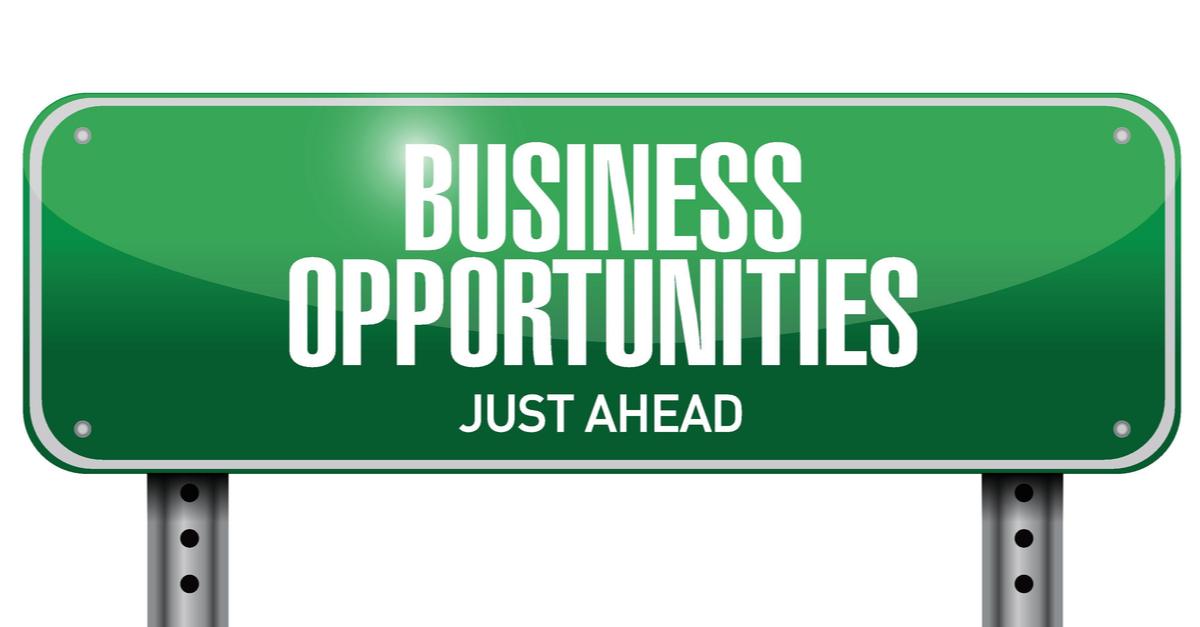 Tuesday, 29 September 2020
Become a merchant cash advance agent and start selling merchant cash advance. Join the best merchant cash advance business opportunity.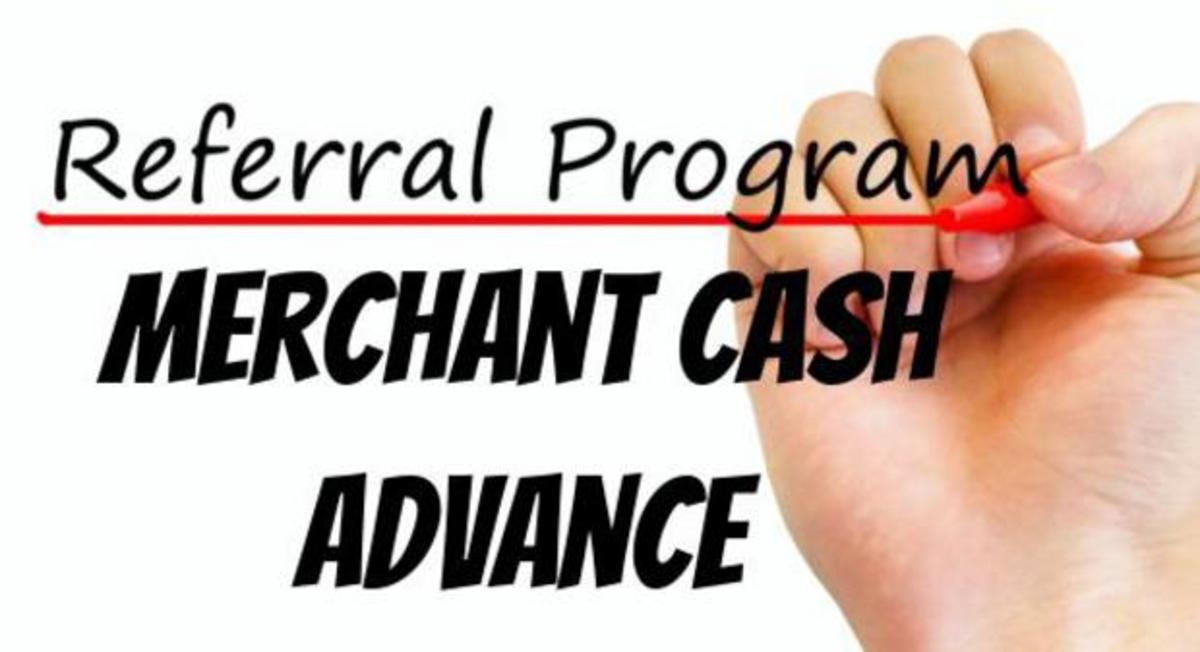 Sunday, 31 May 2020
Refer merchant cash advances to our merchant cash advance company and get commissions for selling merchant cash advances.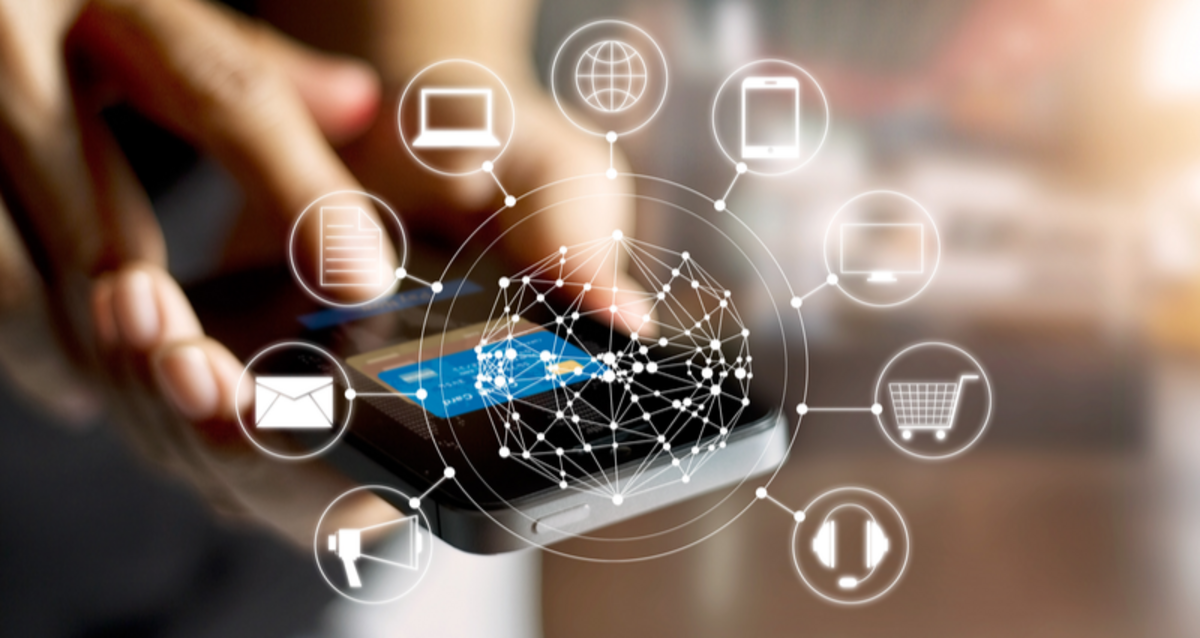 Sunday, 18 April 2021
learn more about how to become a payment facilitator, join NAB and become the best payment facilitator company. Partner up with a payment facilitator,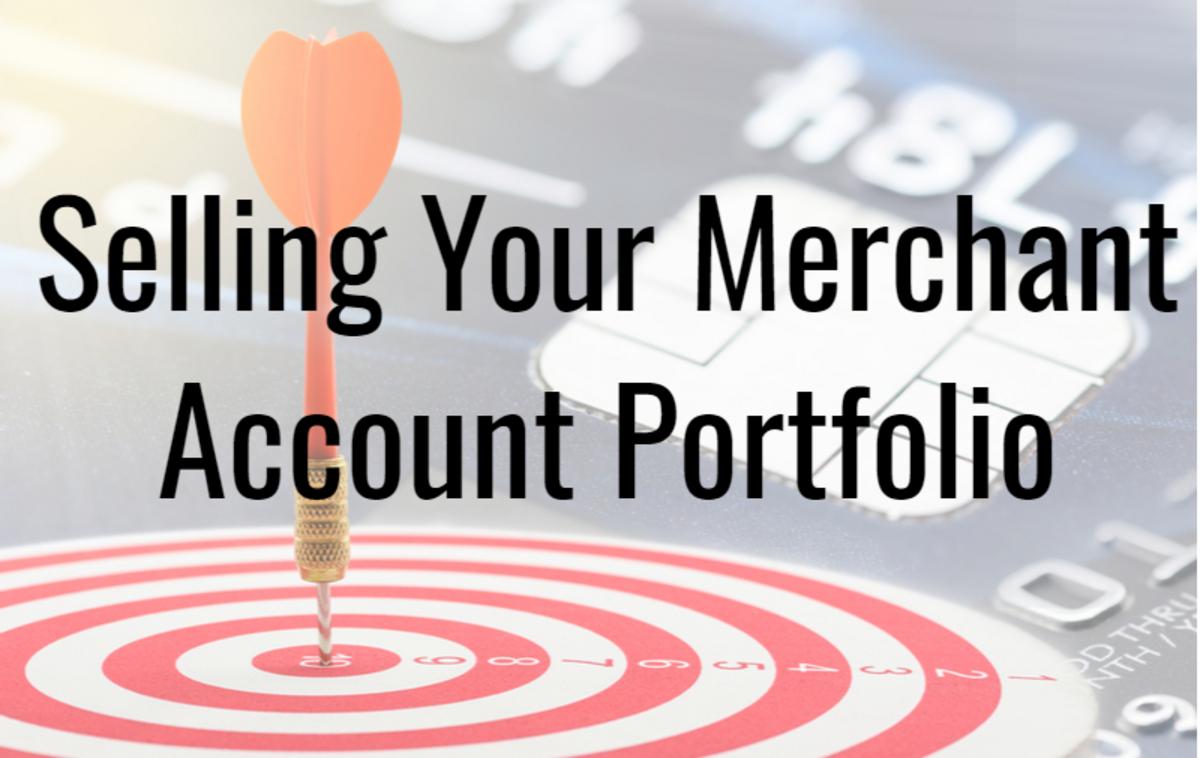 Monday, 07 March 2022
merchant portfolios for sale, merchant services residual buyout, merchant account portfolio buyout, merchant portfolio valuation, merchant portfolio a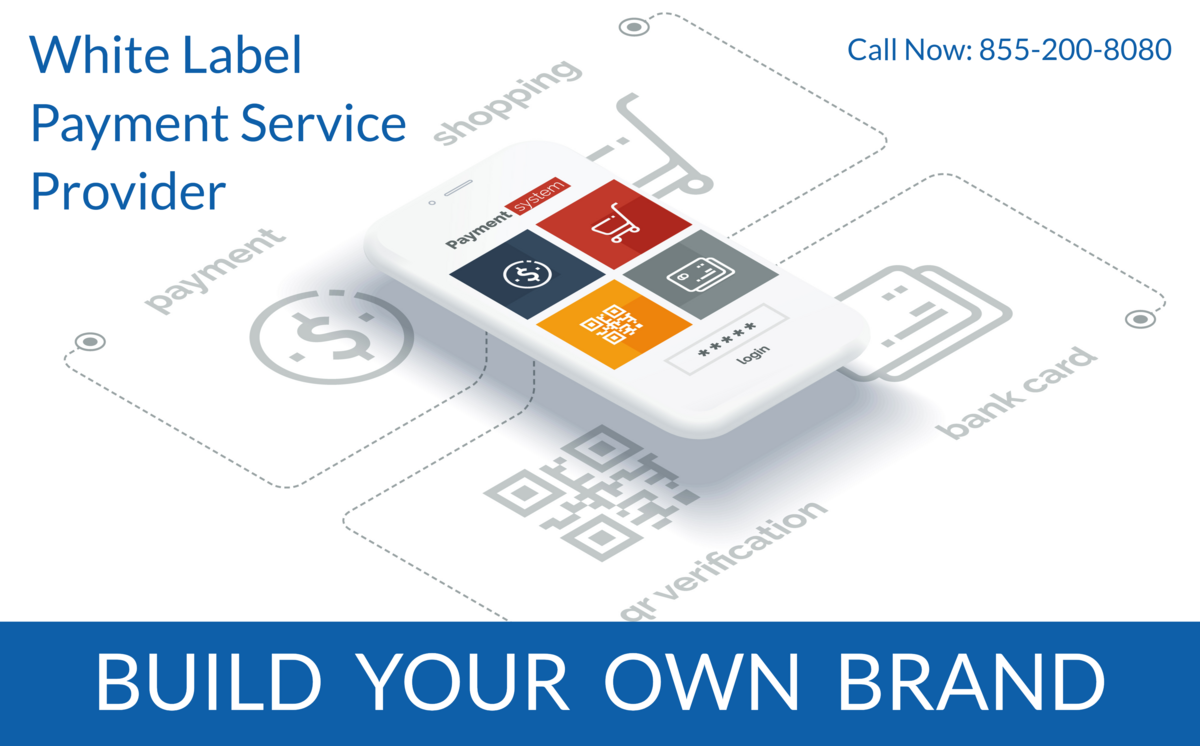 Thursday, 02 December 2021
White-Label Payment Service Providers and how products like white label payment gateways, mobile payment processing, build your own ISO brand.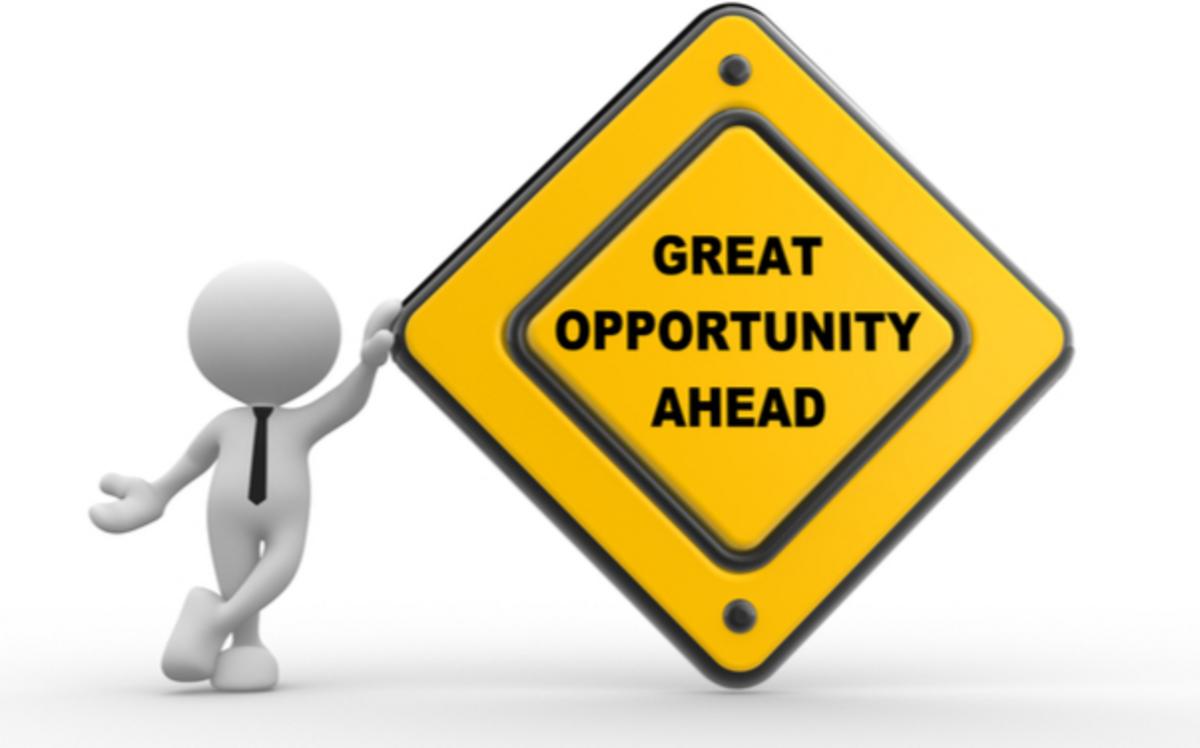 Sunday, 12 December 2021
If you are looking for the best credit card processing business opportunity its here with North American Bancard Agent Program.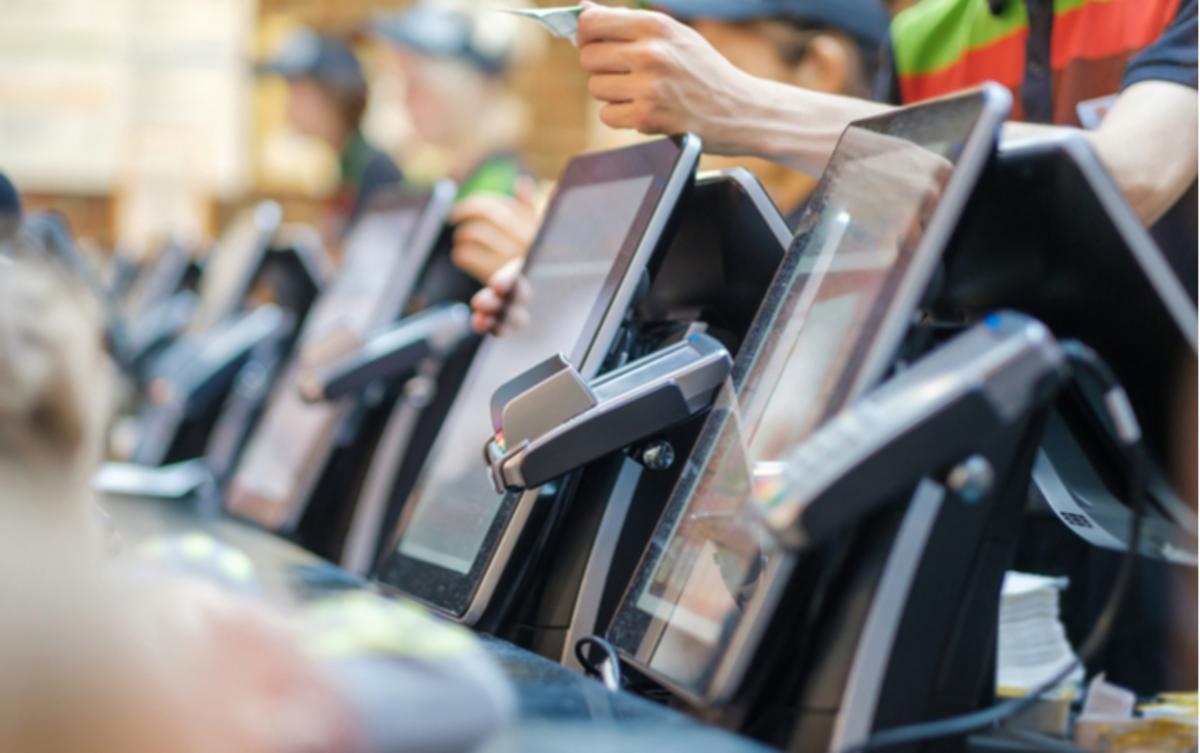 Thursday, 01 April 2021
Become a payment processor with North American Bancard ISO Program. Payment processing agents or credit card processor ISOs has huge commissions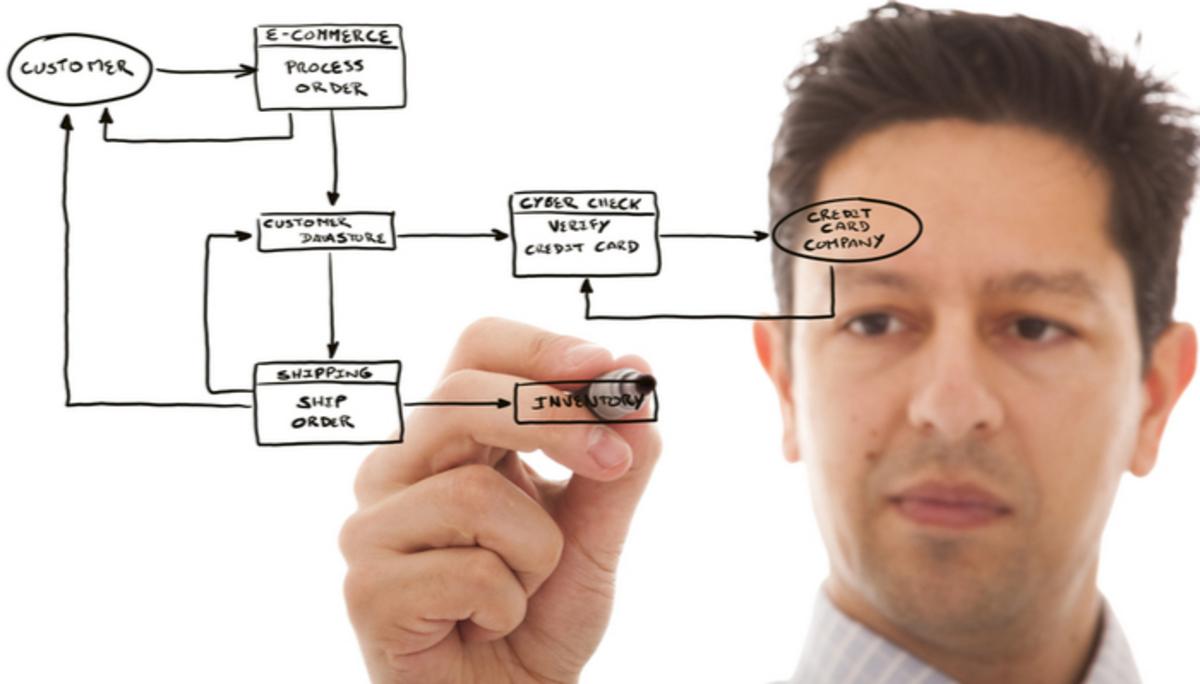 Tuesday, 14 December 2021
Become a merchant services agent, merchant account reseller, selling merchant services, merchant account portfolio buyout, Sell merchant account portf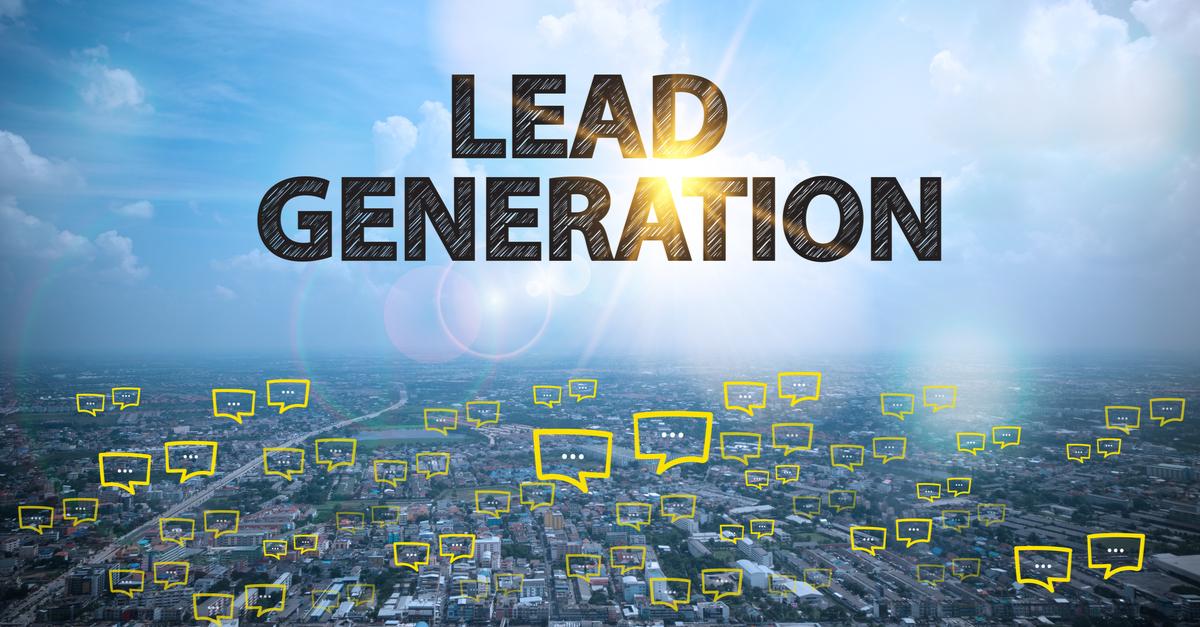 Thursday, 28 May 2020
How do I get leads for merchant cash advance. Generate merchant cash advance leads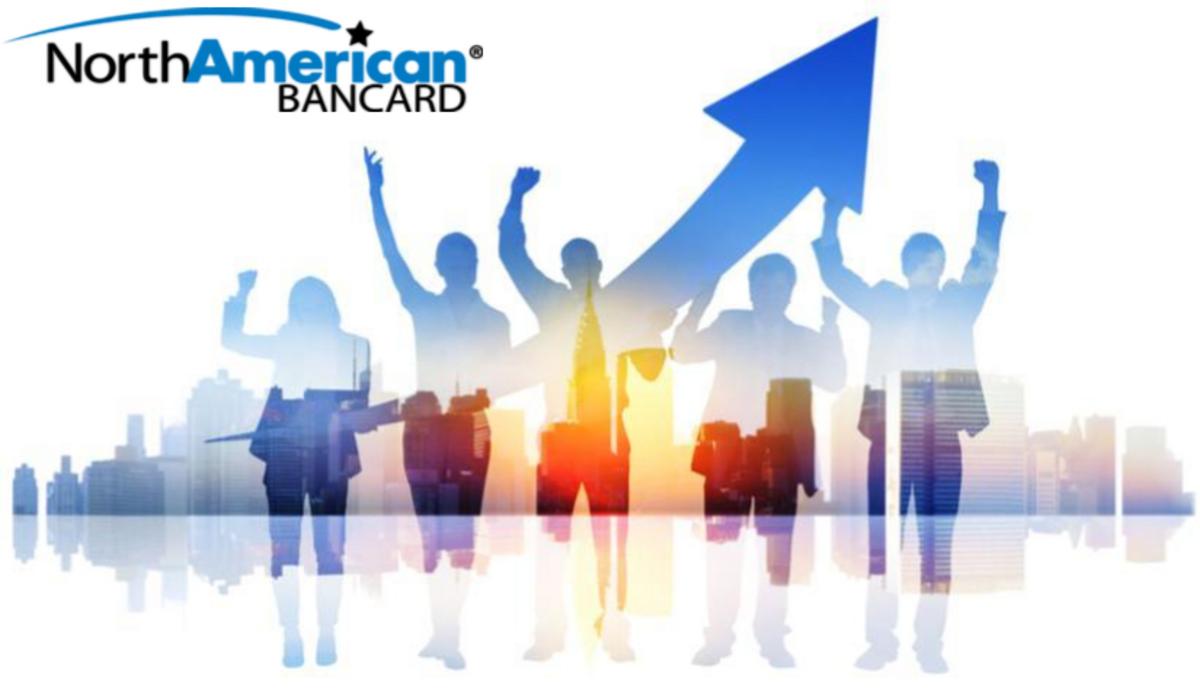 Thursday, 27 January 2022
Join the Best ISO partner program in the US. The North American Bancard Agent Program can offer you financial freedom with the highest commissions ect

Need Assistance?
If you have questions, would like more information or if you are ready to get started please click the button below to leave your name and contact information.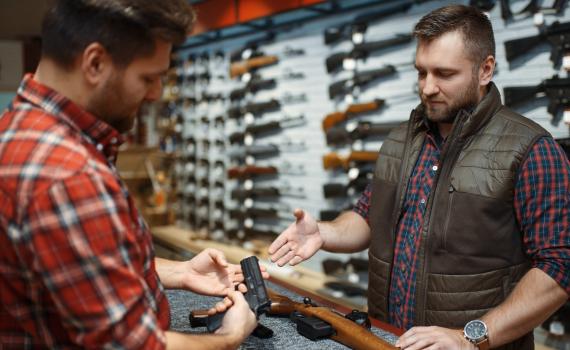 When you're selling guns, there are a lot of variables that you have to keep in mind when setting up your business. There's a potential for more bureaucracy and legal concerns when you're opening up shop, and so it becomes that much more important that you keep your records as organized as possible. In addition, just like any other kind of retail store, you're going to want to give your customers the best experience possible, by making it easy for them to buy using a variety of methods. You're also going to want to give them an easy-to-use interface when it's time to sign the payment screen and go through the usual motions of a purchase. You're going to want a quality POS that can help you run your transactions smoothly, that can keep your records for you, and that can help you get a good idea of your sales trends through some kind of integrated analytics.
On another level, you also have to worry about your bottom line. Way too often, point of sale systems can be prohibitively expensive, whether because they run using expensive proprietary software or because the hardware that they use is specialized and high-cost. Thankfully, lately there has been an emerging generation of good quality, yet efficient POS systems that work well for just about any business and don't cost an arm and a leg to get started. Some of them even provide a slew of extras that you may not have expected. Let's take a look:
1) AimSi - With a software package that is specifically geared towards owners of gun and archery shops, AimSi handles a few different functions besides serving as a basic POS. It will keep track of your inventory, help keep records for ATF compliance, and keep schedules for firearm-related classes that your shop may provide. In addition, it offers ecommerce solutions as well, so that you can have an online store along with a brick-and-mortar setup.
This is a fairly simple option with easy software to learn and plenty of support, but it does have an upfront cost of hundreds of dollars. In the grand scheme of things, that's really not that much, but if you're not ready to pay that kind if money, or you simply want a better deal, then there are certainly other options. The draw here is that there are so many gun shop-specific features to this POS, but you might find that these aren't completely essential for you, especially if you're small and just starting out.
2) Gun StoreMaster - Like the name implies, this is an overall solution for most of your gun store needs. It is much more than a POS, and in fact you could say that its POS features are actually a small part of this software package. Mostly, this software takes on the critical tasks of a gun store; for example, it will help you with the creation of a Bound Book for ATF compliance, and it will also help you create the paperwork that you need if you find that any of your inventory has been stolen. It will enable you to track your inventory as well as help you comply with the law in various ways; this is invaluable when you're a small operation in particular because it can get easy to be overwhelmed by all the bureaucratic requirements.
Now, the POS portion of this software solution is based on QuickBooks. It integrates more or less seamlessly with the other Gun StoreMaster software, and any inventory that you add on the Gun StoreMaster end will automatically apply to the QuickBook's POS inventory list. It's a fairly inexpensive solution and is meant to keep things simple for your business.
3) Revel Revel - is one of the newer POS players, and it's one of those modern POS systems that seeks to be minimalistic and give the customers a completely integrated system, using inexpensive and familiar software, all for a low monthly fee. Though Revel doesn't have software that's specific to a gun store and its unique requirements, it's one of those very basic solutions that is narrow in its functions. This isn't necessarily a bad thing; in fact, it can be a very good thing because it can save you a lot of time on training and potential technical problems.
Revel offers the usual things you would expect from a POS: It will take the customer's money, and it will keep track of sales as well as inventory. If you need to get an idea of your business trends, there are also reports that you can view of sales data, among other things. All of this software runs easily on hardware that you may be quite accustomed to already, like the iPad, and it is very much an example of the modern trend of POS systems. You can choose different specialized software packages to customize your interface and functions to an extent, but—as mentioned before—there is no customization specifically made to accommodate a gun store, so you may find yourself just using a basic retail model.
Regardless, Revel is not a bad choice thanks to its security, which is something critical when you're dealing with a gun store. The support is top-notch as well, and you will always have someone to turn to if things go South on the technical end. You might want to give this POS company a try, especially if you're a smaller business that needs a more simple solution.
Starting any sort of business can be overwhelming, but it's especially difficult when you're dealing with a business like a gun shop, where not only do you have to worry about keeping the customer happy, but you have to worry about complying with a myriad of ever-changing laws. Whether you are only selling firearms, or you are also providing classes on their use, or rentals for your shooting range, you will need a quality POS, so remember to do your research well; the list above is not a bad place to start.
Need Assistance?
If you have questions, would like more information or if you are ready to get started please click the button below to leave your name and contact information.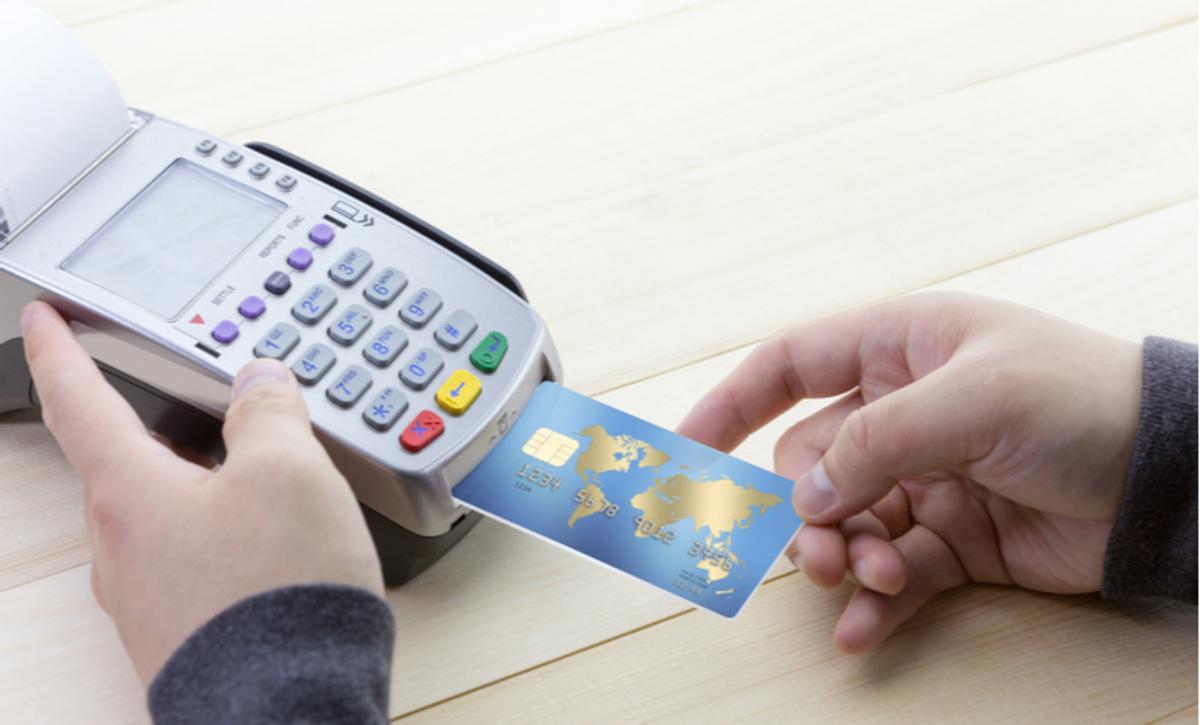 Wednesday, 02 March 2022
Become a merchant services provider and offer credit card processing, merchant services and other payment processing services to merchant that want to
Wednesday, 09 March 2022
As part of our Merchant Services Sales Partner Program our Credit Card Processing Agents can Sell Merchant Accounts. Join our Sales Partner Programs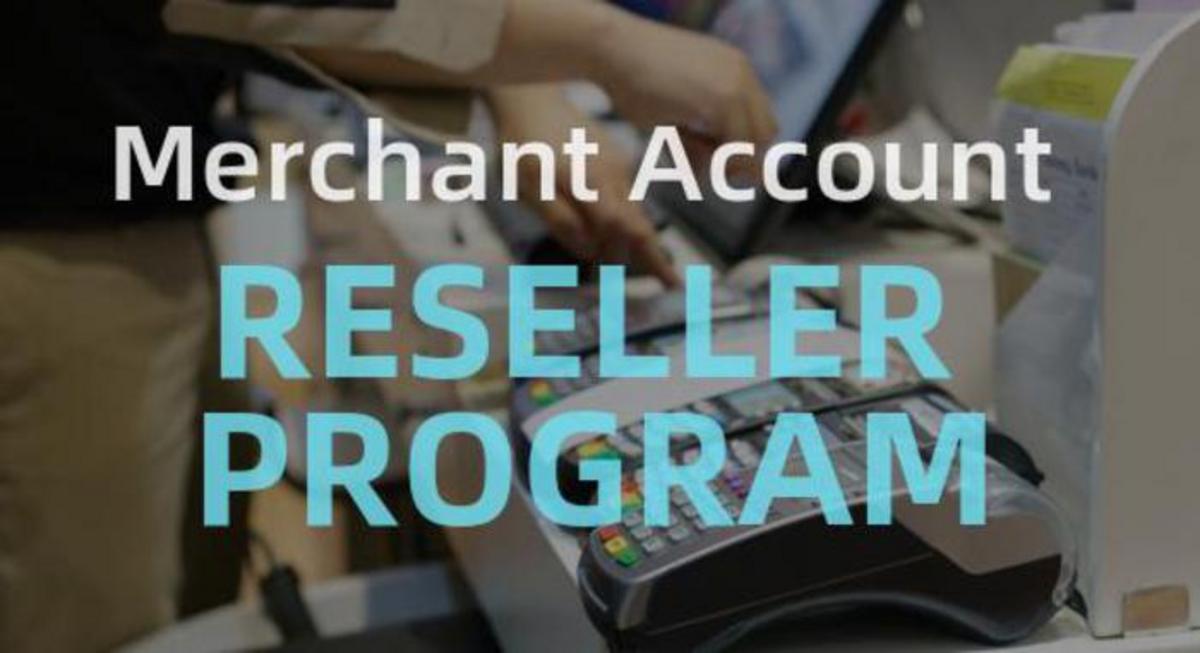 Friday, 10 December 2021
Join our Merchant Account Reseller Program where you get huge bonuses for selling credit card processing and merchant services.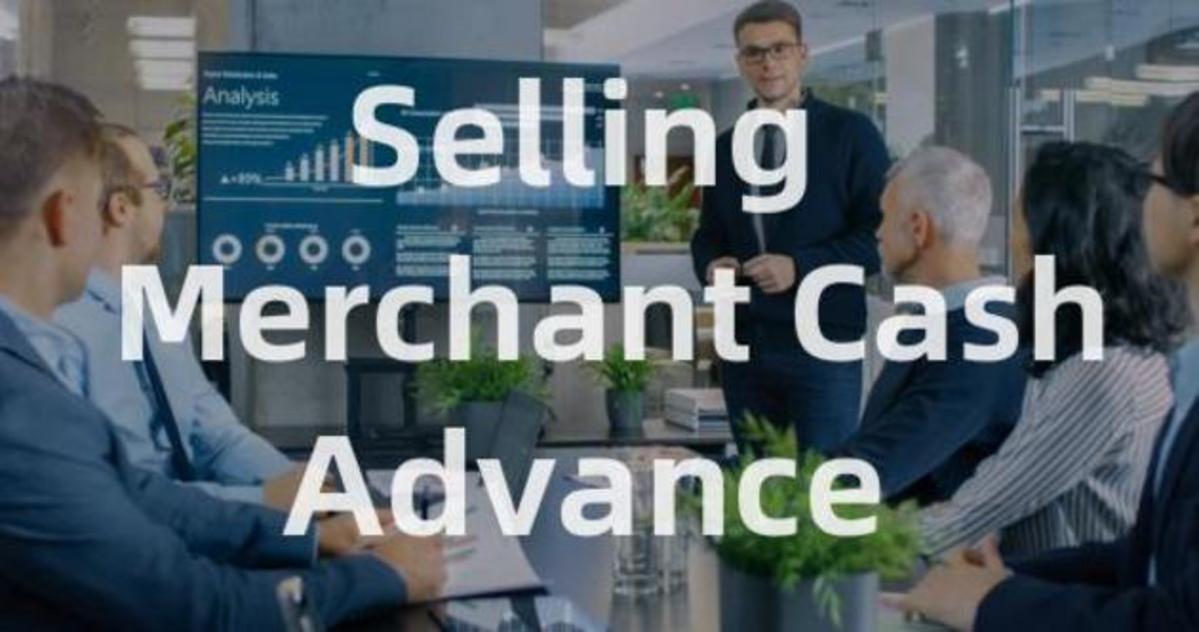 Tuesday, 29 September 2020
Become a merchant cash advance agent and start selling merchant cash advance deals today. Our merchant cash advance ISO program is the best in the cou
Wednesday, 03 June 2020
Selling merchant cash advances are lucrative and cash help small businesses by becoming a merchant cash advance agent or ISO. Join our program.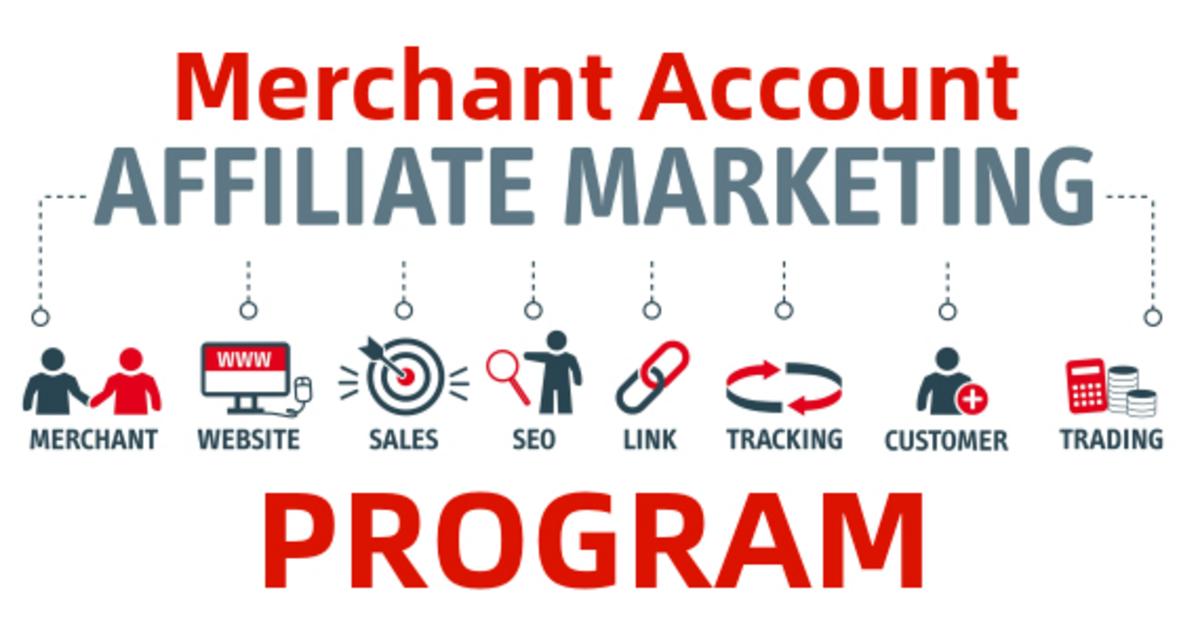 Thursday, 10 March 2022
Looking for the best Merchant Account Affiliate Program. Find the top Credit Card Processing Affiliate Programs with North American Bancard.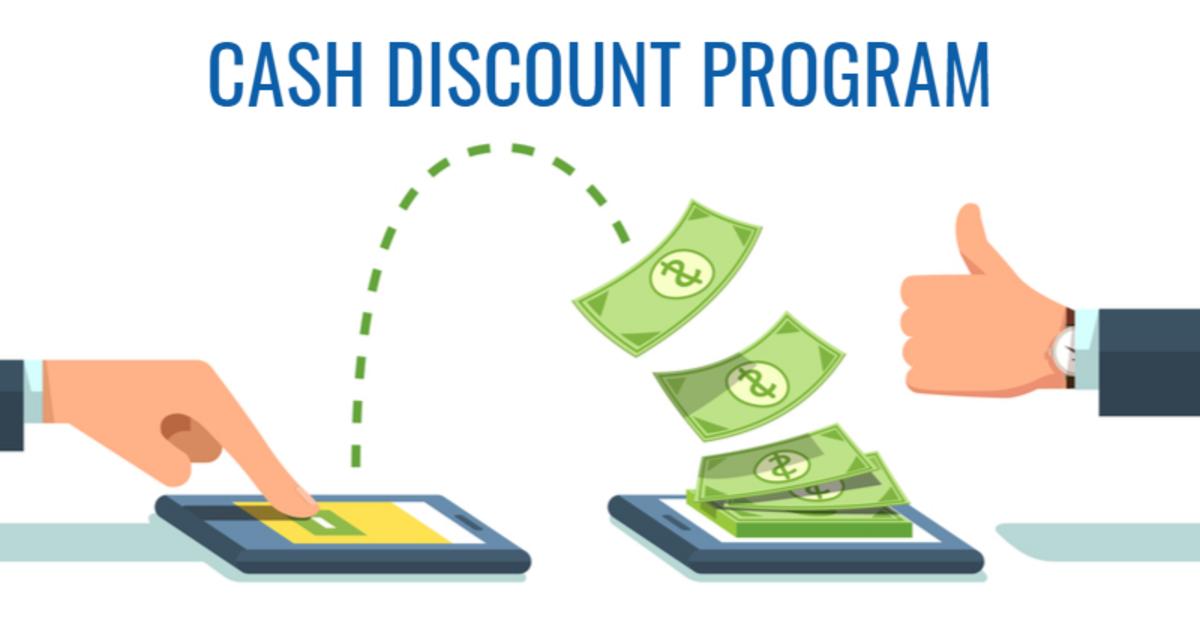 Monday, 29 June 2020
Build lifelong relationships with our Cash Discount Agent Program. Agents and ISOs looking for the best cash discount program to sell to merchants.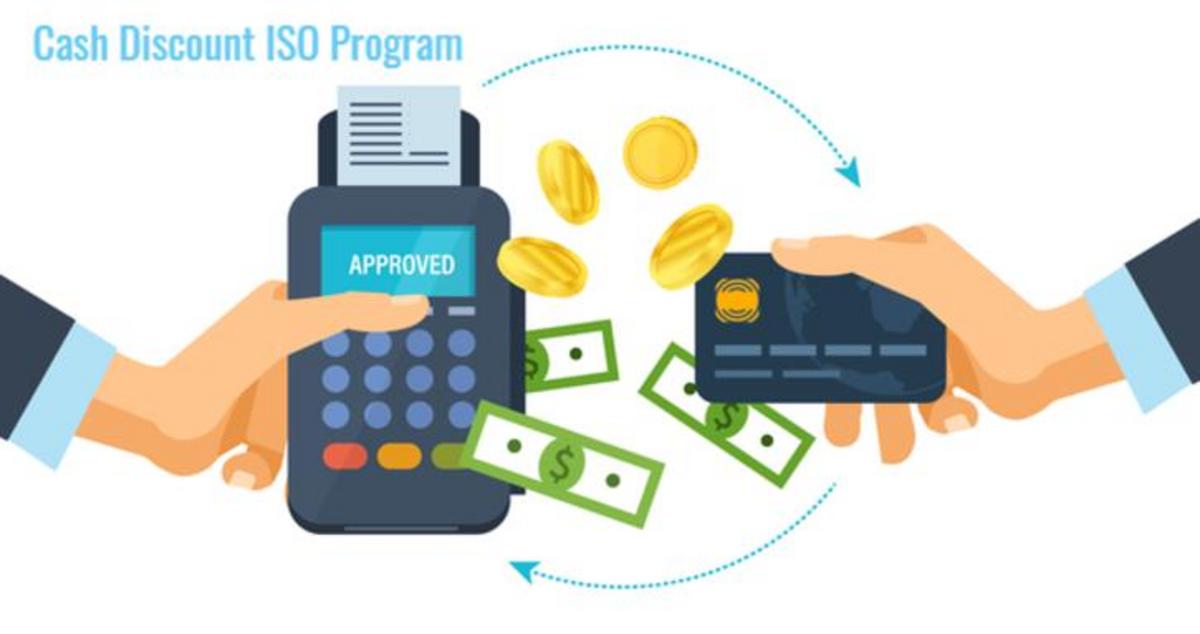 Tuesday, 09 June 2020
Become a Cash Discount Program ISO with North American Bancard. Sell Cash Discounting to merchants and offer a cash discount reward program.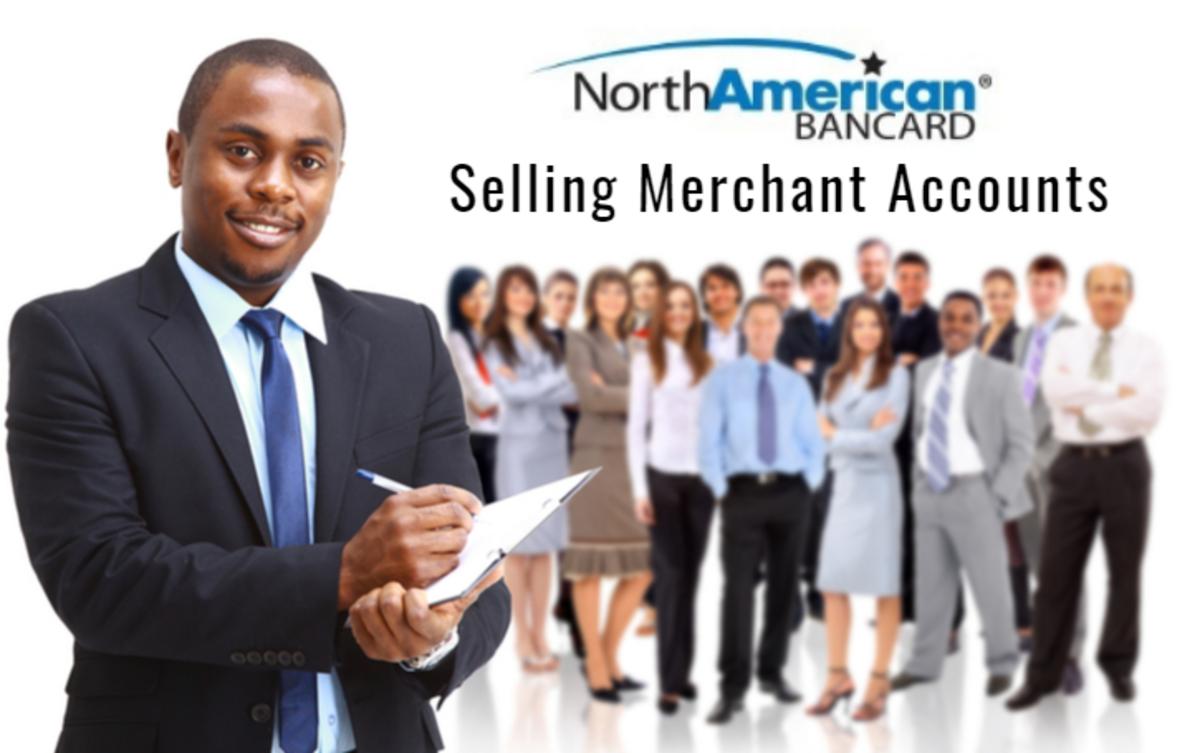 Tuesday, 17 May 2022
Selling merchant accounts as a successful credit card processing sales agent is easy with North American Bancard Agent Program. Sell merchant services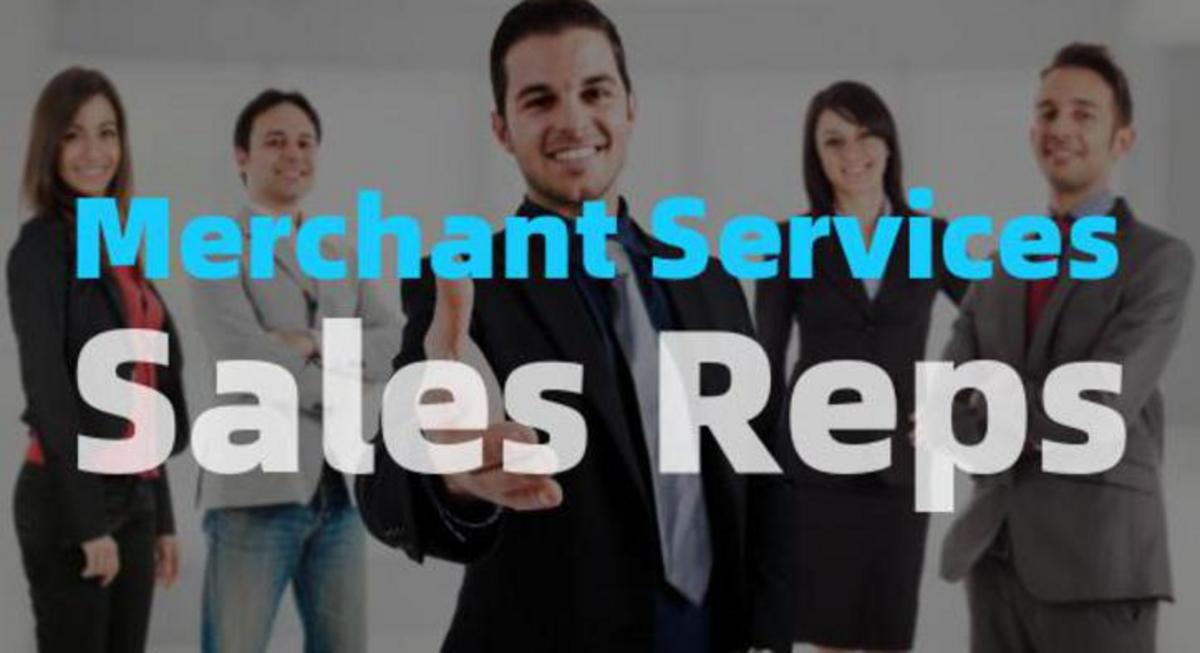 Sunday, 15 May 2022
Learn the truth about merchant services and credit card processing sales and how you can become a merchant account sales representative.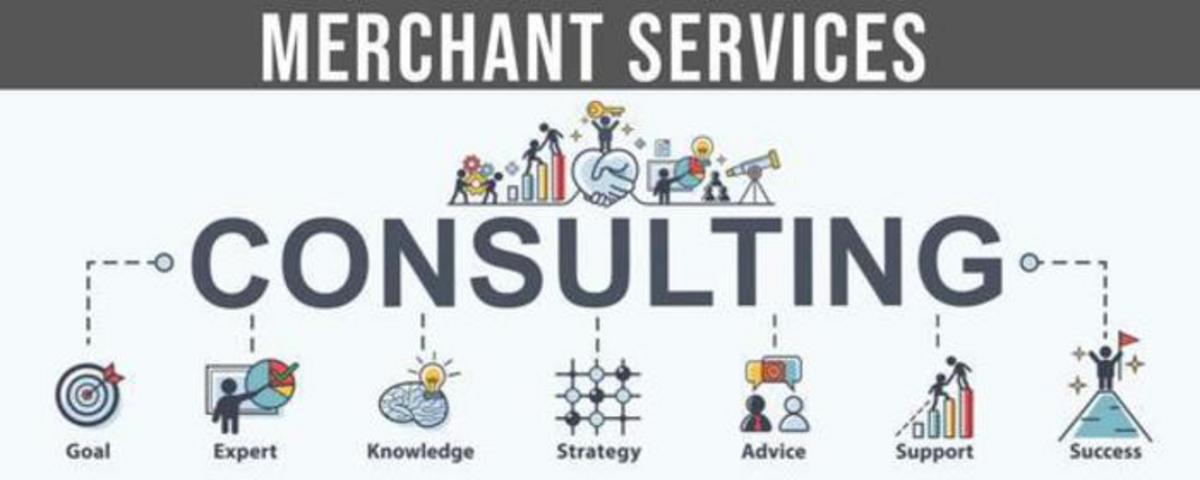 Tuesday, 14 December 2021
Become a merchant services consultant, merchant account consulting, credit card processing consulting, merchant services consulting, credit card proce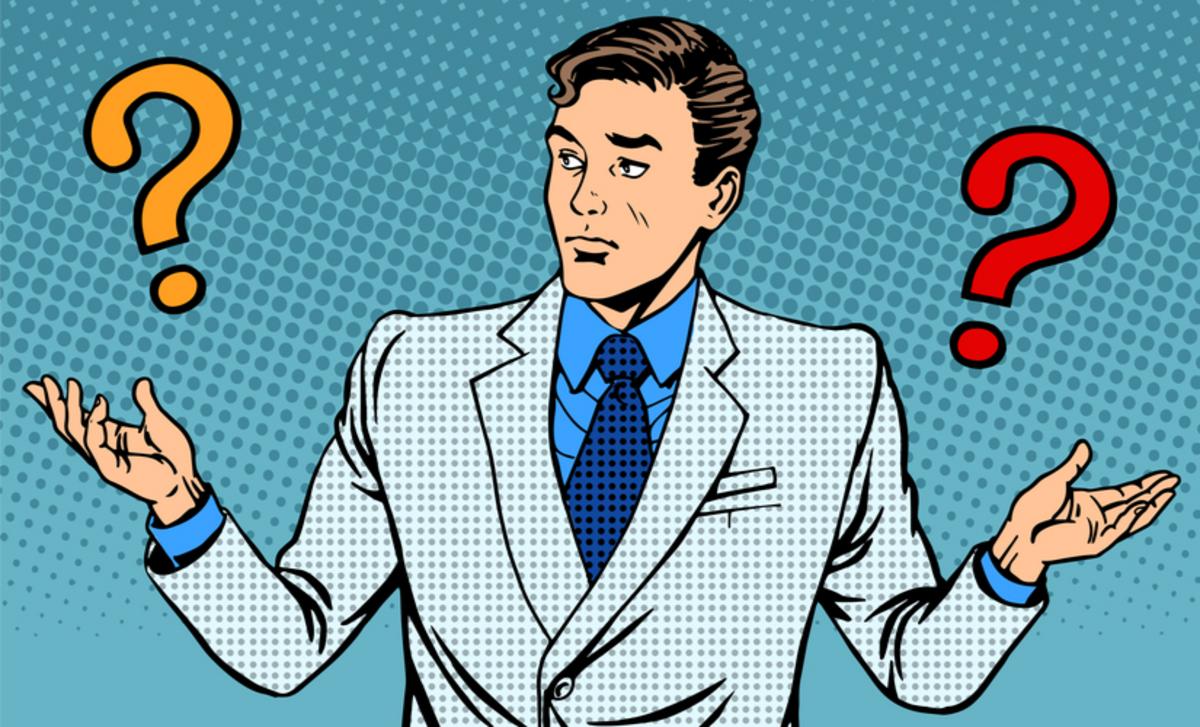 Tuesday, 01 March 2022
Selling Merchant Account and Selling Credit Card Processing is one of the most lucrative sales jobs. Become a Merchant Services Sales Agent.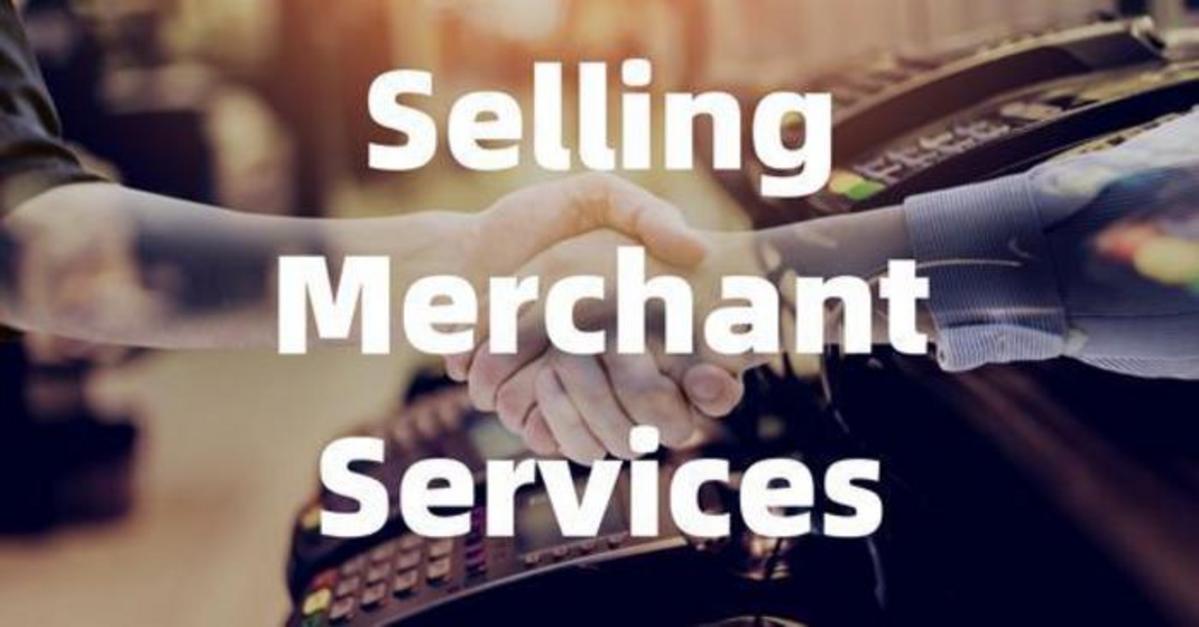 Sunday, 02 January 2022
Become a merchant processing sales agent with the best merchant services ISO program. Learn how payment processing sales can make large commissions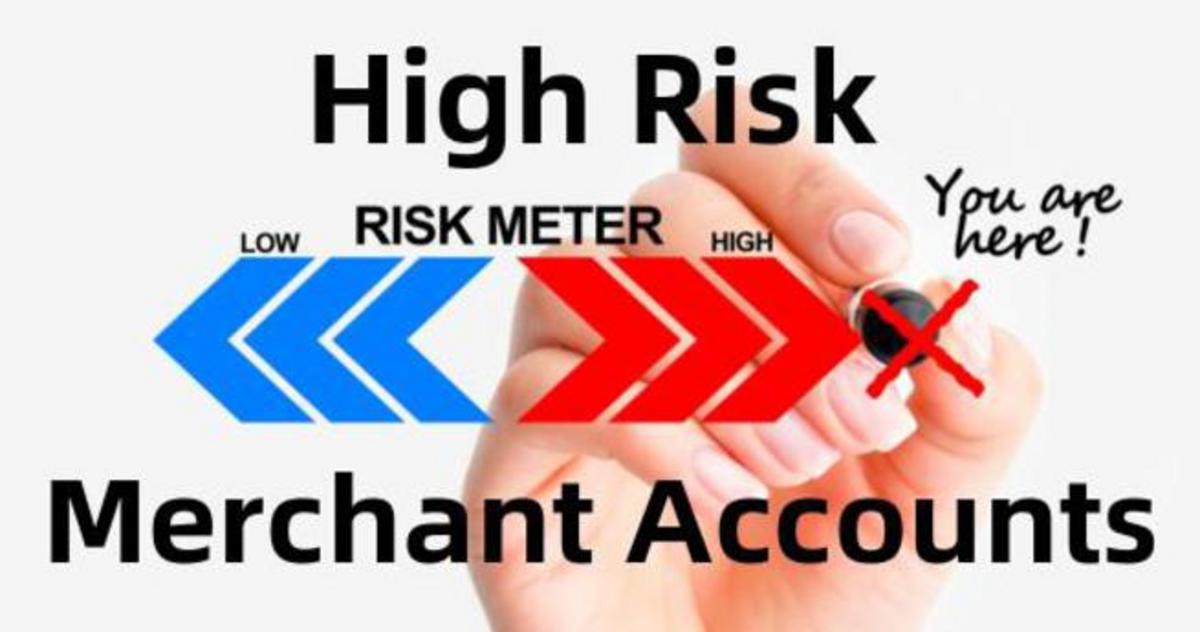 Sunday, 14 February 2021
Topics include high risk merchant processors, high risk credit card processors, high risk merchant services, high risk merchant accounts and more