Need Assistance?
If you have questions, would like more information or if you are ready to get started please click the button below to leave your name and contact information.
Wednesday, 14 September 2022
Find merchant services sale rep careers, credit card processing representative. Get into merchant services payment processing sales.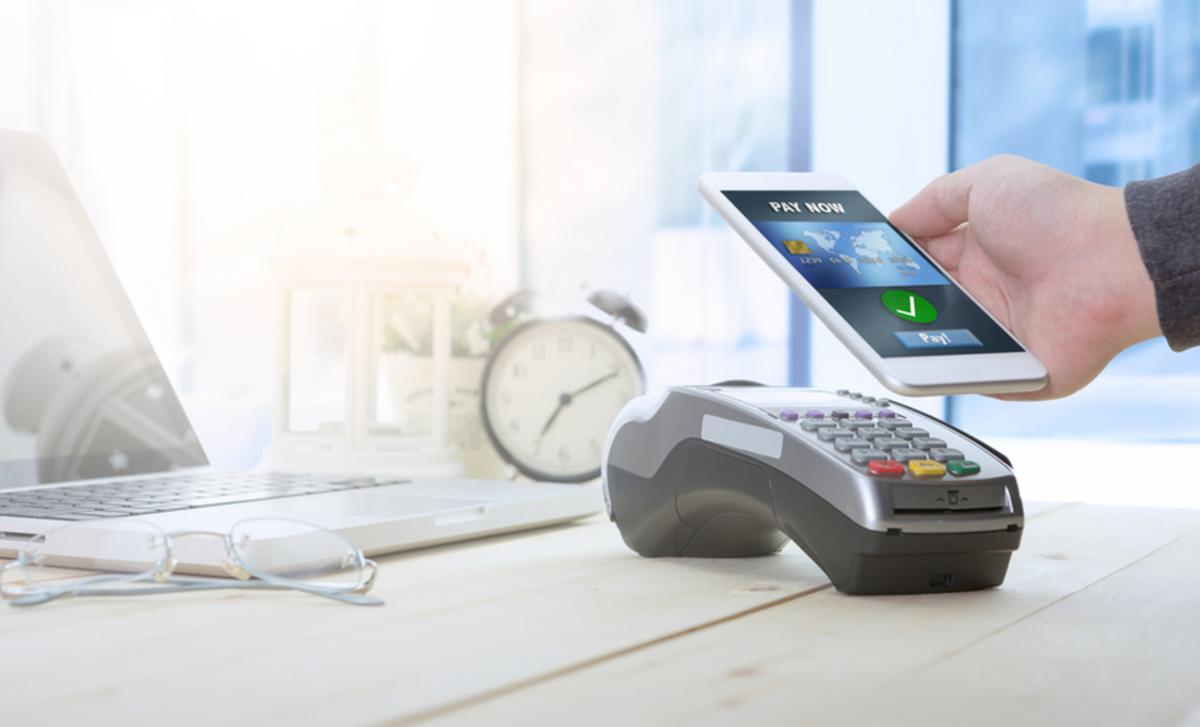 Sunday, 14 August 2022
Become merchant sales agent in the merchant services industry. Start selling merchant accounts and credit card processing services and POS equipment.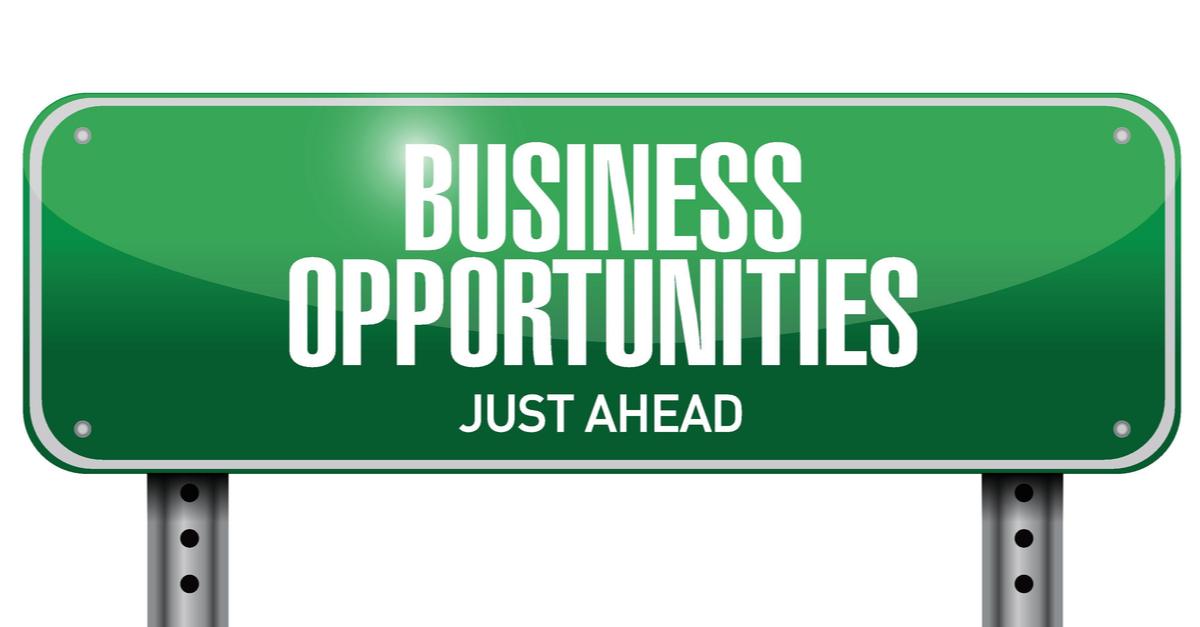 Tuesday, 29 September 2020
Become a merchant cash advance agent and start selling merchant cash advance. Join the best merchant cash advance business opportunity.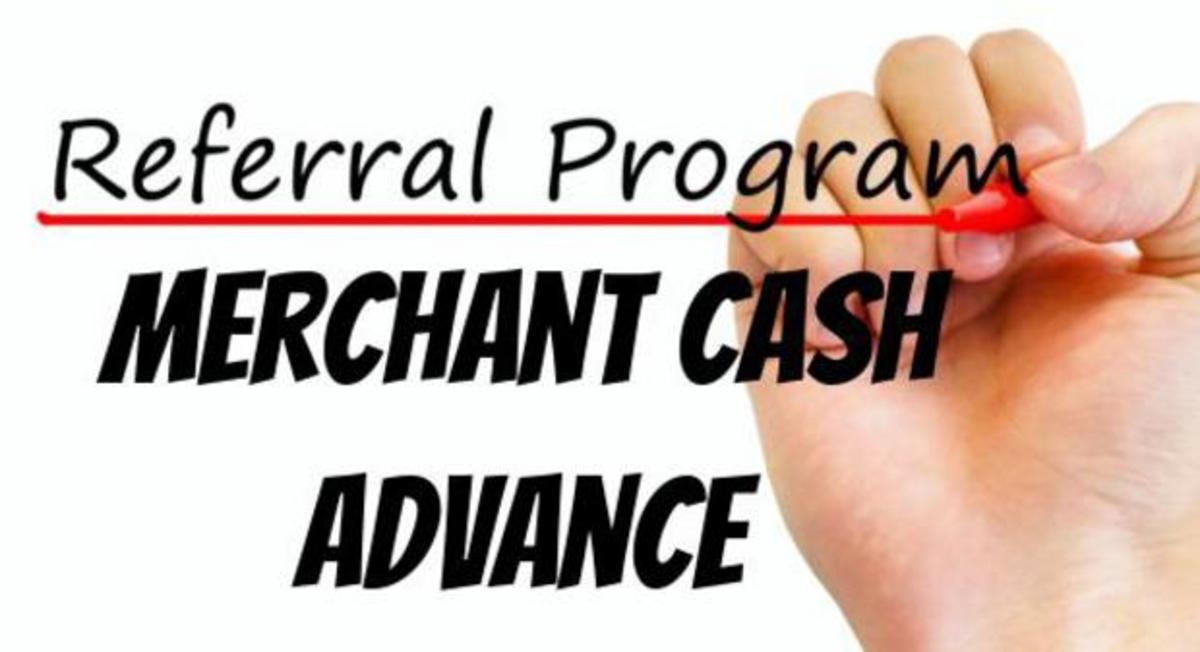 Sunday, 31 May 2020
Refer merchant cash advances to our merchant cash advance company and get commissions for selling merchant cash advances.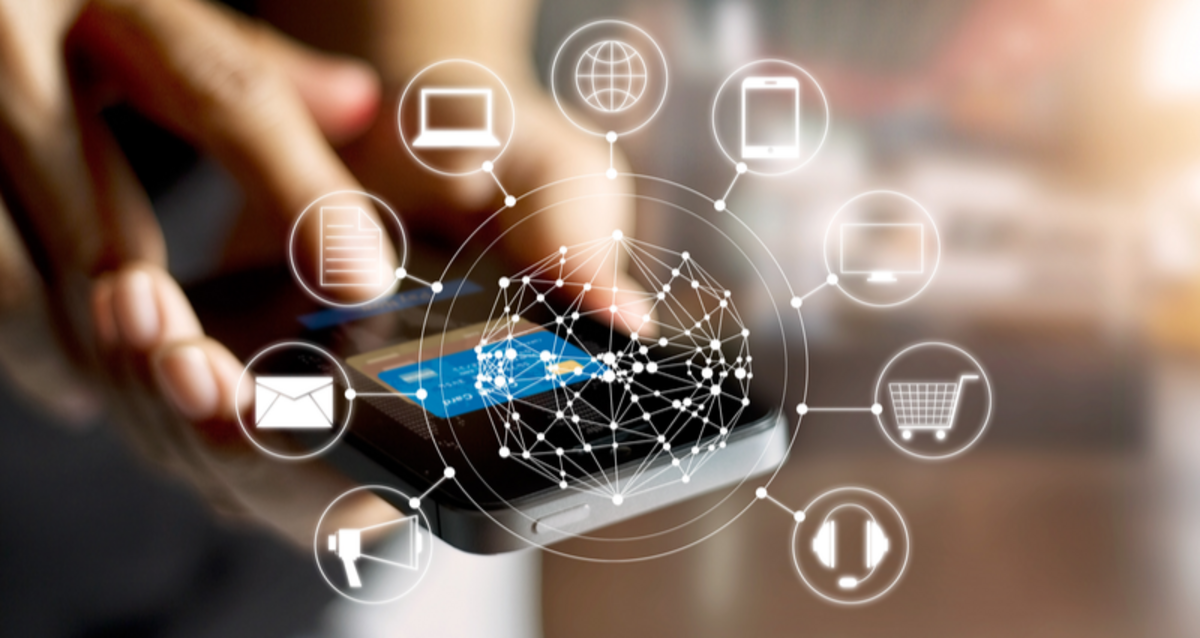 Monday, 13 September 2021
learn more about how to become a payment facilitator, join NAB and become the best payment facilitator company. Partner up with a payment facilitator,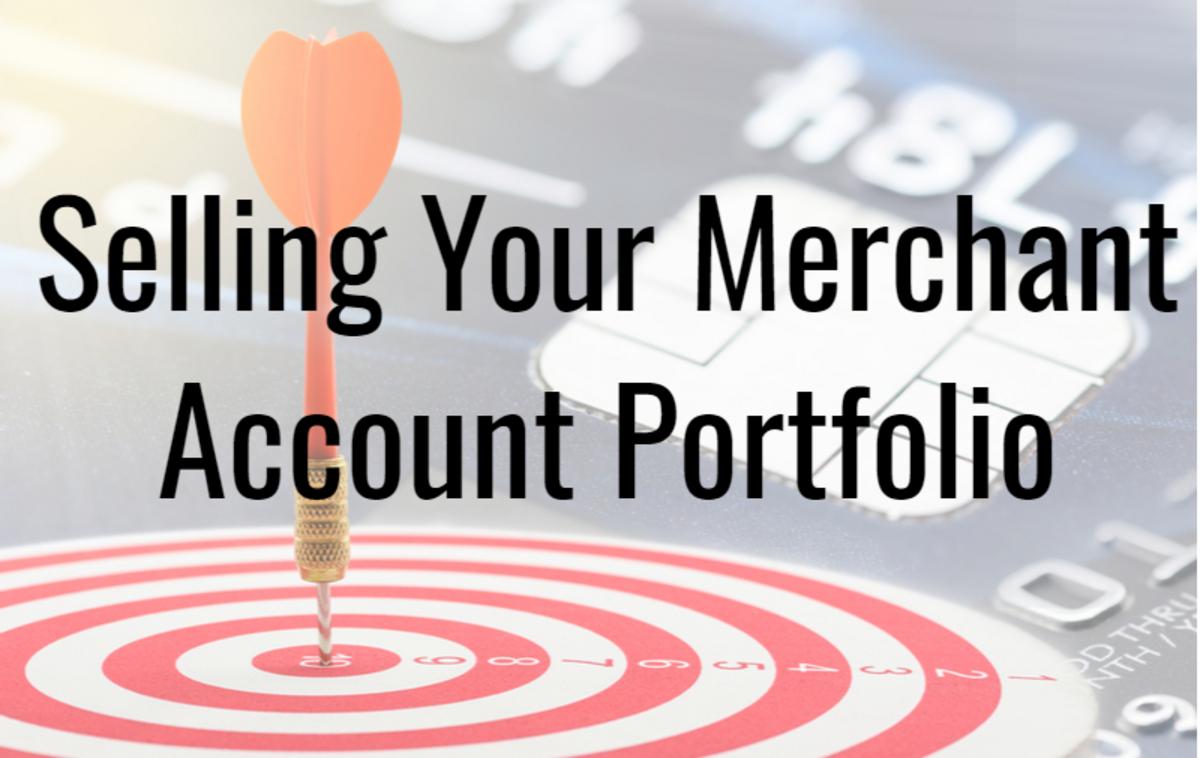 Wednesday, 07 September 2022
merchant portfolios for sale, merchant services residual buyout, merchant account portfolio buyout, merchant portfolio valuation, merchant portfolio a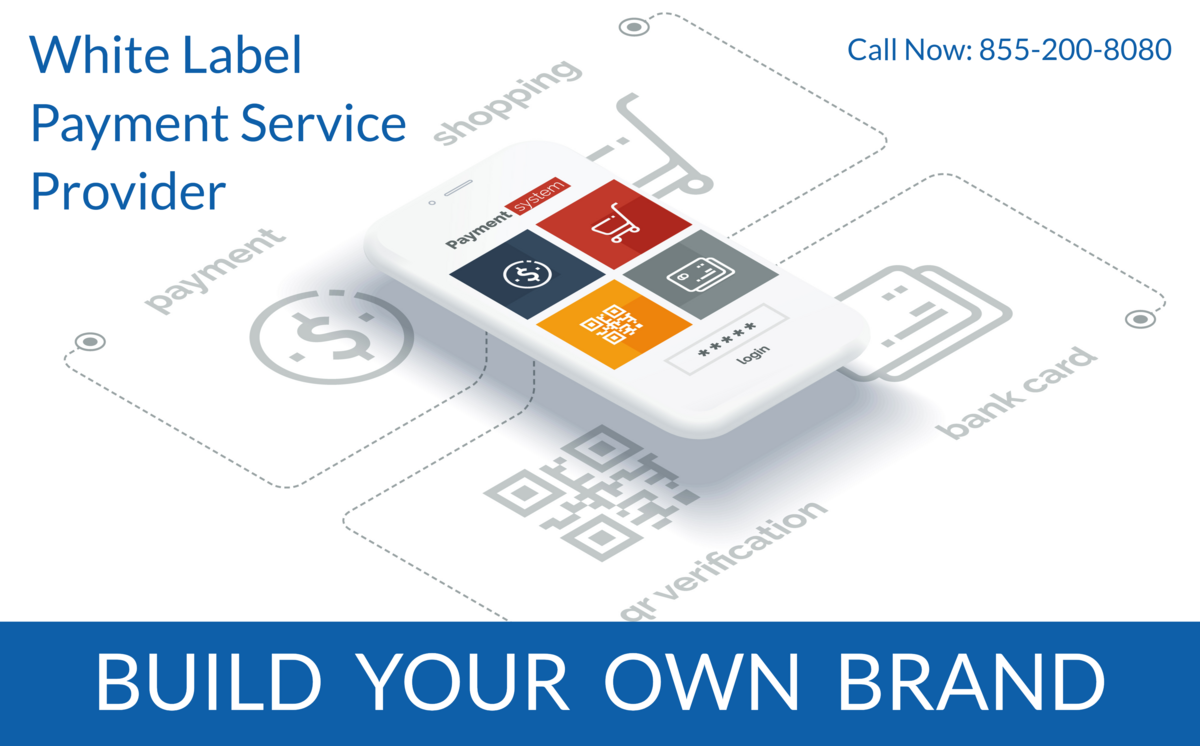 Wednesday, 14 September 2022
White-Label Payment Service Providers and how products like white label payment gateways, mobile payment processing, build your own ISO brand.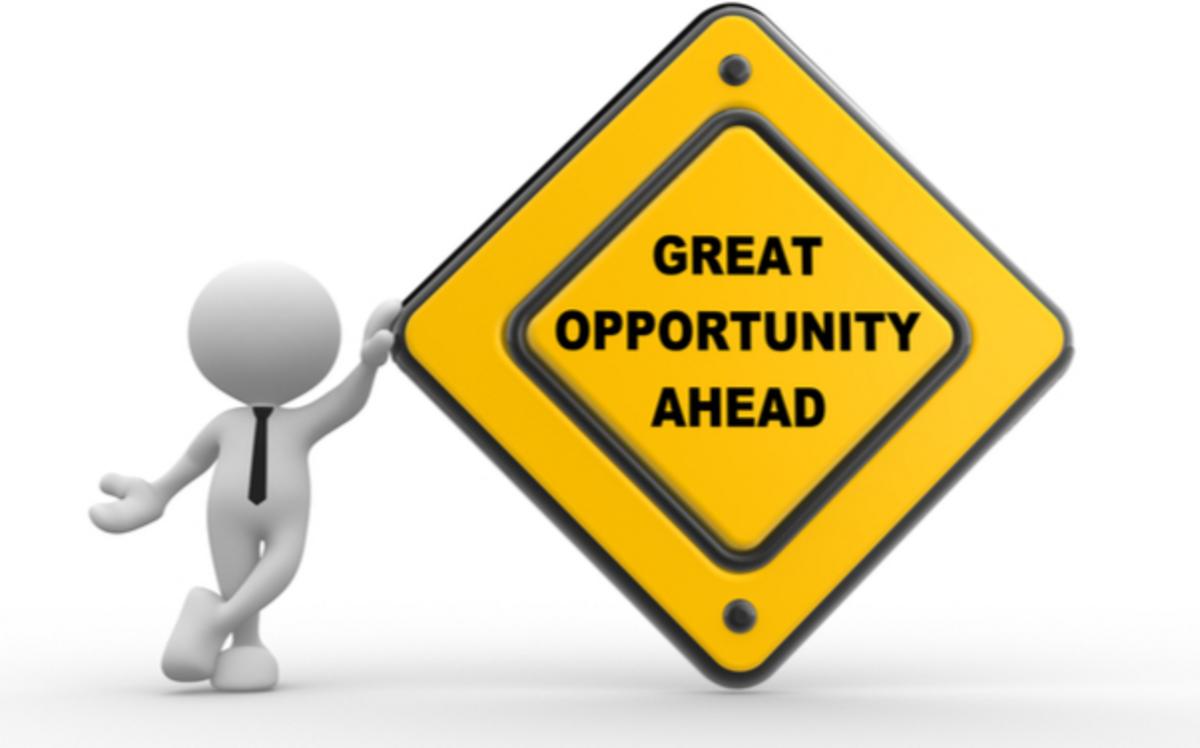 Monday, 12 September 2022
If you are looking for the best credit card processing business opportunity its here with North American Bancard Agent Program.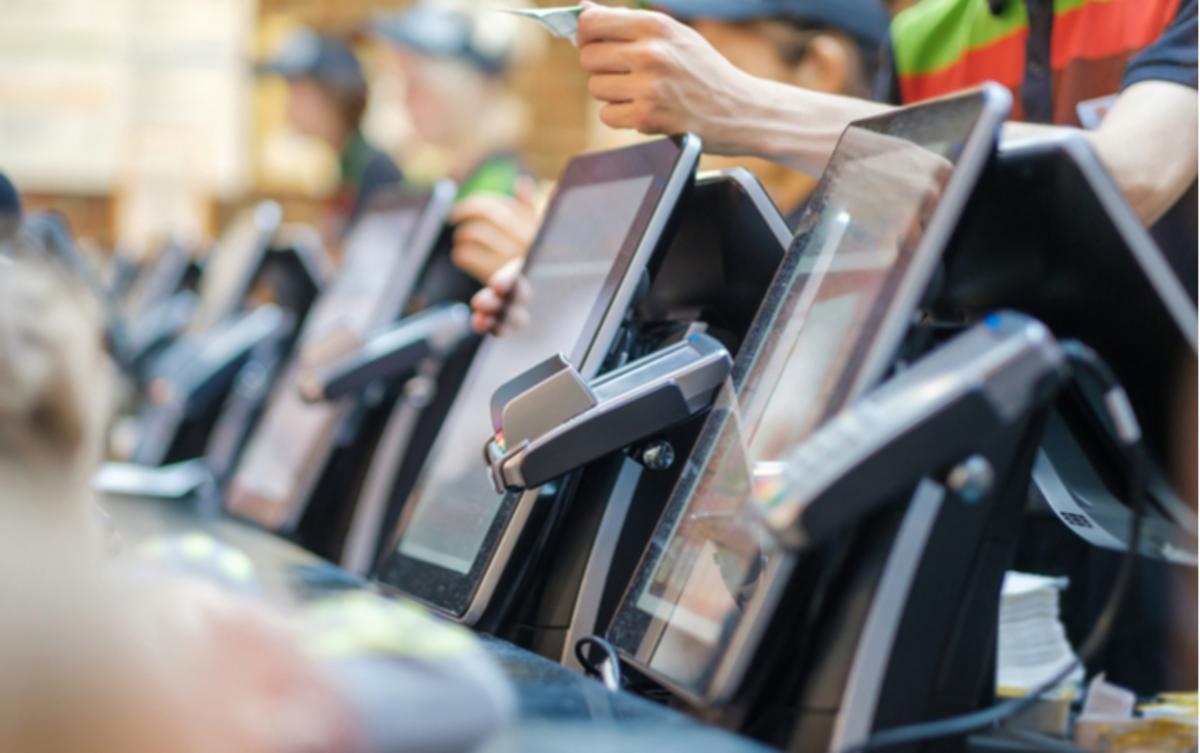 Friday, 14 October 2022
Become a payment processor with North American Bancard ISO Program. Payment processing agents or credit card processor ISOs has huge commissions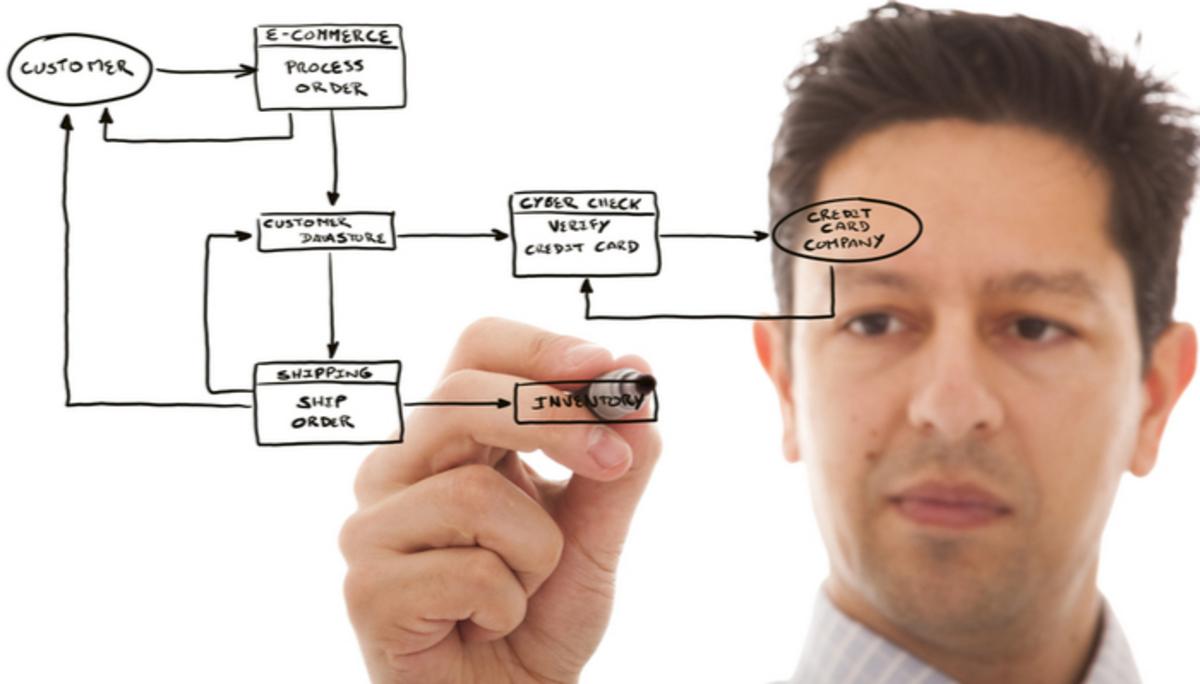 Tuesday, 14 December 2021
Become a merchant services agent, merchant account reseller, selling merchant services, merchant account portfolio buyout, Sell merchant account portf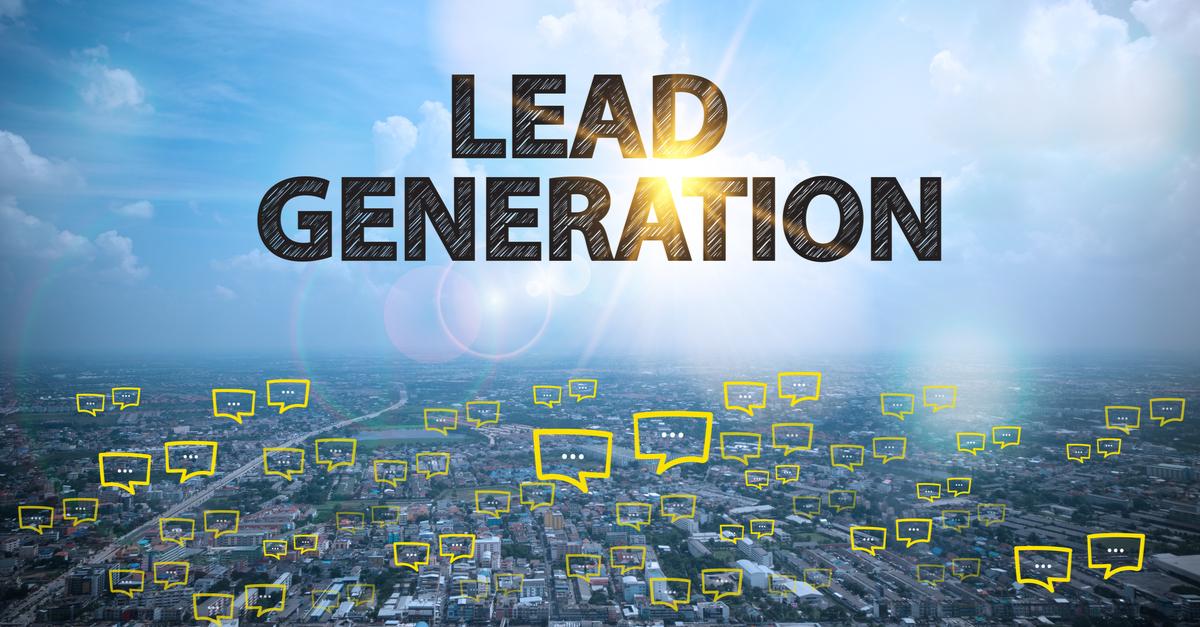 Thursday, 28 May 2020
How do I get leads for merchant cash advance. Generate merchant cash advance leads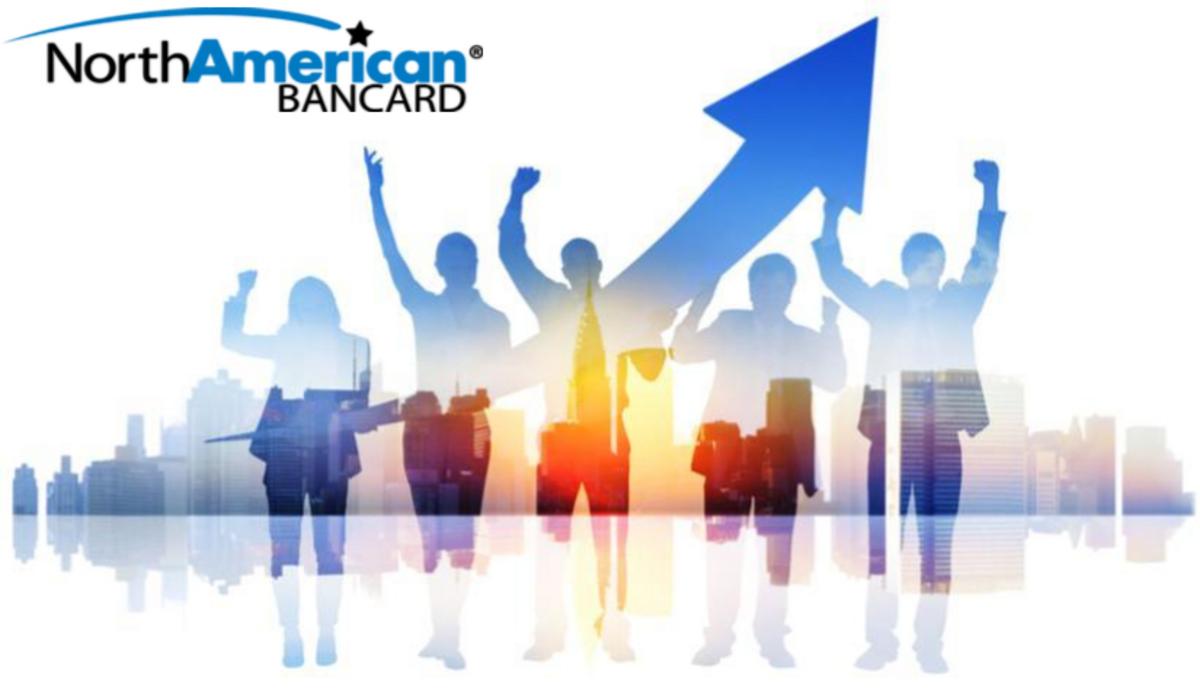 Wednesday, 14 September 2022
Join the Best ISO partner program in the US. The North American Bancard Agent Program can offer you financial freedom with the highest commissions ect

Need Assistance?
If you have questions, would like more information or if you are ready to get started please click the button below to leave your name and contact information.

If you're just starting your own business and need to keep costs down, you may be discouraged by the overhead that buying and setting up a point of sale system can represent. Not only do you have to buy the necessary hardware, but you'll have to train your employees on how to use whatever proprietary interface the system uses. This can cause a lot of headaches and cost a lot of money that you might not have to invest, especially when you're a small business on a shoestring budget.
Wouldn't it be great if, instead of all that complexity and cost, you could just use hardware that you likely already have, such as a tablet, and simply pay a small fee to run POS software on it? Wouldn't it be even better if all the peripherals that you needed to take credit card payments and such snapped easily onto this existing hardware and didn't require any complicated installation? Even better, what if you didn't have to spend time training your employees to do much more than simply learn how to use a new app on an interface that they already know and love?
Well, these aren't the mad ramblings of a business owner who wishes life worked this way; life actually can work this way! There are quite a few offerings on that market that can turn your beloved iPad into a fully-functional POS that will allow you to take your customers' cashless payments and keep track of sales for a fraction of the cost of more complex POS systems. Why make everything complicated when you can just improvise with what you have and save money?
Now, you may be wondering: What are these magical POS systems that you can install right on your iPad? Let's take a look at some of the best in the market, so that you can continue your search with a fully-informed opinion:
Square
You may hear about this tiny POS a lot, but that's because it's incredibly useful and requires no upfront fee. It works with all kinds of tablets and phones, both those running Android and those running iOS, so it will definitely work well with your iPad. The hardware is minimal, and amounts to the eponymous square magstripe reader that you insert into your device's headphone jack. You actually don't need anything more than that, and Square will send you the reader for free when you sign up; but if you want to get extra fancy, you can buy a stand to make your iPad look more like the familiar counter-top kiosk that customers might be used to.
Now, unlike a lot of POS systems, square requires no monthly fee and they take a percentage of your revenue instead. This can be both a good point and a bad point, depending on your volume of sales and on your profit margins per sale. As your sales increase, you may want to save money by getting a POS that just charges a monthly fee.
Revel
Maybe you don't currently have ten iPads just lying around for your employees to use, or maybe you're just looking for a more all-in-one solution. With Revel, you can get a hardware package that includes everything you need to put together an iPad-based POS, including the iPads themselves. Enjoy the familiar interface, but with a stand, a cash box, an integrated payment device and other hardware to make your experience much easier. The system even comes with a coin dispenser to help minimize errors in counting change that can cost you money.
Revel is ideal for many kinds of small businesses, but particularly for quick service restaurants and coffee houses. If you have a bar or a retail store, Revel also has options for you that can fit your particular needs.
iConnect
With a name like that, you can assume that this POS was built from the ground up to be integrated with the iPad, and indeed it is designed to work with a range of iOS devices, to process your payments and keep track of your business's sales and inventory. It is a complete POS solution that you can take on the go. You can access your stats anywhere as well as store all of this information locally on your iPad.
iConnect also sells a number of their own, more complex proprietary POS hardware and software, and they also have solutions for those who prefer Android's interface. You can use their software for a relatively low monthly fee.
ShopKeep
ShopKeep is a popular POS, and they offer iOS-based solutions. They sell hardware that works seamlessly with the iPad and their software is very feature-rich. Track not only sales, but expenses, inventory, and other data, and view it all in real time. You can also easily manage your newsletter and other email marketing strategies through their integration with Mailchimp, and accounting is a lot easier with their Quickbooks integration as well. They also have a great support team that is available every day, 24-hours a day; they will hold your hand throughout the entire set up process.
All of this is available for an inexpensive monthly fee, making this one of the best options for an iPad POS available.
So if you are looking for a POS for your new business, but find that all of your options are too complex, or else they don't reflect the kind of clean, simple interface that you're looking for, don't fret—there are lots of great iPad-based POS options out there. This allows you to have the intuitive and famously easy interface of Apple's iOS devices with the functionality of a superior POS system, and often the support of a third party that is dedicated to your success as a business. Many times, this won't even cost you more than 70 dollars per month. As you can see, going for this simplified model over a more complex, proprietary POS can be ideal as well as cost-effective, and, especially if you're just starting out, you should check out some of these options.
Need Assistance?
If you have questions, would like more information or if you are ready to get started please click the button below to leave your name and contact information.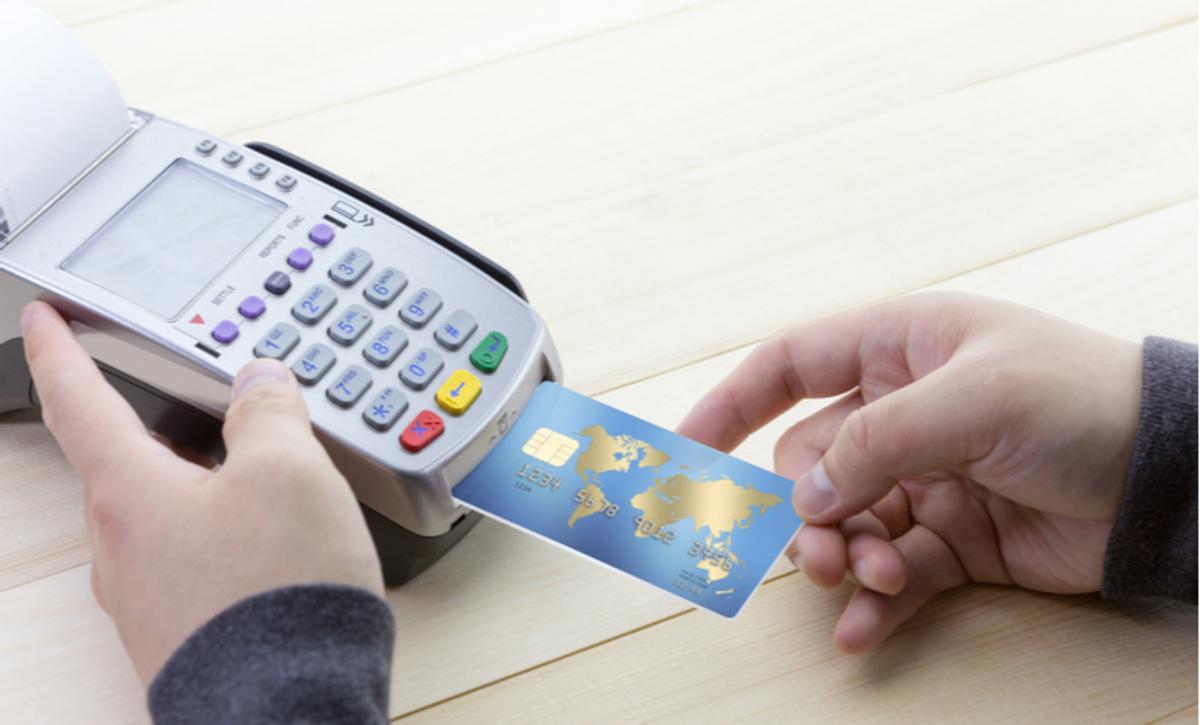 Wednesday, 14 September 2022
Become a merchant services provider and offer credit card processing, merchant services and other payment processing services to merchant that want to
Friday, 09 September 2022
As part of our Merchant Services Sales Partner Program our Credit Card Processing Agents can Sell Merchant Accounts. Join our Sales Partner Programs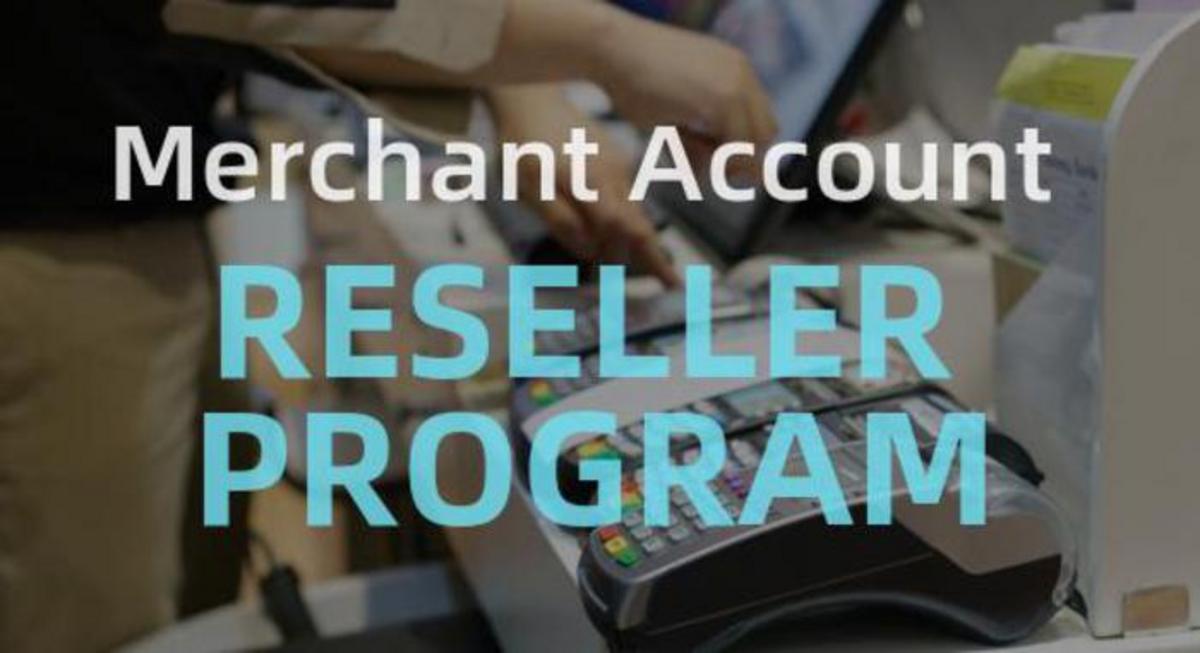 Wednesday, 14 September 2022
Join our Merchant Account Reseller Program where you get huge bonuses for selling credit card processing and merchant services.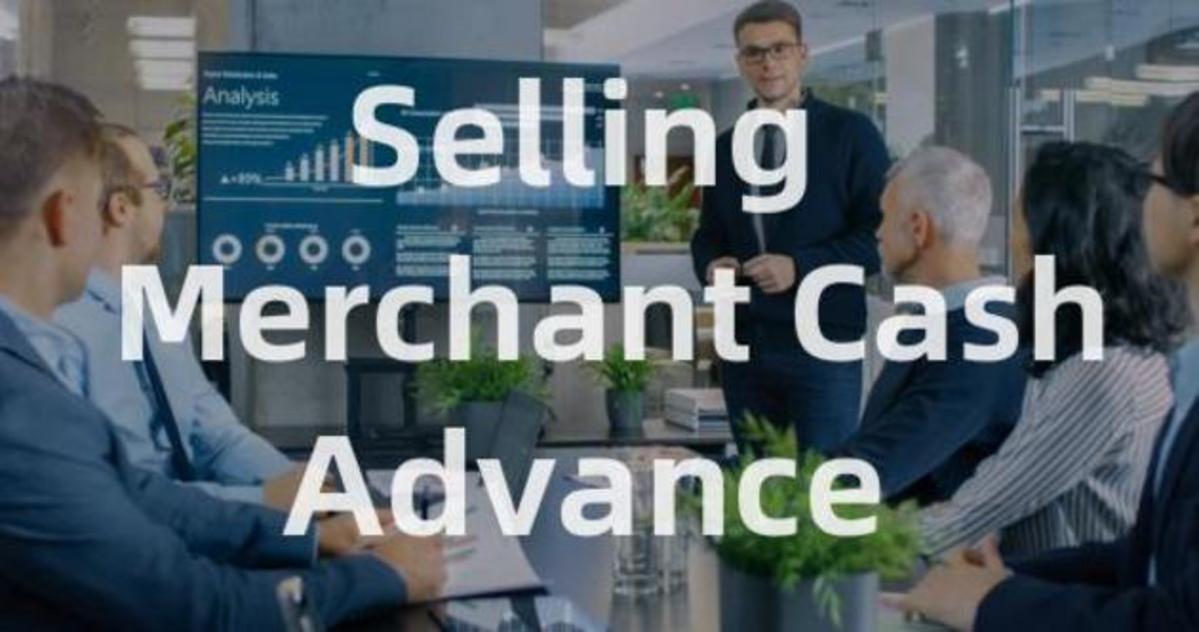 Tuesday, 29 September 2020
Become a merchant cash advance agent and start selling merchant cash advance deals today. Our merchant cash advance ISO program is the best in the cou
Wednesday, 03 June 2020
Selling merchant cash advances are lucrative and cash help small businesses by becoming a merchant cash advance agent or ISO. Join our program.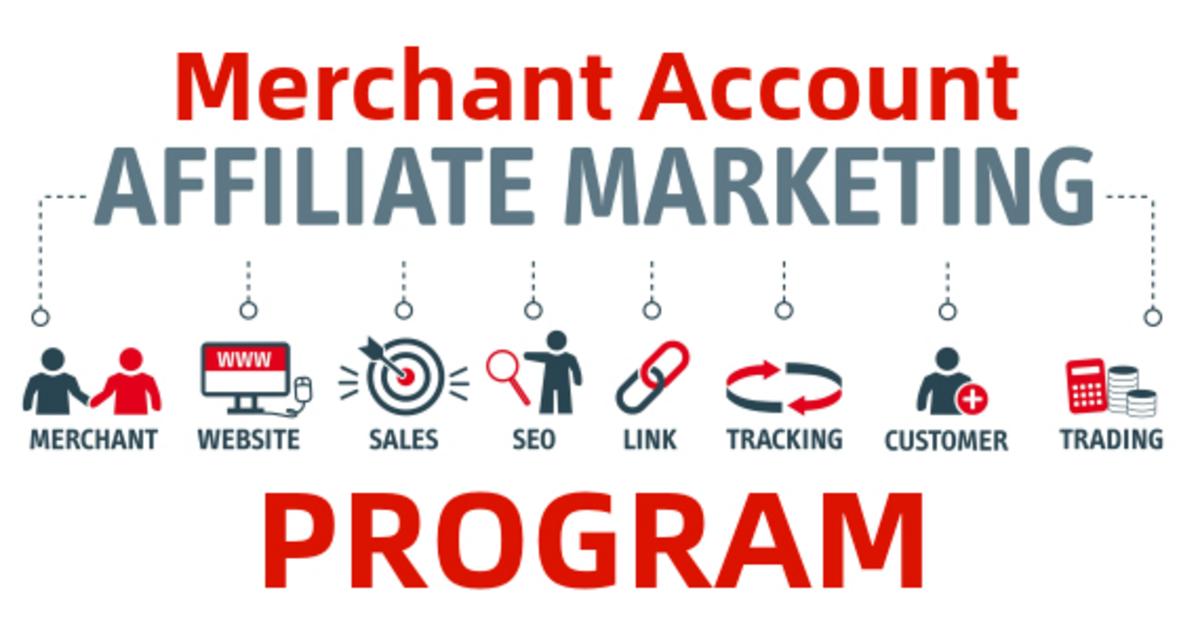 Saturday, 10 September 2022
Looking for the best Merchant Account Affiliate Program. Find the top Credit Card Processing Affiliate Programs with North American Bancard.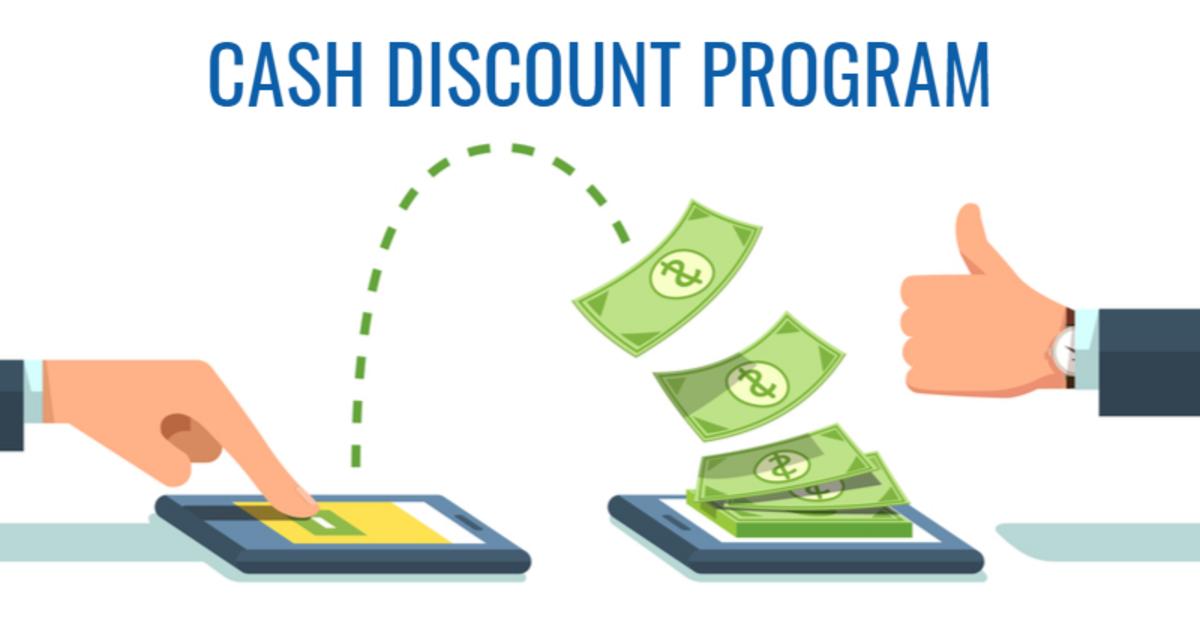 Monday, 29 June 2020
Build lifelong relationships with our Cash Discount Agent Program. Agents and ISOs looking for the best cash discount program to sell to merchants.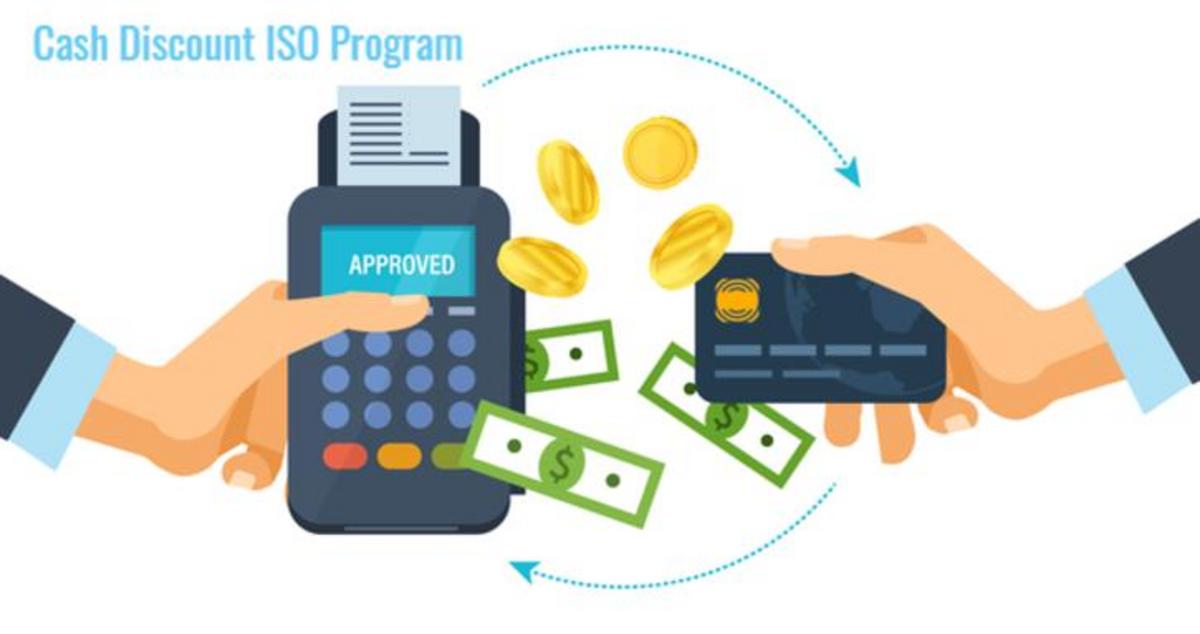 Tuesday, 09 June 2020
Become a Cash Discount Program ISO with North American Bancard. Sell Cash Discounting to merchants and offer a cash discount reward program.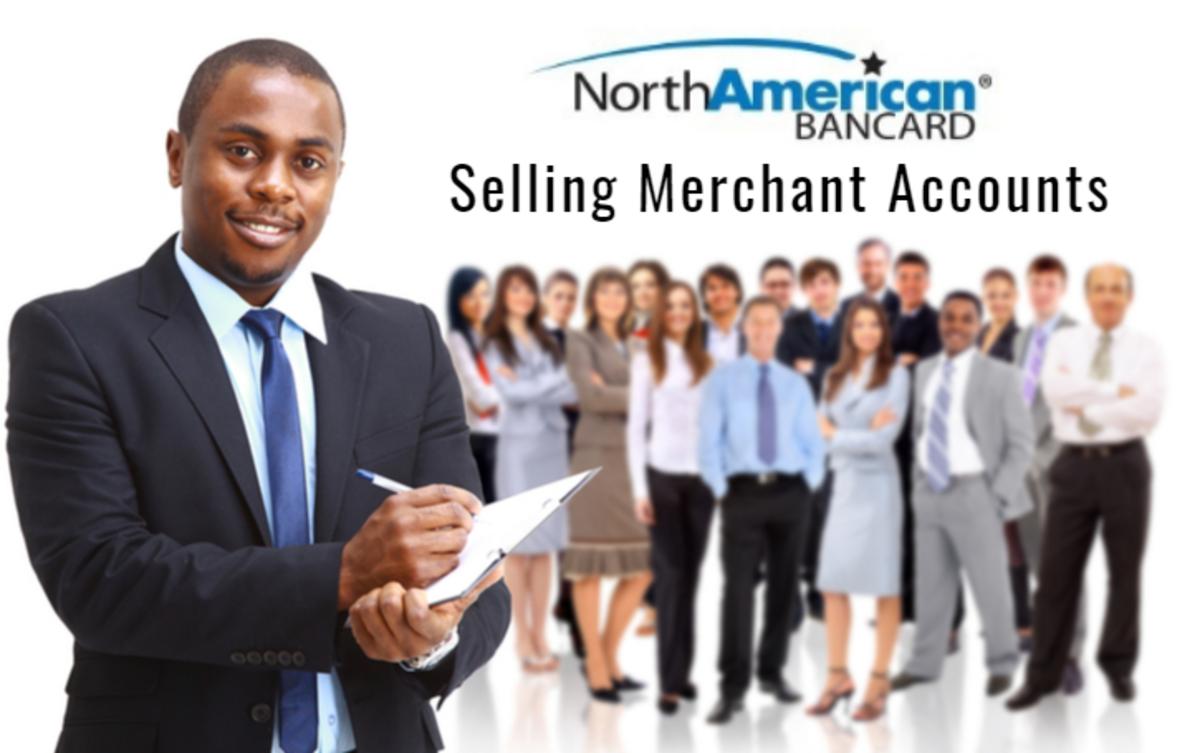 Sunday, 11 September 2022
Selling merchant accounts as a successful credit card processing sales agent is easy with North American Bancard Agent Program. Sell merchant services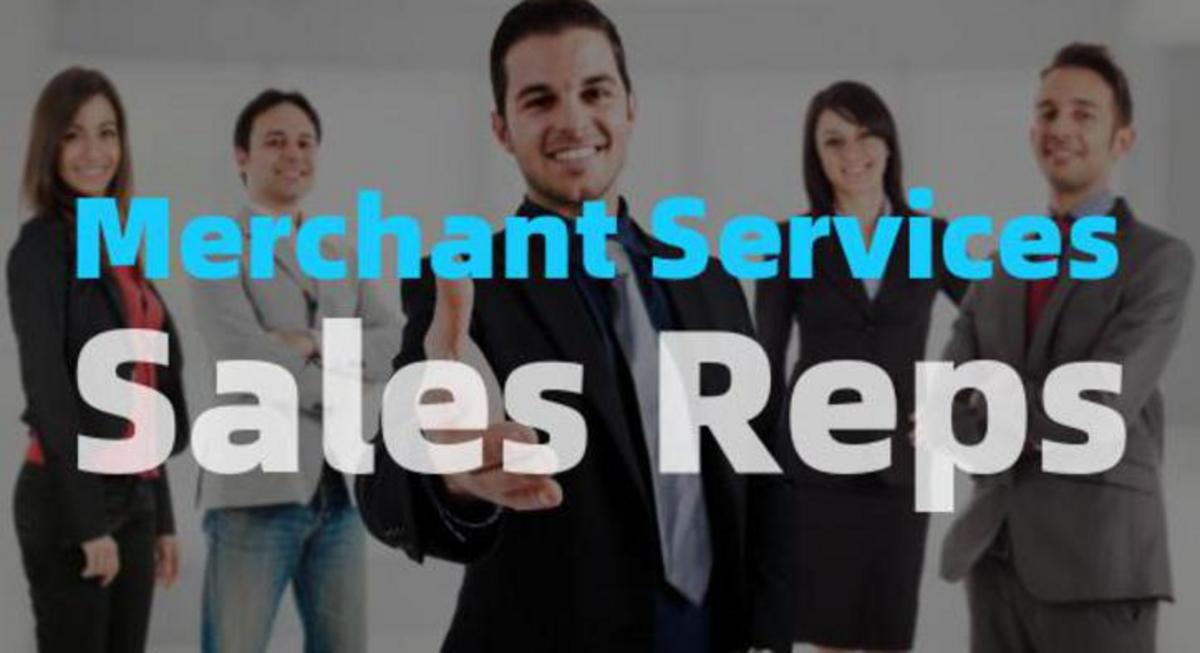 Friday, 09 September 2022
Learn the truth about merchant services and credit card processing sales and how you can become a merchant account sales representative.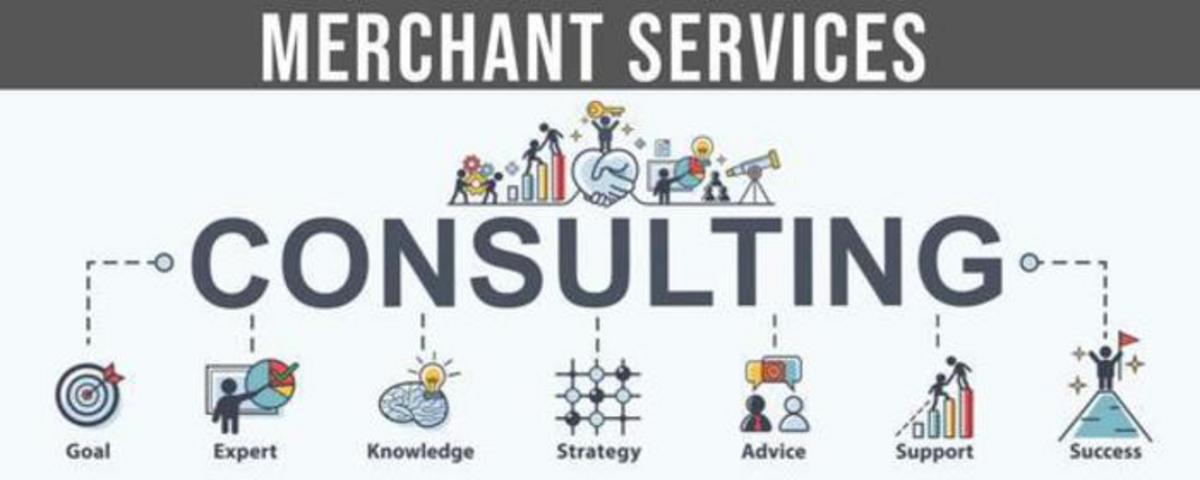 Tuesday, 14 December 2021
Become a merchant services consultant, merchant account consulting, credit card processing consulting, merchant services consulting, credit card proce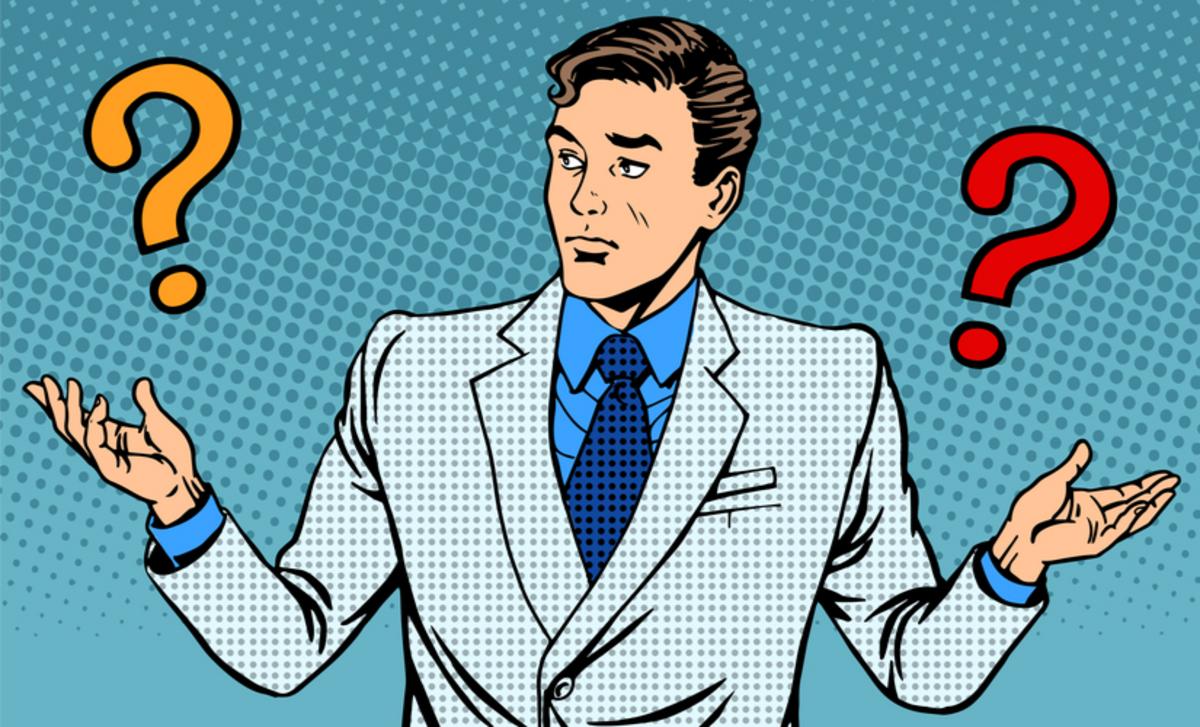 Saturday, 10 September 2022
Selling Merchant Account and Selling Credit Card Processing is one of the most lucrative sales jobs. Become a Merchant Services Sales Agent.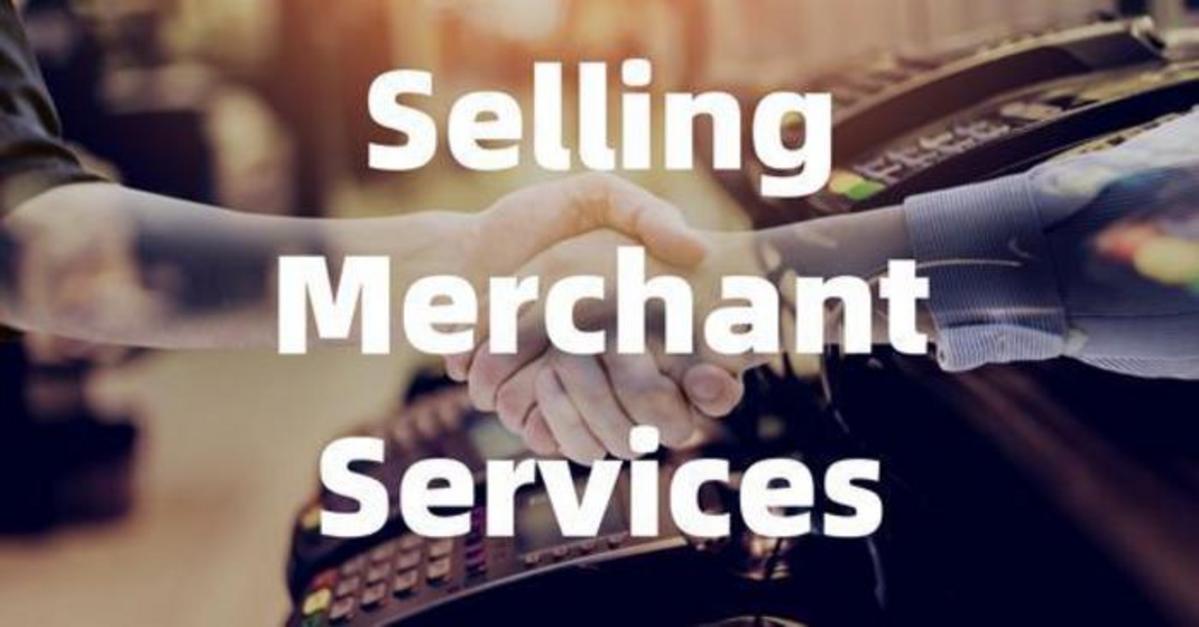 Tuesday, 02 August 2022
Become a merchant processing sales agent with the best merchant services ISO program. Learn how payment processing sales can make large commissions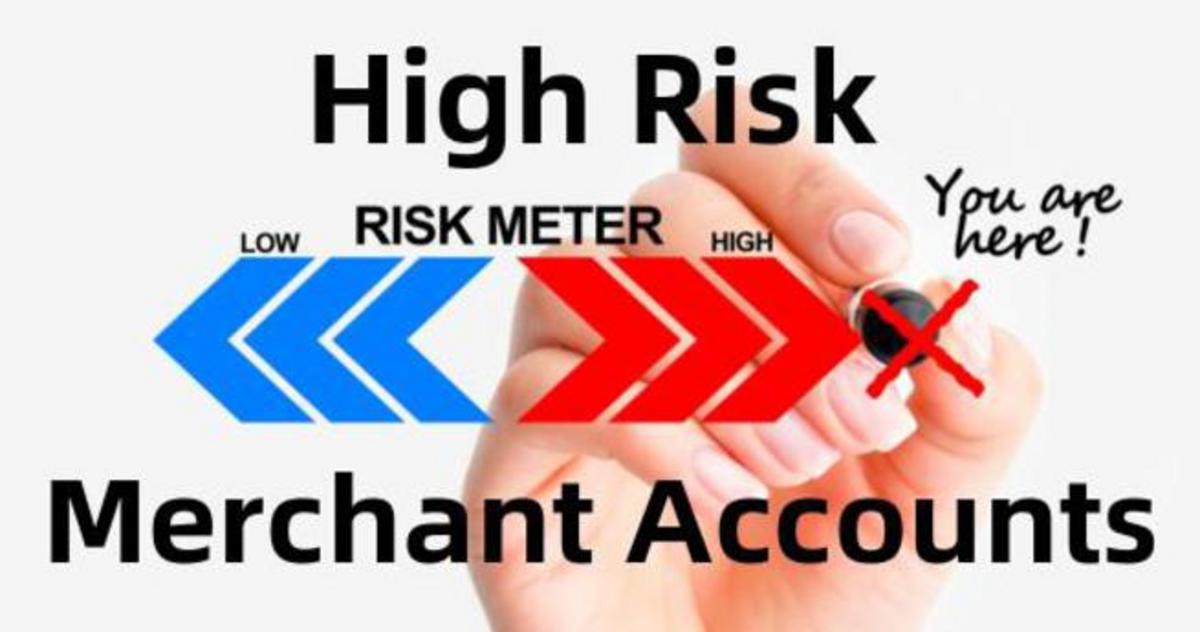 Sunday, 14 August 2022
Topics include high risk merchant processors, high risk credit card processors, high risk merchant services, high risk merchant accounts and more