Need Assistance?
If you have questions, would like more information or if you are ready to get started please click the button below to leave your name and contact information.
Wednesday, 14 September 2022
Find merchant services sale rep careers, credit card processing representative. Get into merchant services payment processing sales.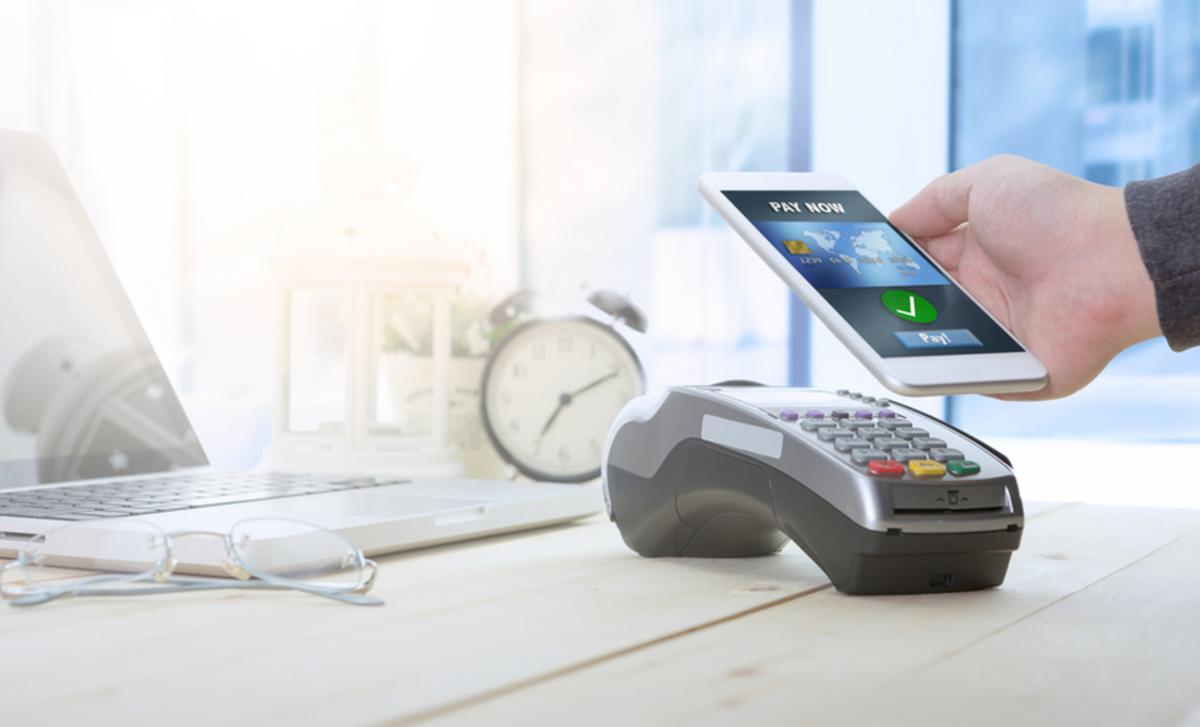 Sunday, 14 August 2022
Become merchant sales agent in the merchant services industry. Start selling merchant accounts and credit card processing services and POS equipment.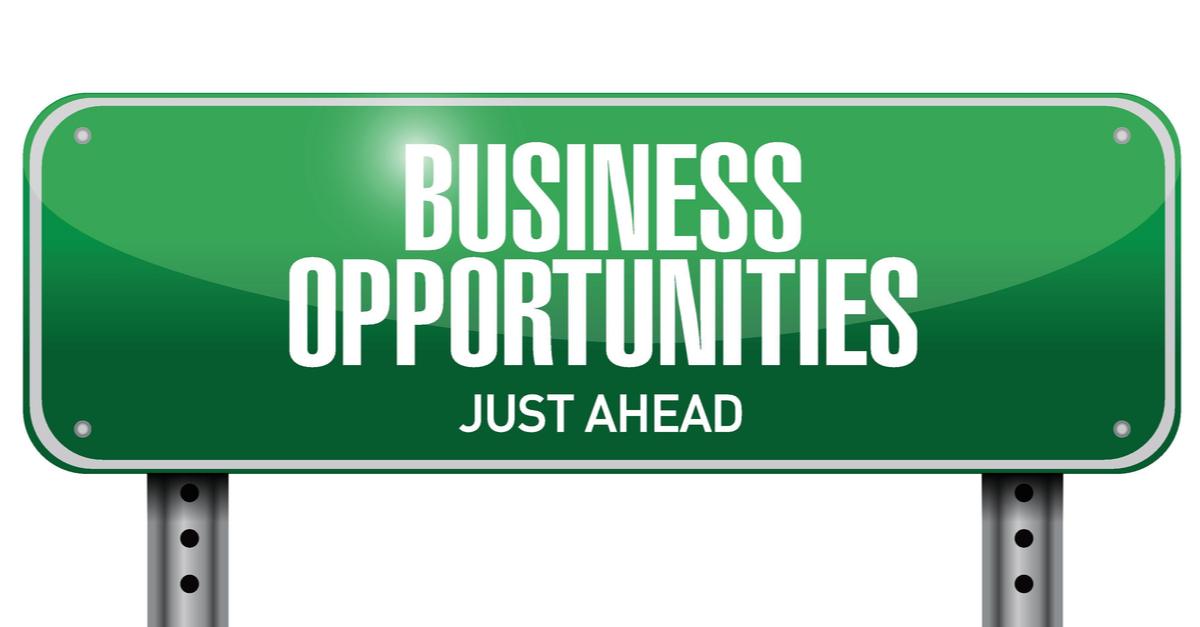 Tuesday, 29 September 2020
Become a merchant cash advance agent and start selling merchant cash advance. Join the best merchant cash advance business opportunity.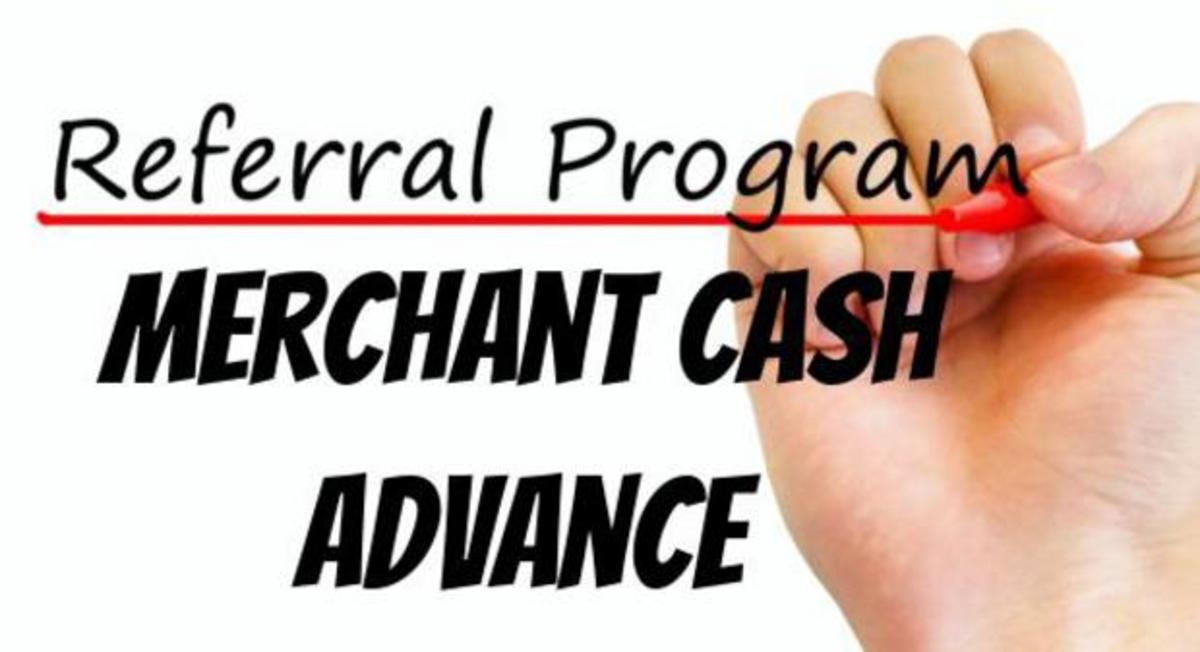 Sunday, 31 May 2020
Refer merchant cash advances to our merchant cash advance company and get commissions for selling merchant cash advances.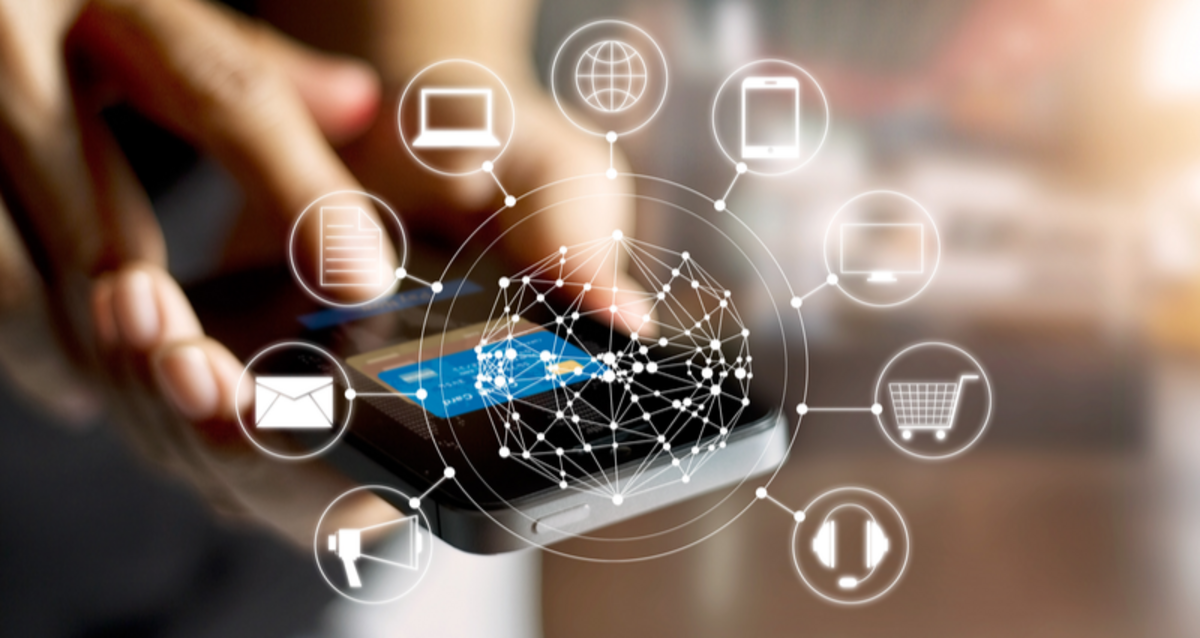 Monday, 13 September 2021
learn more about how to become a payment facilitator, join NAB and become the best payment facilitator company. Partner up with a payment facilitator,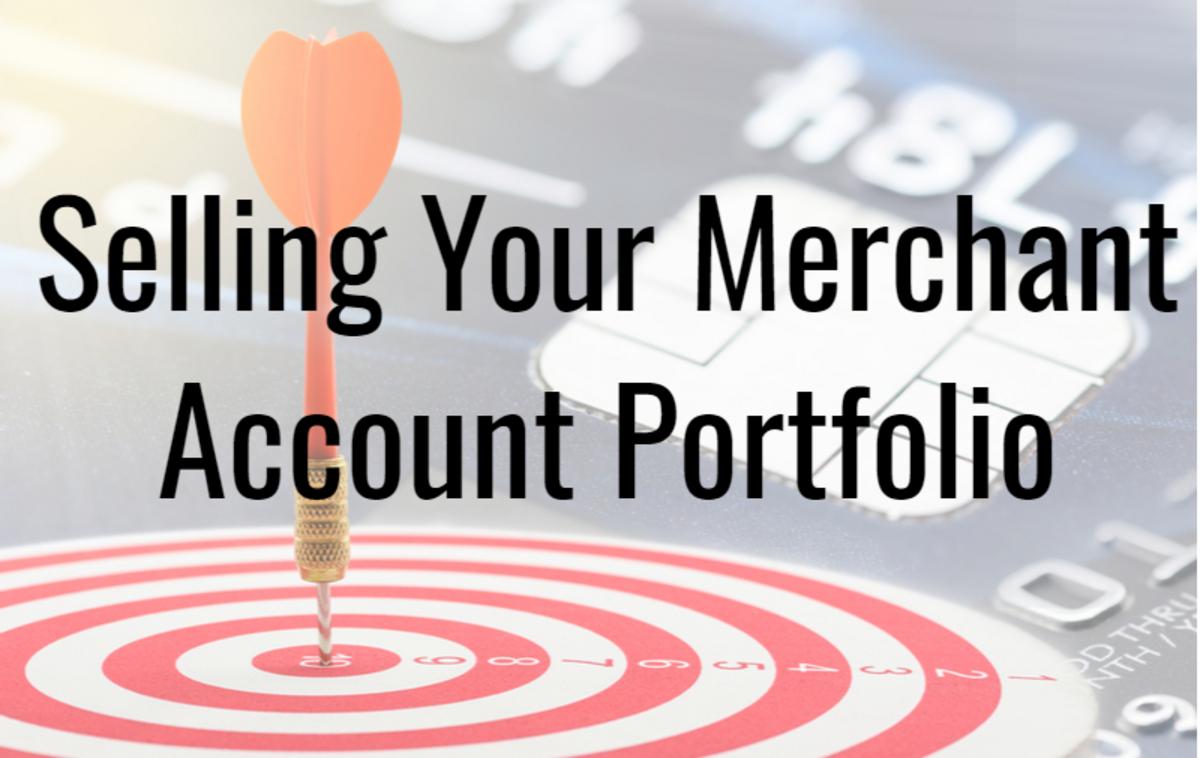 Wednesday, 07 September 2022
merchant portfolios for sale, merchant services residual buyout, merchant account portfolio buyout, merchant portfolio valuation, merchant portfolio a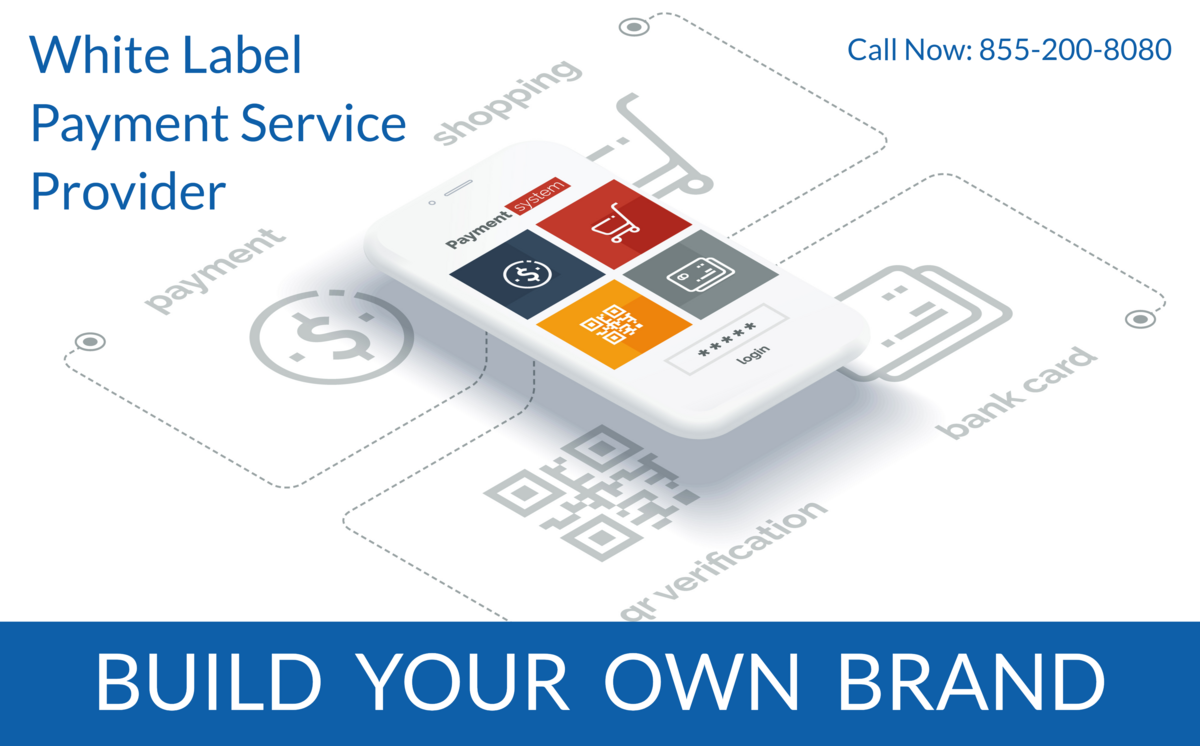 Wednesday, 14 September 2022
White-Label Payment Service Providers and how products like white label payment gateways, mobile payment processing, build your own ISO brand.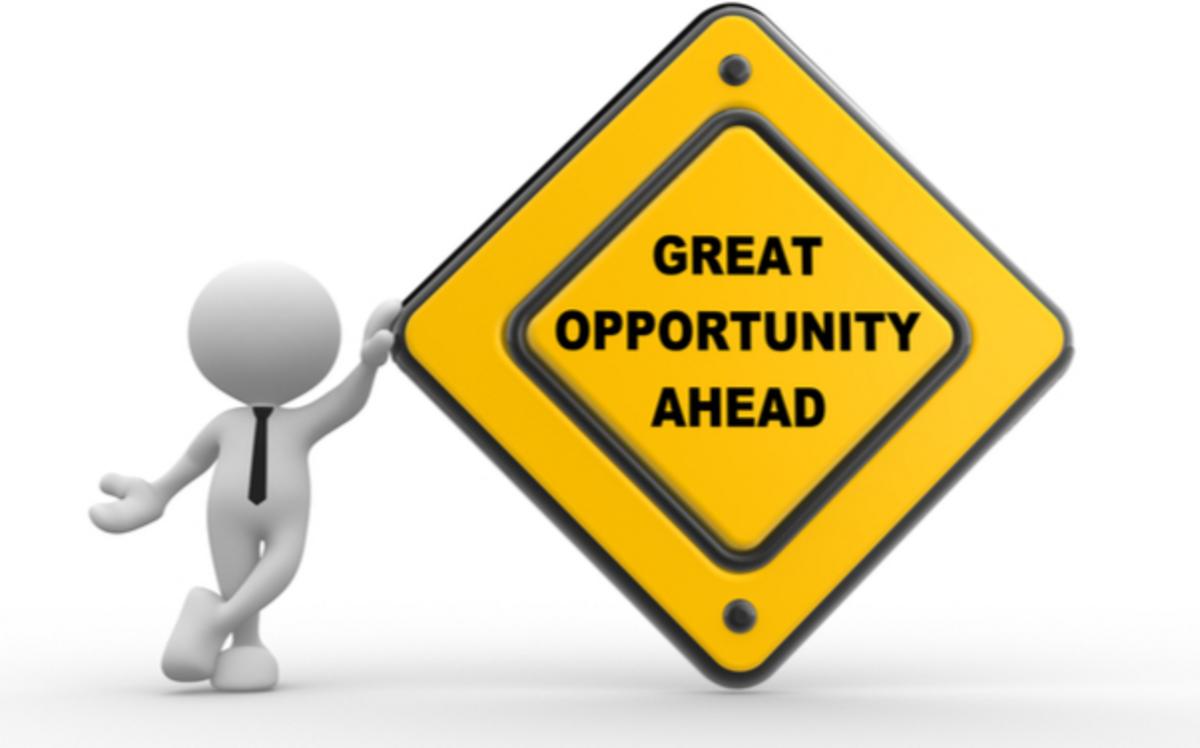 Monday, 12 September 2022
If you are looking for the best credit card processing business opportunity its here with North American Bancard Agent Program.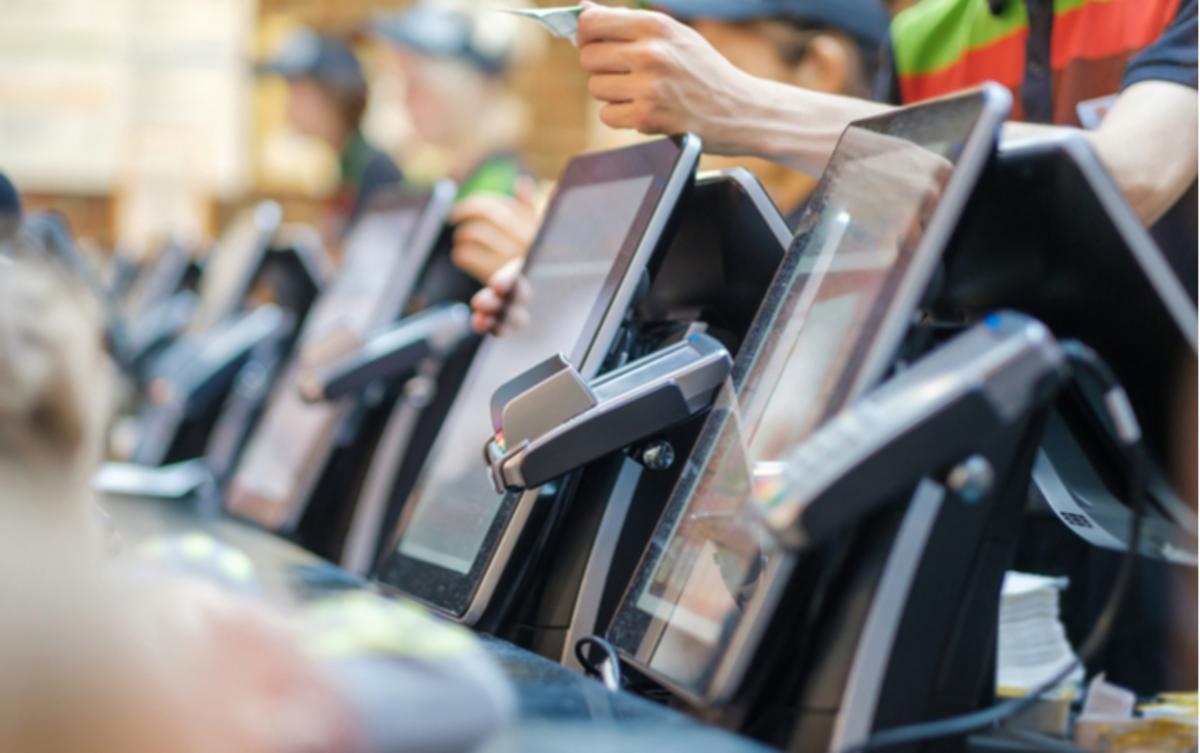 Friday, 14 October 2022
Become a payment processor with North American Bancard ISO Program. Payment processing agents or credit card processor ISOs has huge commissions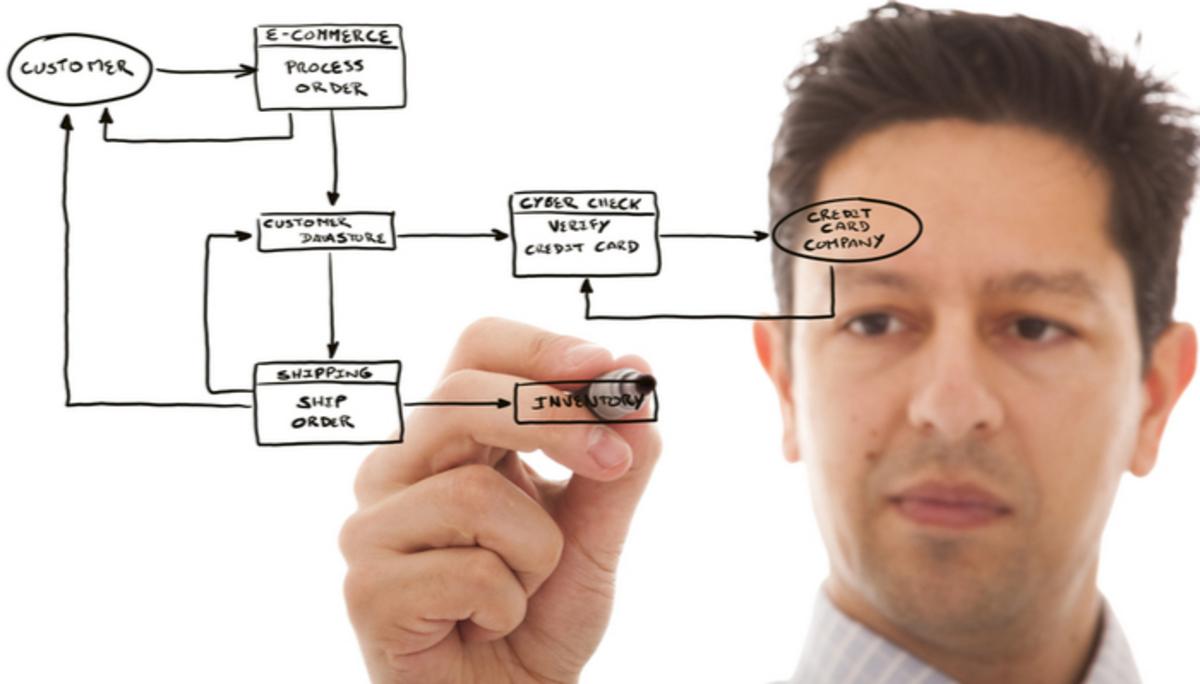 Tuesday, 14 December 2021
Become a merchant services agent, merchant account reseller, selling merchant services, merchant account portfolio buyout, Sell merchant account portf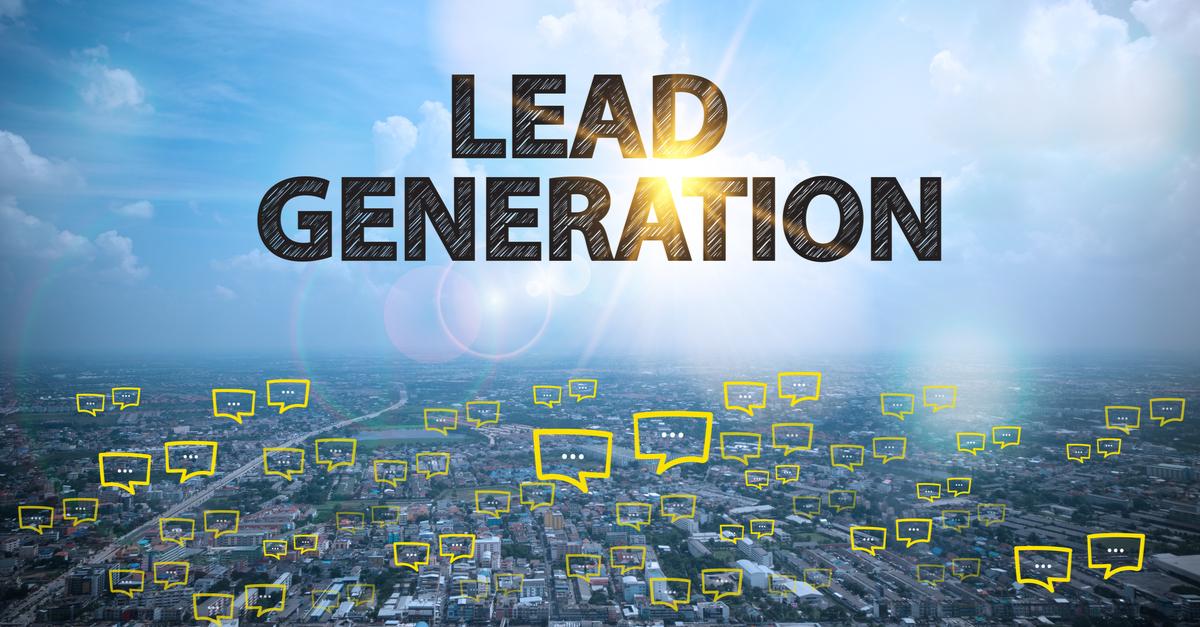 Thursday, 28 May 2020
How do I get leads for merchant cash advance. Generate merchant cash advance leads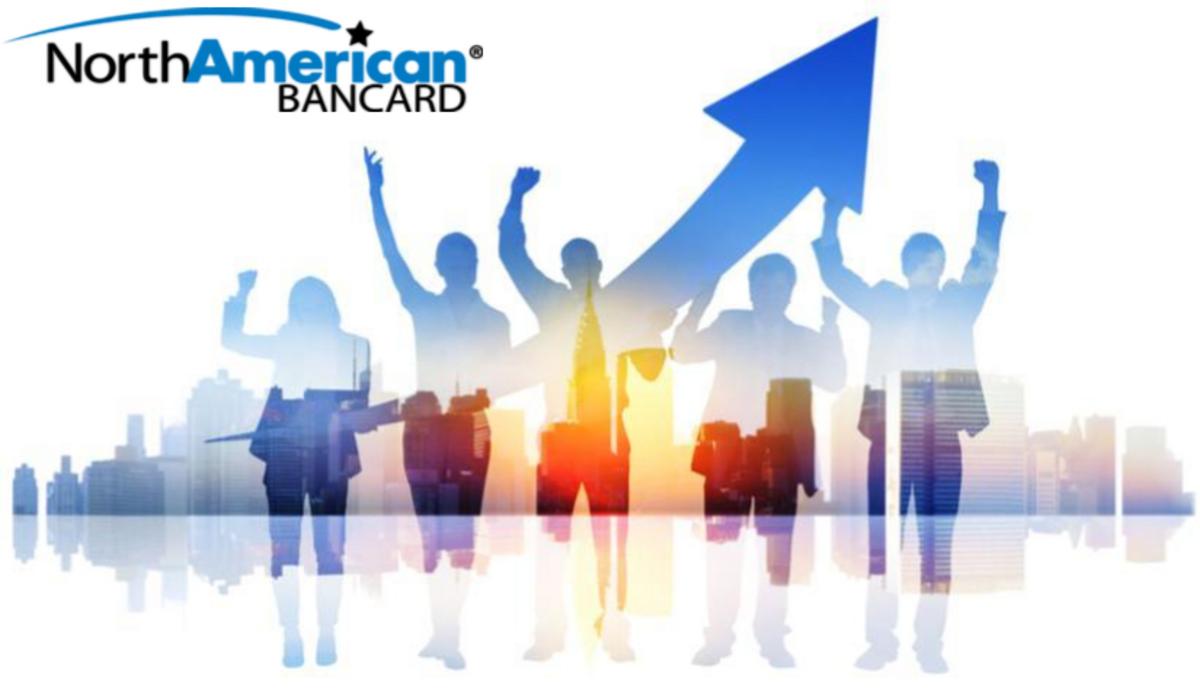 Wednesday, 14 September 2022
Join the Best ISO partner program in the US. The North American Bancard Agent Program can offer you financial freedom with the highest commissions ect

Need Assistance?
If you have questions, would like more information or if you are ready to get started please click the button below to leave your name and contact information.
For a lot of people, being self-employed is their ultimate dream. They'd love to throw off the shackles of the office and travel around serving people who share their passion for whatever it is that they're selling. Of course, it helps if what you are selling is part of a booming business, and the food industry is certainly growing. While other markets contracted during recent recessions, both the restaurant and the food truck business have seen a rise in sales, as people have become more and more interested in convenience. This is a great time to be in the business of food trucks!
So, chances are, if you've just started a food truck business, the sales have been rolling in more or less steadily. Hungry customers are flocking around your mobile restaurant, eager to sample your dishes in the middle of whichever random parking lot you're serving today. You hand them the food, and they hand you cold, hard wads of cash in return...except when they don't.
"Oh, I'm sorry," says one of your customers, her tone apologetic, if a bit nasally. "Do you take cards?"
That is the question, isn't it? Well, do you? Nowadays, cashless is the way, and if you're only relying on the old locked metal cash box with a couple of rolls of coins thrown in, you're probably missing out on a lot of potential sales. Yes, you can just get an old school stand-alone credit card machine and try to keep track of a million sheets of receipt paper ("Merchant's Copy!") like they did back in the days when people need to swipe their little magnetic strips—but things are a lot different now, and in the complicated society that we live in, you're going to want a point of sale (POS) system to keep track of sales—both cash and electronic—and to give you some idea of what kind of inventory you used up. The more volume you expect to sell, the more urgent it is to have a POS.
Now, maybe all of the dirty specifics are what have you procrastinating and leaving that old school "cash only" sign outside your window. Maybe you're just confused. Maybe you don't know which POS to choose for your business. Luckily for you, we're about to clarify things a little; let's take a look at the best POS systems, what they can do, and whether they might work for your business:
1) Square: This is the most bare-bones, simple solution if you're looking for the function of a POS without having to learn a complicated interface or pay a huge monthly fee. In fact, Square does not charge a monthly fee at all, and instead takes a small percentage of your revenue. It requires minimal hardware as well, and all you need is a small peripheral that you attach to your smart phone, and from there you can use the Square app to take people's credit card payments. This simplicity and low upfront cost is probably why Square is so popular with people who sell food out of trucks or carts. It requires hardly any capital at all to get started.
Though it is an excellent payment processor that is very inexpensive for those who are just starting, keep in mind that it is extremely basic on the POS side of things. It will calculate tax and other factors, keep track of sales, and offer a few nice stats to look at here and there, it is not as extensive as other systems. If you want something more complex and feature-rich, you may want to look elsewhere.
2) Revel: If you're looking for something that offers better analytics and that can be used to track your inventory as well, you might want to look into Revel. Built specifically with the restaurant business in mind, it won't cost you too much to set it up for a single terminal, and it has a lot of features that other POS systems don't have. For example, it integrates with social media and can be set up to notify your followers of where you are so that they can come find you. In addition, it's a very flexible kind of software that doesn't require any sort of proprietary equipment to use; most kinds of cash registers will do just fine. It may not be the cheapest POS system around, but it is a very high quality choice with a lot of extras.
3) ShopKeep: If you're looking for value, ShopKeep has it. It's not as cheap as Square, but for the amount of functionality it offers as a fully-functioning POS, you can't really find anything on the market that will beat it. It has everything: The ability to modify tax rates depending on where you are, the ability to print and edit receipts, the ability to create gift cards, among many other features. You can also use it to track your inventory, as you can with Revel, and much of your information is stored on the company's own servers, so you don't need to be tied to a specific machine to view your stats. They're a bit more picky about hardware than Revel, but luckily it can easily integrate with iOS, so that may not actually end up being a problem for you.
Another nice feature of ShopKeep is that it doesn't require you to be constantly connected to the Internet, which is great during those times when you're either far away from WiFi or when your 4G Internet cuts out. Once you are connected again, it simply syncs as you would expect.
Now that you have a basic understanding of three of the most popular POS systems for food trucks, hopefully you can move forward and make an informed decision about what sort of set up is right for you. Sometimes it's best to start small and work your way into a more complex system, but of course this depends on what your goals are as well. Good luck!
Need Assistance?
If you have questions, would like more information or if you are ready to get started please click the button below to leave your name and contact information.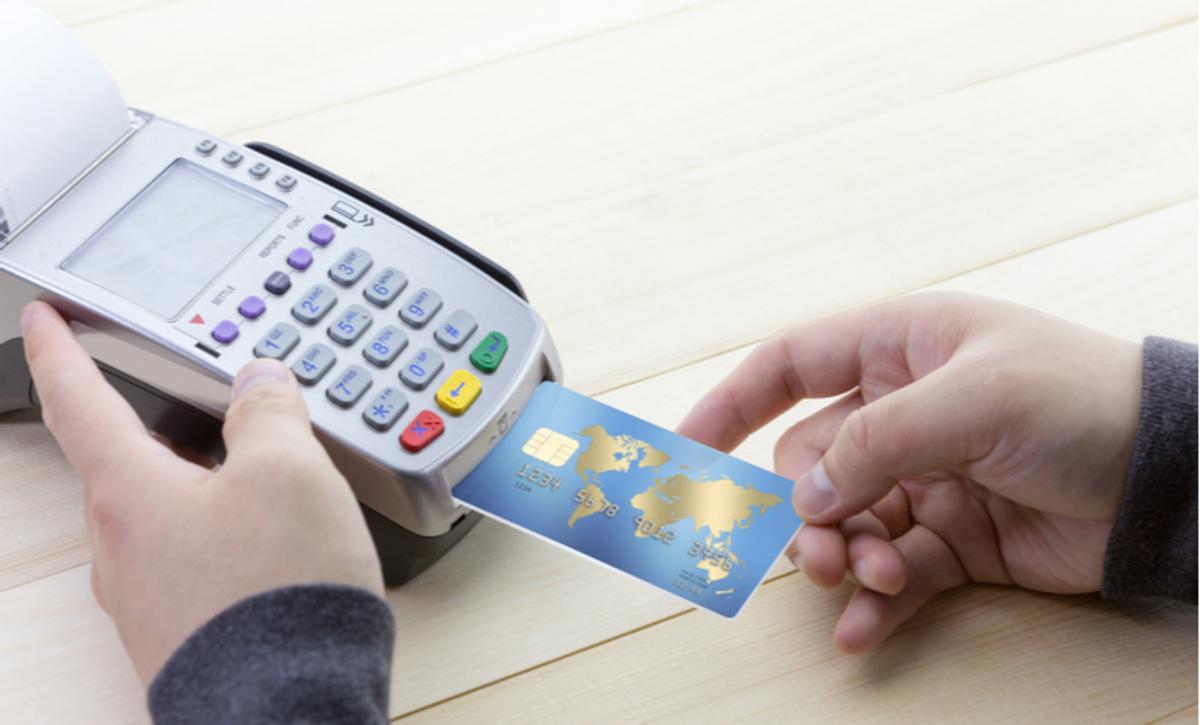 Wednesday, 14 September 2022
Become a merchant services provider and offer credit card processing, merchant services and other payment processing services to merchant that want to
Friday, 09 September 2022
As part of our Merchant Services Sales Partner Program our Credit Card Processing Agents can Sell Merchant Accounts. Join our Sales Partner Programs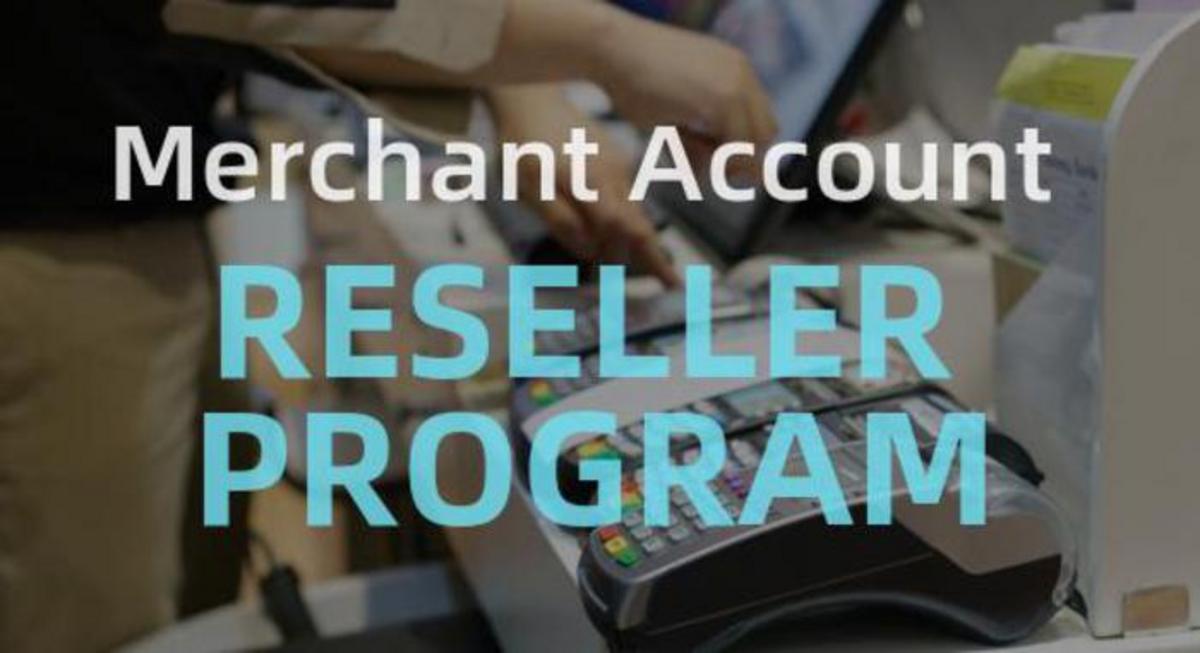 Wednesday, 14 September 2022
Join our Merchant Account Reseller Program where you get huge bonuses for selling credit card processing and merchant services.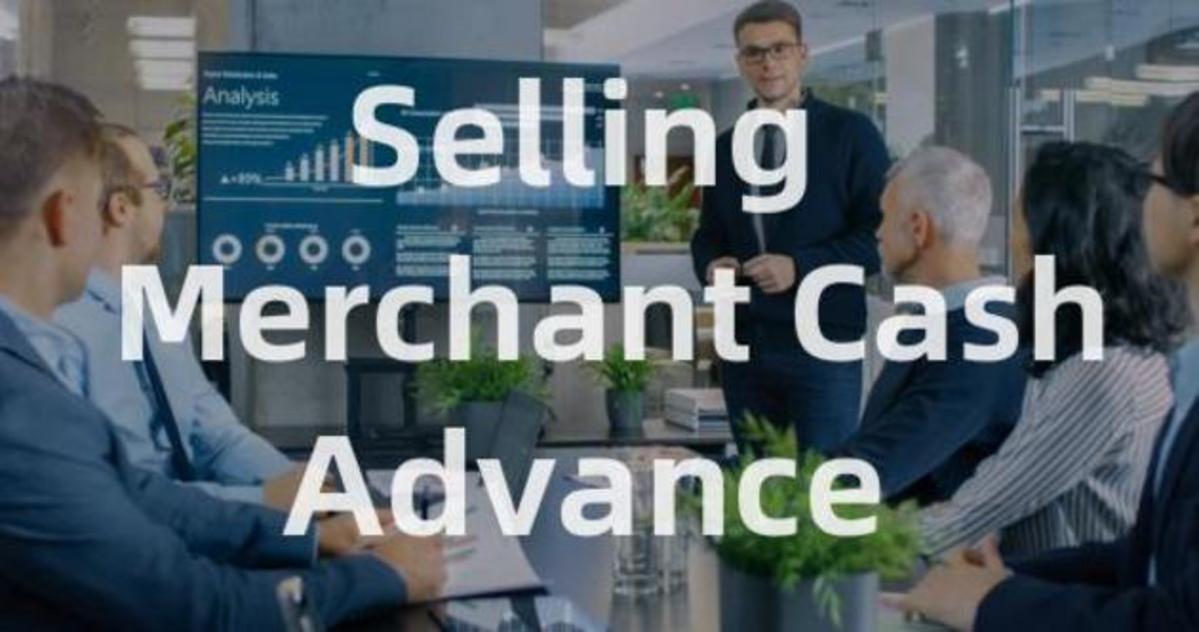 Tuesday, 29 September 2020
Become a merchant cash advance agent and start selling merchant cash advance deals today. Our merchant cash advance ISO program is the best in the cou
Wednesday, 03 June 2020
Selling merchant cash advances are lucrative and cash help small businesses by becoming a merchant cash advance agent or ISO. Join our program.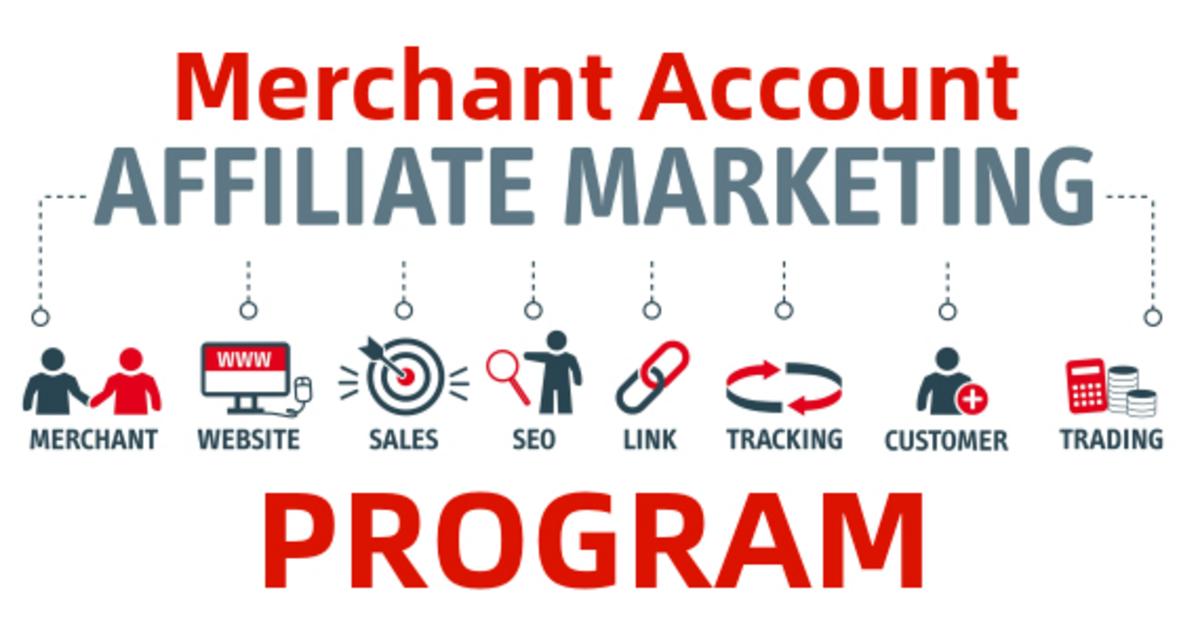 Saturday, 10 September 2022
Looking for the best Merchant Account Affiliate Program. Find the top Credit Card Processing Affiliate Programs with North American Bancard.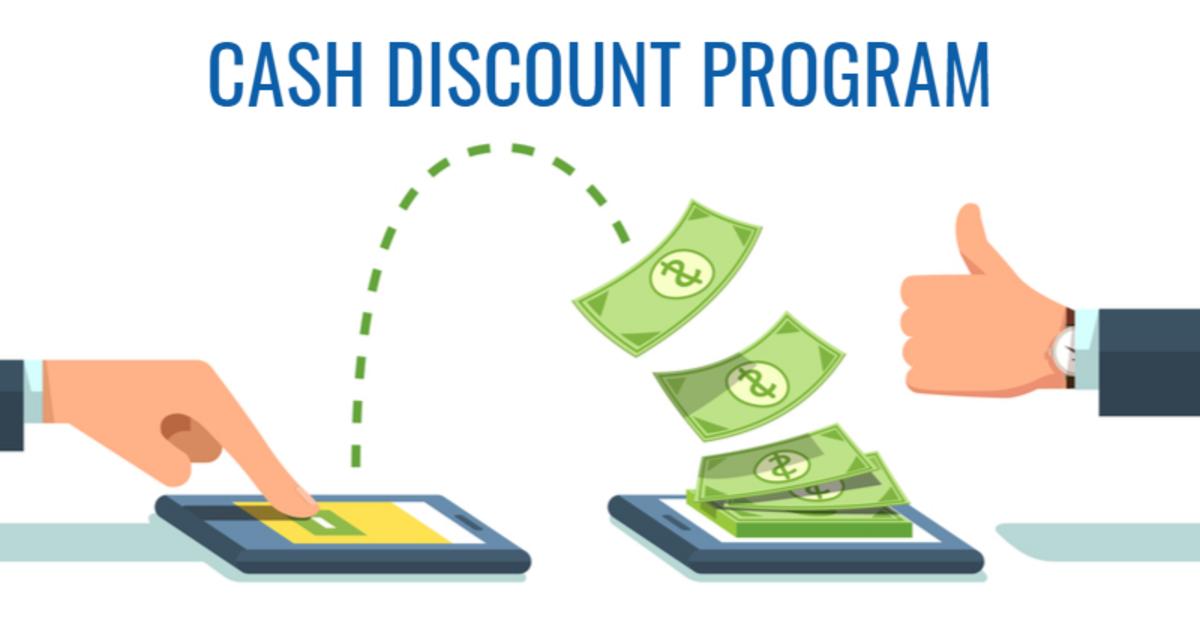 Monday, 29 June 2020
Build lifelong relationships with our Cash Discount Agent Program. Agents and ISOs looking for the best cash discount program to sell to merchants.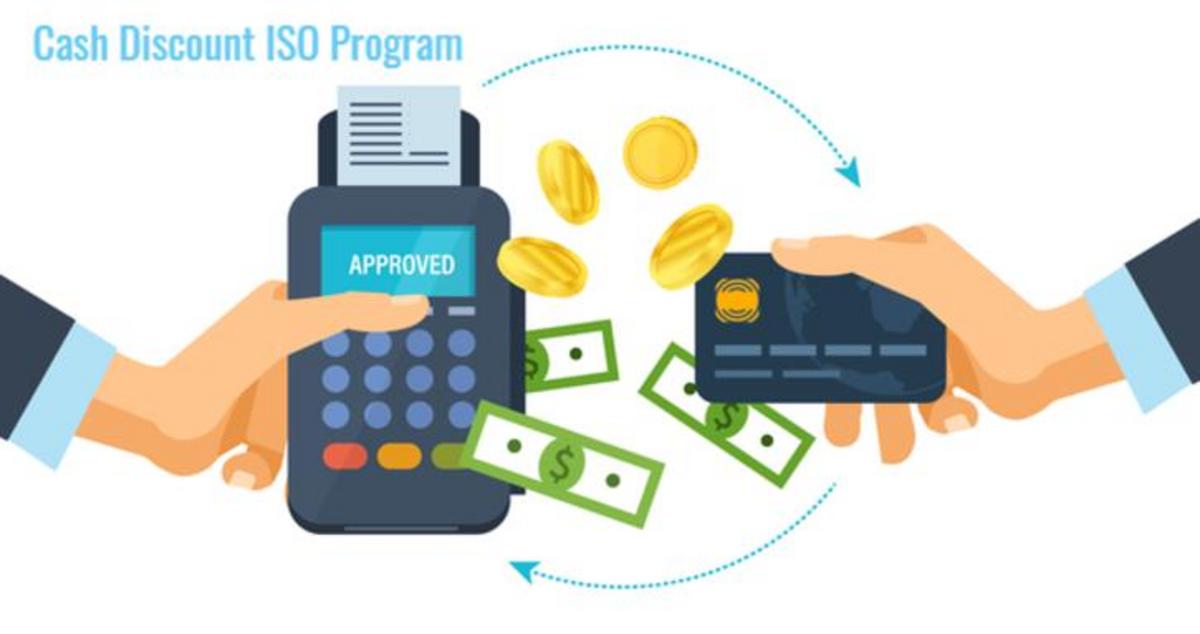 Tuesday, 09 June 2020
Become a Cash Discount Program ISO with North American Bancard. Sell Cash Discounting to merchants and offer a cash discount reward program.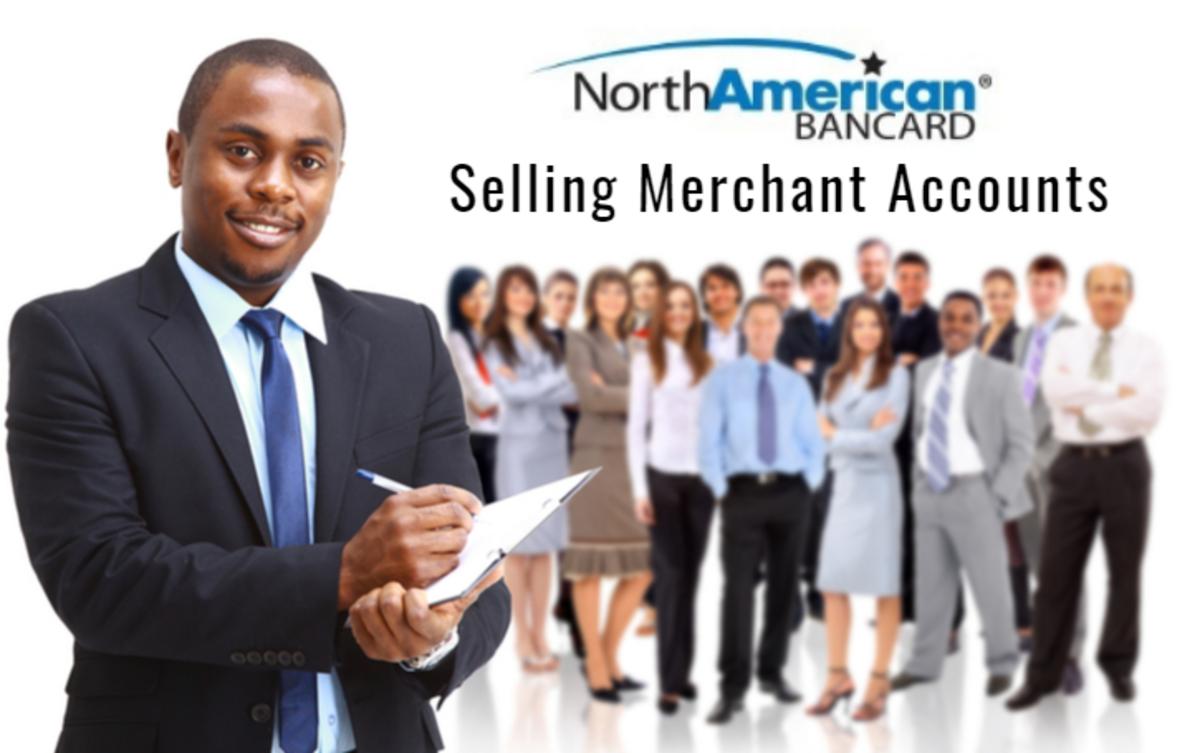 Sunday, 11 September 2022
Selling merchant accounts as a successful credit card processing sales agent is easy with North American Bancard Agent Program. Sell merchant services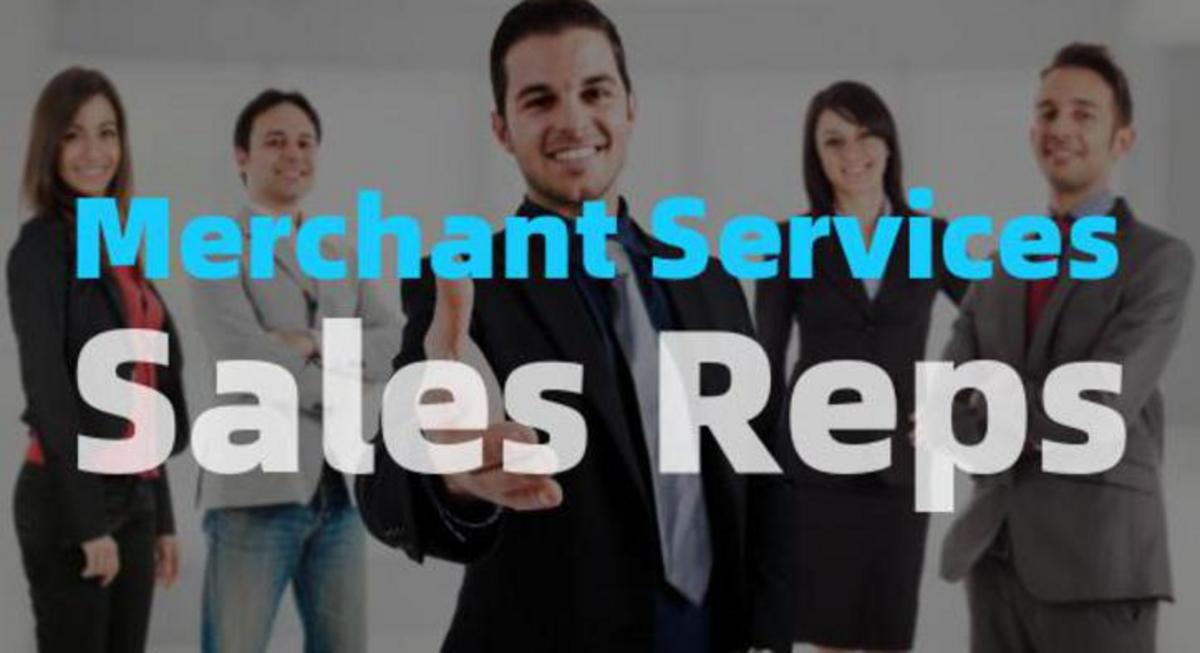 Friday, 09 September 2022
Learn the truth about merchant services and credit card processing sales and how you can become a merchant account sales representative.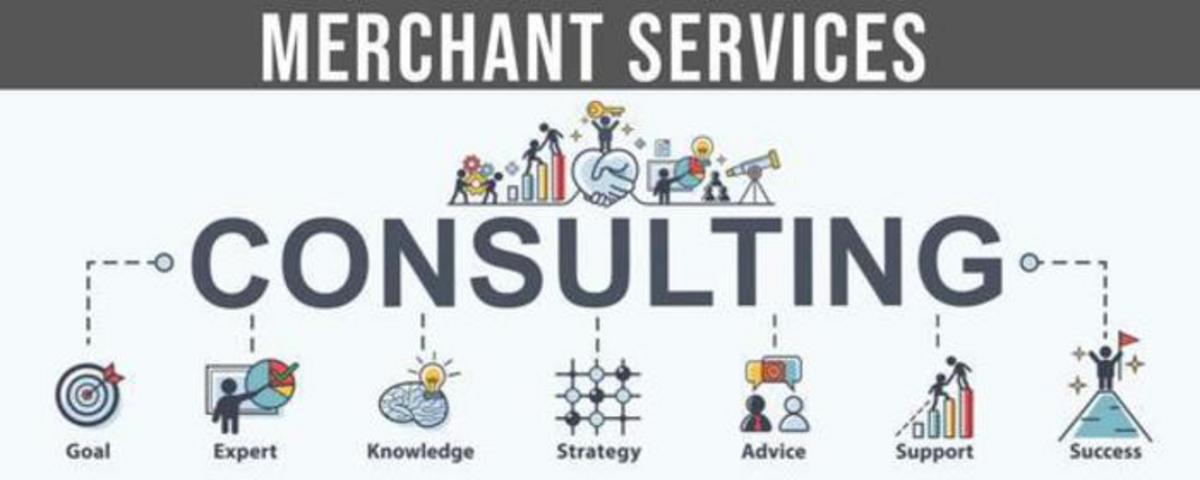 Tuesday, 14 December 2021
Become a merchant services consultant, merchant account consulting, credit card processing consulting, merchant services consulting, credit card proce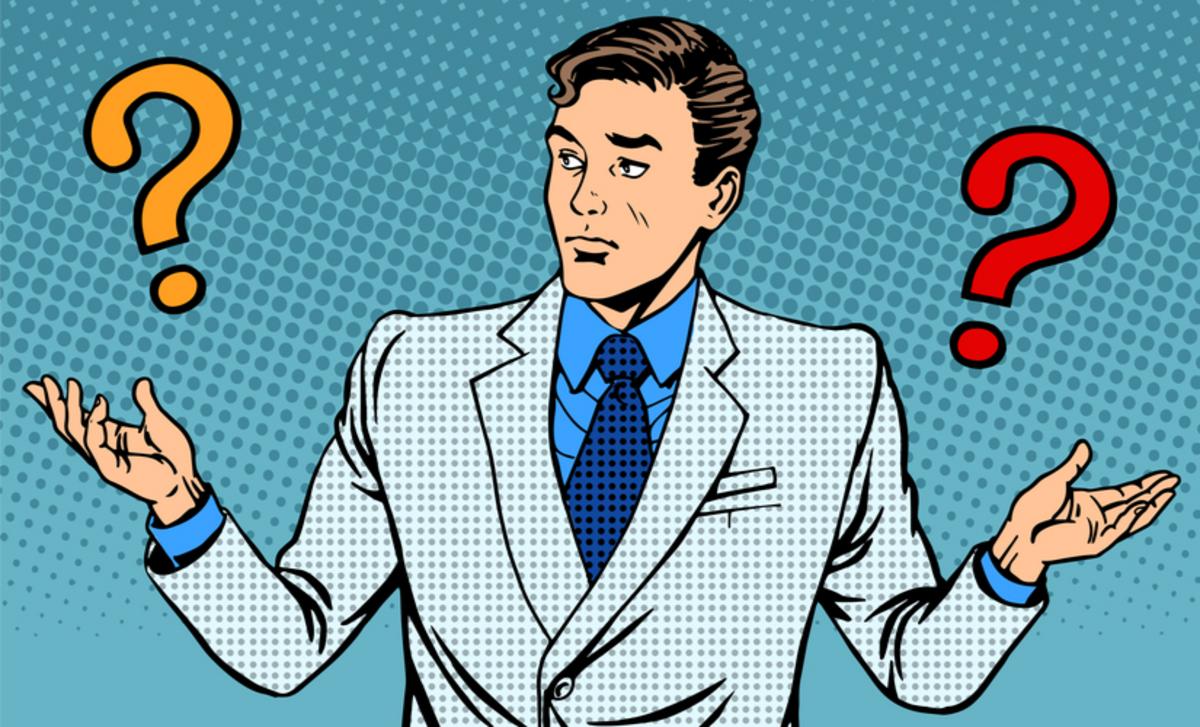 Saturday, 10 September 2022
Selling Merchant Account and Selling Credit Card Processing is one of the most lucrative sales jobs. Become a Merchant Services Sales Agent.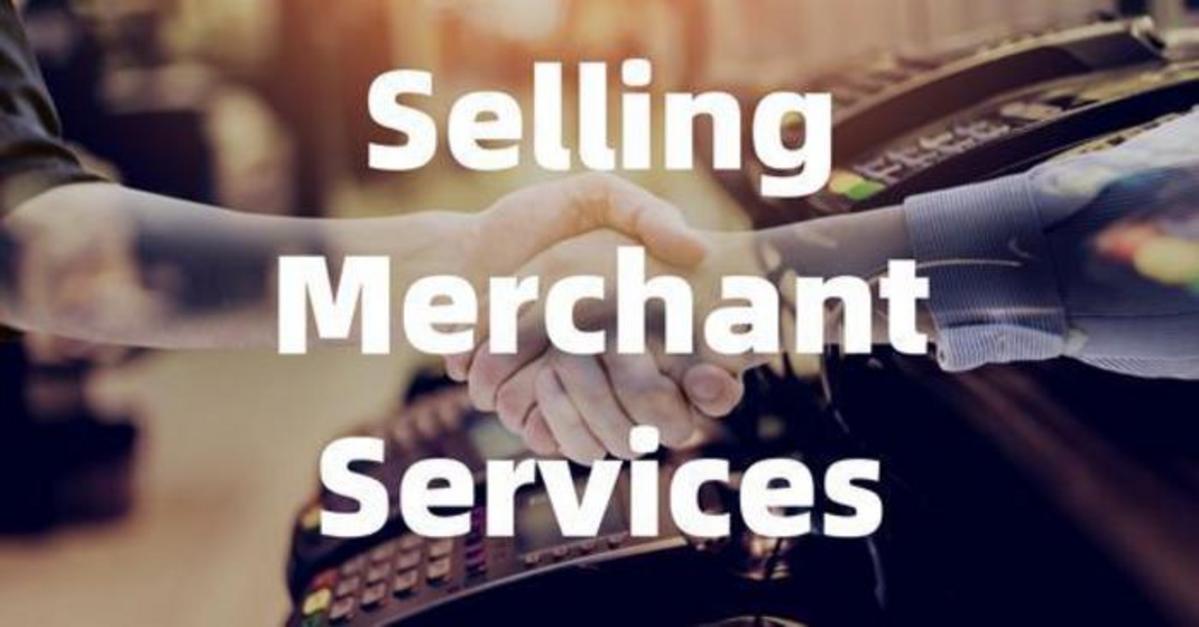 Tuesday, 02 August 2022
Become a merchant processing sales agent with the best merchant services ISO program. Learn how payment processing sales can make large commissions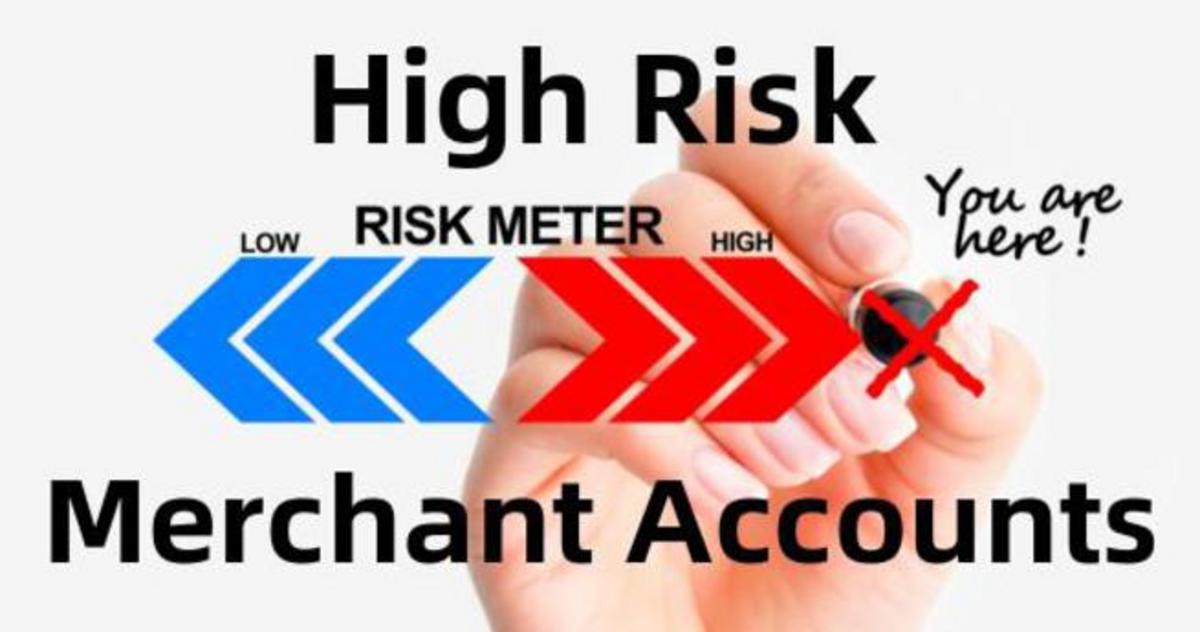 Sunday, 14 August 2022
Topics include high risk merchant processors, high risk credit card processors, high risk merchant services, high risk merchant accounts and more