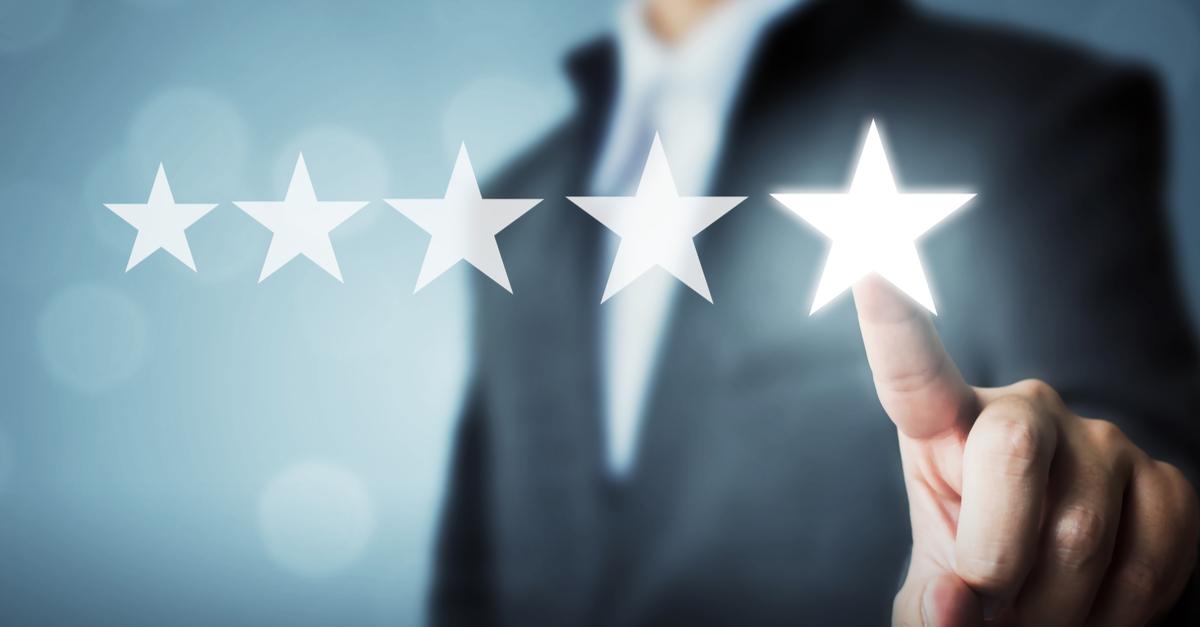 If you are looking for a fast-paced, rewarding, and lucrative career in merchant services, then now is the time to become a North American Bancard sales partner. North American Bancard sales partners enjoy a variety of benefits that set the program apart from all the rest. For those that want to make a difference in the industry and build a vast network of revenue-generating accounts, this partner program is the solution for you. Our suite of best-in-class products combined with premium sales support set you up for success in this very lucrative sales industry.
A Suite of Bonuses to Maximize Earnings Potential
As a partner of the North American Bancard Agent Program, you will have access to various benefits and bonuses that can be achieved through hard work and diligence. These available bonus programs will maximize your earnings potential and make it easier for you to achieve the salary that you want. With various bonuses available to all sales reps, you can create a robust and passive income that increases with time.
Summary of Bonuses:
Activation Bonus

Approval Bonus

Profitability Multipliers

Limited Time Promotions
Timely & Predictable Payments
When you work with North American Bancard, you will be able to predict when you are getting paid, and how much. This differs in comparison to other sales programs that make it difficult to know when you will be paid and in what amount it will be.
For maximum control and insight into what your seller metrics are, you can also access an intuitive and easy-to-navigate partner dashboard that will give you access to analytics, payment information, and a visual aid to help you learn about your residuals.
About Our Dashboard
In addition to payment information, there are other benefits of our robust partners' dashboard.
Sales Tools

: To support our partners in the best way possible, our merchant dashboard contains sales tools that will help you to remain competitive in the market.

Portfolio Management

: You can find all the merchants in your portfolio in the portfolio management section, allowing you to easily make changes to all aspects of your accounts.

Enrollment

: With our dashboard, you'll be able to easily enroll in promotions for yourself or your merchants. This makes saving money and earning more a breeze.
Benefits of Becoming a Partner
Joining the North American Bancard Agent Program comes with dozens of benefits. Here are some of the amazing perks that you can look forward to when you join our program and elite force of account managers.
High Earnings Potential
When you join the North American Bancard agent program, you'll be coming on board a team that has shown, through decades of success and excellence, that this is one of the best ways to increase your earnings potential and break into a field that maximizes your salary.
If you want to earn a lot in a lucrative field, then this program is the right choice for you.
Signing Bonus
One of the main ways to earn income in the North American Bancard Agent Program is through our various selection of bonuses. Our suite of bonuses includes a lucrative signing bonus that is enhanced with each account you are able to successfully gain. We are happy to be able to offer these benefits to our partner participants and increase their income in a variety of ways.
Serve High-Risk Merchants
One of the most restricting factors that affect sales reps from other merchant services companies is their failure to serve high-risk merchants. High-risk merchants do have a place in merchant services and the North American Bancard agent program is able to serve these merchants and gain the lucrative contracts that they often present.
As a participant in this program, you will be able to share in the profits that come from working with these clients and expand your network of earnings potential exponentially. When you join our program, you'll be opening up the world of possibilities to increase your earnings potential and grow your accounts under management.
Point of Sale Perks
Part of being successful as a merchant services agent is being able to provide your merchant with maximum benefits. Working with the North American Bancard partner program allows you to offer benefits, unlike any other partner program. We allow our representatives to entice merchants with POS systems to modernize small businesses and give them the tools that they need to succeed in this hyper-competitive business environment.
ATM Machines
If you're looking to diversify your income and increase your earnings potential, then you will love being able to offer ATM services to your merchant clients. ATMs have long-proven to be a sustainable source of income and when you work with North American Bancard, you'll be able to bring in a share of ATM revenue in your merchants' places of business.
ATMs will always be in demand and the ability to offer them to your clients will enable you to build income streams that could last for decades.
Cash Advance Option (VAR)
In addition to all of the other services that North American Bancard is able to offer merchants, you will also be able to provide your merchants with cash advance short-term loans, which carry high-interest rates and create a mutually beneficial situation. North American Bancard DOES NOT offer merchant cash advance loans directly but reccommend agents seek out a merchant cash advance partner to offer this additional service. You will earn commissions on cash advance services and build even more trust between you and your merchants in being able to offer them funding for basic operations, expansions, and emergency situations.
Etice More Clients With Our EDGE Cash Discount Program
Of all the benefits of working with North American Bancard in our partners' program, perhaps the most important is the EDGE Cash Discount Program. The EDGE Cash Discount Program was created as a way to help the consumer, merchant, and account representative all save money and earn more revenue. Being able to offer the EDGE Cash Discount Program puts you ahead of other reps in your industry because of the benefits that it is able to offer to merchants.
Free Equipment: Merchants that participate in the EDGE Cash Discount Program will be able to get free equipment that makes the switch easier than ever. Build trust and establish credibility with your merchant by offering them free equipment to upgrade and modernize their POS systems.
Save Money and Profit (Same as Cash on Every Transaction):

The main draw of the EDGE Cash Discount program is that it is able to help merchants profit the same on every transaction as they do with a cash transaction. Edge customers increase thier bottom line and help reduce thier overall payment processing expenses.

Marketing Materials:

Marketing a program like the EDGE Cash Discount Program isn't always easy, but we provide our reps and our merchants with all the signage and literature that they will need to easily explain the program to their customers and make them feel at ease. We provide you with the resources you need.

Mutually Beneficial:

While implementing a dual price model and charging more for non-cash payments can seem painful at first, it is very benificial to the consumer in that they save money easily by paying in cash and supporting thier local business by making the transaction more affordable than simply raising all prices no matter what payment method is used.
---
Become a Partner
If you want to thrive in merchant services, then join the North American Bancard Agent program, considered to be the best merchant services agent program in the country and well-known for providing reps with the tools they need to succeed.