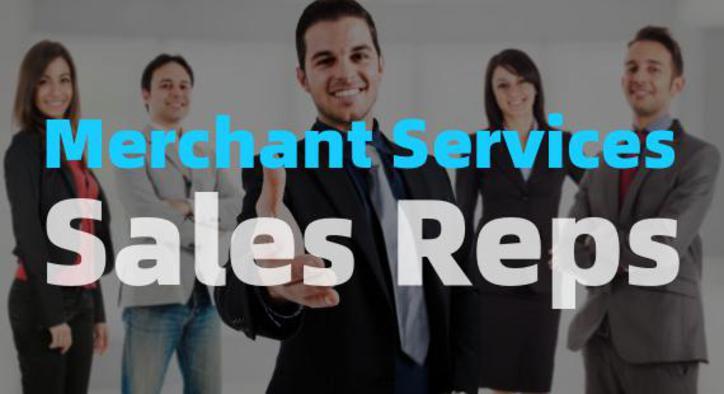 Things You Should Know BEFORE You Get Into Merchant Sales
Though you may have heard a lot of things about merchant sales and what it's like to be in an industry like merchant services, we're here to set the record straight. With years of experience in merchant services sales and through the valuable experience of working with hundreds of merchants, we are able to offer unprecedented insight into the world of merchant services sales and what you can expect when you get into this industry. This information might make you more hesitant to go into this business or more excited. Either way, it's important that you know the information. Here are some of the most basic and fundamental truths about merchant services sales and what you need to know before you get into merchant services sales.
Why is it important to know?
If you are thinking of getting into merchant services sales, it is absolutely essential that you hear about the good and the bad when it comes to this very difficult, but often lucrative industry. The information that you learn here could help you to form a decision on whether you want to join this industry or it could give you valuable background information before you do make the leap. Either way, follow along for some very important insights into the world of merchant services sales.
Plenty of benefits in the merchant services sales industry
In the merchant services sales business, there are plenty of benefits to enjoy for those that are willing to work hard and be persistent. Here are some of the many benefits that you can enjoy when you choose a career in merchant services sales.
High earnings
In any sales job that is heavily based in commissions, there is the opportunity for a high level of earnings. However, any accomplished salesperson, especially in merchant services sales, will tell you that it definitely doesn't come easy. To earn a high income in this industry, you will have to grow your network and work extremely hard.
Flexible scheduling
A sales job like merchant services sales allows you to have some flexibility in your scheduling and when you want to work. Because many times you act as your own boss, you have the power over how you allocate your time and which accounts you pursue.
Fast-paced variety
If you love going to work every day not quite knowing what is in store, then merchant services could be the business for you. Because the industry is always changing and adapting, your days will go by quickly and you'll likely feel busier than ever trying to keep up. If you thrive in this environment, then you'll probably love merchant services.
There are some drawbacks, too
In the merchant services sales industry, there's a lot to love. However, there are also some drawbacks that you will need to endure throughout your time in merchant services sales. Here are some of the things that you'll have to watch out for and push through if you're going to have success in merchant services sales.
Frequent rejection
When you're in any sales job, you must learn to deal with frequent rejection. Not every merchant is going to be interested in your services, but you can't take it personally. If you have a hard time dealing with rejection and being persistent in the face of rejection, then this might be a tough industry for you to succeed in.
High competition
Another drawback of merchant services sales is that while every merchant needs the services that you are offering, they often have dozens of options to choose from for places that can provide those services. You will have to find a way to stand out in the crowd and provide value to the businesses that you are working with.
Merchant services sales--a good place to work?
All things considered, working in merchant services sales is overall considered a great industry to work in. With high earning potential and a rewarding career path for those that are dedicated salespeople, it remains a very attractive career for anyone that is drawn to sales.