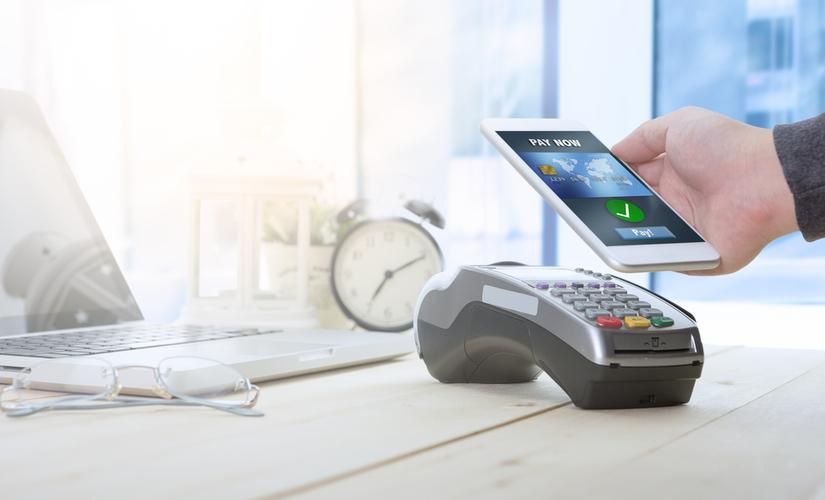 If you are in sales or are considering a career in sales, then you might have heard of merchant sales and the various benefits that can come along with a career in merchant sales. Merchant services careers are indeed becoming one of the most coveted sales positions on the market, but if you are going to pursue a career in merchant sales, then it is imperative that you learn more about merchant sales careers and what they entail. This brief guide will give you the information that you need to learn more about merchant sales and whether it is a viable option for you.
What Are Merchant Sales Careers?
Before you decide whether merchant sales careers are the right choice for you, you first need to learn more about what exactly merchant sales careers are and what they entail. Merchant services sales is the industry that provides merchants with services that are essential to their operation. They often have a lot to do with payments and finance. The best example is credit card processing. Merchants all around the world need credit card processing, and merchant services businesses provide it to them.
A professional in merchant sales is someone that specializes in communicating with these businesses, finding out what their needs are when it comes to merchant services, and meeting those needs using a comprehensive product suite that is designed to give merchants the resources that they need.
Benefits of Merchant Sales Careers
The reason that merchant sales careers are so highly sought after is because of all the benefits that they are able to offer agents that are successful in merchant sales. If you want to learn more about what merchant sales is really about and discover why so many sales agents find it a desirable career, then read more below to see the benefits of a career like this.
Fast Start
One of the main benefits to a career in merchant services is that it is generally fast and easy to get started. With a low barrier to entry, you can get started right away!
Independence
Being in merchant services generally means that you are your own boss and you get to decide how you grow your business and what strategies you use to earn your income.
High Earnings Potential
With an income that is based on commission and residuals, you have a high earnings potential as long as you work hard and establish a steady influx of clients.
Flexibility
Since you are your own boss, there are no set hours. This means you can set your own schedule and work at your leisure from home or anywhere else that you want to work.
Passive Income Building With enough merchants and enough hard work in the industry, you can build an almost entirely passive stream of income from residuals and commissions that are recurring.
The Verdict
All things considered, a career in merchant sales is not all that bad. For those that are passionate about sales and willing to put in the work required to enjoy success in merchant sales, it is one of the best industries that you can choose if you are looking for a lucrative sales career.