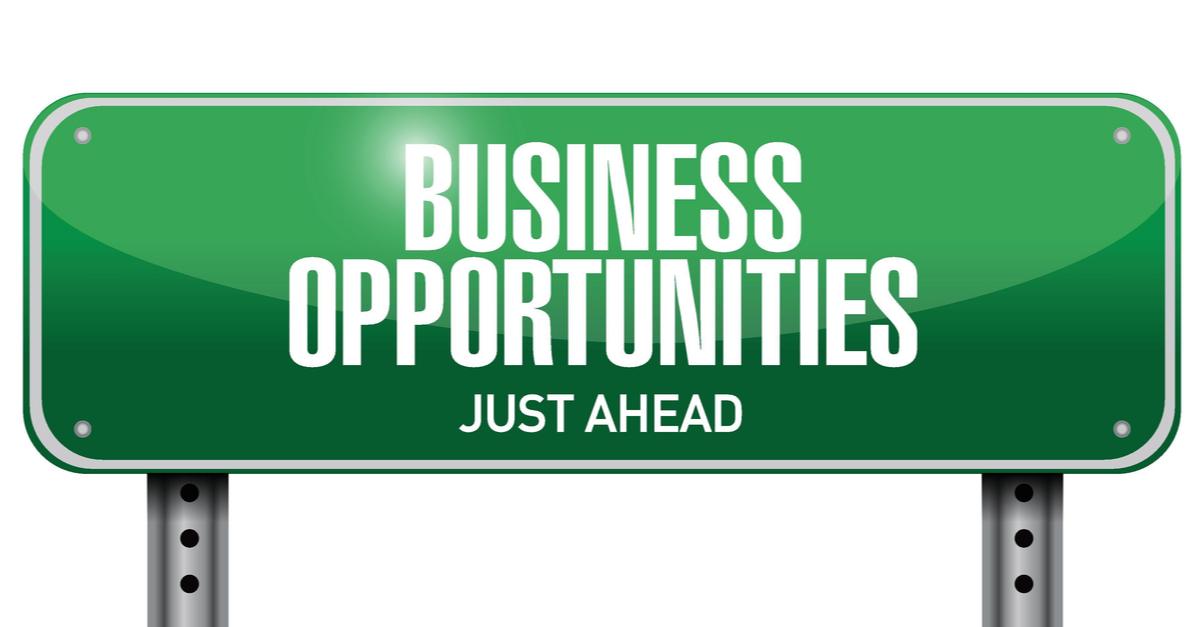 Tuesday, September 29 2020
Are you looking for the perfect business opportunity that would allow you to work from anywhere in the world, have access to drastic increases in your compensation, and help businesses around the world achieve more with their payment processing solutions? If so, then starting a merchant cash advance business might be the right option for you. Many people are discouraged by the fact that starting a business often takes some startup capital and that is a frequent hurdle that stops dreams in their tracks. However, with the right merchant services partner, you can achieve your dreams of taking advantage of the perfect business opportunity and opening up your own merchant cash advance business. Here's how you can achieve your dreams, own your own business, and have the financial freedom that you have always wanted all for a relatively low investment!
Benefits of Being a Merchant Cash Advance Agent
You might have heard about how lucrative a career in merchant services can be, but what you might not know is that there are many different types of careers in merchant services. The most common type of agent in merchant services is selling processing services. While this can be a lucrative field, it is also a hard place to succeed with a lot of competition and many factors that could contribute to failure or hardship. That's why people that want the best of both worlds often come to merchant cash advance services. Here are some of the benefits of being a merchant cash advance agent within the merchant services industry.
Easier Sales
One of the reasons that merchant cash advance businesses are so often started is because it is the ideal business for those that do not like to bother business owners with cold calls and other pushy sales agendas. When you work as a merchant cash advance agent, the sales sometimes practically make themselves. Yes, you will have to establish a system for processing these interactions and ensuring that you maintain communication with your merchants, but for the most part, merchants that need cash advances will seek them out. That's why you should focus on just making yourself visible within the merchant cash advance industry and focus on being found by those that need your services.
Flexible Schedule
Another benefit to working as a merchant cash advance agent is that it is a business opportunity that provides a lot of flexibility in your schedule. Because you will be essentially acting as an independent contractor with control over your own success, you will also enjoy the benefits that come along with that designation with flexibility in your schedule. This is a luxury that people often dream about, but aren't able to achieve as much. Being in merchant services and specifically merchant cash advance provides you with the tools you need to forge your own path and create a business that you are the boss of.
High Earnings Potential
When you become a merchant cash advance agent, one of the first benefits that you will take note of is the fact that the earnings potential in this field is incredibly high. As a merchant cash advance agent that helps businesses gain access to short-term funding, the amount that you earn is limited only by how hard you are willing to work and how good of a position you put your business in for success. The more clients that you can take in, the more that you will earn. The best part is that all of this is scalable and allows you to increase your revenue and income without having to increase your expenses and investment.
Help Businesses
Another great benefit of being in the merchant cash advance business is that you can feel good about what you are doing. As a merchant cash advance agent, you'll be dealing with businesses and helping them to solve a common problem--cash flow. Being a business owner is not an easy prospect and there are multiple complications that could arise when it comes to cash flow. You can help address these needs for your clients and provide them with The helping hand that they need to overcome their challenges and fund operations on a short and long-term basis.