Need Assistance?
If you have questions, would like more information or if you are ready to get started please click the button below to leave your name and contact information.
Monday, 14 February 2022
Find merchant services sale rep careers, credit card processing representative. Get into merchant services payment processing sales.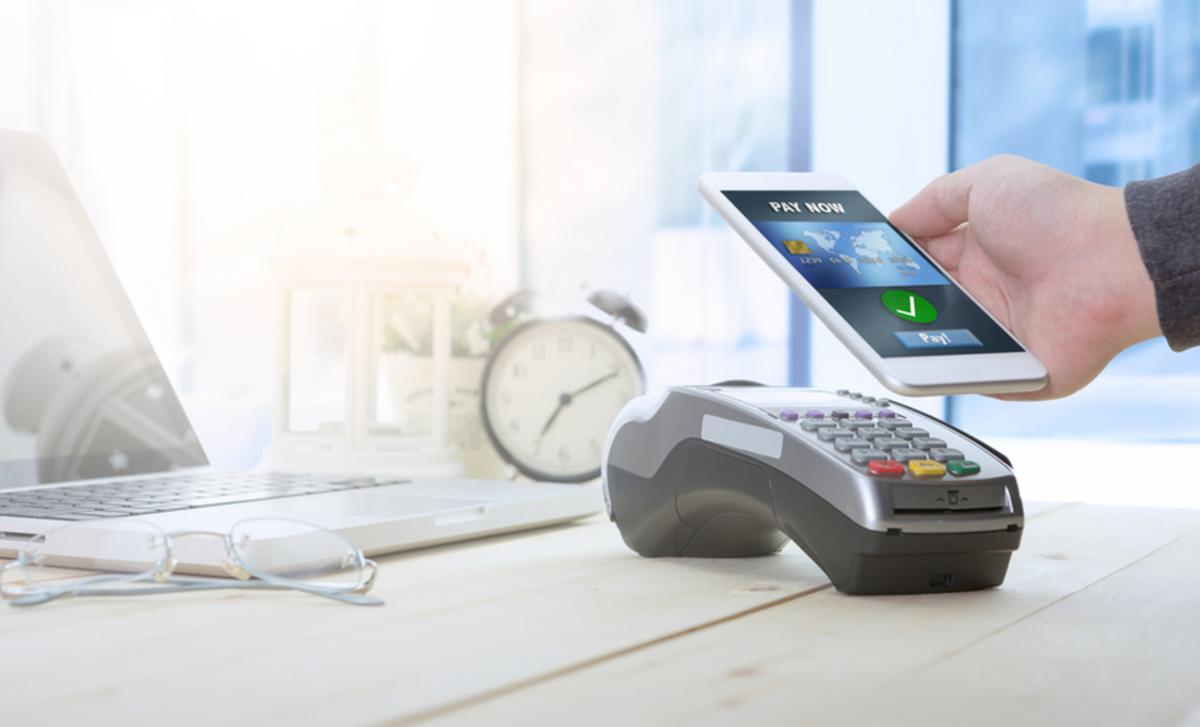 Monday, 14 February 2022
Become merchant sales agent in the merchant services industry. Start selling merchant accounts and credit card processing services and POS equipment.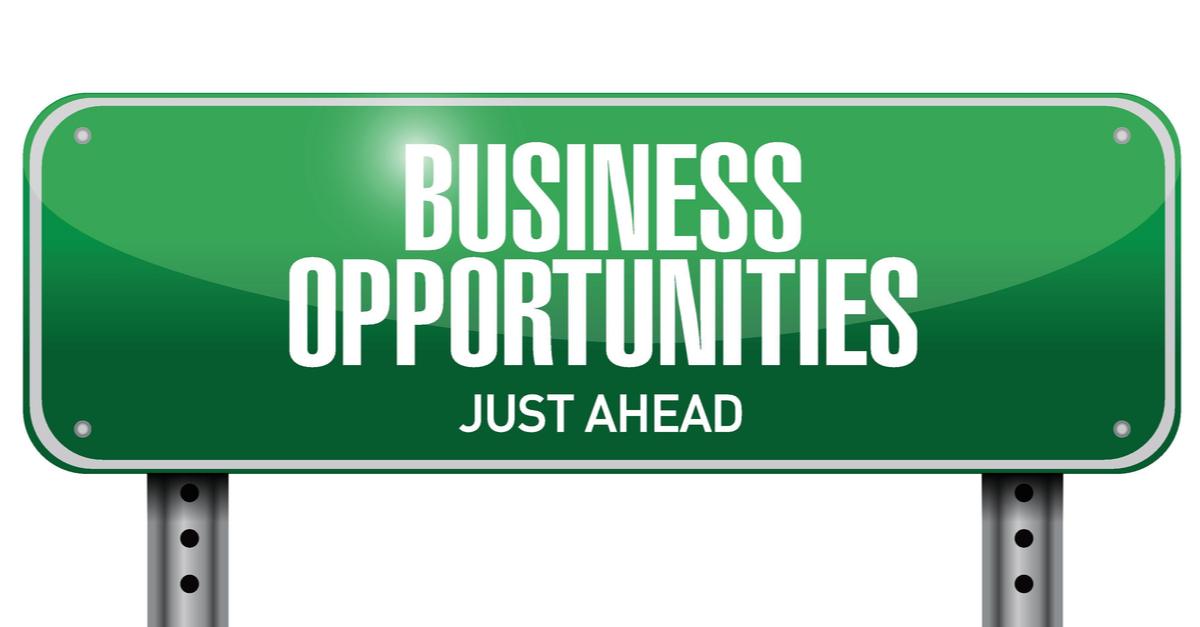 Tuesday, 29 September 2020
Become a merchant cash advance agent and start selling merchant cash advance. Join the best merchant cash advance business opportunity.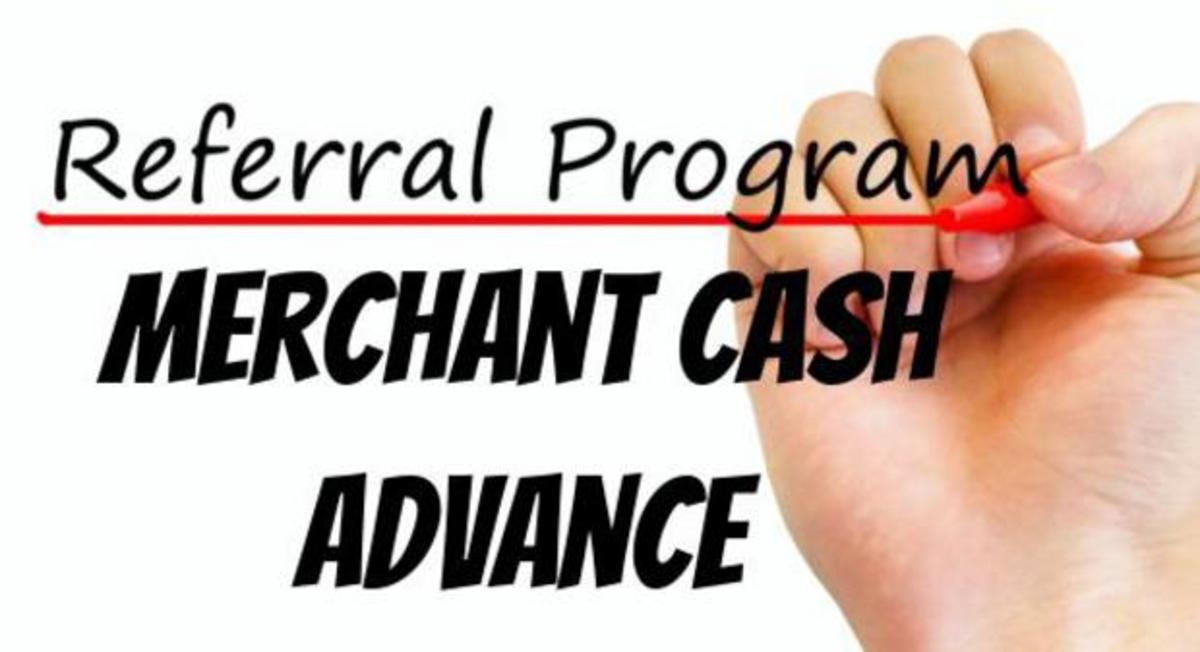 Sunday, 31 May 2020
Refer merchant cash advances to our merchant cash advance company and get commissions for selling merchant cash advances.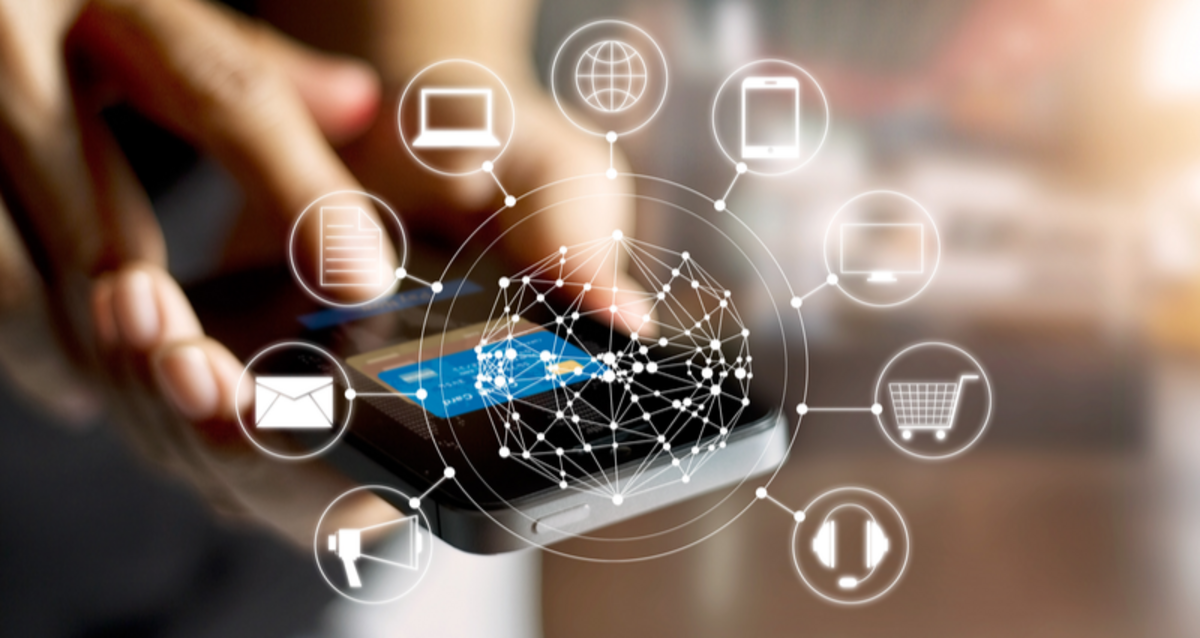 Sunday, 18 April 2021
learn more about how to become a payment facilitator, join NAB and become the best payment facilitator company. Partner up with a payment facilitator,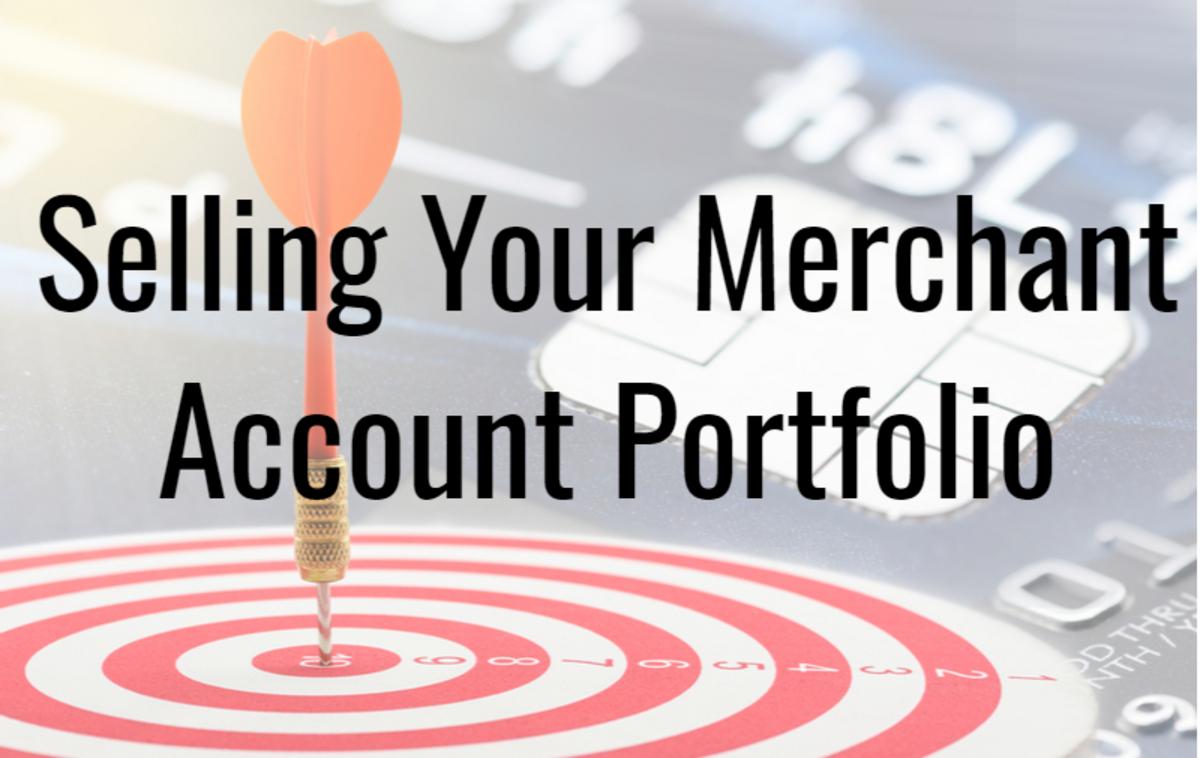 Monday, 07 March 2022
merchant portfolios for sale, merchant services residual buyout, merchant account portfolio buyout, merchant portfolio valuation, merchant portfolio a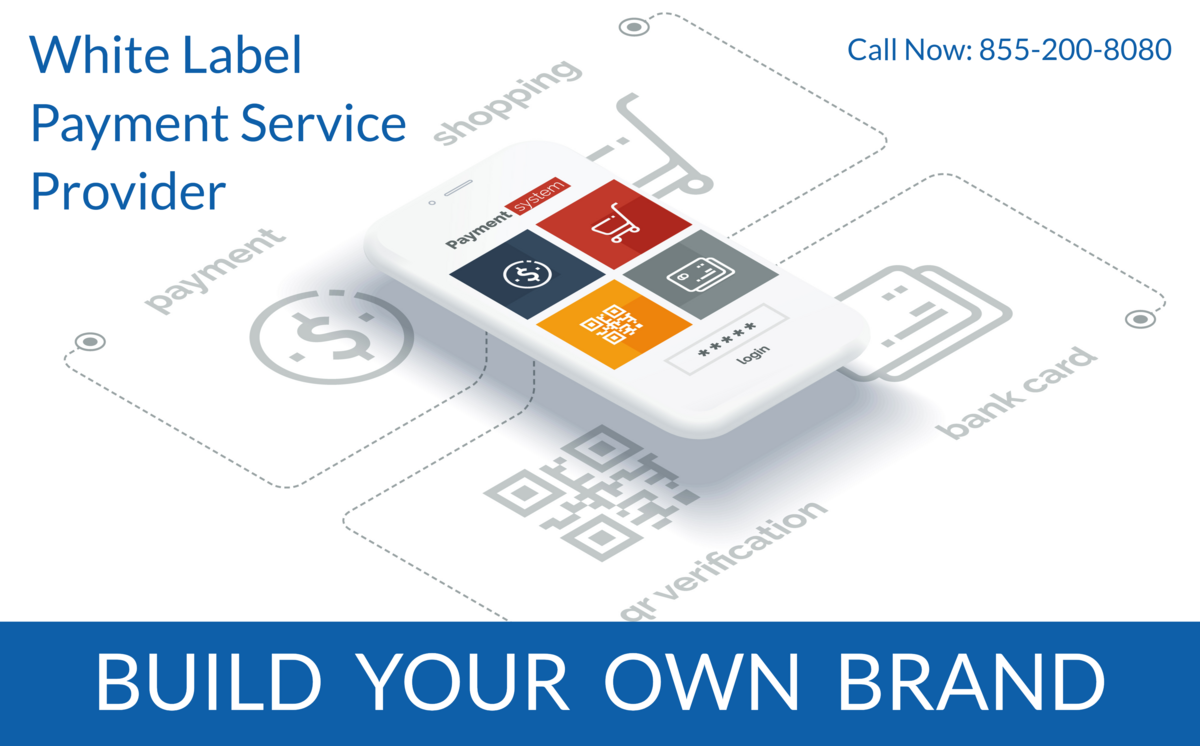 Thursday, 02 December 2021
White-Label Payment Service Providers and how products like white label payment gateways, mobile payment processing, build your own ISO brand.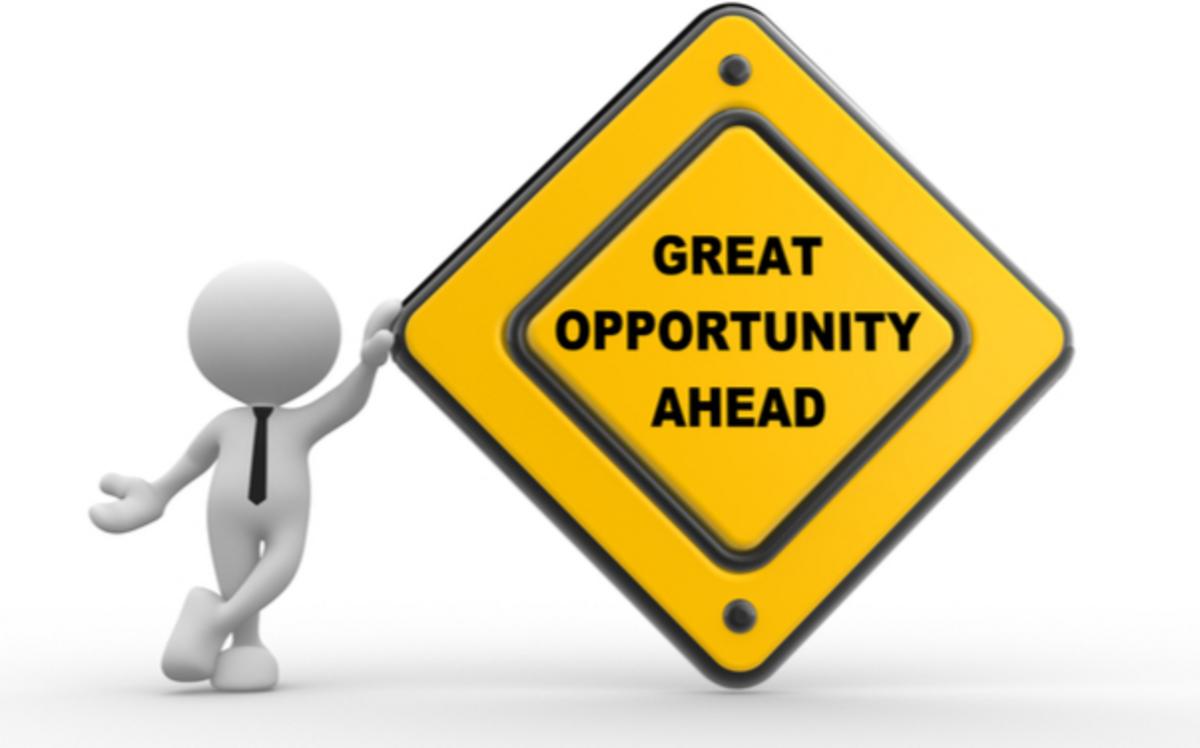 Sunday, 12 December 2021
If you are looking for the best credit card processing business opportunity its here with North American Bancard Agent Program.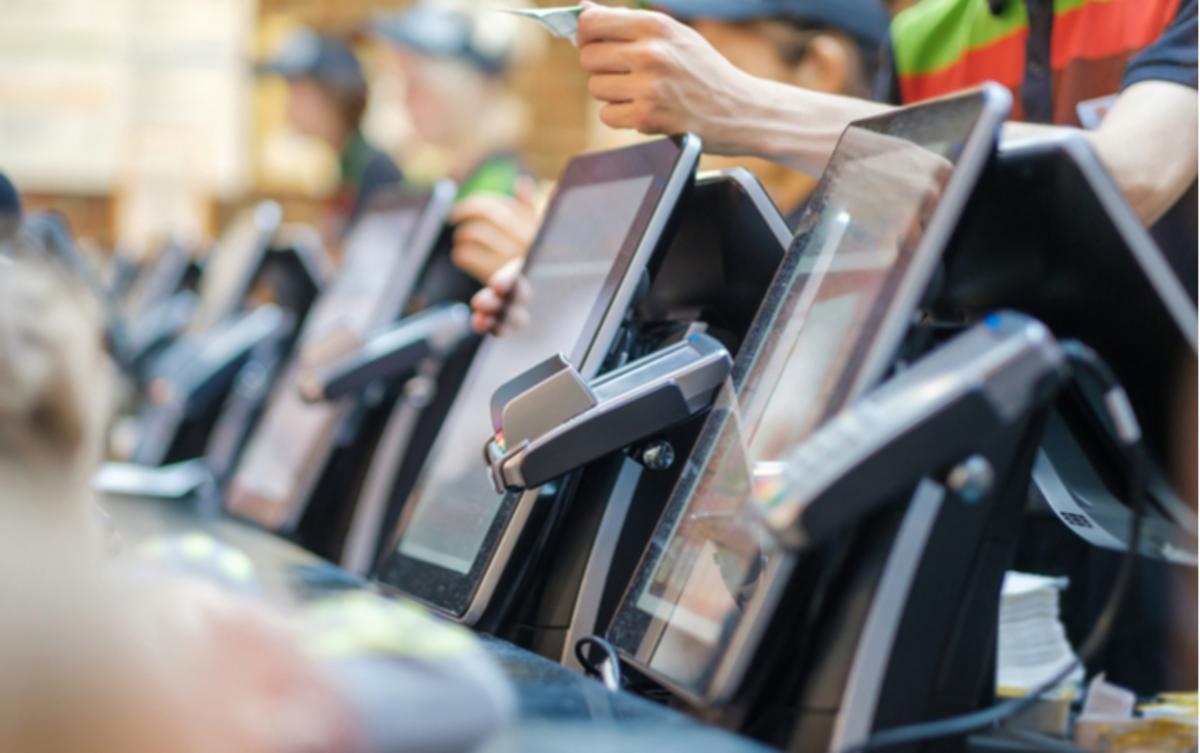 Thursday, 01 April 2021
Become a payment processor with North American Bancard ISO Program. Payment processing agents or credit card processor ISOs has huge commissions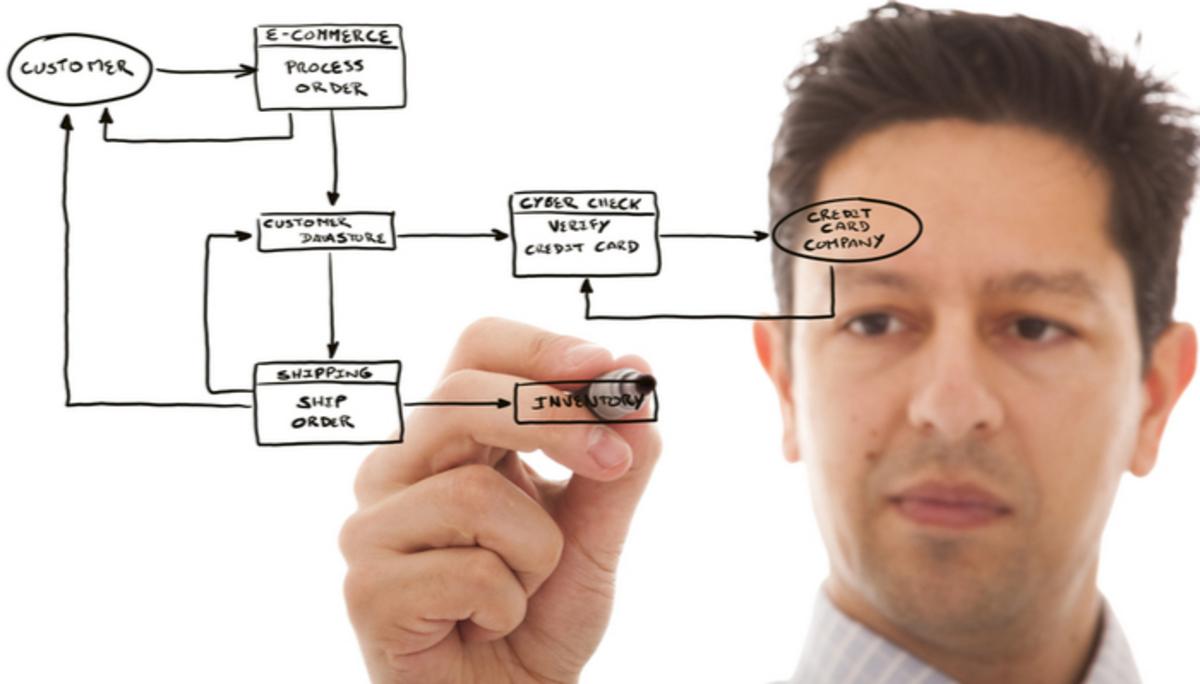 Tuesday, 14 December 2021
Become a merchant services agent, merchant account reseller, selling merchant services, merchant account portfolio buyout, Sell merchant account portf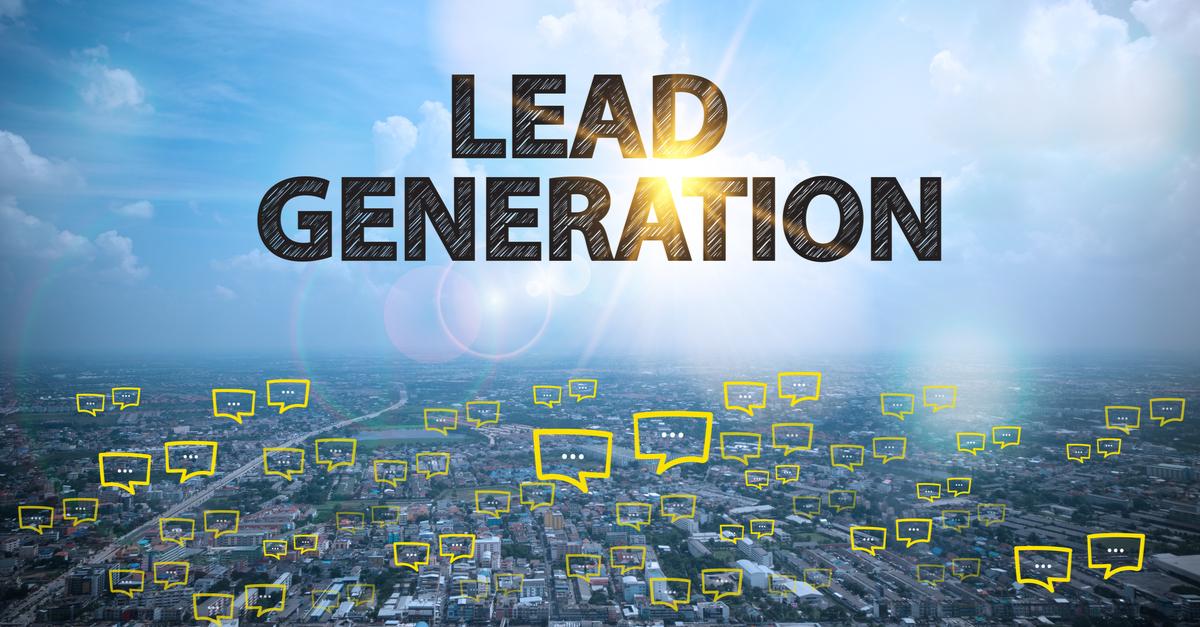 Thursday, 28 May 2020
How do I get leads for merchant cash advance. Generate merchant cash advance leads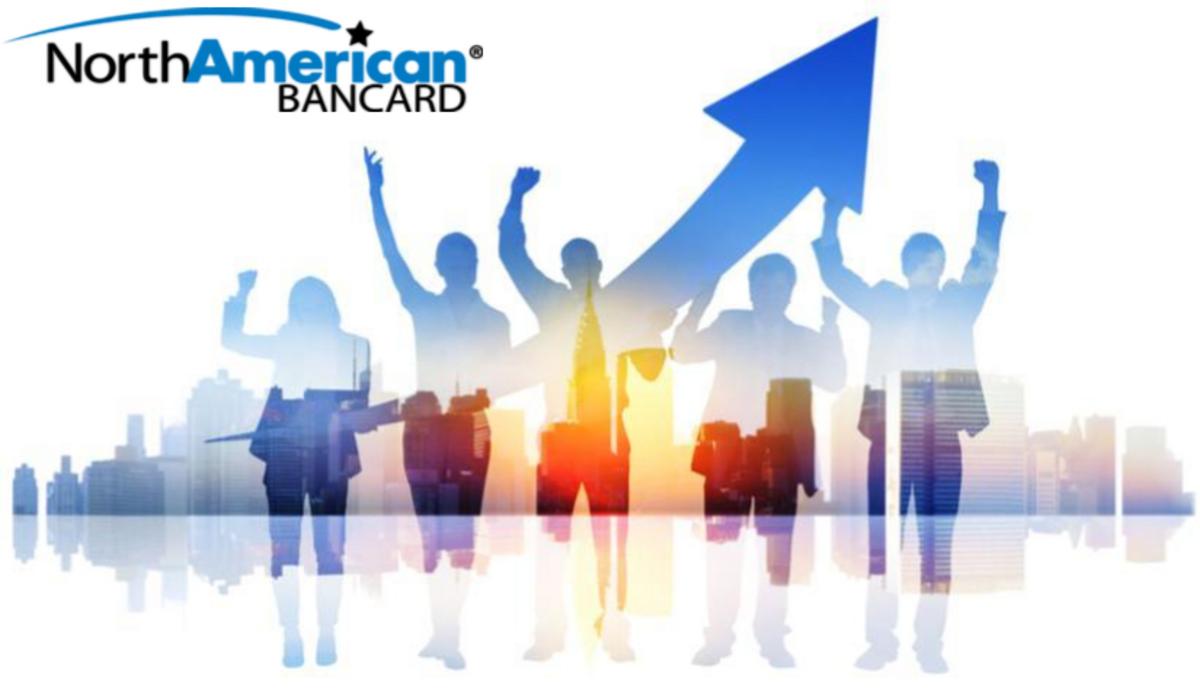 Thursday, 27 January 2022
Join the Best ISO partner program in the US. The North American Bancard Agent Program can offer you financial freedom with the highest commissions ect

Need Assistance?
If you have questions, would like more information or if you are ready to get started please click the button below to leave your name and contact information.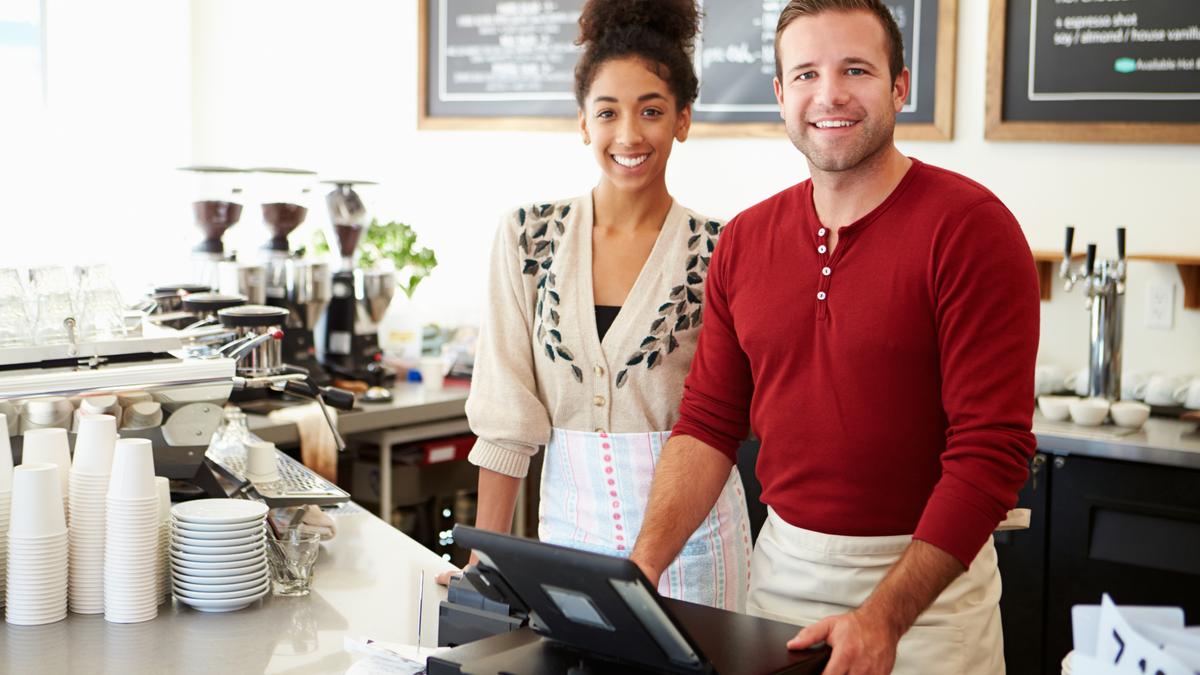 Have you just opened your new coffee shop or café business and the customers are already pouring through the doors every morning? Congratulations! You know what you need now? A decent point of sale (POS) system to go with that cash box. You may love being a traditional little café and you might even think you're too small to need any kind of fancy equipment, but as you grow you're going to be glad to have a POS. Point of sale systems can not only help you keep track of how much you made, give you helpful stats on how your sales are doing, and help facilitate credit card transactions, but they can also keep track of your inventory so that you know what kind of supplies you will need next time you go to pick up your raw ingredients. The great thing about a POS is that it will help you stay organized, and you will never have to worry about where you left your scattered pile of receipts because you can always just print a new one.
Since the last thing you want is a POS that is too complicated or that won't fit your needs, let's take a look at one of the best point of sale systems that you can use precisely for a small, brick-and-mortar business like yours:
What's so great about the PayAnywhere POS System? Well, just about everything, but there are some main features that make it perfect for a business that's just getting started or that needs to finally get organized:
- Easy to Use: Not a computer wiz? Why would you need to be? You're in the café business after all! If tech support is something you simply don't want to deal with (or pay an arm and a leg for), then this is the kind of POS you want at your restaurant. It is extremely easy to set up and includes a wizard that will do all of the heavy lifting and help you to get started. Updating can also be a hassle with most modern operating systems, but you won't have to worry about that with the PayAnywhere POS System. It takes care of the updates automatically so you don't have to fiddle with anything to get the latest security features installed.
- Customizable: Your business is unique, so the interface on your point of sale system should be, too. Luckily, the software that runs on these machines is very modular and you can add or remove elements from the screen easily at your leisure. This means that if you have a very simple menu, you don't have to suffer from an overly-busy screen if you don't want to. It also means that you can use trial and error to determine what kind of interface is most efficient for you and your employees.
- Advanced Technology: You want the most advanced software for your store, and thats exactly what this POS is running. The system is cloud-based, so you'll have the convenience of being able to keep an eye on sales and other figures whether you're at your coffee house location or need to step out to address your latest emergency. If you lose Internet access for any reason, though, don't worry: this system is still capable of storing information locally, and it will sync with the cloud as soon as you're re-connected, so you'll have the best of both worlds. This POS is also capable of taking several different payment methods, including cash, credit card, and Apple Pay, so you'll never have to lose a sale simply due to an inability to take your customer's money.
- Great Hardware Overall: This is a very modern, very sleek and well-designed POS system that you'll be proud to have sitting on your counter-top. Unlike the old, bulky registers of yore, this system is thin and easily portable, and uses and extremely intuitive touch interface. The screen even twists around to face your customer so that they can sign off during a credit transaction, and it's just as easy to read and comprehend for them as it is for your employees as it mirrors the mobile interfaces that most of your customers will already be used to. The screen is just about the size of a large tablet at over 13", so it's certainly big enough to to comfortably use, but not so big that it takes over your counter space. Don't worry about keeping your customers waiting, either, since this system is really fast. It uses a flash storage system rather than the old style of hard drive, so all of your orders can be taken and stored quickly.
- Great Support: As mentioned, the interface is extremely easy to use, but as with any kind of technology things can certainly go wrong. If you find that you need tech support, the company will provide it 24-hours a day, 7 days a week, so you never have to worry about being caught in a tight spot because they are always there to help. Another nice aspect of their support is that if your equipment ever actually physically breaks, they will replace it for you for free.
- Low Cost: North AMerican Bancard offers a few different solutions, but the PayAnywhere POS System is the best value. It's one of their cheapest, costing only a small monthly fee (currently less than 40 dollars) to serve a small company with a few employees. Best of all, there is no upfront cost. For just a bit of pocket change practically, you can be up and running immediately, using some of the most advanced POS technology. There are many costs to not organizing your business properly, and considering how much this POS could save you in terms of time and labor, it will pay for itself many times over. So if you're looking for a POS that can serve you and your customers at your coffee shop, the PayAnywhere POS System is certainly one of the simplest, easiest, and cheapest options out there.
Need Assistance?
If you have questions, would like more information or if you are ready to get started please click the button below to leave your name and contact information.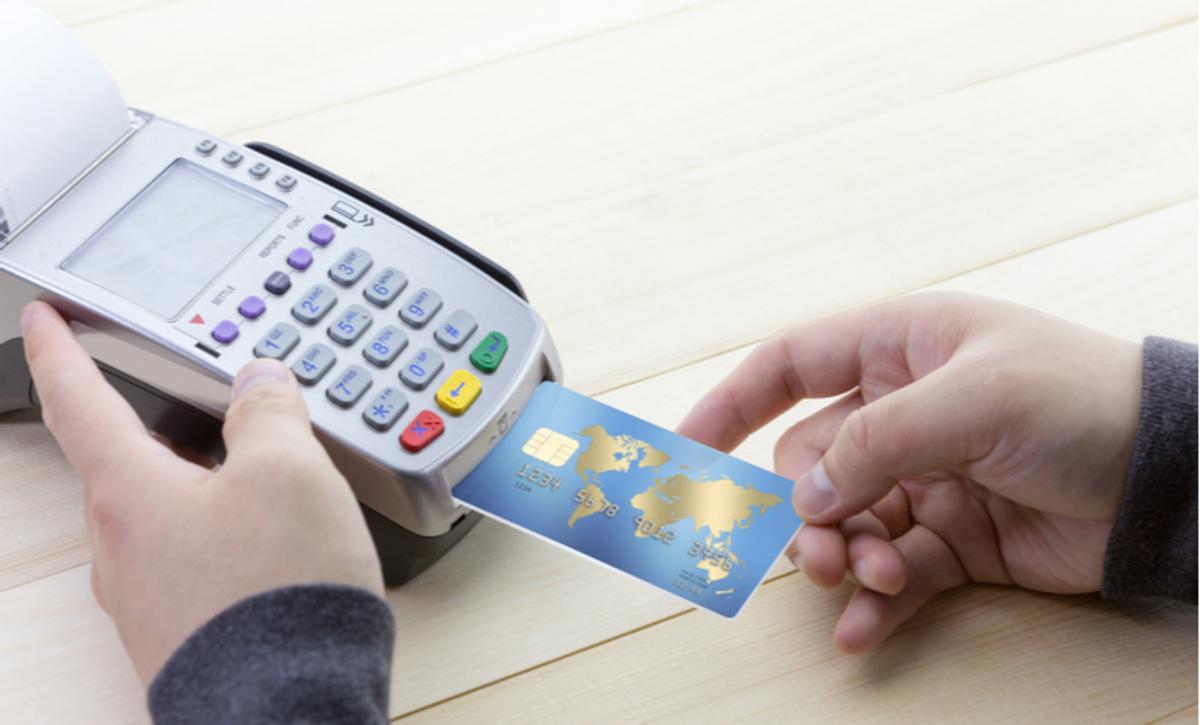 Wednesday, 02 March 2022
Become a merchant services provider and offer credit card processing, merchant services and other payment processing services to merchant that want to
Wednesday, 09 March 2022
As part of our Merchant Services Sales Partner Program our Credit Card Processing Agents can Sell Merchant Accounts. Join our Sales Partner Programs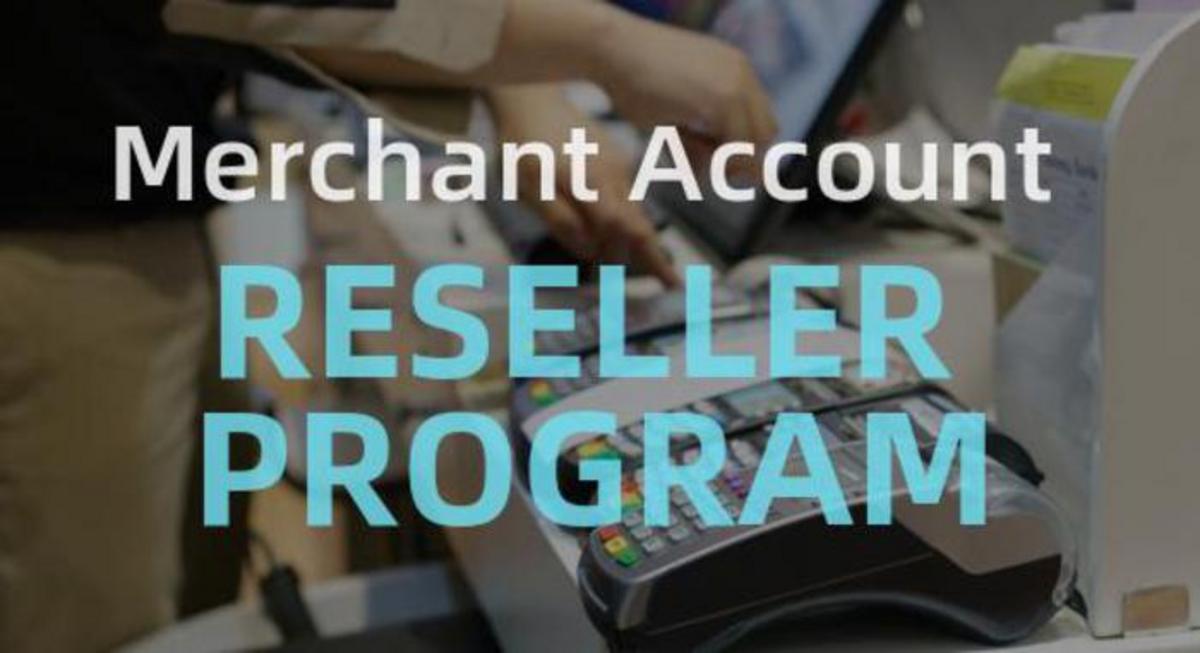 Friday, 10 December 2021
Join our Merchant Account Reseller Program where you get huge bonuses for selling credit card processing and merchant services.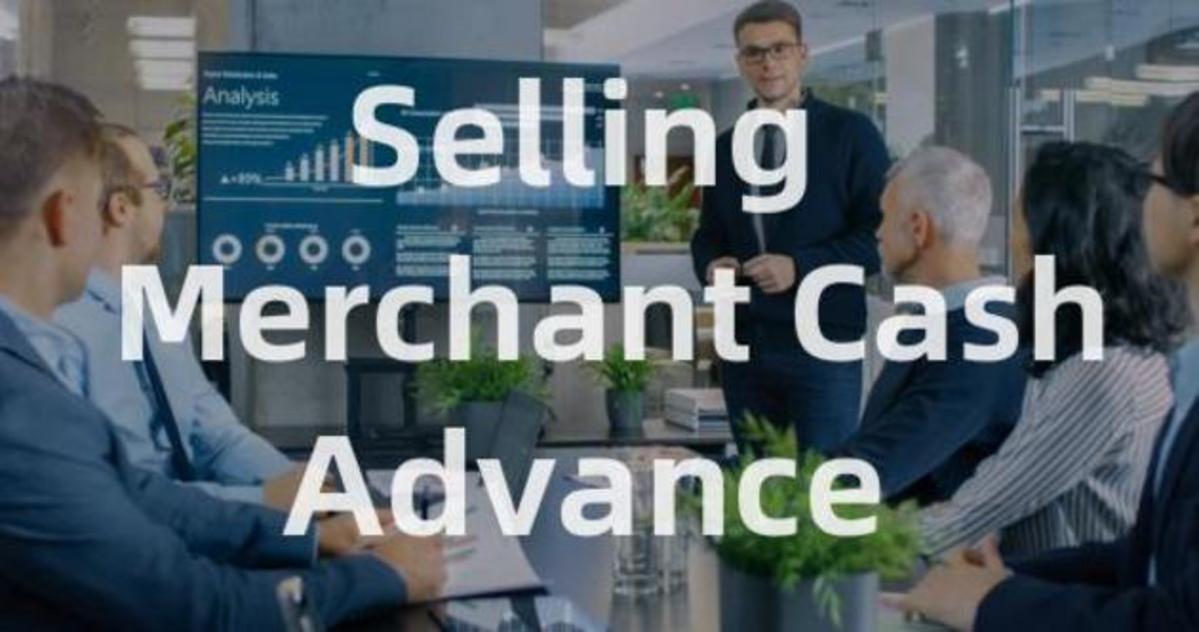 Tuesday, 29 September 2020
Become a merchant cash advance agent and start selling merchant cash advance deals today. Our merchant cash advance ISO program is the best in the cou
Wednesday, 03 June 2020
Selling merchant cash advances are lucrative and cash help small businesses by becoming a merchant cash advance agent or ISO. Join our program.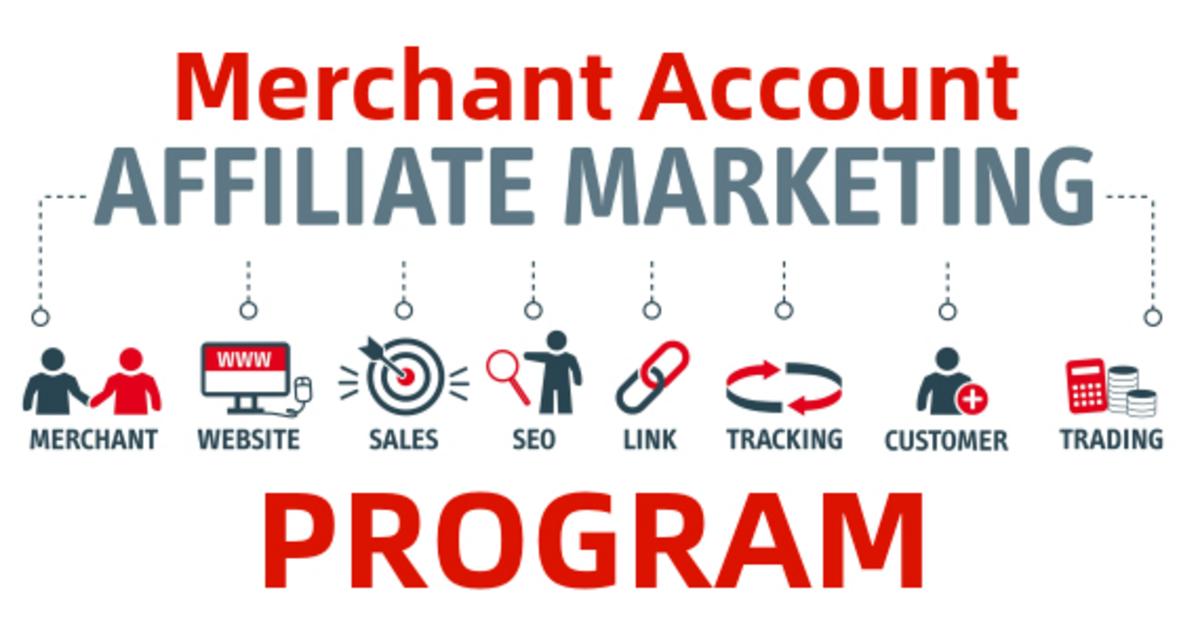 Thursday, 10 March 2022
Looking for the best Merchant Account Affiliate Program. Find the top Credit Card Processing Affiliate Programs with North American Bancard.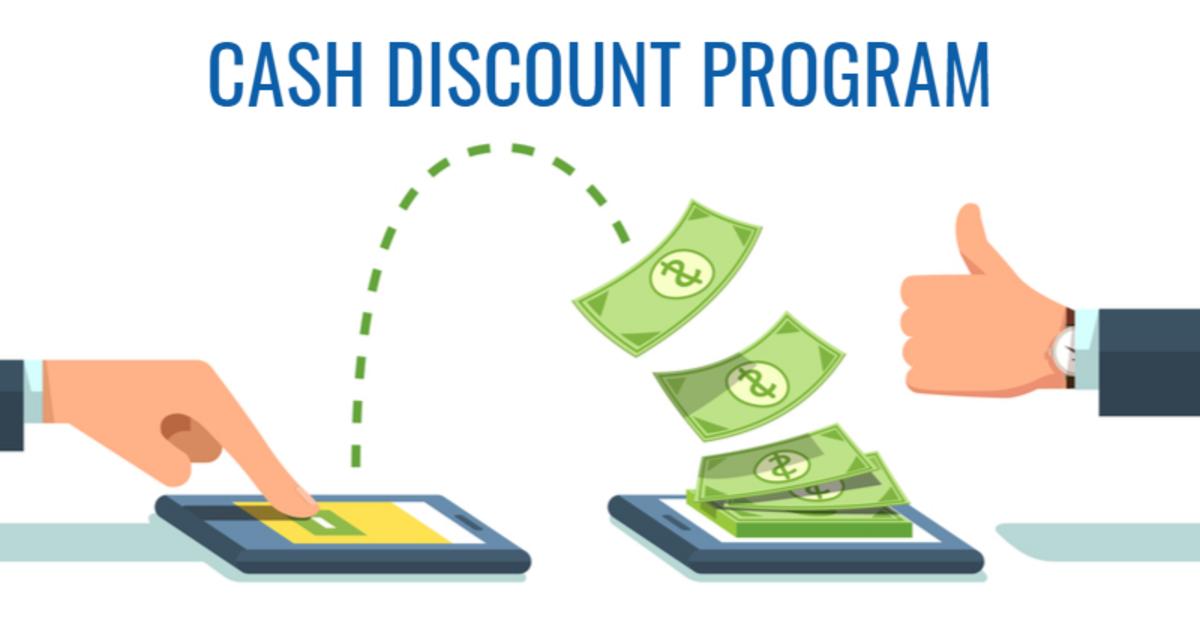 Monday, 29 June 2020
Build lifelong relationships with our Cash Discount Agent Program. Agents and ISOs looking for the best cash discount program to sell to merchants.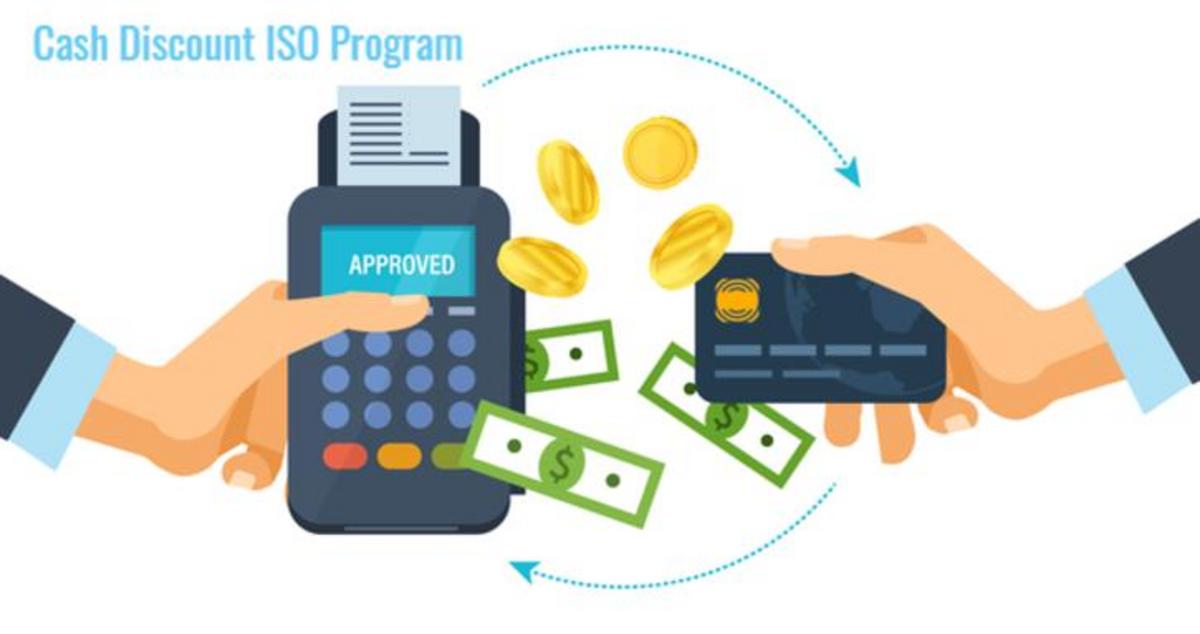 Tuesday, 09 June 2020
Become a Cash Discount Program ISO with North American Bancard. Sell Cash Discounting to merchants and offer a cash discount reward program.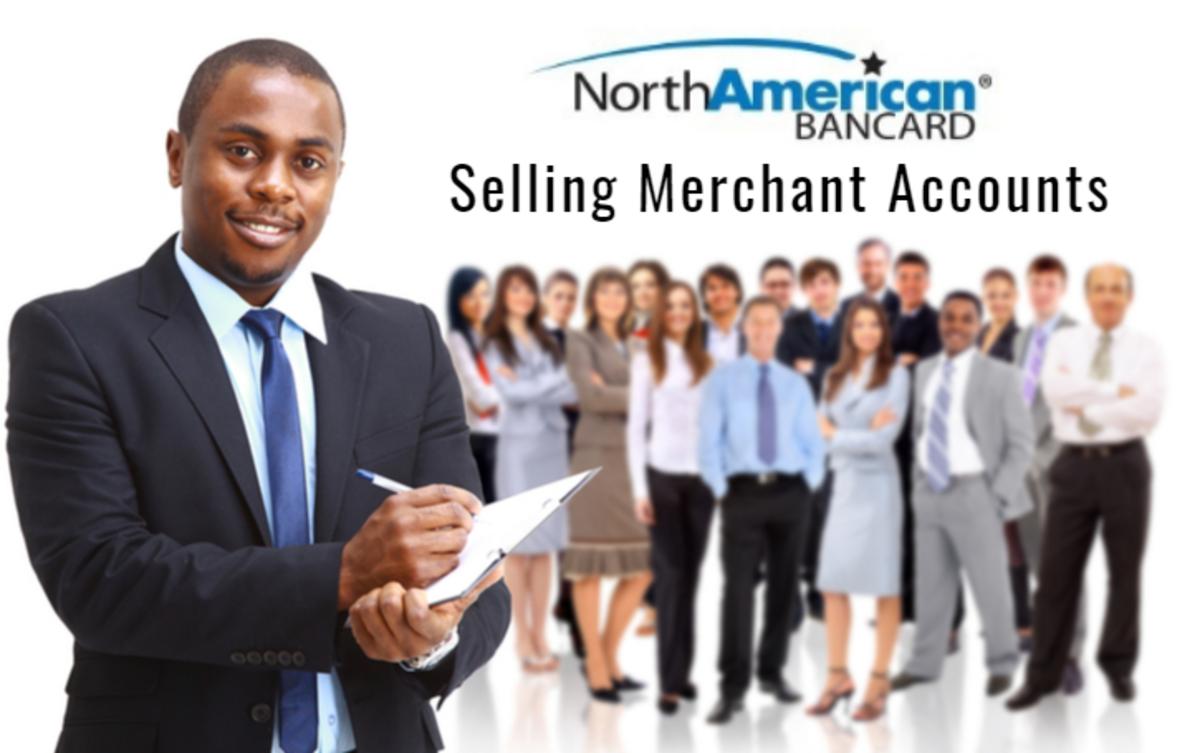 Tuesday, 17 May 2022
Selling merchant accounts as a successful credit card processing sales agent is easy with North American Bancard Agent Program. Sell merchant services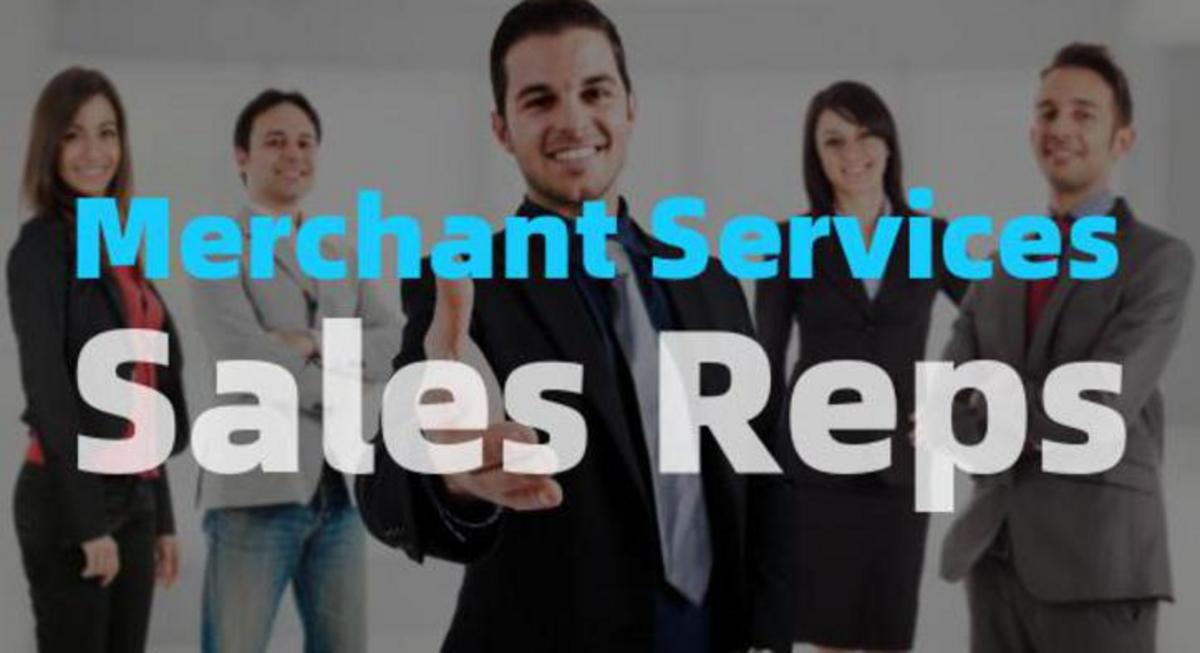 Sunday, 15 May 2022
Learn the truth about merchant services and credit card processing sales and how you can become a merchant account sales representative.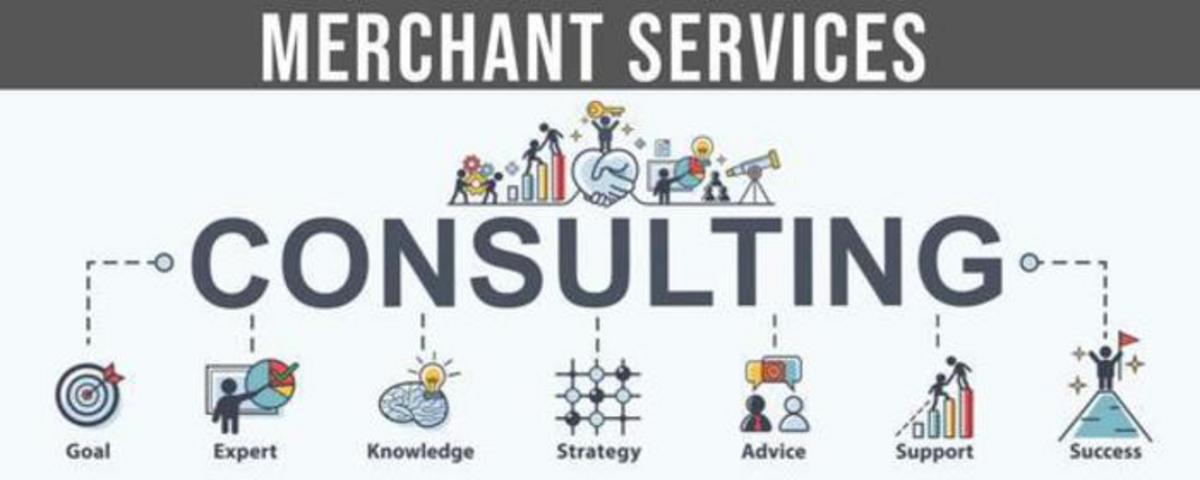 Tuesday, 14 December 2021
Become a merchant services consultant, merchant account consulting, credit card processing consulting, merchant services consulting, credit card proce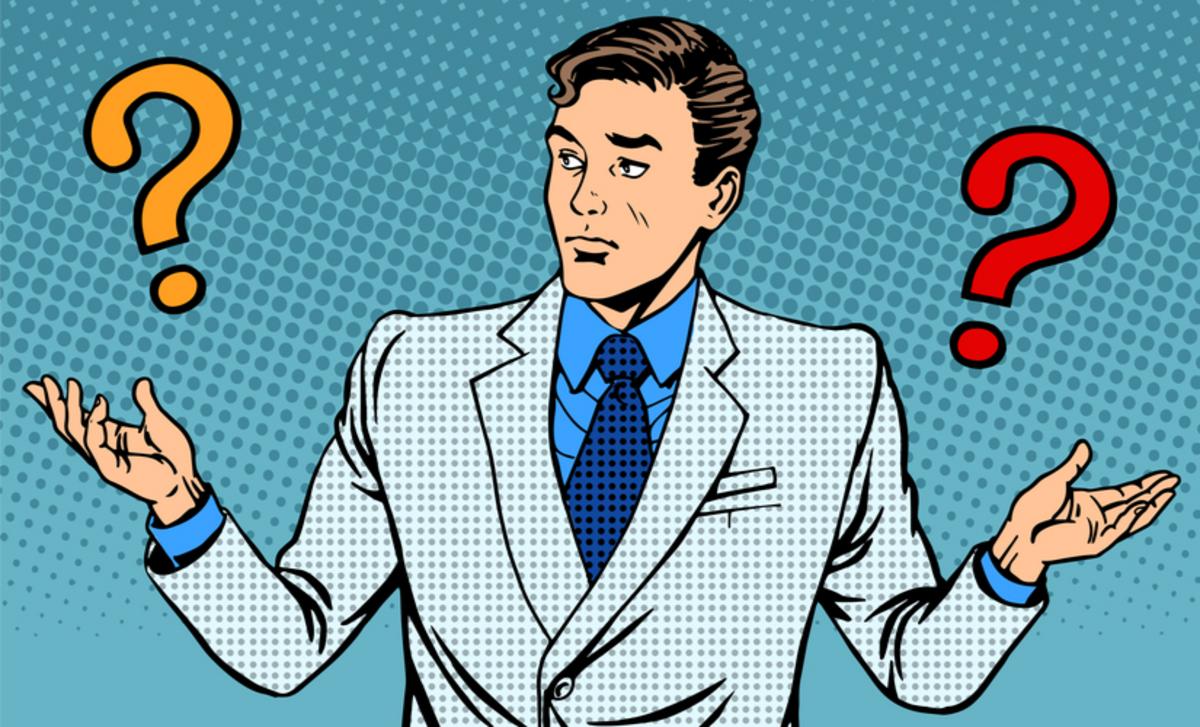 Tuesday, 01 March 2022
Selling Merchant Account and Selling Credit Card Processing is one of the most lucrative sales jobs. Become a Merchant Services Sales Agent.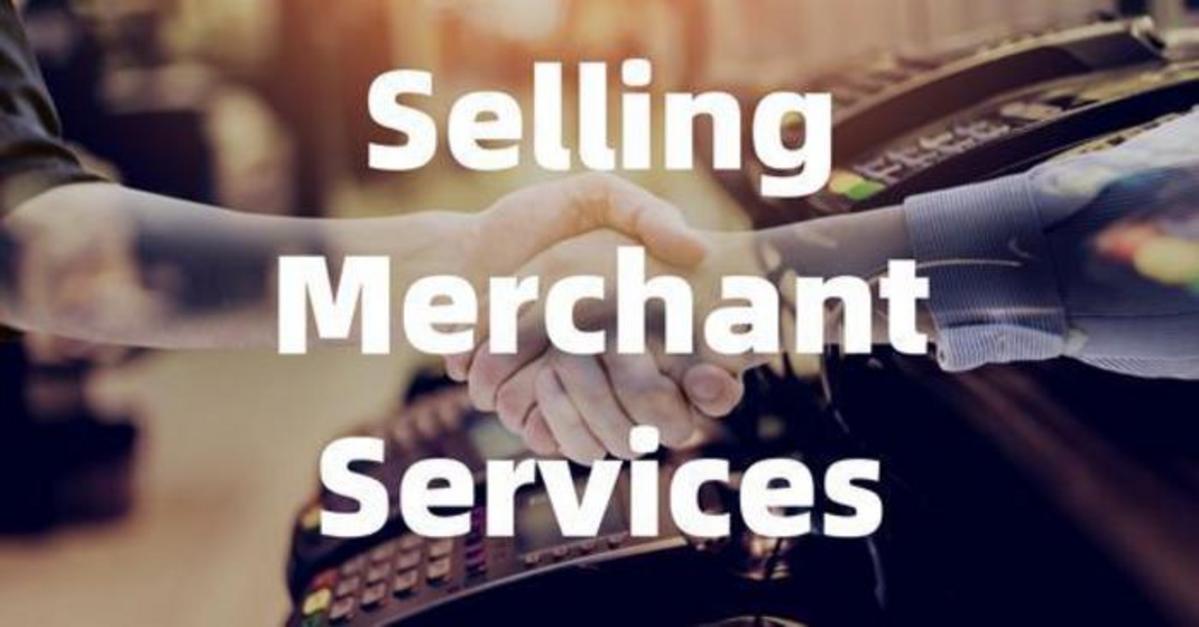 Sunday, 02 January 2022
Become a merchant processing sales agent with the best merchant services ISO program. Learn how payment processing sales can make large commissions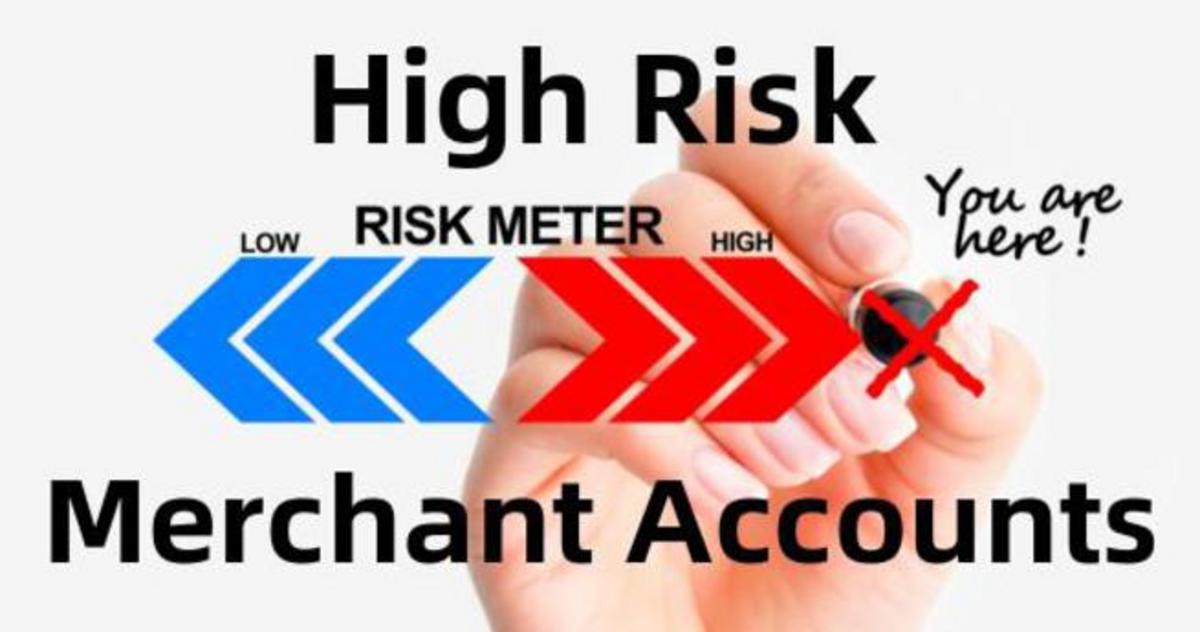 Sunday, 14 February 2021
Topics include high risk merchant processors, high risk credit card processors, high risk merchant services, high risk merchant accounts and more